In recent years, we've seen robots and computers take over a variety of tasks once reserved exclusively for humans. That includes the equipment used to assemble vehicles, as more and more robots are used these days to do everything from install components to performing paint work. This has led many to fear that one day, there will be no people present in assembly plants at all. But that doesn't appear to be in the cards for Ford, at the very least.
"I think we'll always need the human touch, with humans getting in the vehicle and doing certain things," Gary Johnson, Ford's chief manufacturing and labor affairs officer, told Ford Authority executive editor, Alex Luft, in a recent interview. "We obviously want to improve the safety aspects of the assembly process and improve quality, but we're always going to need people."
Ford's assembly process is a critical part of its history, of course. Henry Ford installed the very first assembly line used for the mass production of automobiles way back in 1913. That single innovation reduced the amount of time it took the automaker to assemble vehicles from over 12 hours down to just one hour and 33 minutes. It also drastically cut Ford's production costs, which in turn allowed it to drop the price of the Model T.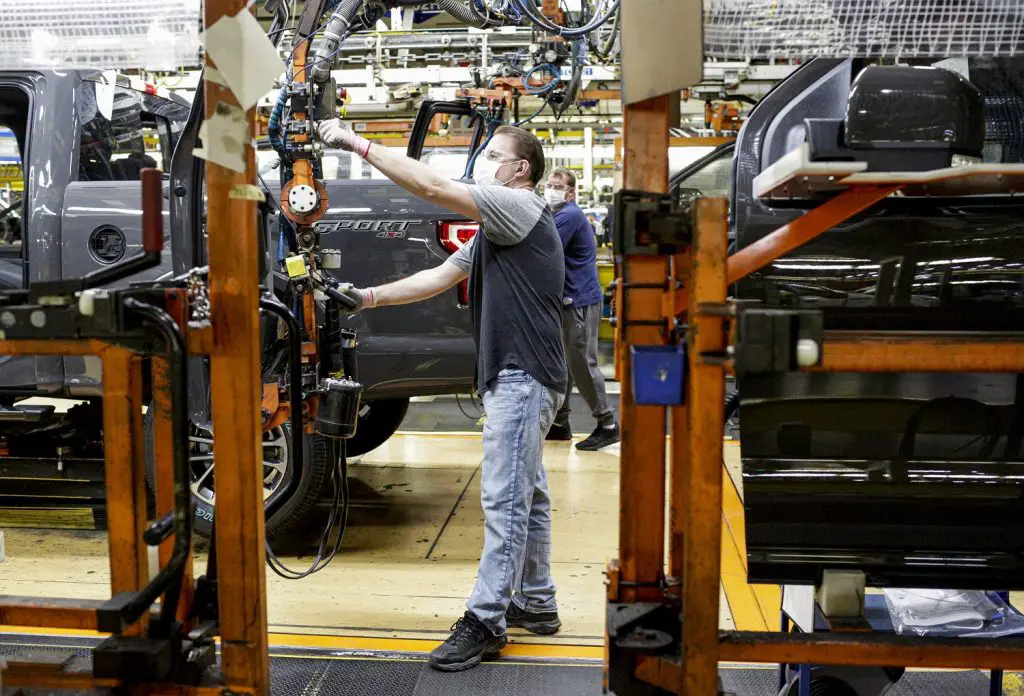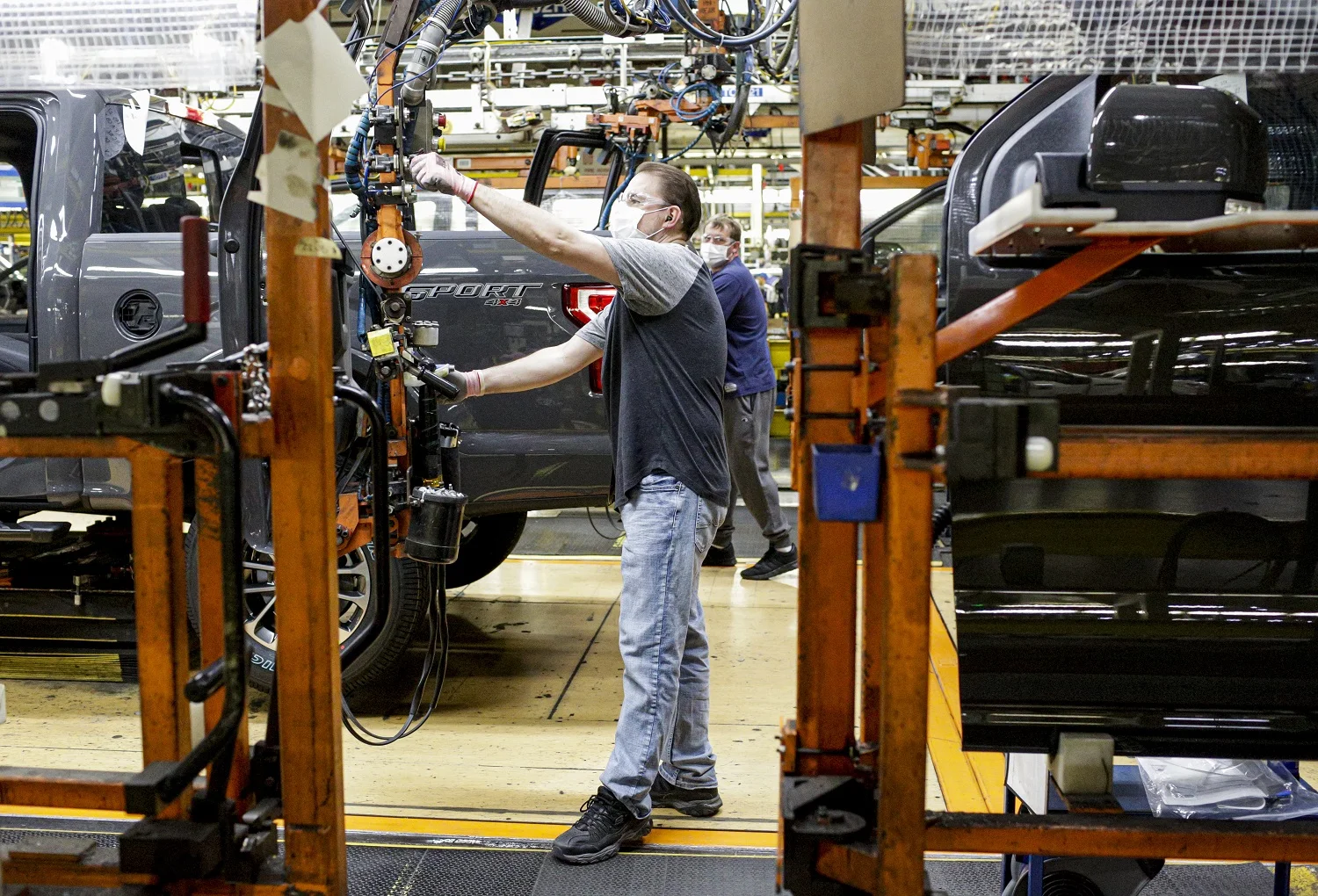 As a result of those lower production costs, Ford also famously began paying his assembly line workers an astounding (at the time) $5 a day in 1914, but he was always looking for ways to improve efficiency. That led Ford to begin building machines that could stamp parts much more quickly than humans could.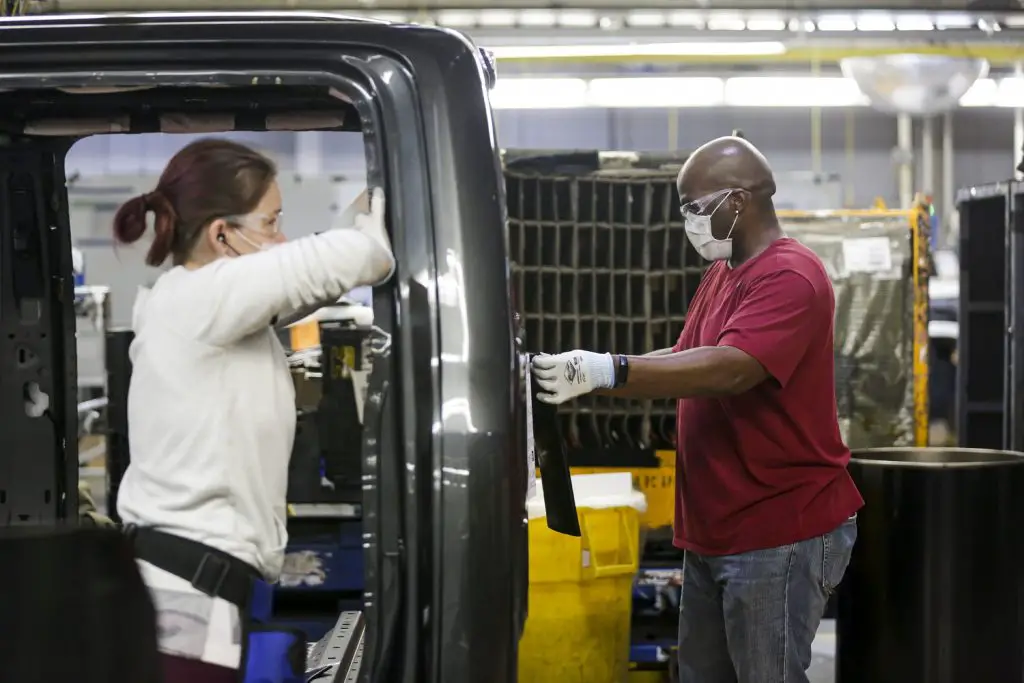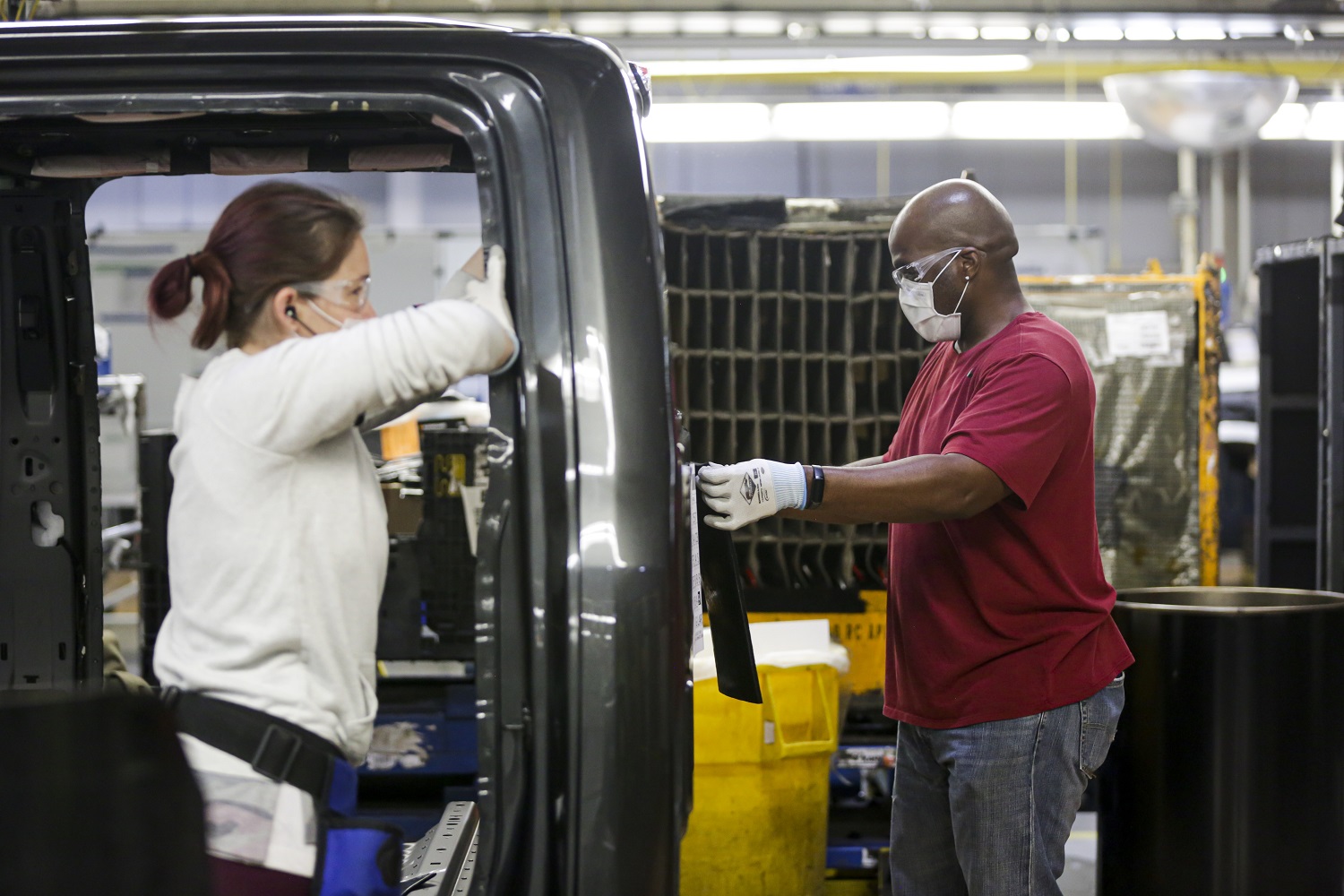 Since then, automakers continue to work on improving production efficiency, and that has led to the use of many machines and robots in assembly plants. But at least for the foreseeable future, it doesn't look like Ford's plants will be fully automated and completely devoid of assembly workers.
We'll have more on Ford's production processes soon, so be sure and subscribe to Ford Authority for 24/7 Ford news coverage.