Many things have changed in the months since the COVID-19 pandemic took over our lives, including the fact that most white collar employees continue to work from home. That includes Ford, which has told its officer workers that they could continue to work from home until at least January of 2021. But in a recent Ford survey of around 30,000 employees working remotely, a full 70 percent said they did not want to return to the office full time at all.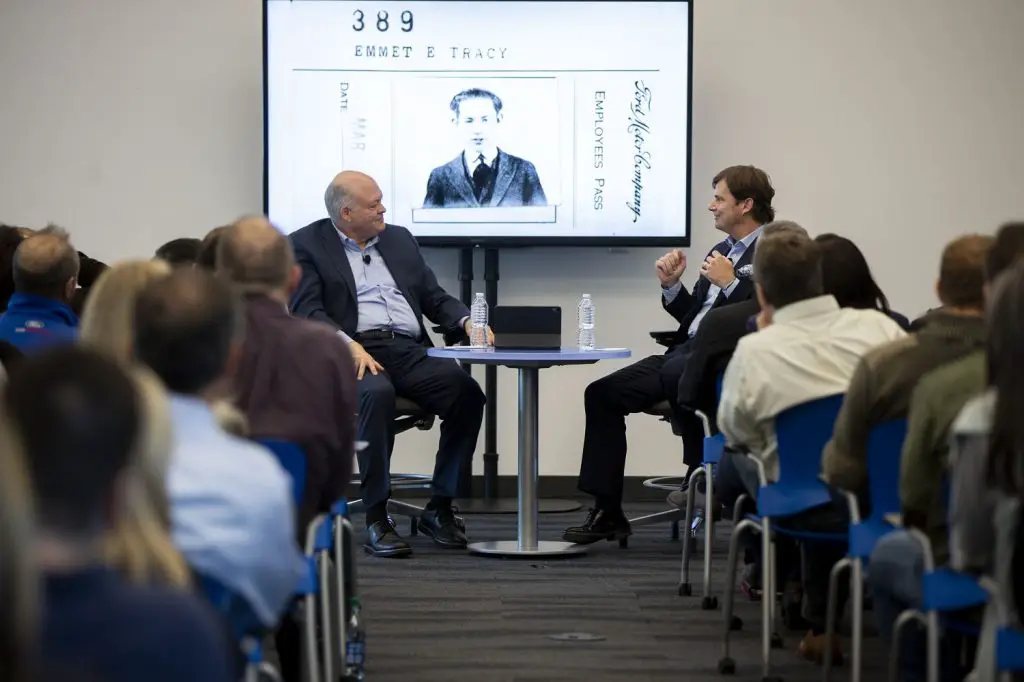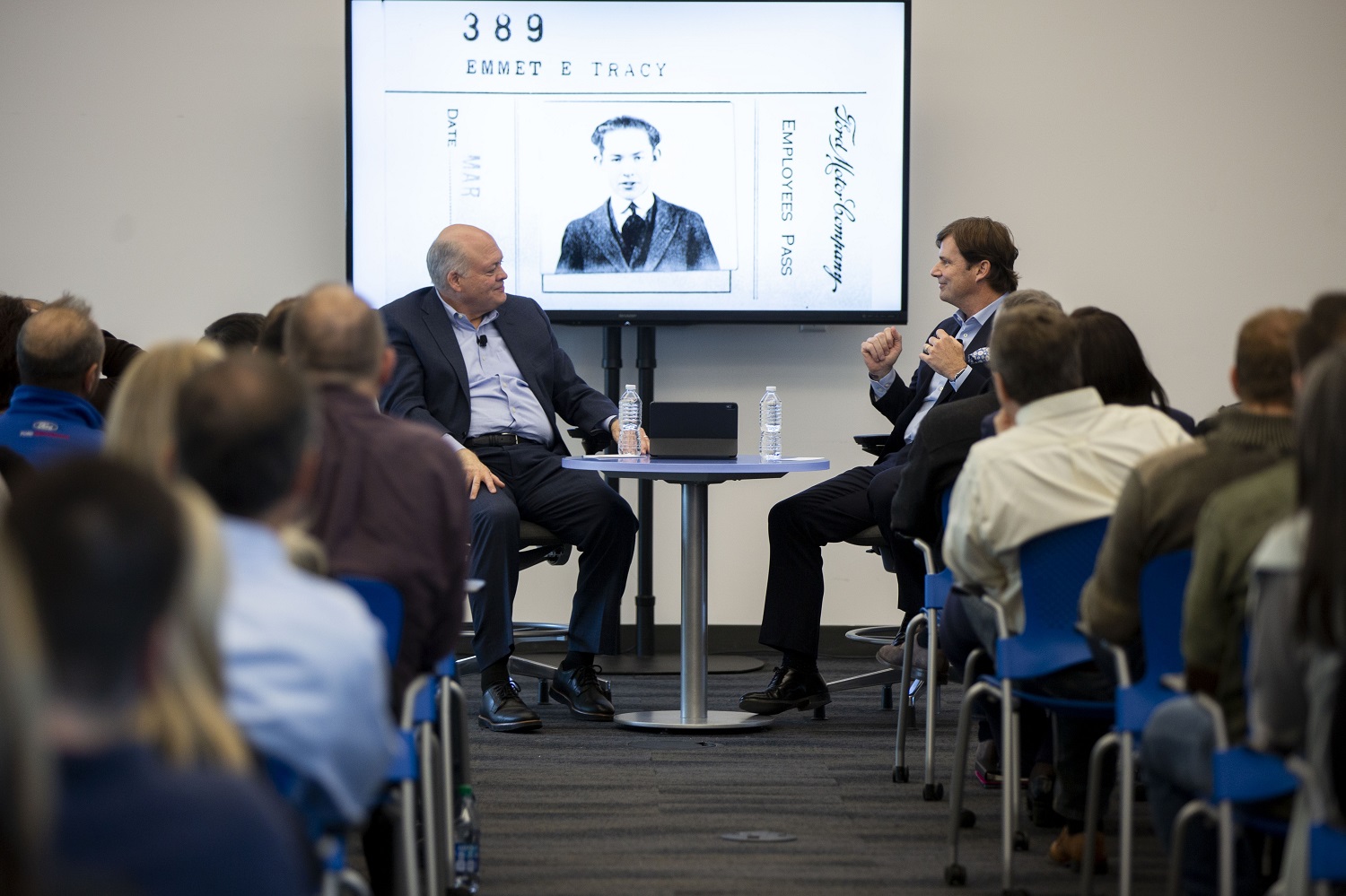 It's clear that COVID-19 has changed perceptions about what is expected of white collar workers, and this Ford survey is an indication that the company must change along with them. "It's no longer 'If I don't see you, you are not working,'" Jennifer Kolstad, global design director, explained to CNBC.
"You're probably working more than ever before. The idea of 'at work' is replaced by 'on work,' and on all the time. We will create a new landscape of work somewhere in the middle. And there will be 'new non-negotiables,'" Kolstad added.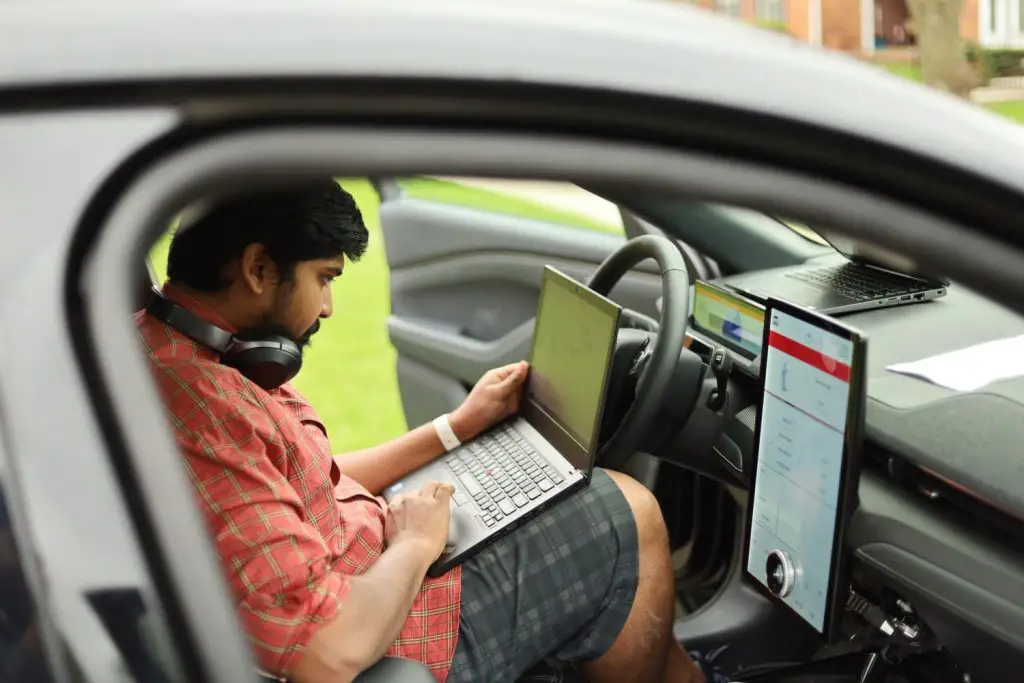 Ford has determined that even post-COVID, there will be constant change, requiring what Kolstad refers to as "systematic resiliency." One scenario the automaker is currently considering is called "hoteling," which allows employees to reserve desks and spaces to collaborate with other employees, rather than maintaining designated work stations.
The other problem facing Ford and other companies is how to reacclimate employees to the workplace so they feel comfortable gathering in rooms and elevators with others. The idea of open office space is likely doomed, as is the notion that companies need to crowd as many people as possible in one space.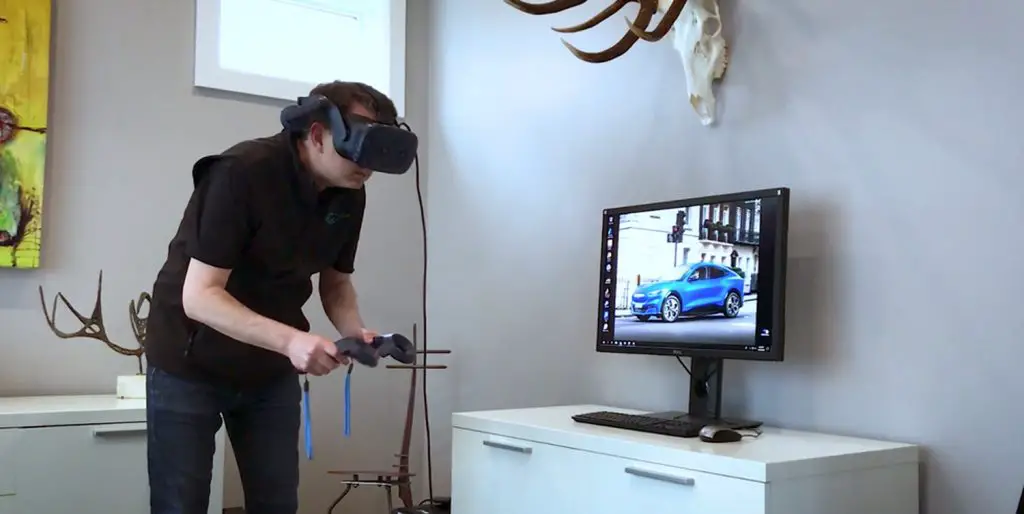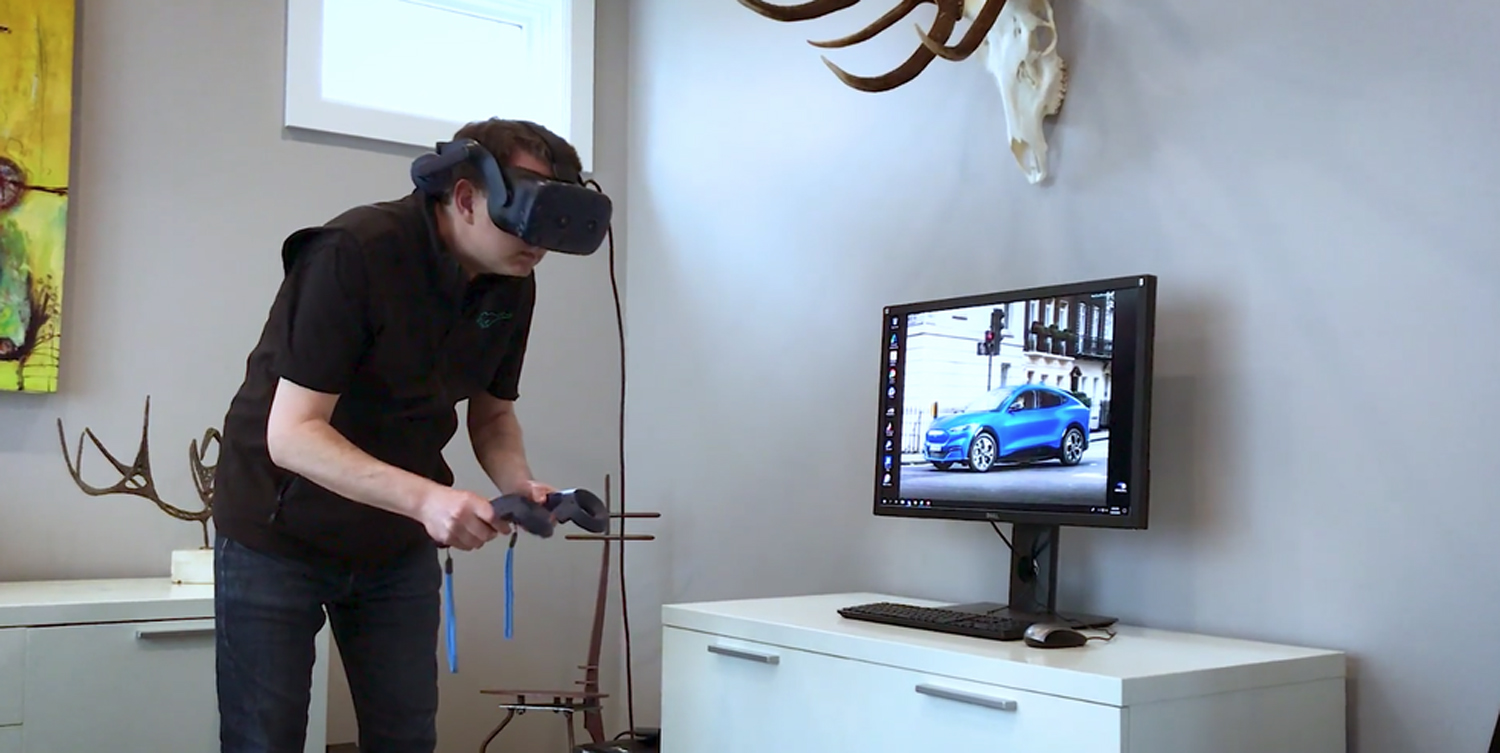 "This is not about desks and chairs. We're talking about a behavioral and cultural shift, and that will include, as one example, taking into account family structures and children's educational needs," Kolstad said. Though no one really knows what the office of the future might look like now, one thing is clear – it certainly won't be the same, anytime soon.
We'll have more on Ford's post-COVID plans soon, so be sure and subscribe to Ford Authority for the latest Ford-related COVID-19 news, Ford business news, and 24/7 Ford news coverage.