Since its unveiling, Ford has created a Bronco concept for virtually every niche. It's a great way to demonstrate just how versatile the sixth-gen Ford Bronco truly is, as well as drum up interest as we wait for deliveries to being next spring. Now, it appears that the automaker has yet another 2021 Ford Bronco concept up its sleeve, as it has posted a few teasers on social media complete with hints.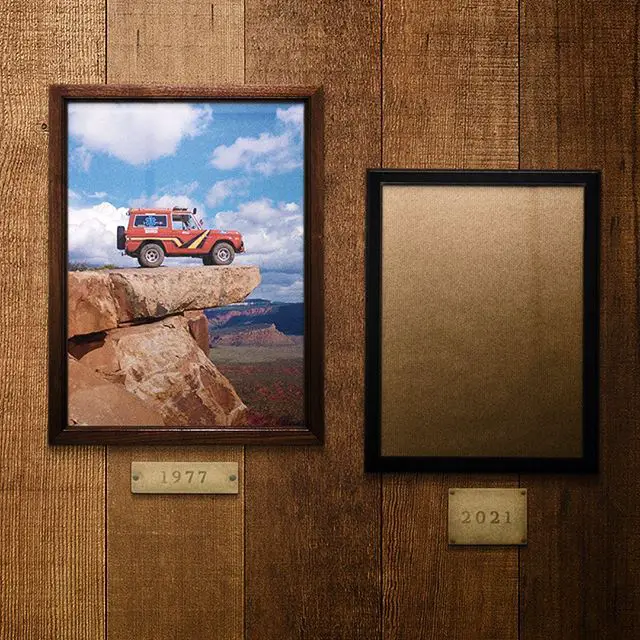 The teaser consists of three pictures with a somewhat simple caption. "Many of our special Bronco vehicles existed as patrol and rescue cars to ensure the safety of everyday Americans," the caption reads. "This year, we plan to honor the Bronco legacy and create a new concept vehicle for 2021. And when you're doing that, might as well have the best."
That last line, "might as well have the best," also just so happens to be the official slogan of Filson, a Seattle-based outfitter and manufacturer of outdoor goods. Thus, it seems quite likely that this Bronco concept will be some sort of patrol/rescue vehicle, much like the vintage Broncos also portrayed in the post.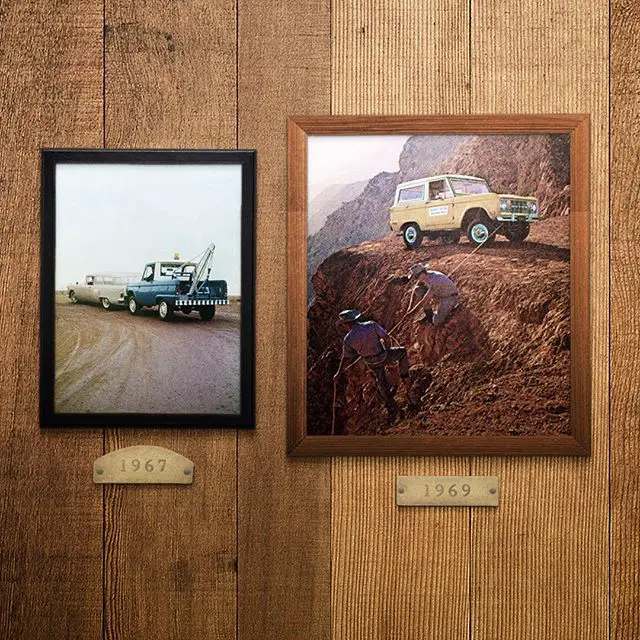 Back in June, Filson also shared a post discussing the Bronco's stint as an official U.S. Forest Service vehicle, so perhaps we'll see something like that. Others have speculated that a mysterious, seemingly green-painted Bronco hidden under a cover at the recent Bronco Super Celebration might in fact be this new concept.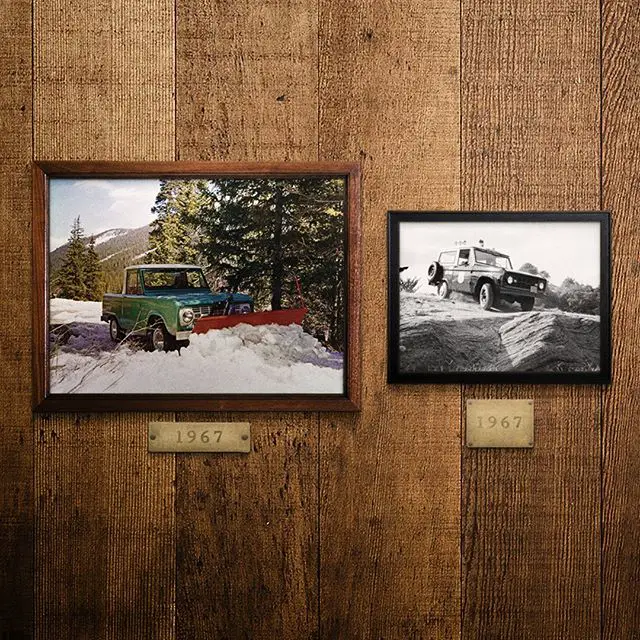 It's pretty easy to play connect the dots and see what Ford has up its sleeve, but that doesn't make the idea any less exciting. We imagine that this new Bronco concept will be revealed soon, especially since it ties directly into Ford's launch of the Bronco Wild Fund, which we reported on just yesterday.
We'll have more on this new concept as soon as it's available, so be sure and subscribe to Ford Authority for more Ford Bronco news and around-the-clock Ford news coverage.