Ford tuner Mountune has been dealing in high performance Blue Oval parts and even selling entire, turnkey products for years now. But following the initial impact of the COVID-19 pandemic, it, like a lot of other businesses out there, faced such a grave financial situation that the company was forced to seek out either an outside investor or buyer to keep it alive. Luckily, it was able to find the perfect person for the job – Mountune's founder, David Mountain.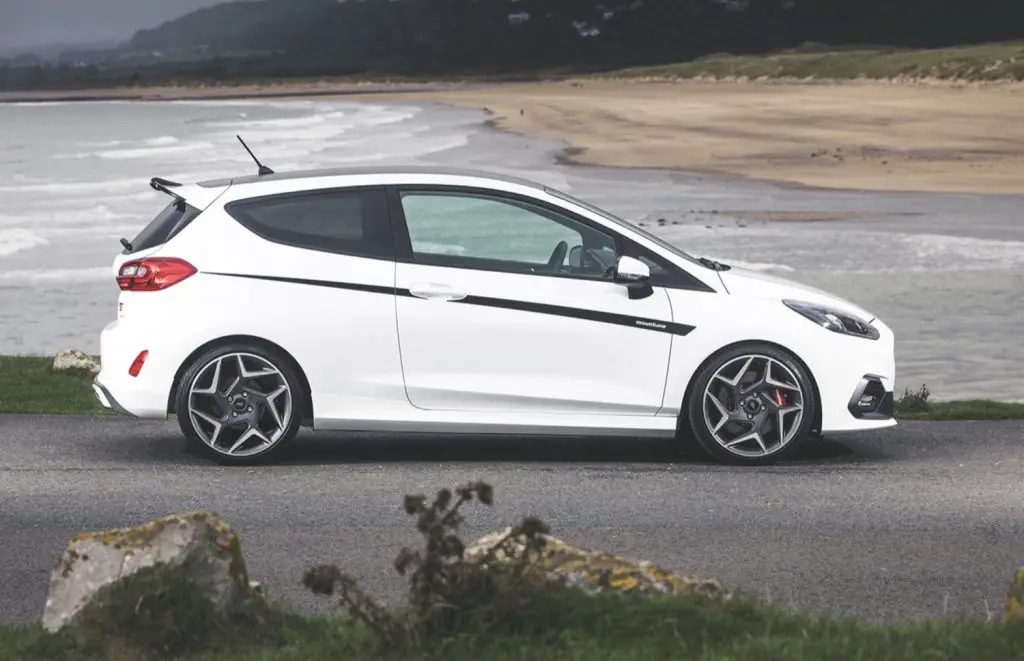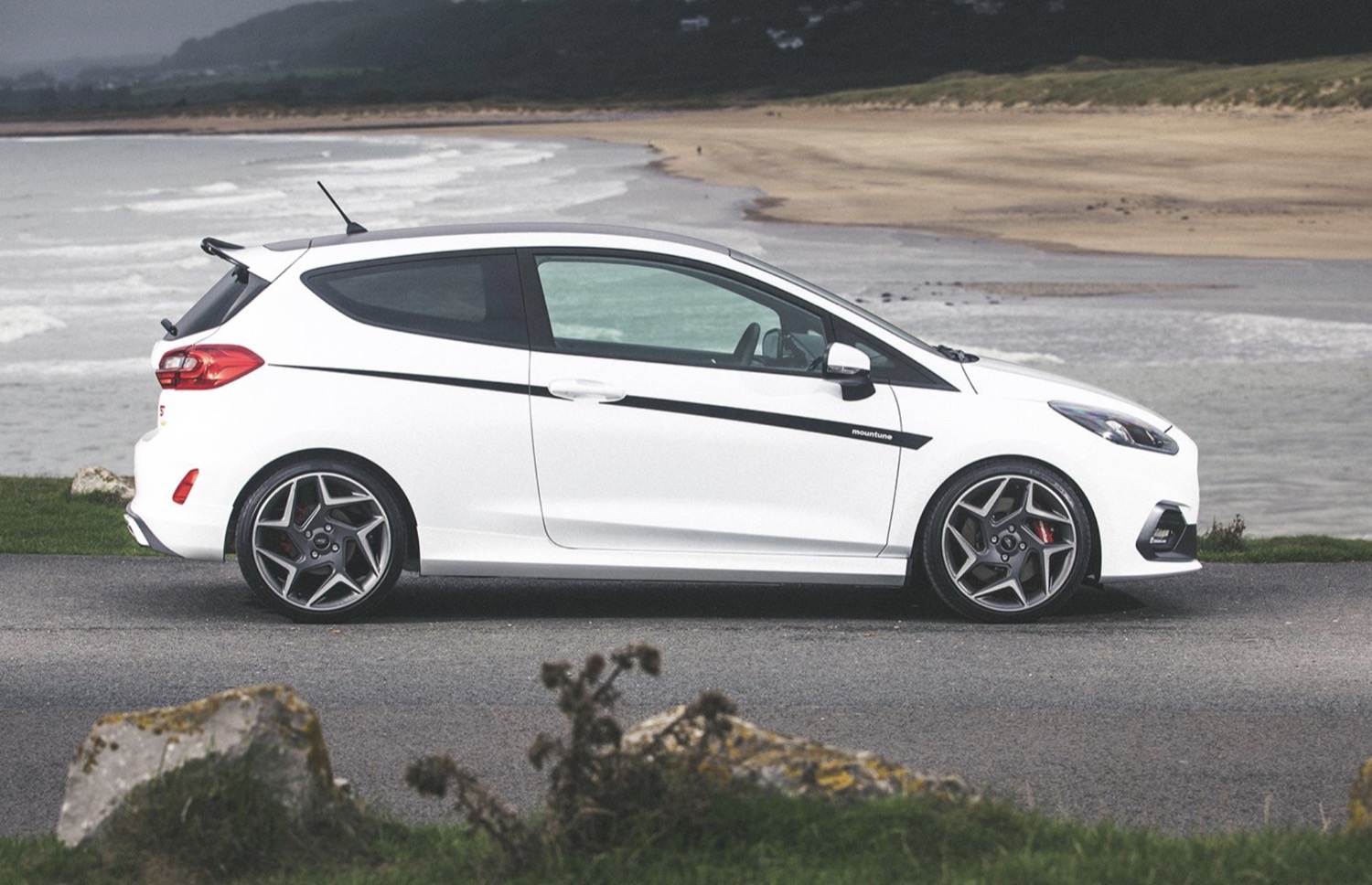 Mountain and a group of investors have bought the company back from its previous owners, and now it is once again a 100 percent U.K.-owned business. More importantly, Mountain has a plan to rejuvenate the company's financials and get it back on track. Part of that includes a return to supplying parts and engines for racing teams, a lucrative business that the company had recently began to shy away from.
"It's widely recognized that the success of the road-car group, predominantly, led to a situation where the demand was outstripping the previous business' ability to supply and support our customers," Mountain said. "COVID-19 simply served to compound the problem further."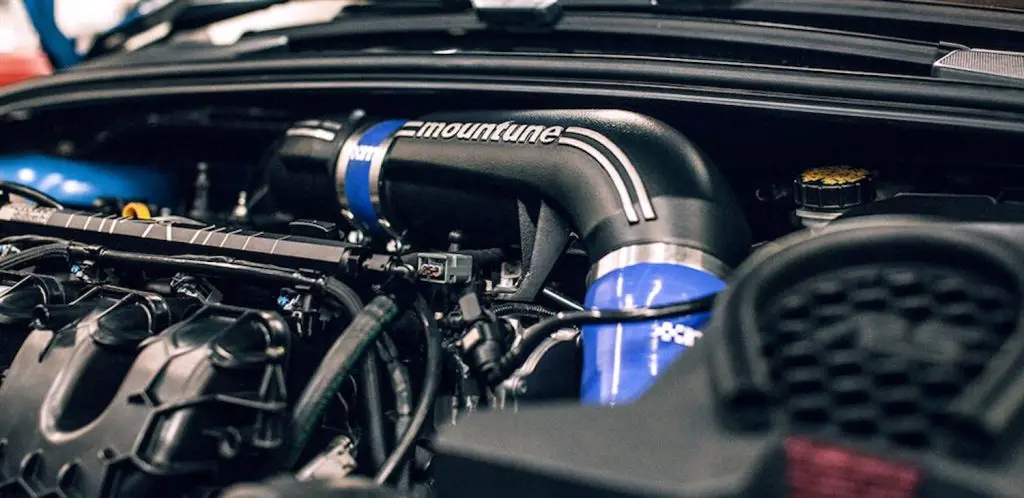 Mountain went on to say that his focus will be getting back to supplying and supporting Mountune's customers and dealers. But part of the company's future plans also involve at least one clean, ultra-high performance electric powertrain built both for racing and the street, in at least two different states of tune.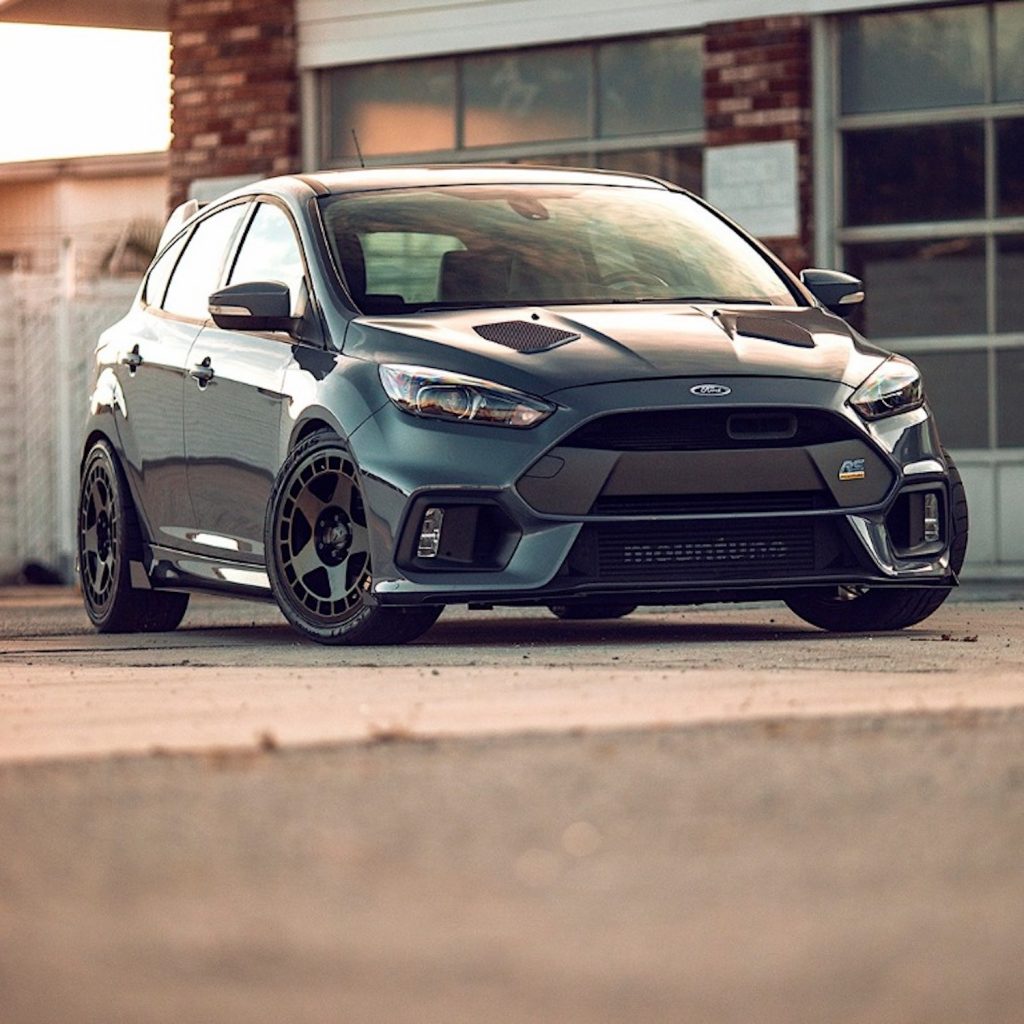 Thankfully for petrol heads, this doesn't mean Mountune will be turning completely away from ICE-powered vehicles. The tuner plans on continuing to offer performance products for gas vehicles as well. However, the transition from new to old/new ownership is expected to a few months, so we'll have to wait a bit longer to see what Mountain has in store.
We'll have more on this as soon as it's available, so be sure and subscribe to Ford Authority for non-stop Ford news coverage.