The 2021 Ford F-150 equipped with the new 3.5L PowerBoost Hybrid V6 is a pretty intriguing package, producing more horsepower than any other available drivetrain, the most torque of any F-150 ever, and some pretty impressive towing and payload numbers. But opting for the F-150 PowerBoost also nets buyers another nifty standard feature – Pro Power Onboard with 2.4 kilowatts of output, or an optional 7.2 kilowatts of output.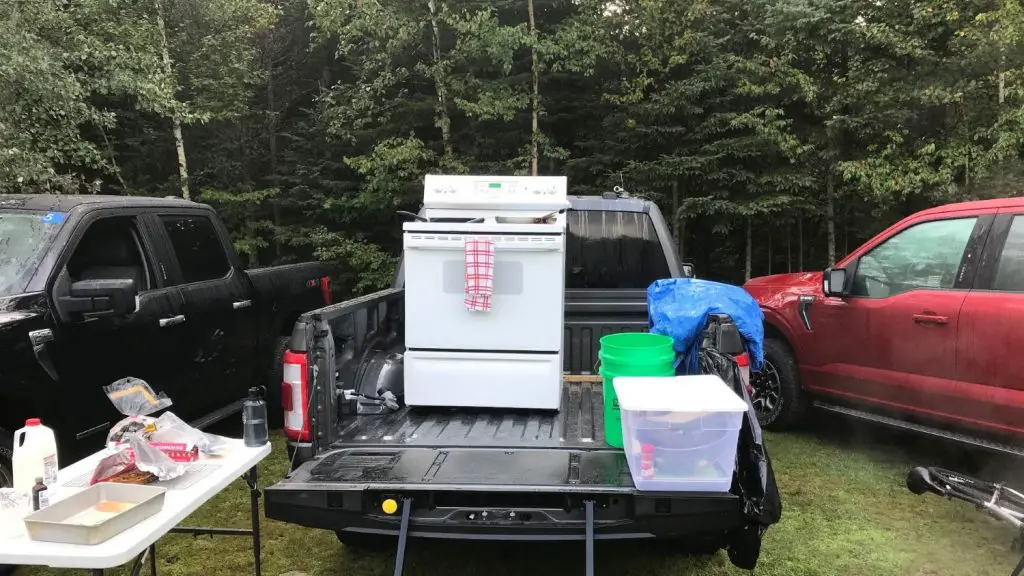 That's quite a bit of juice, now matter how we slice it, enough to power all sorts of things from tools to entire campers. The Drive even reckoned that the 7,200 watt version was good enough to power an entire mobile kitchen, an idea that was purely speculative at the time. However, we now know that it can, because Ford actually went out and did it, using a spiffy new F-150 PowerBoost.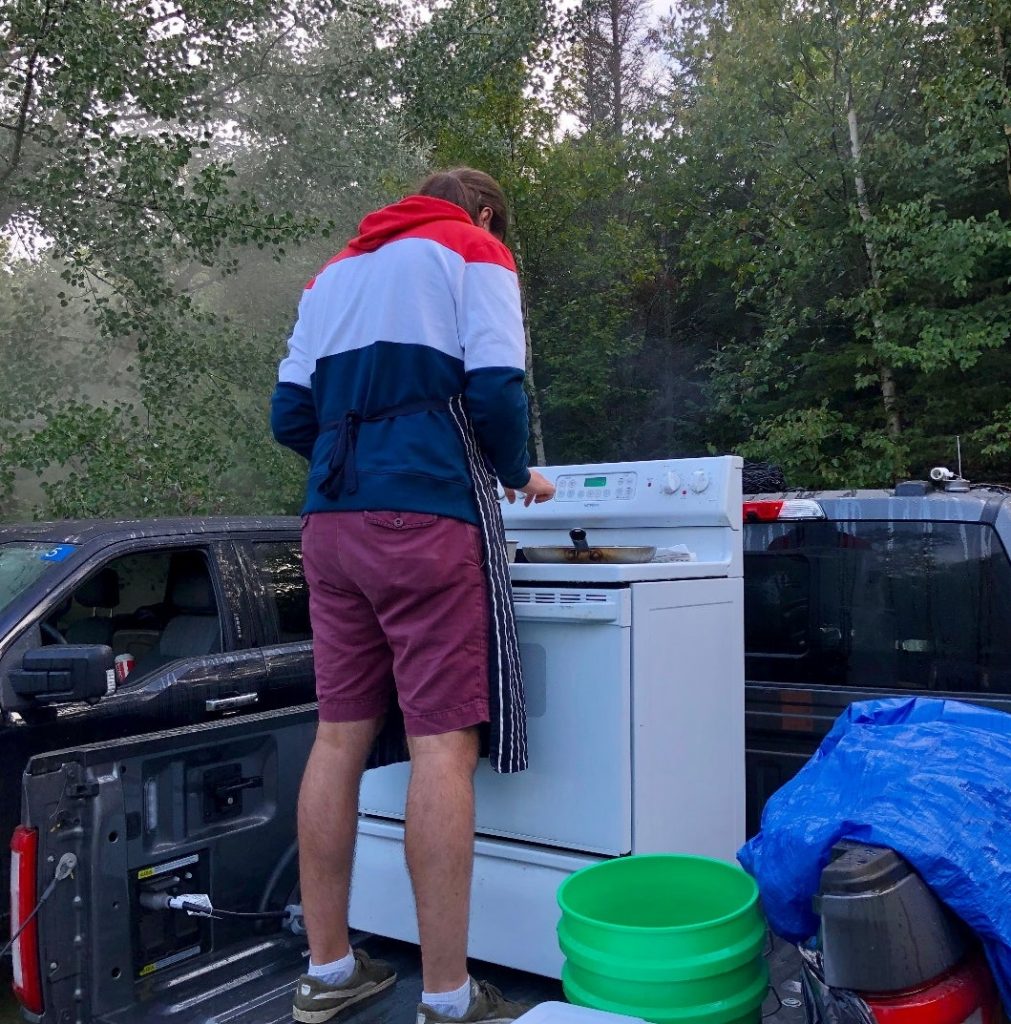 Ford engineers packed the bed of their F-150 with an entire household-sized oven, coffee maker, blender, and mini fridge, then proceeded to take it on a camping trip in New York. Not the city, of course, but rather the more rural part. They then put the Pro Power Onboard system to the test by cooking all of their meals using the portable generator, and it worked rather flawlessly. It's worth noting, however, that the oven used a whopping 7 kilowatts of power, so they were pushing it just a bit.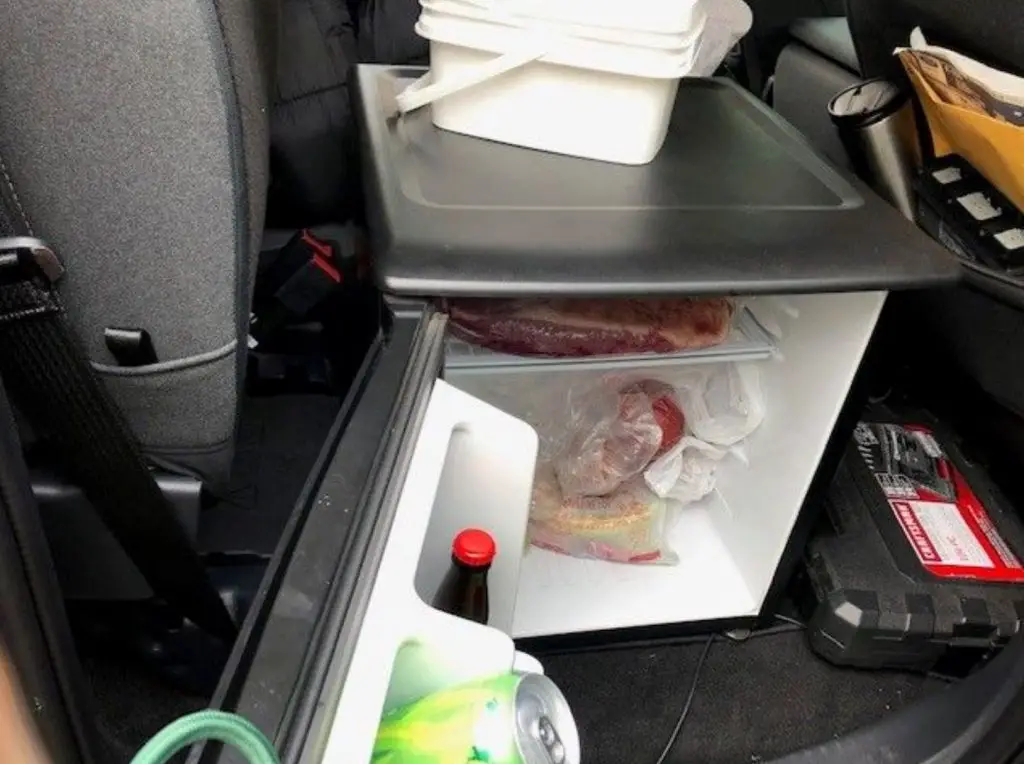 While they were at it, one engineer also plugged in some power tools and made a tool box, which is probably more like what most people will actually use this new feature for. But it's nice to know, that if we really wanted to, we could haul the appliances out of our kitchen, throw them in the back of our shiny new Ford F-150, and have all the juice we need to power them in the wilderness.
We'll have much more on the 2021 F-150 soon, so be sure and subscribe to Ford Authority for the latest Ford F-Series news, Ford F-150 news, and continuous Ford news coverage.