As an iconic, 117 year-old company, Ford has a pretty rich and interesting history. But one thing most Ford fans probably don't know is that back in 1918, it became the largest film distributor in the world. Just a few years earlier, in 1913, Henry Ford created Ford Motion Pictures after watching the production of a film about his young company's facilities in Highland Park.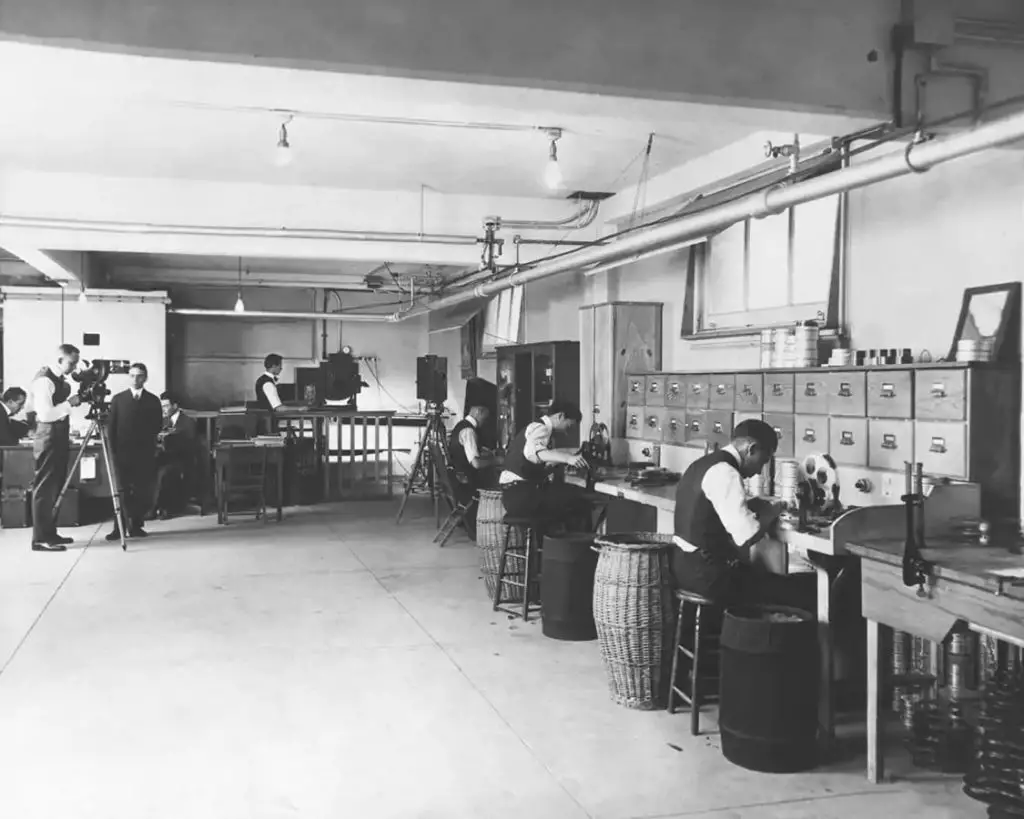 The studio released the film How Henry Ford Makes A Thousand Cars A Day and began producing short news stories for theaters that, at their peak, were seen by three million viewers weekly.
In 1914, with the acquisition of 35 mm cameras and the installation of a processing laboratory at the Highland Park plant, Ford became the first American industrial company to have a film production department. Ford Motion Pictures started with just two employees but soon grew to 24 in the following months.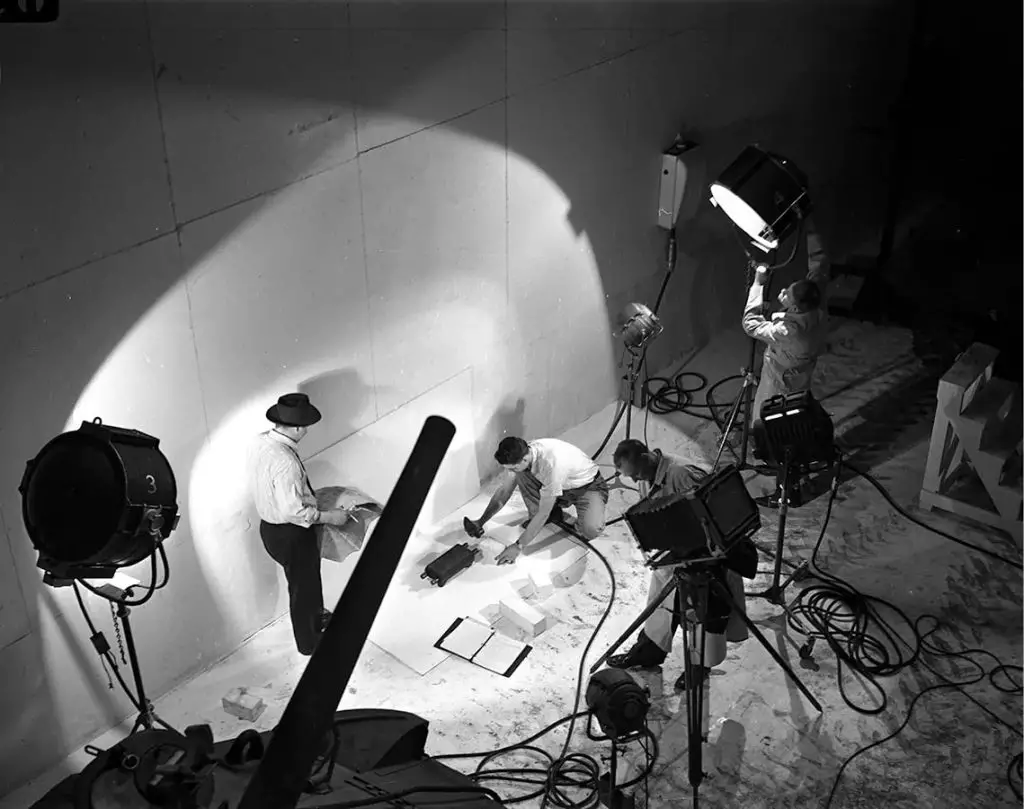 With this structure, the company started to produce educational films, and in 1918, it became the largest film distributor in the world. In the 1920s and 1930s, Ford Motion Pictures also produced promotional and training films, which were shown at Ford dealers and other locations for viewers in cities and inland, reaching 2.5 million people a month. In some cases, these were the first films seen by families in rural areas.
Ford Motion Pictures also produced films about travel, country life, and documentaries about the adventures of Henry Ford's group of explorers, which also included famous names like Thomas Edison, Charles Burroughs, and Herbert Hoover.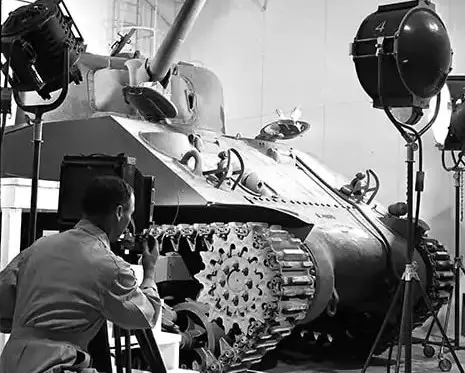 Following the definitive closure of the film department in the 1960s, approximately 200,000 feet of films were donated to the National Archives in Washington, D.C., which currently houses more than 3,000 films produced by Ford from 1903 to 1954.
We'll have more interesting footnotes from Ford's history to share soon, so be sure and subscribe to Ford Authority for continuous Ford news coverage.