Just yesterday, we reported that Ford has delayed the release of its Escape PHEV because of its stop-sale and recall issued for the European Kuga PHEV, which is a rebadged version of the Ford Escape. But that isn't the only fallout Ford is facing from its Kuga problem, as the loss of the plug-in hybrid from the automaker's lineup is also making it harder to meet the Europe's tightening emissions standards.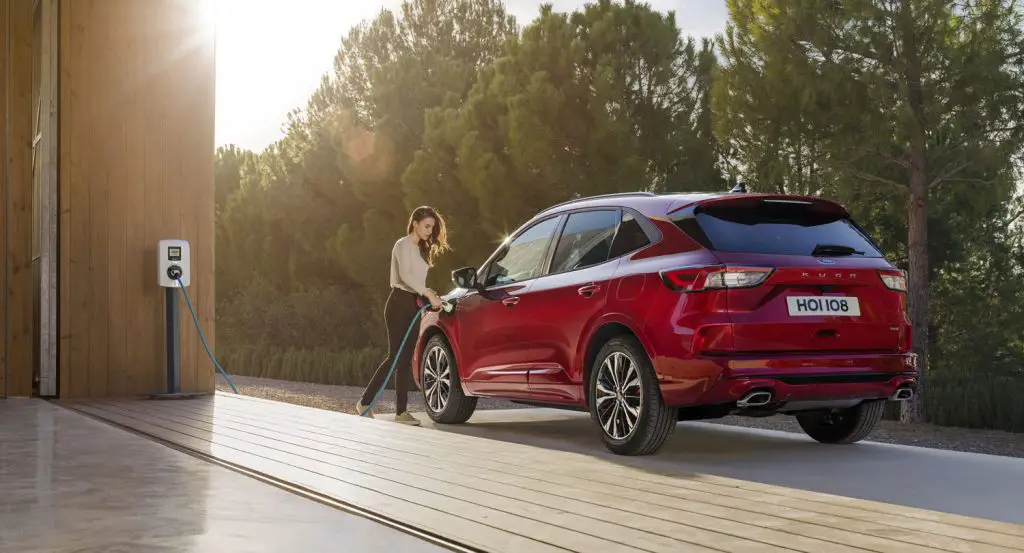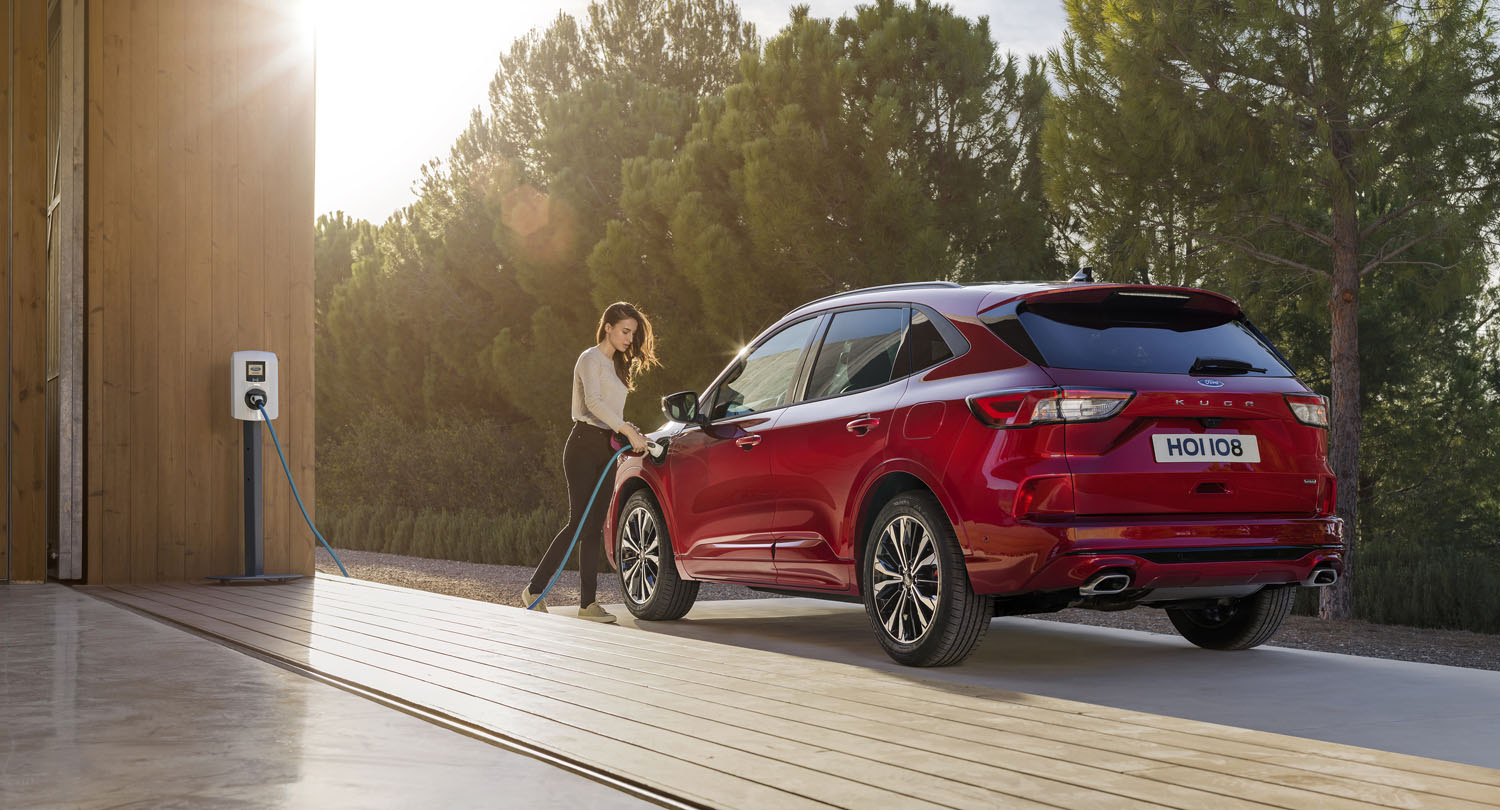 "The current issues with the Kuga PHEV [plug-in hybrid electric vehicle] resulting in a stop-ship and stop-sale have affected our plan to meet the EU's 2020 emissions regulations for passenger vehicles on our own. Therefore, just as many other OEMs have done in Europe, we now intend to join an open pool with other OEMs for passenger vehicles." Ford told Automotive News in a statement.
Before the Kuga fires, Ford was on track to meet its CO2 target of 98 grams per kilometer for the year.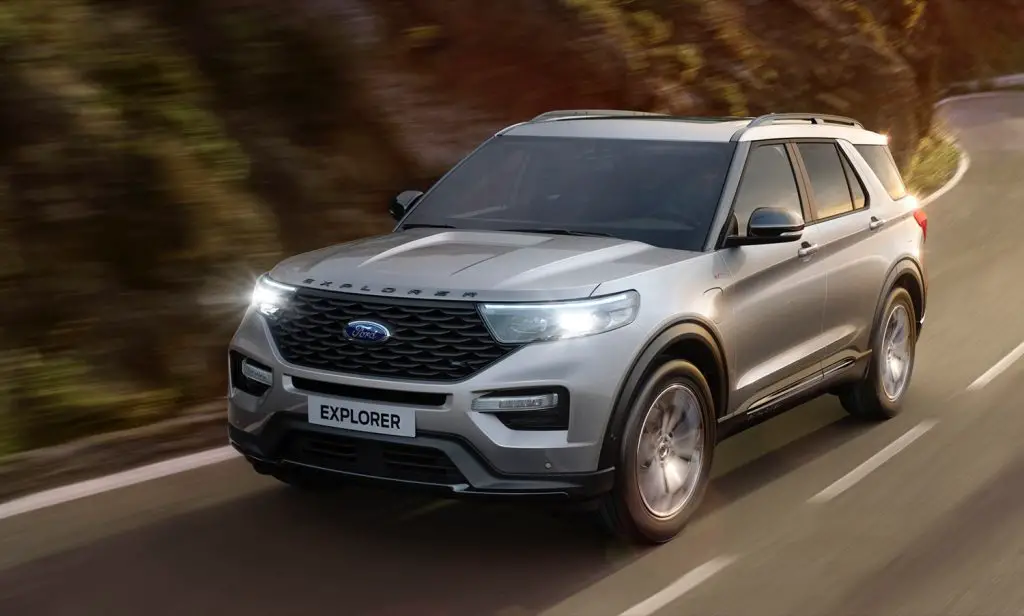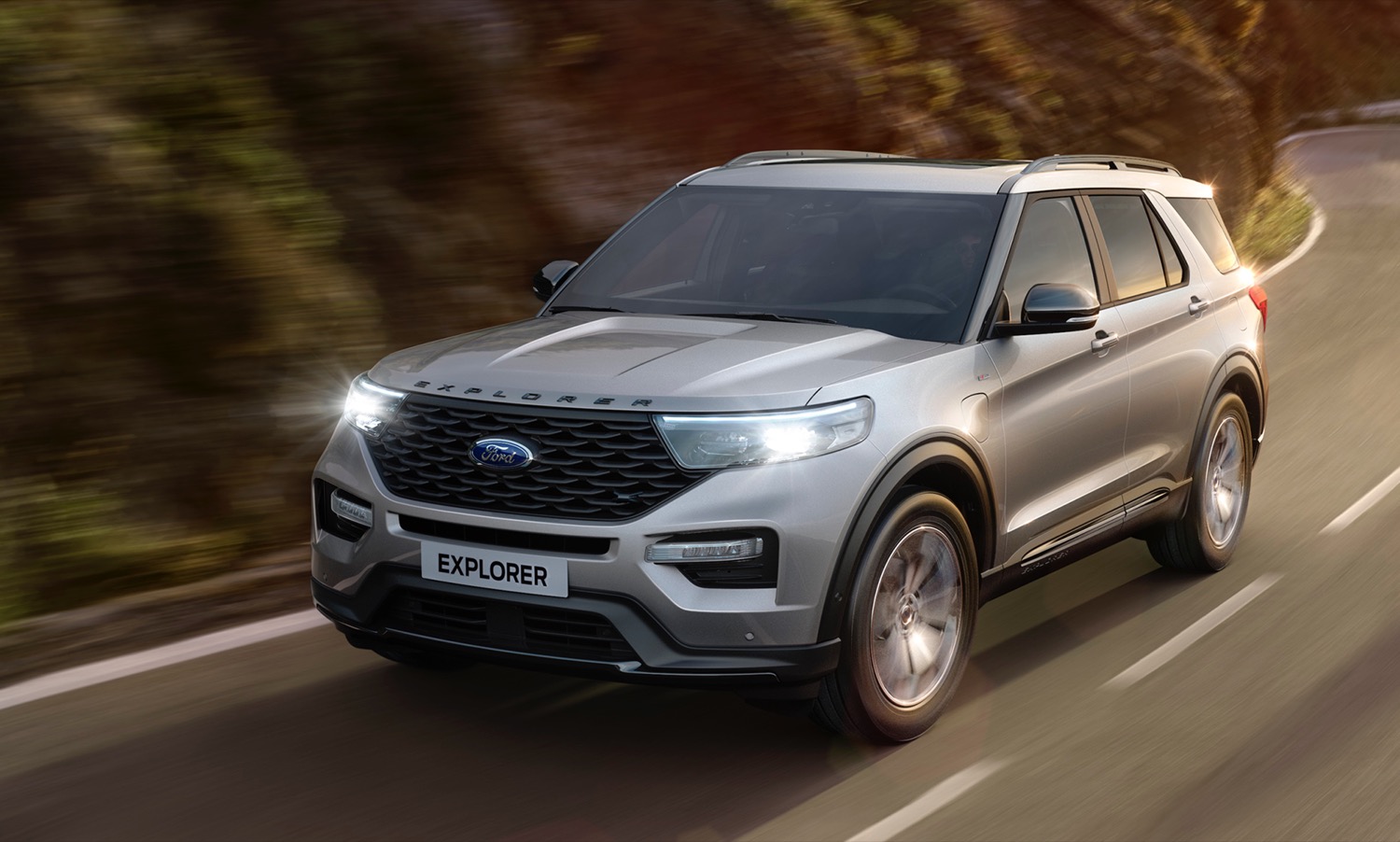 Since EU standards are judged on an average of an automaker's entire model lineup, the loss of the Kuga PHEV certainly harms Ford's position. Thus, FoMoCo is taking action to help correct that discrepancy and avoid potential fines stemming from emissions standards violations.
As of now, it isn't clear which automakers Ford will attempt to join in an open pool. Several manufacturers have already formed open pools, including Fiat Chrysler Automobiles and Tesla, Toyota and Mazda, and SAIC and Volkswagen. Volvo, The London Electric Vehicle Company, and Renault are also in the mix.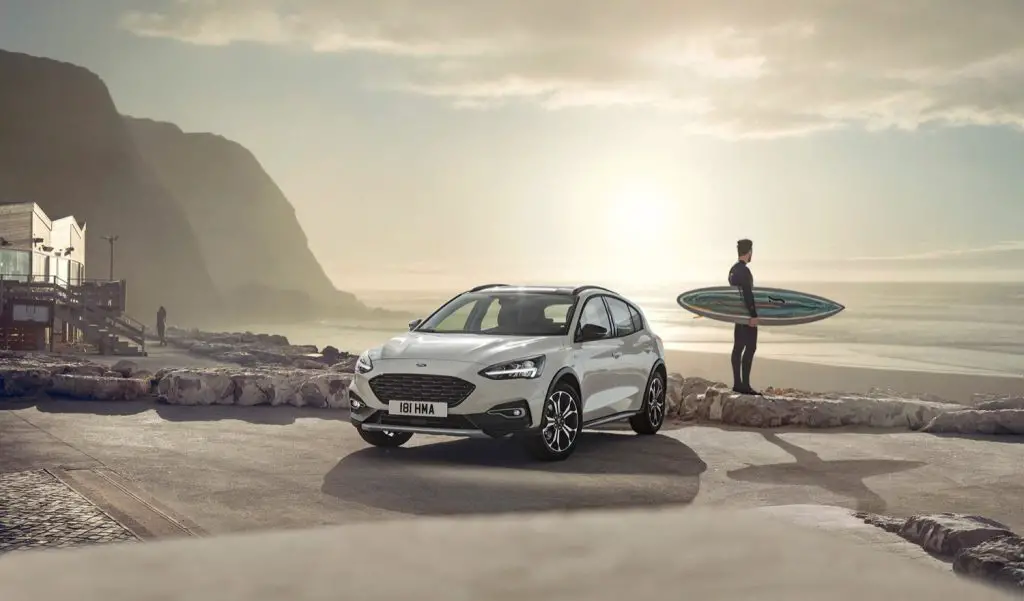 Meanwhile, Ford also intends to form an open pool for light commercial vehicles, as it's well on track to be well below its CO2 target in that market. "Conversely, as we anticipate exceeding our CO2 targets on light commercial vehicles, we have filed separately our intent to form an open pool so other OEMs – including Volkswagen AG – can benefit from the positive CO2 performance of our light commercial fleet," the automaker said.
We'll have more on this developing situation as soon as it's available, so be sure and subscribe to Ford Authority for the latest Ford business news and 24/7 Ford news coverage.