Ford is hard at work on its self-driving business, which includes a big commercial autonomous driving network currently being tested in a variety of U.S. cities. With so much at stake in this space, Ford is taking a thoughtful approach to help shape the future of its self-driving technology, which includes perhaps the most critical component – its next-generation test vehicles.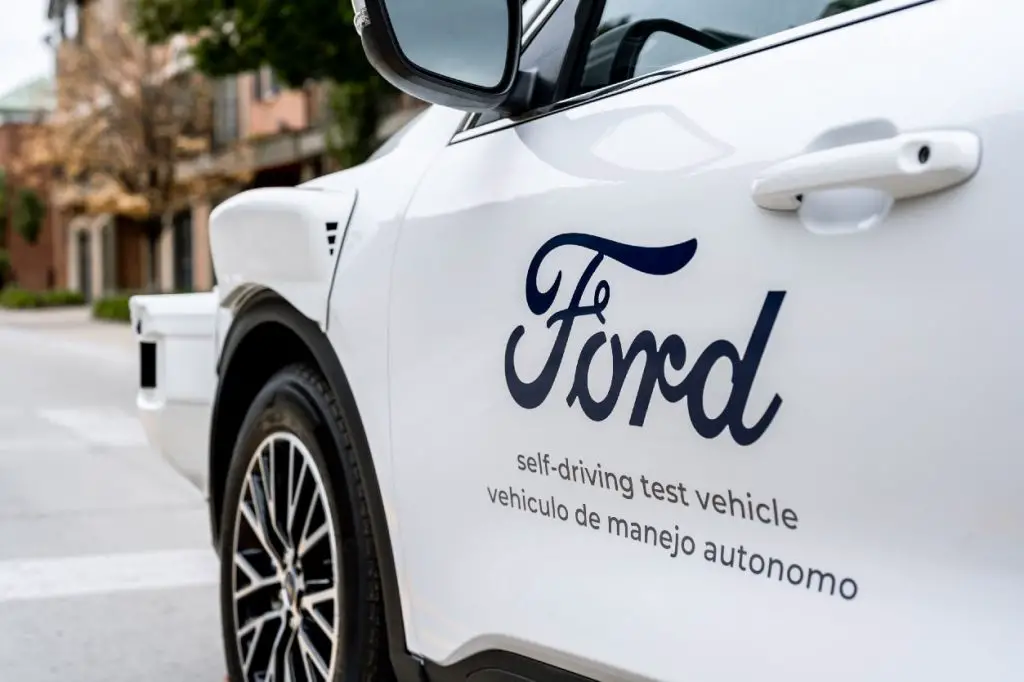 Ford and Argo AI recently revealed the fourth-generation self-driving test vehicles, which are built on the Ford Escape Hybrid platform and feature the latest advancements in sensing and computing technology. The Escape Hybrid is also the architecture and platform Ford has chosen to use to bring its autonomous vehicle service online. To date, the automaker has been using the Ford Fusion, but that model was recently discontinued.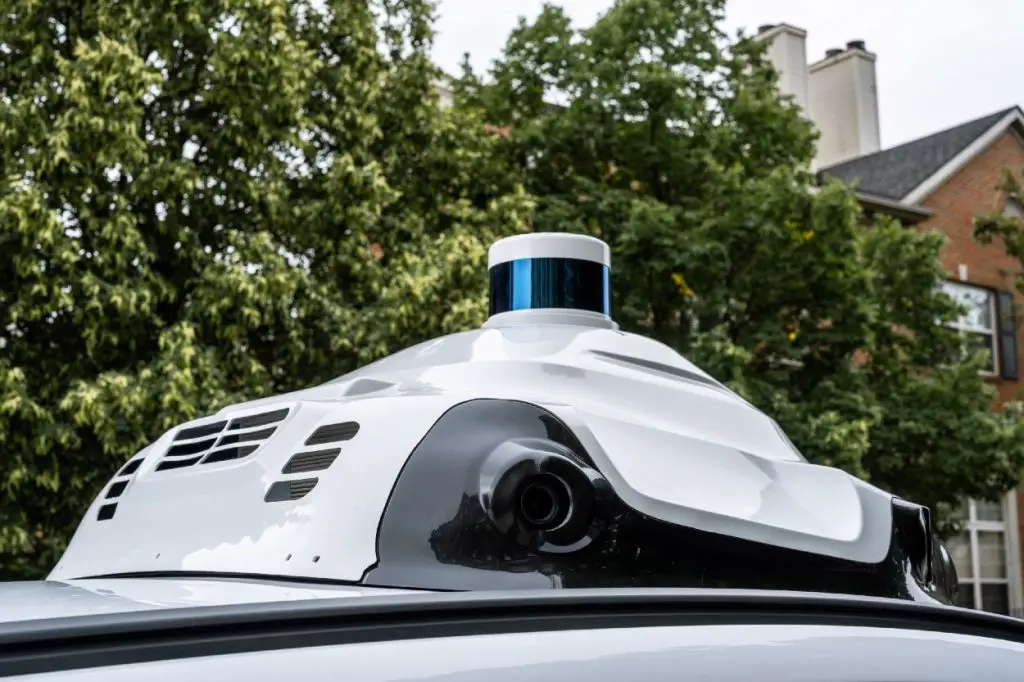 With the Escape Hybrid finalized for this service, Ford can now focus on testing and refining it to prepare for its actual launch as an autonomous commercial vehicle. The data collected during this testing period can then be directly channeled into the self-driving business service as soon as it is live for actual customers.
The autonomous Escape Hybrid test vehicles are equipped with even more advanced LiDAR, higher resolution cameras, and more capable radar sensors. The long-range LiDAR provides higher resolution and 128-beam sensing to help provide a 360-degree field of view, and works with new near-field cameras and short-range LiDAR to provide improved detection of fixed and moving objects.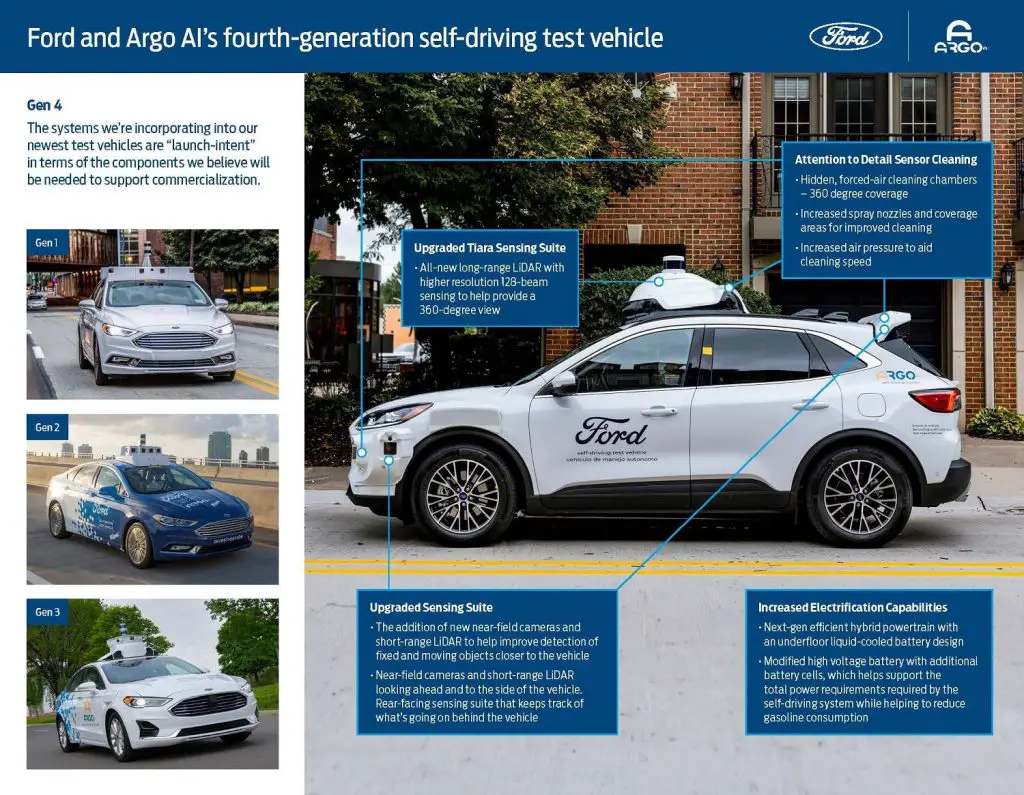 In addition, Ford has modified the Escape Hybrid's high voltage battery with additional battery cells, which helps support the total battery power required by the self-driving system, while also reducing gasoline consumption. Finally, the automaker has refined the sensor cleaning system to help keep them functioning properly even in inclement weather.
As these new test vehicles become ready for deployment, Ford will gradually integrate them into its multi-city testing efforts alongside the existing Fusion Hybrids in Austin, Detroit, Miami, Palo Alto, Pittsburgh, and Washington, D.C.
We'll have more on Ford's autonomous technology testing soon, so be sure and subscribe to Ford Authority for the latest Ford business news, Ford Escape news, and around-the-clock Ford news coverage.