Ford has doing a lot of things right in the advertising game lately, starting with the Built For America campaign that highlights the strengths of Americans, and how Ford enhances and supports the American people. One of the ads in the campaign covers Ford's manufacturing operations and how they contribute to the country's economy, while another focuses on the heroes we call first responders, and the Super Duty trucks they drive. And now this campaign is all about the greatest Ford creation of them all – the pickup truck.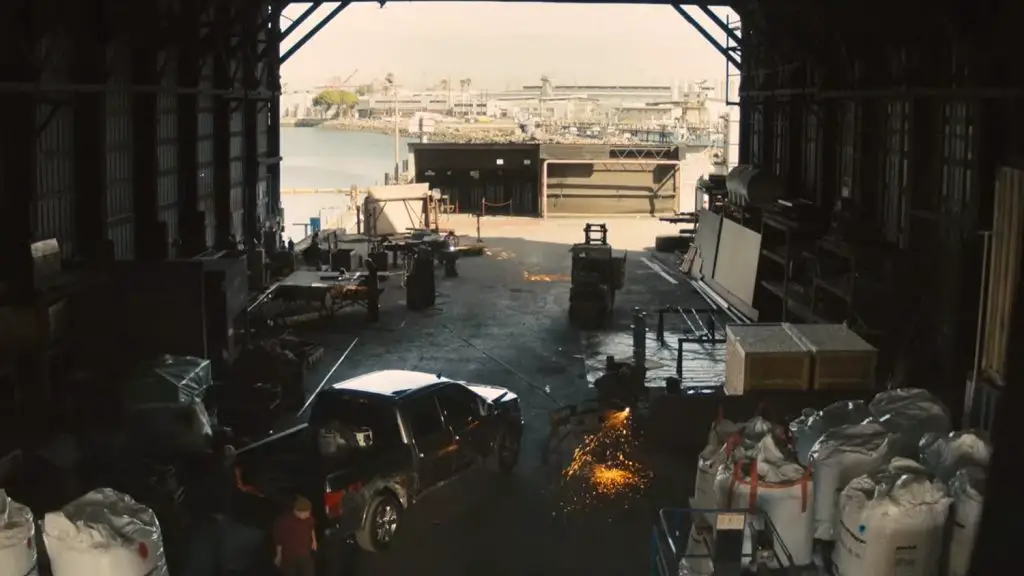 Aptly entitled "We Built Them A Truck,", the minute-long video begins at the genesis, with the Ford Model T, and progresses rapidly from there. The commercial highlights the fact that Americans are a nation of creators and doers, and that the Ford pickup is built for America, and is therefore the perfect tool to help them along the way.
The stirring vocal lines are delivered over images of drive-thrus, farms, job sites and football games, each one making use of a different generation of Ford pickup.
"They used our trucks to build interstates, and families, and communities, and industries," proclaims the narrator.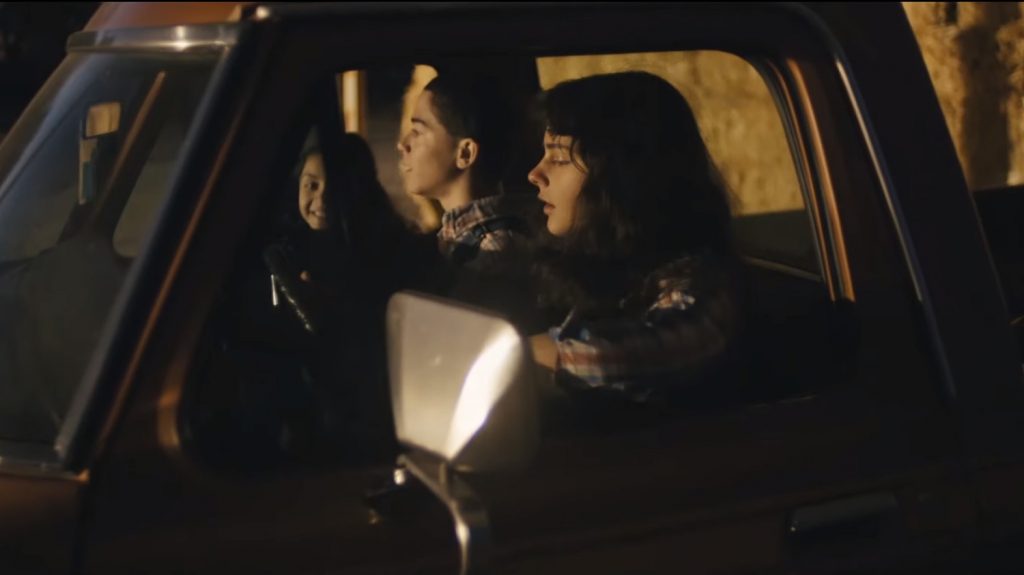 One of the more interesting elements of the video might be how "unimportant" the truck is in the ad. Unlike typical commercials that focus on the truck itself, this spot puts the truck to the side or in the background, instead placing the focus on the people making and doing great things. It is about Americans more than it is about the machines.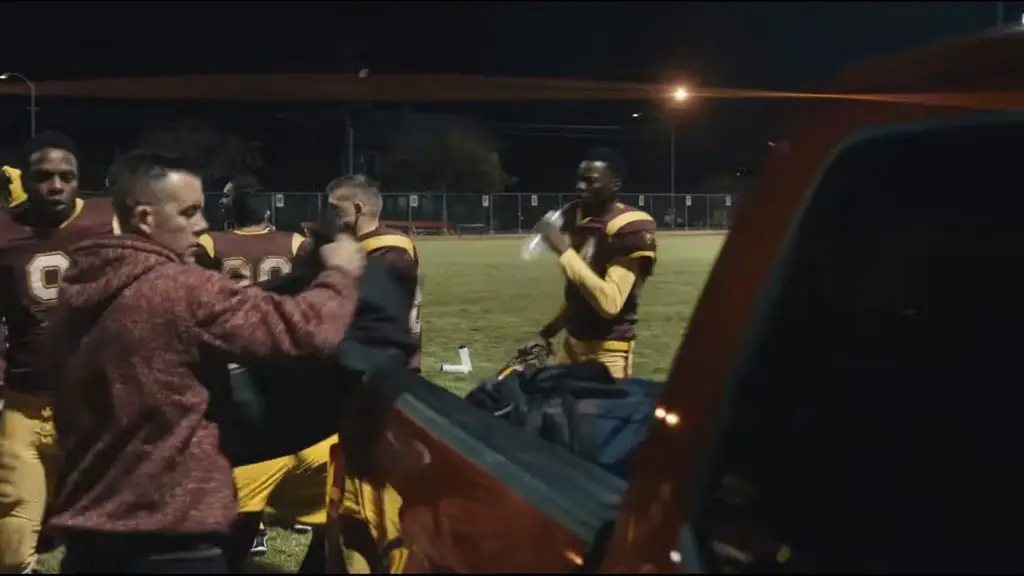 The last few seconds of the video are probably the most impactful, as the music swells and crescendos, and images of hard working people rattle through at a breakneck pace. "Americans needed vehicles worthy of who they are, and what they can do."
The music goes silent, and the video transitions to a silver 2020 Ford F-150 on a rural blacktop. "So, we built them a truck," concludes the voice-over.
Watch the piece in all its glory, right below.
Enjoy reading about all things FoMoCo? Then we invite you to subscribe to Ford Authority for the latest Ford F-Series news, Ford Super Duty news, and unrelenting Ford news coverage.