Back in 2017, Minyang Jiang ran Ford's GoRide, a medical transport initiative that the automaker ended last year. But an aging population in the U.S. is still in need of both medical care and transportation to and from medical facilities. So Jiang, along fellow former Ford executive Brad Jaeger, has launched a new medical transport company in suburban Detroit called Uncurb Inc. The former Ford execs describe the company as "Expedia for higher touch (medical) transportation."
Uncurb worked hand-in-hand with Neon Software to design a platform that allows customers to easily find and compare transportation options based on their individual needs, get quotes, see photos of vehicles, and review the credentials of providers. The idea is to make these services much more assessable and transparent for customers.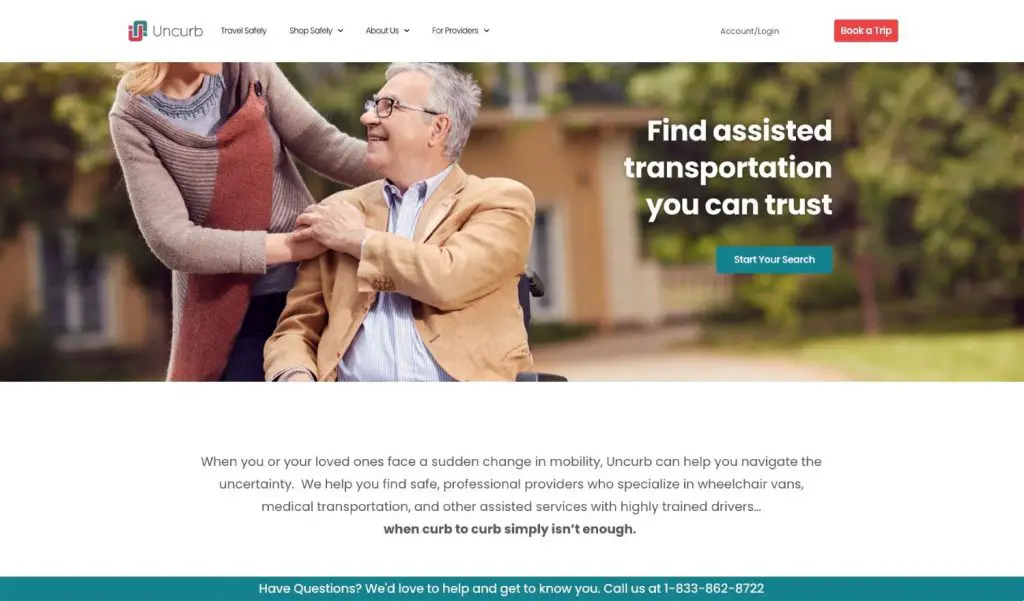 Currently, Uncurb features five different medical transportation operators that function in Wayne, Oakland, Macomb, Washtenaw, and Monroe counties in Southeast Michigan. Both users and the transportation companies pay Uncurb a booking fee, while the business itself was self-financed from the start.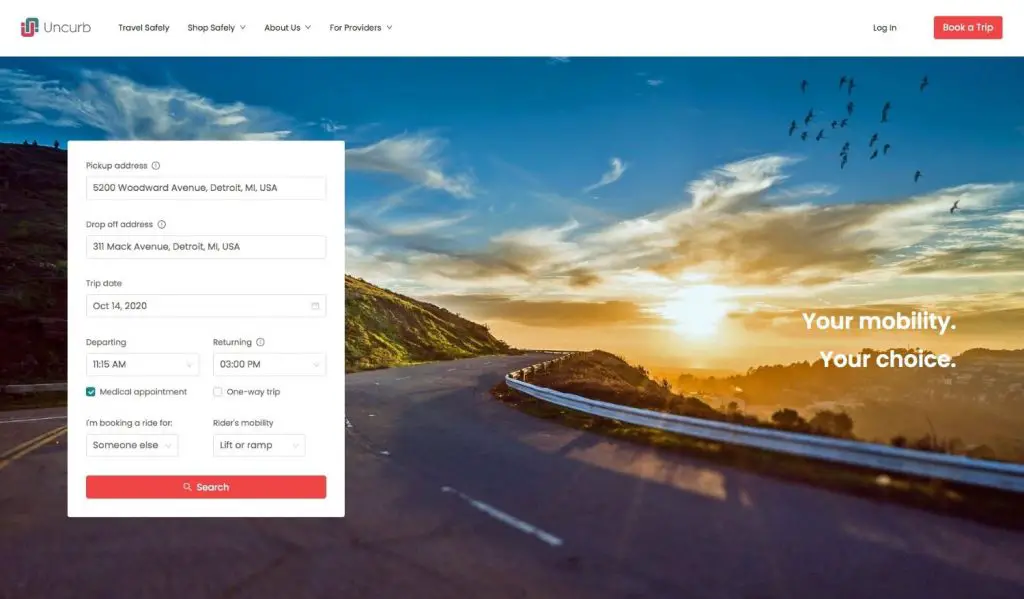 There certainly seems to be a big need for such services. A 2018 study from the U.S. Department of Transportation that found a total of 25.5 million Americans ages 5 and up have "self-reported travel limiting disabilities," while 11.2 million of those people are ages 65 and up.
"So all of a sudden, you know, your life's already really busy and packed, and you have the parent who needs a little bit of help," Jiang explained to Automotive News. "And you don't even know where to begin. You're dealing with medical bills, you're dealing with trying to find the next source of rehab. So where do you even go to start doing this research? And that's something we've heard again and again from customers, this idea of like, not even knowing where to begin."
"Our ultimate goal is to hopefully be able to take this business nationally and be able to find partners who are willing to come on the site and advertise with us to target the caregivers and families as well as the providers," Jiang added.
We'll have more on this new venture from the former Ford execs when it's available, so be sure and subscribe to Ford Authority for 24/7 Ford news coverage.