As we previously reported, Ford isn't planning on selling a V8 version of its new Bronco any time soon. Fortunately, those that want one will have more than one aftermarket outfit willing to do the conversion for them. PaxPower was the first to announce its plans to stuff Ford's 5.0L Coyote V8 into the 2021 Ford Bronco, and now the newly announced Hennessey VelociRaptor V8 Bronco will follow suit.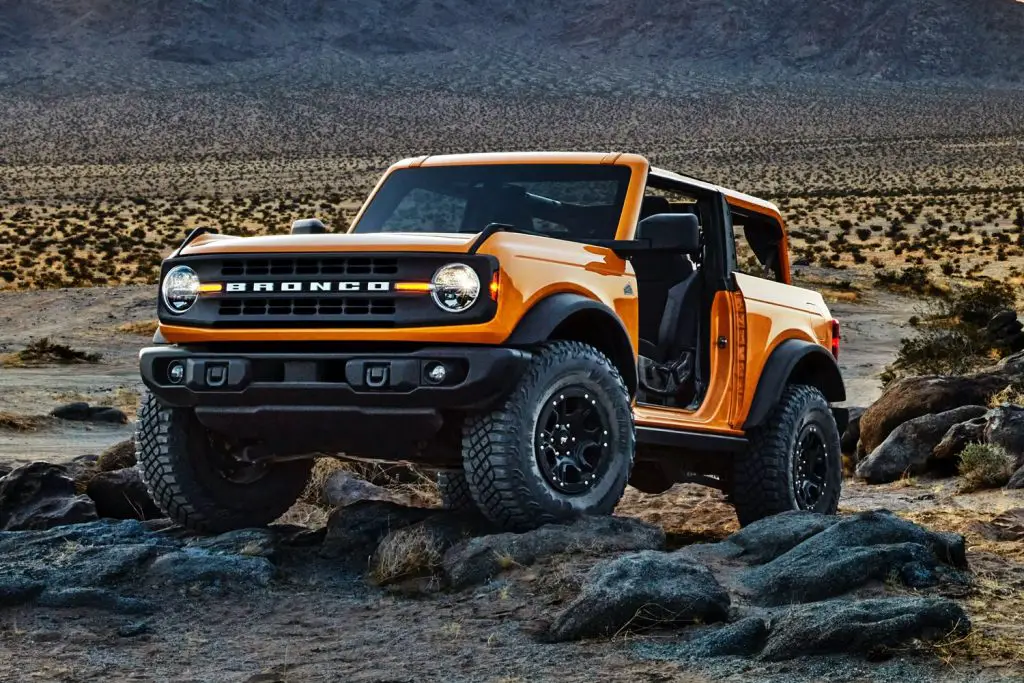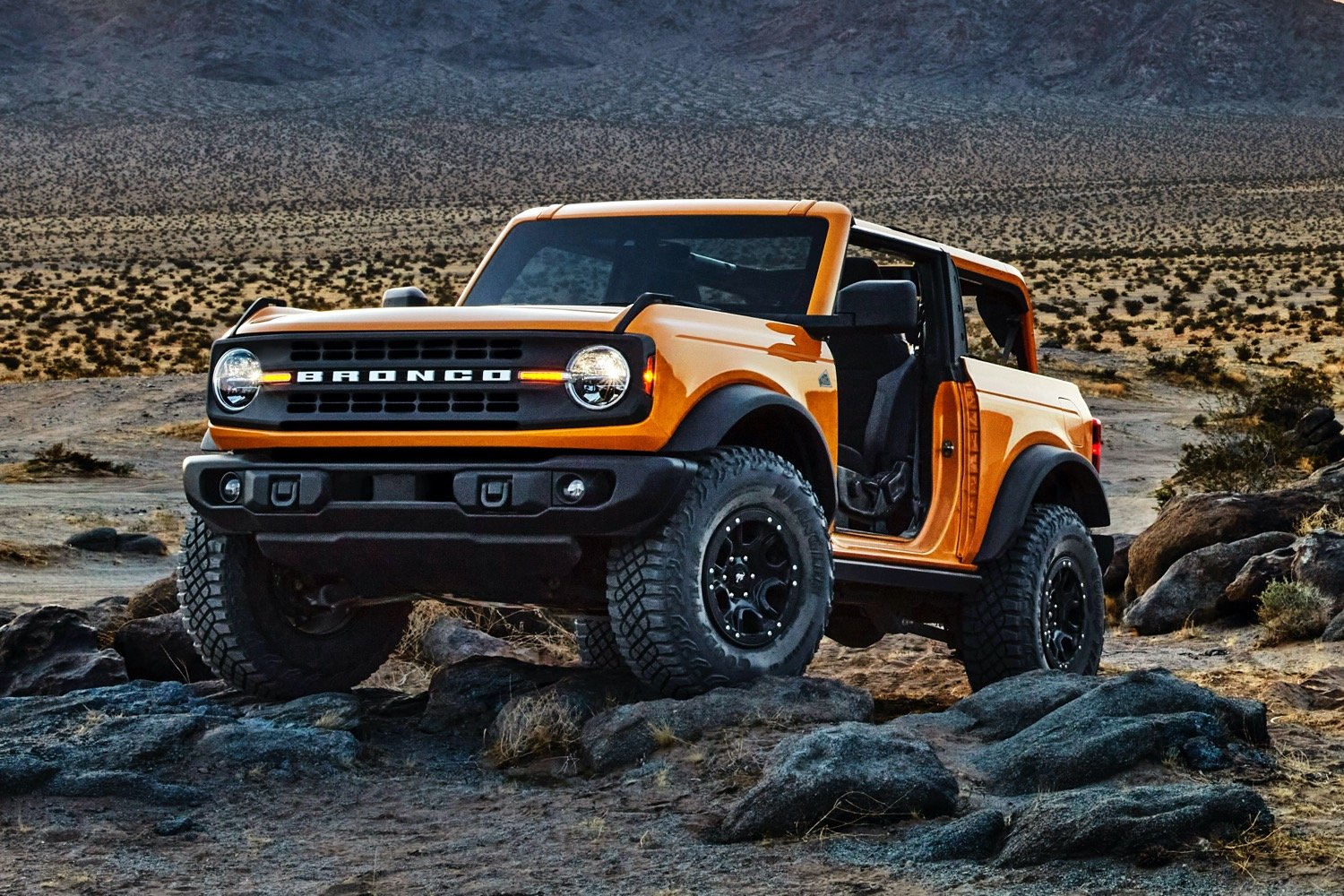 "Over the past two years we have built over 70 Gen 2 Ford F-150 Raptors for our customers by removing the 3.5L EcoBoost V6 and replacing it with the same 750 horsepower supercharged 5.0L V8. I wanted to build the ultimate Ford Bronco for myself and for our customers," said company founder and CEO, John Hennessey. "The 2021 Bronco may be one of the most highly desired vehicles since the introduction of the Ford GT. We look forward to taking the new Bronco to the next level and beyond."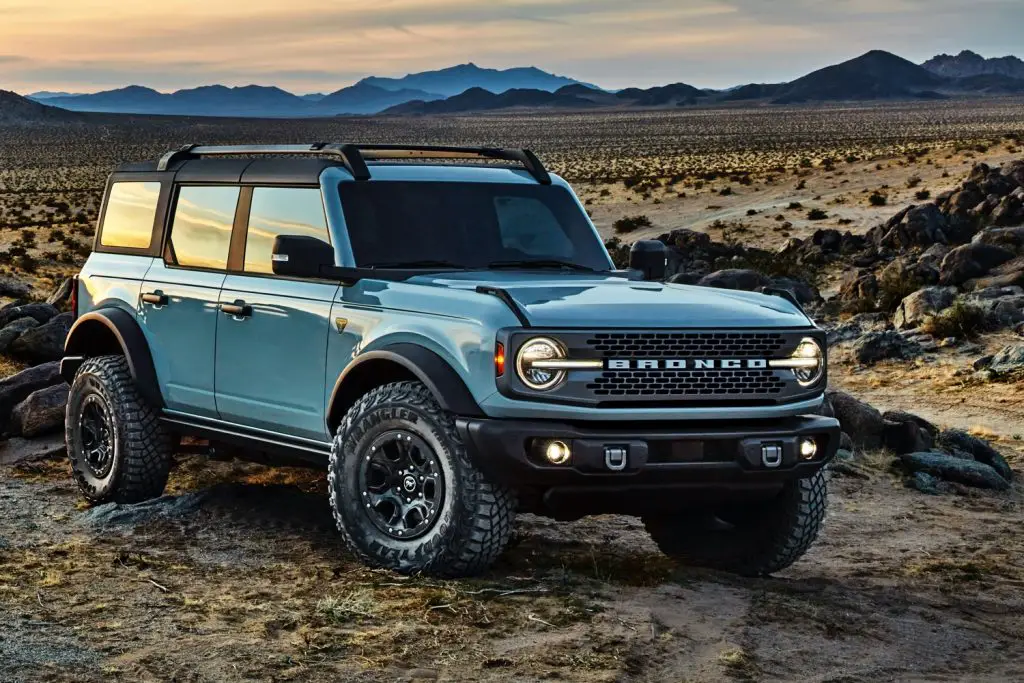 The Hennessey VelociRaptor V8 Bronco will indeed utilize Ford's 5.0L Coyote V8, but it will also sport a 3.0L supercharger on top and a host of other modifications including bigger fuel injectors, an upgraded fuel system, stainless steel cat-back exhaust, and a dyno tune. All of those 750 ponies will flow through Ford's 10-speed automatic transmission to either two- or four-wheels, making for one seriously fun off-road toy.
Hennessey will also add its own special touches to the VelociRaptor V8 Bronco, including unique bumpers with LED lighting, an upgraded suspension and larger off-road tires, a custom front grille, lots of badges, and a custom interior complete with embroidered headrests.
The Hennessey VelociRaptor V8 Bronco will be available in either two- or four-door configuration at a cost of $225,000, including the vehicle itself. However, only 24 units will be built for the 2021 model year, which makes this V8-powered Bronco a rare bird, indeed. But for those that just have to have V8 power in their new Bronco, it's also one of just a couple of options at the moment.
We'll have much more on the Bronco soon, so be sure and subscribe to Ford Authority for more Ford Bronco news and around-the-clock Ford news coverage.