The Ford Ranger is certainly a capable machine, whether on the road, or off. And though it's likely that few will take the Ford Ranger water fording, the midsize pickup is certainly designed to be plenty competent in that area. To that end, The Blue Oval's South African division recently provided owners with some pointers on how to drive the Ranger through a healthy amount of water without incident.
Before we go on, it's worth noting noting that water wading is considered to be an extreme form of driving and vehicle usage, and therefore should only be done when absolutely necessary. With that in mind, here are Ford's tips for a stock Ranger.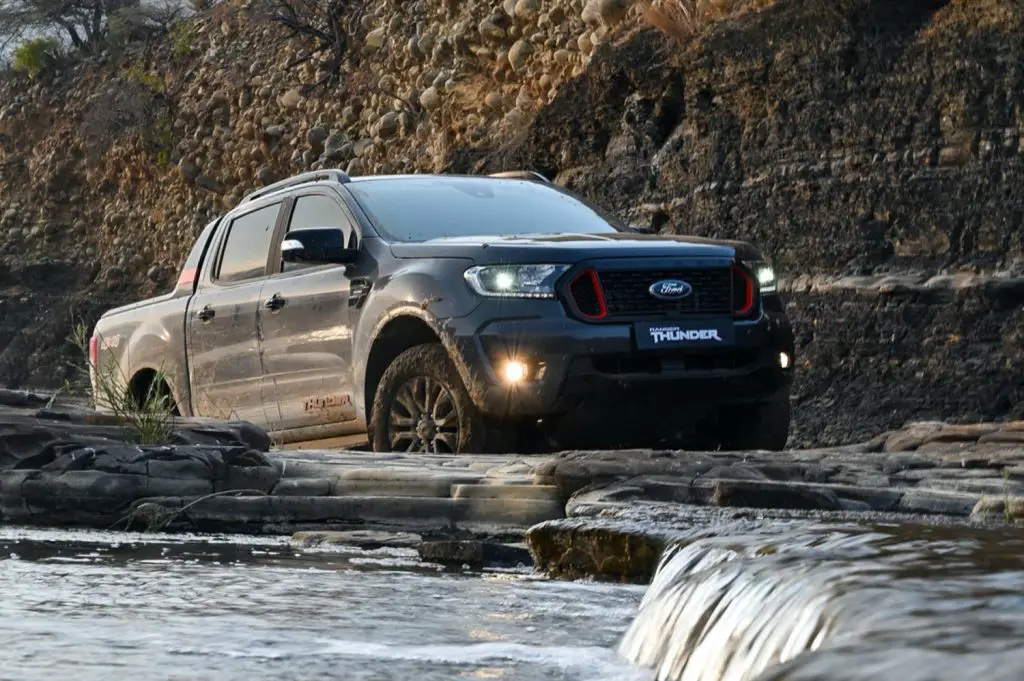 1. Assess The Situation
Gauging the actual depth of the water and the location of obstacles that could block any path through is what Ford considers to be the most important part of wading through water. Ford advises owners to turn around if they cannot confidently identify either of those things.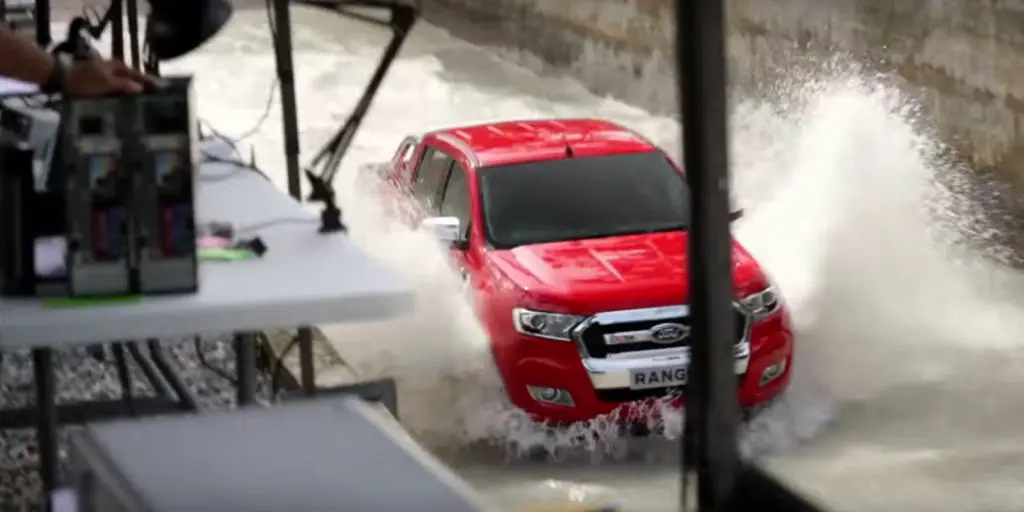 2. Know What Your Ranger Can Do
If a flooded path isn't blocked by debris, Ford says Ranger 4×4 owners can traverse water that goes no higher than the fender arch above the front wheels. Meanwhile, owners of 4×2 Rangers can drive through water as long as it doesn't go above a front tire.
Additionally, the automaker recommends owners stick to the four-low (4L) mode for optimal traction when taking the Ford Ranger water fording. That setting allows the truck to navigate through the wet stuff at a slower speed and is the best option for not getting stuck.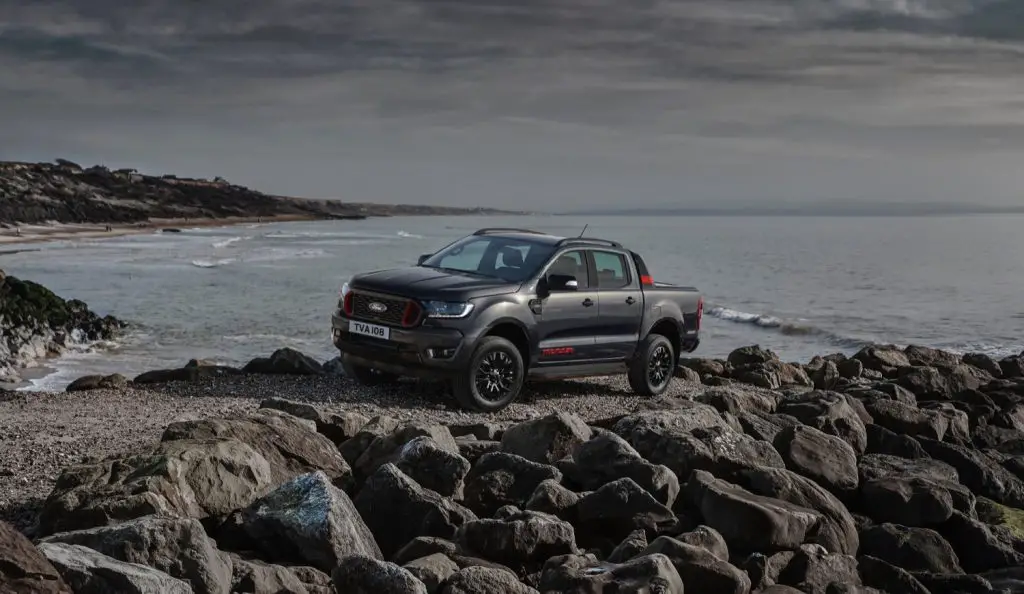 3. Take It Slow
Ford also recommends Ranger owners to take it slow through deep water because going too fast can result in needless complications, especially if unseen objects bump into the truck or prevent it from moving forward.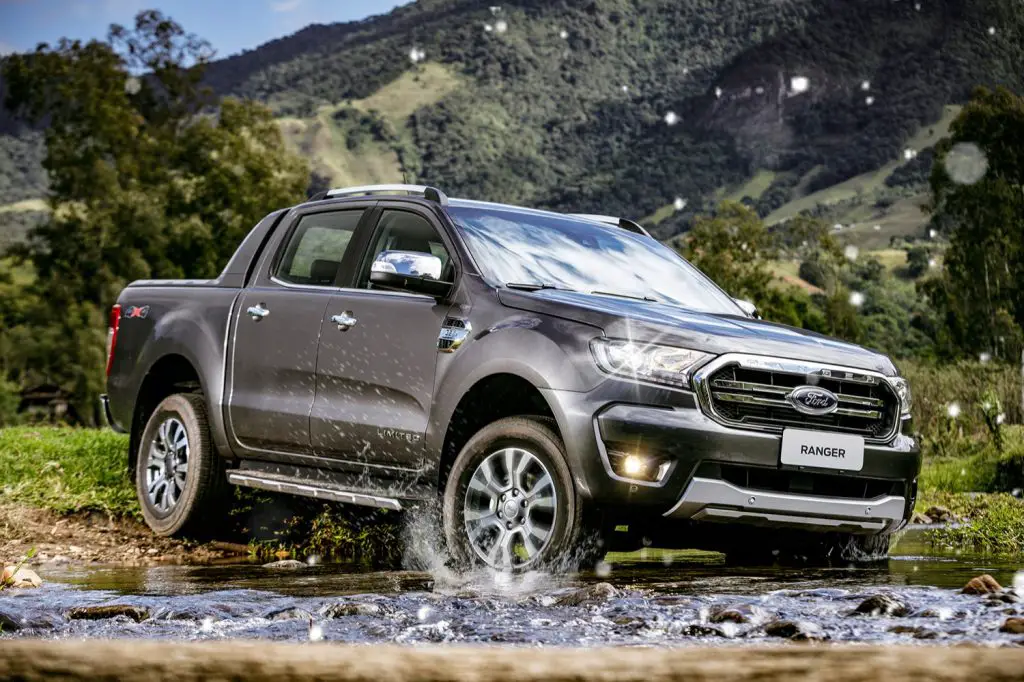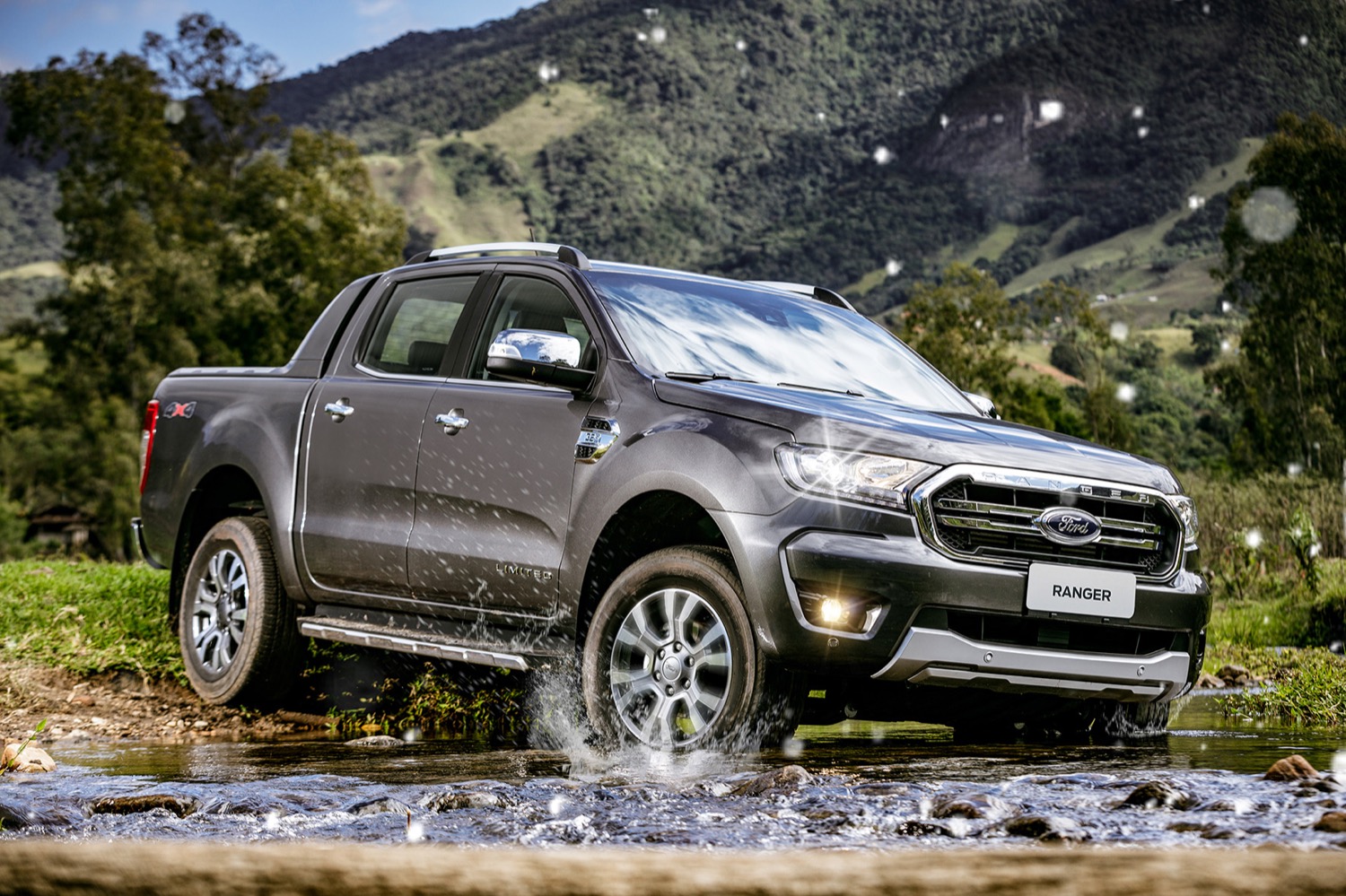 4. Keep An Eye On Things
Making sure the truck can properly function while wading through water is another key to successful Ford Ranger water fording. Ford recommends owners periodically tap the brakes, honk the horn, check the headlights and taillights, and gauge the effectiveness of the power steering while driving through the hazardous conditions.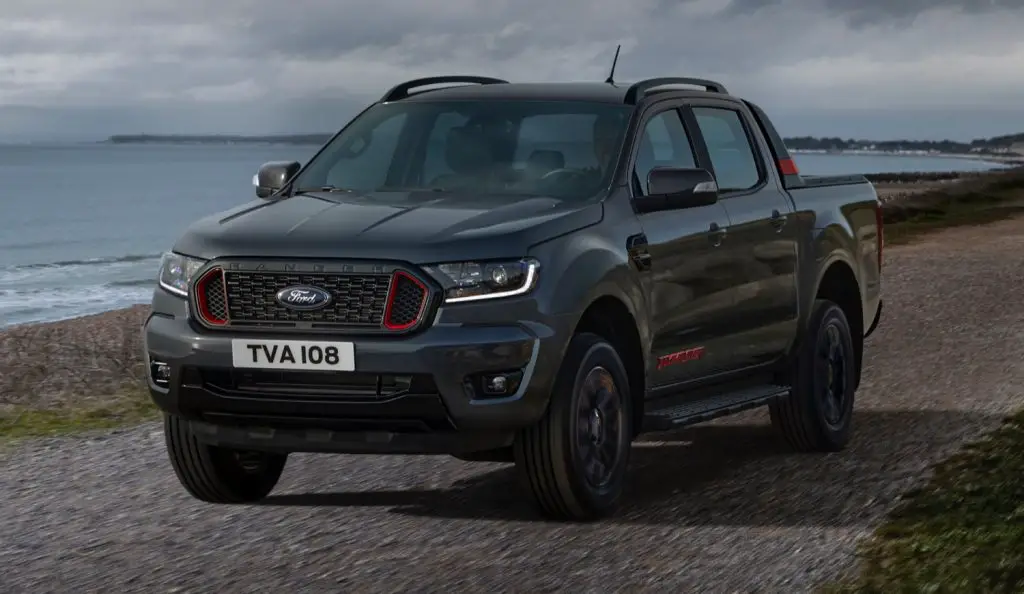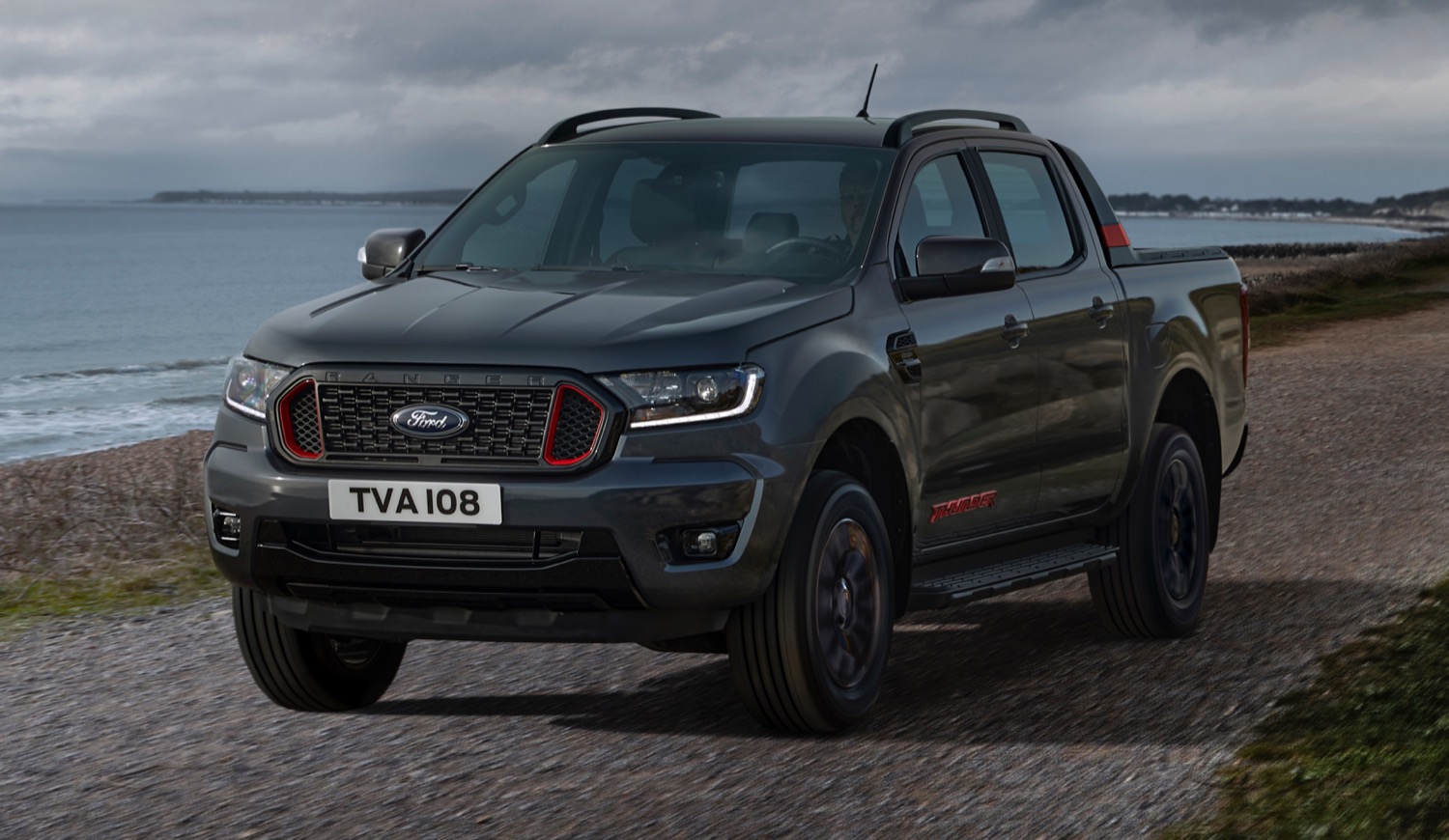 5. Have The Ranger Checked Out
Finally, Ford advises owners to wash their Ranger after driving through water. It also recommends for owners to get their truck inspected by their local Ford dealership.
Perhaps most importantly, The Blue Oval stresses water fording as a last resort option in case of an emergency. Beyond threats to the owners themselves, wading through water presents various risks to the health of the vehicle and potentially for those involved.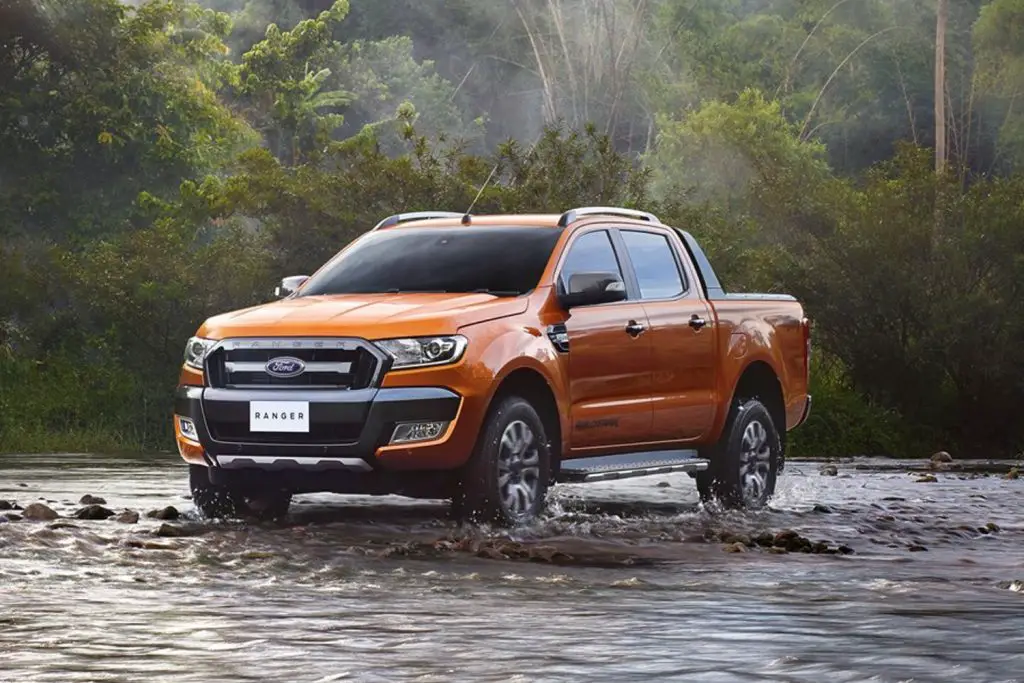 Ford of South Africa's timing in sharing these tips is very much apropos, given that extreme storms and flooding have been on the radar for the area during the past month.
We'll have more advice for Ford Ranger owners in the future, so make sure you subscribe to Ford Authority for all the latest Ford Ranger news and Ford news coverage you could ask for.