Back in 1927, construction of an airplane hangar was completed for Henry Ford in Lansing, Illinois. The purpose of the hangar was to connect Ford's Chicago manufacturing plants with the automaker's facilities in Dearborn, as well as to produce and display Ford Trimotor airplanes. Now, over 90 years later, the village of Lansing is preparing to restore the historic Ford airplane hangar and use it to host events.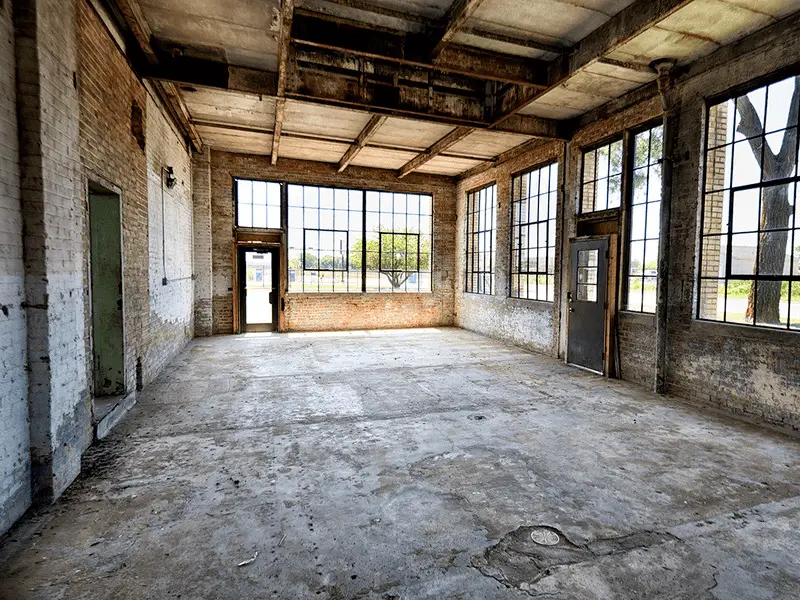 The Ford airplane hangar introduced a variety of innovations not previously seen in such structures, including the abundant use of natural light, doors that could be opened by one person, and a cantilevered construction that allowed the interior of the building to be open without the need for columns to support the structure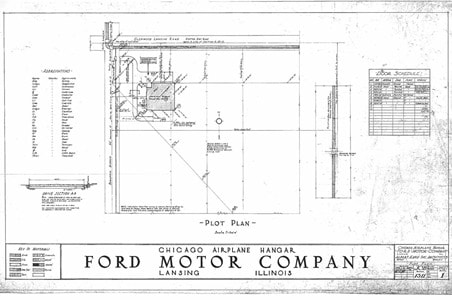 The Great Depression ultimately put a damper on Ford's plans to use the hangar as a hub for commercial aviation, and by July of 1932, the automaker had quit making planes. The Ford airplane hangar was then rented out for a number of years before before it was acquired by the village of Lansing in 1976.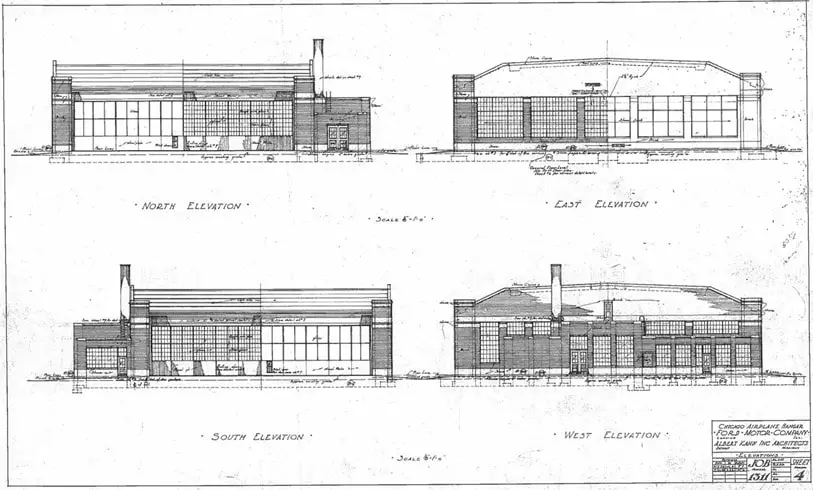 By 1985, the hangar was established as a historic building on the National Register of Historic Places. It continued to serve as a working hangar until 2011, at which time it was vacated for preservation. Since then, the village has been raising money to completely restore and transform the hangar into an event venue and transportation museum.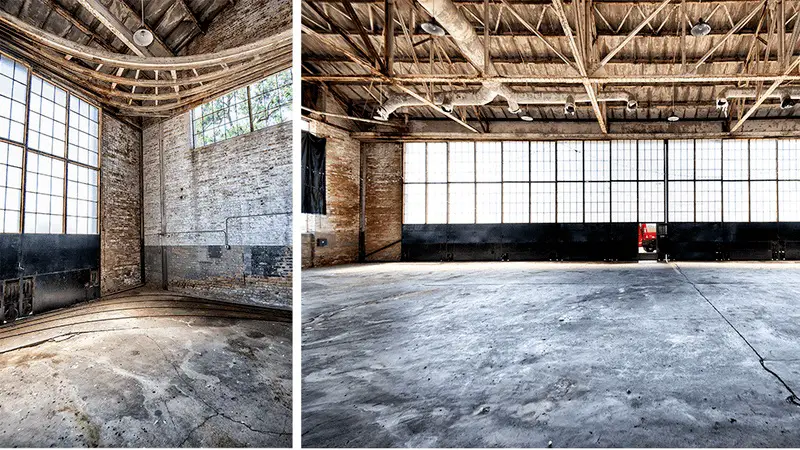 Currently, the plan is to preserve the look and design of the historic hangar while also bringing it up to modern standards, which includes ventilation and fire code. When completed, the old Ford airplane hangar will be available to rent for business and personal events with up to 500 people. As of right now, there is no expected completion date, but the project is expected to cost somewhere between two and three million dollars.
We'll have more on this historic hangar when it's available, so be sure and subscribe to Ford Authority for ongoing Ford news coverage.