It's nothing unusual to hear tales of haunted old buildings filled with ghosts, a notion most people immediately dismiss as fake. Jeff Pollock, the event manager at the old Ford Piquette Avenue plant, has always fallen into that camp, always believing that ghosts were nothing more than imaginary beings that don't really exist. That is until a couple of years ago, when he had one seriously creepy experience at the historic Ford plant.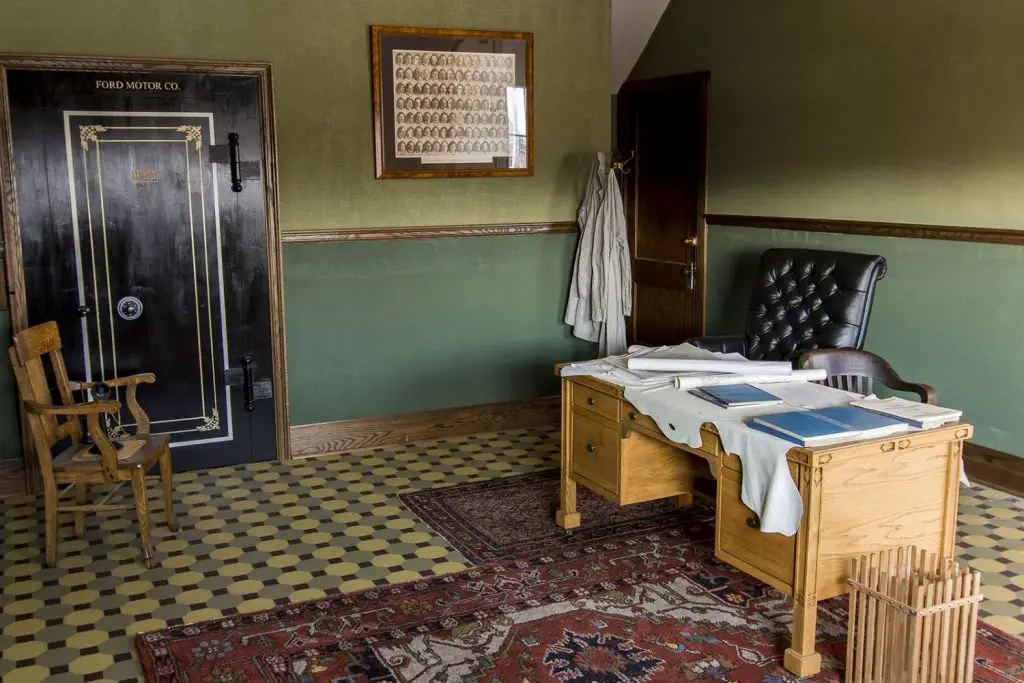 Pollack was on the third floor of the historic Ford plant, turning off the lights following a wedding reception, when suddenly, one of the 500 pound steel fire doors closed itself, smashing to the ground. "I honestly thought it was one of my guys slamming the door," Pollock explained to the Detroit Free Press. "We didn't have a security system then where I could look back on video camera. So I asked if any of my guys were playing a trick on me. They swore no."
Pollack inspected the door to see if perhaps the rope holding it up had failed, or if there was any other logical explanation for what had happened, and yet, he couldn't figure it out. "If I wasn't such a skeptical person, I could put together a paranormal explanation, but I think that maybe the weight of the door threw it off kilter and it slammed. It was a very intriguing experience."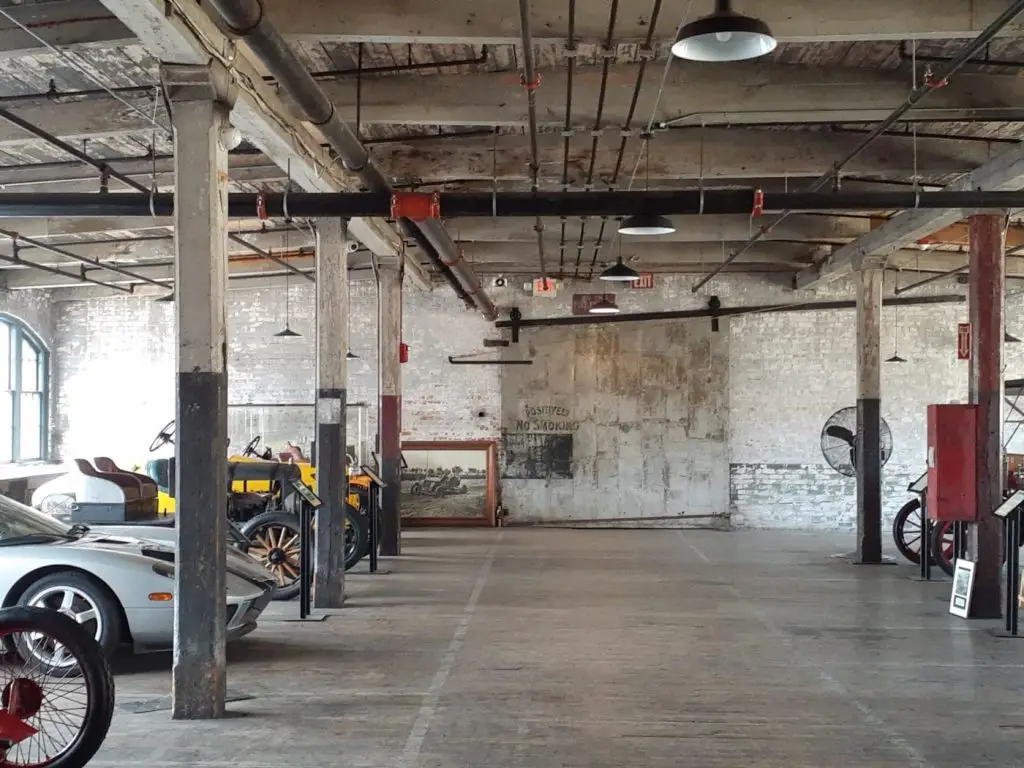 However, this isn't an isolated incident at the historic Ford plant. In fact, over the last two decades, a number of guests and staff have had similarly creepy experiences at the facility. Ford took over the historic building back in 1905 and turned it into its first purpose-built factory, and it was there that the Model T was designed and built.
With that much history in one place, it's no wonder people have "felt" strange things in the Piquette plant. That includes the building's current female workers, who have said they feel like they're being watched by Henry Ford's "Magneto Girls," who were hired to to help make the magneto flywheels used to help power the cars back in 1905. Others have noted that Henry Ford's telescope, in his former office, is often found in a different position in the morning than the one it was left in at night.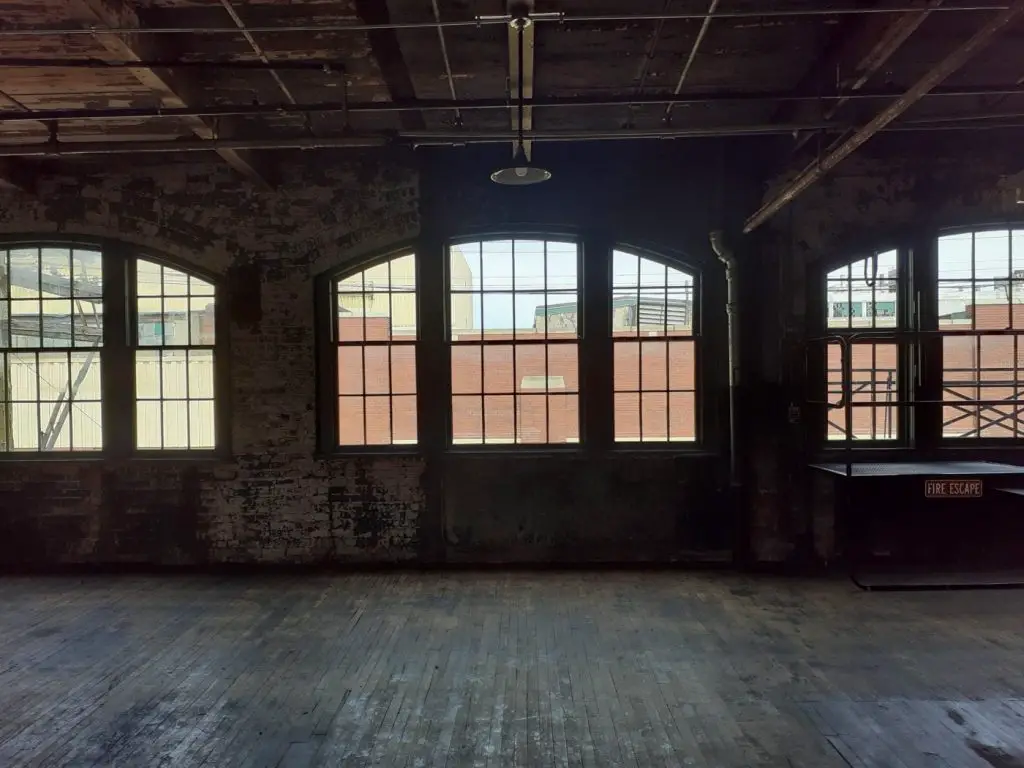 These stories have inspired Detroit History Tours to put together haunted history tours of the Piquette plant, which take place the last two weekends of each month. "A place as historic as the Piquette plant had a lot of people who were in and out of it over the years," said Jeff Adkins, cofounder of Detroit Paranormal Expeditions. "That's a lot of energy and over time that energy can stay embedded in the building. So when you hear a place is haunted and you hear of a spirit going up and down the hallway, it might not necessarily be a ghost, but rather energy that is embedded there."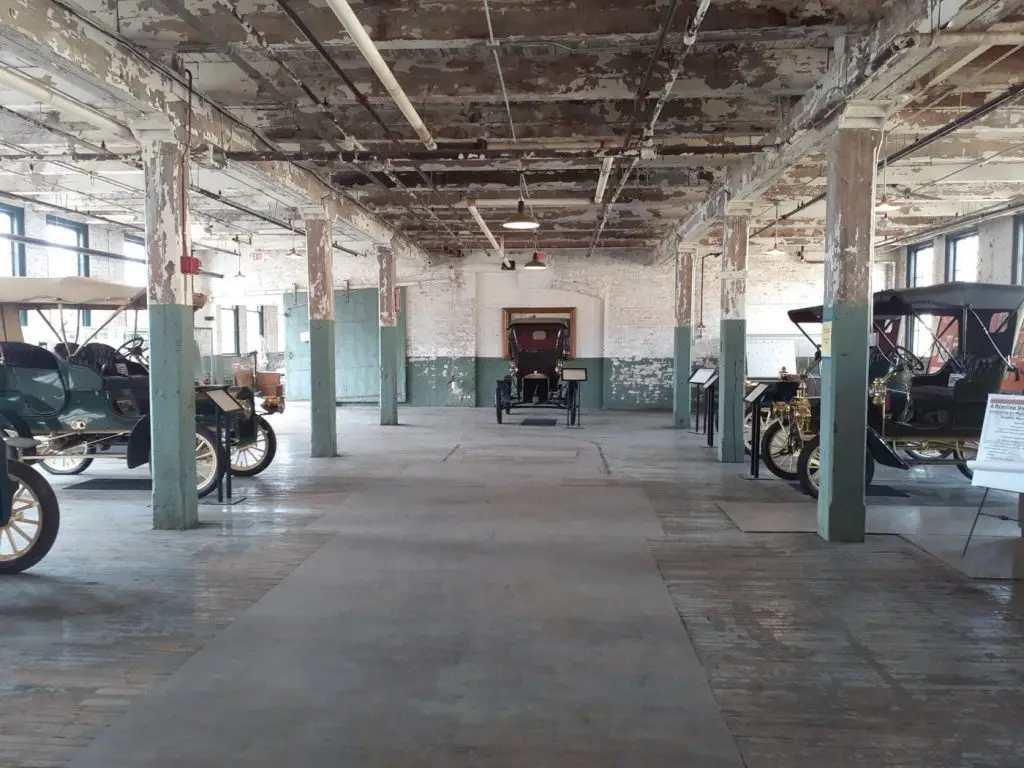 As of this writing, there were still some spots available for tours Halloween weekend – for those that dare. But personally, we'll just be hanging out at home and munching on some candy in our ghost-free houses.
We'll have more spooky stories like this to share soon, so be sure to subscribe to Ford Authority for continuous Ford news coverage.