Few movie cars in history are quite as beloved as the Eleanor Mustang from Gone in 60 Seconds, which has spawned a number of clones. Unfortunately, some of those clones have led to lawsuits and other assorted legal problems. Regardless, this particular, unfinished 1967 Ford Mustang Eleanor clone project up for sale on eBay looks like it has the potential to be something special.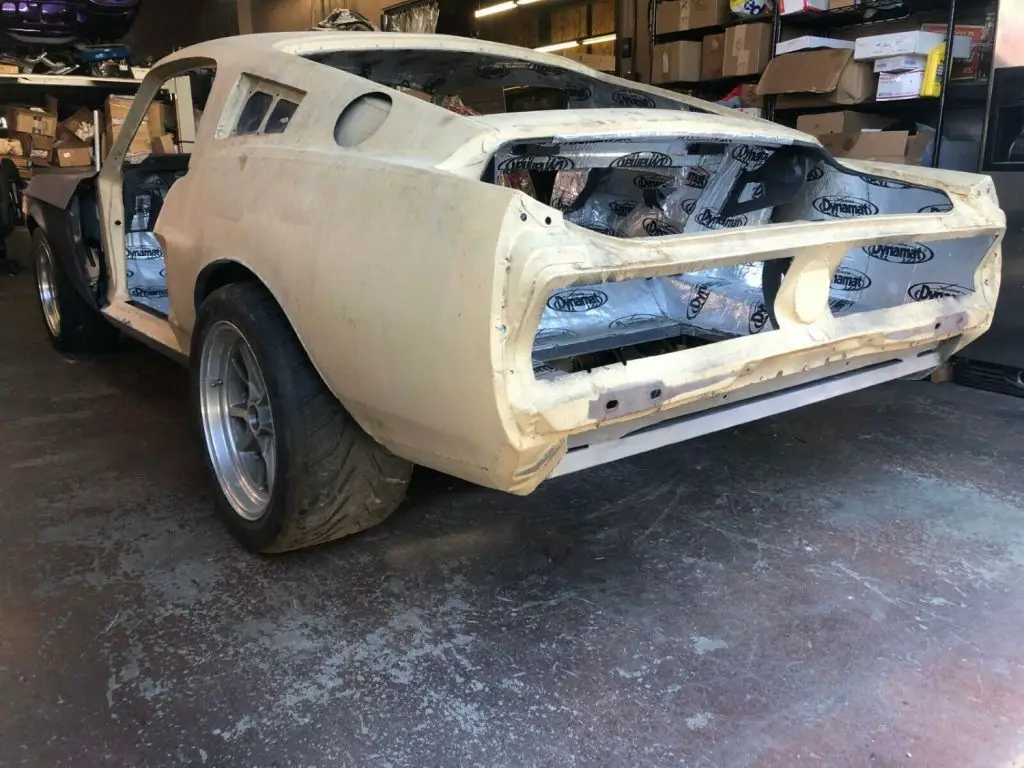 The car itself is essentially a rolling chassis with a body and suspension fitted, but it's definitely a good start for a killer project. For starters, this is a real deal '67 Fastback, so the body is quite valuable on its own. The seller transformed it from a unibody into a full frame car, then added a slew of reinforcements to strengthen the structure up before installing a custom crossmember.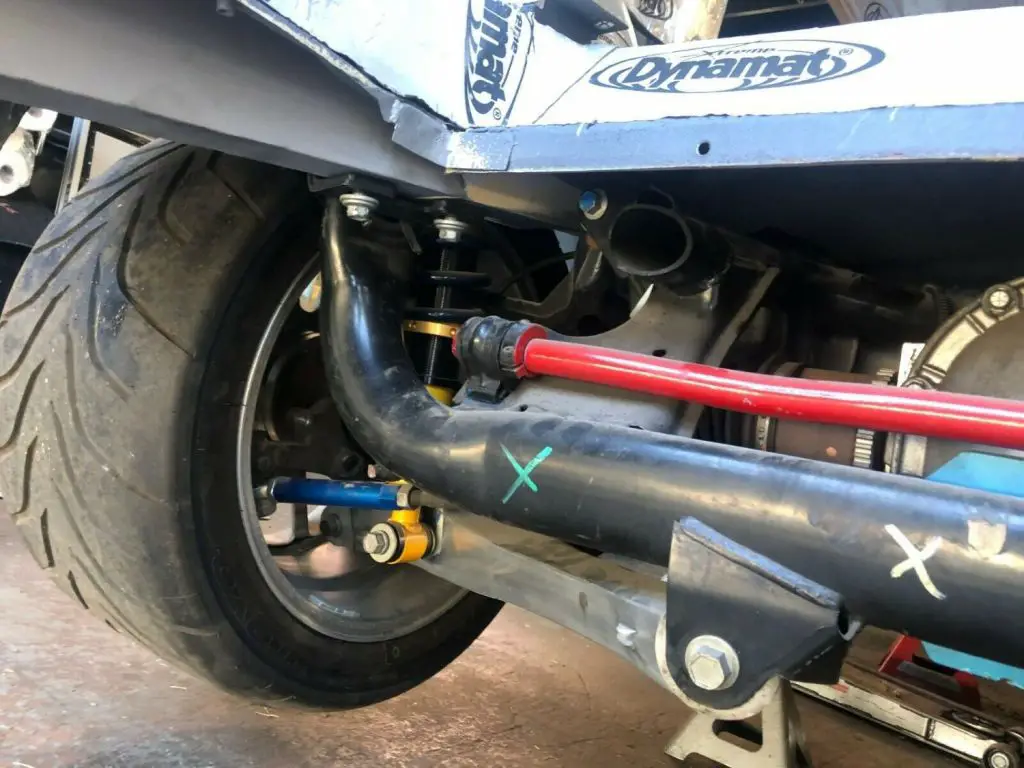 Up front, the suspension consists of MacPherson style struts, Maximum Performance coilovers, tubular A-arms, Delrin bushings, and rack and pinion steering. Out back, a 2003 Mustang Cobra gifted the Mustang Eleanor clone its independent rear setup. Additional goodies include 4.10 gears, 31-spline axles, and beefy sway bars.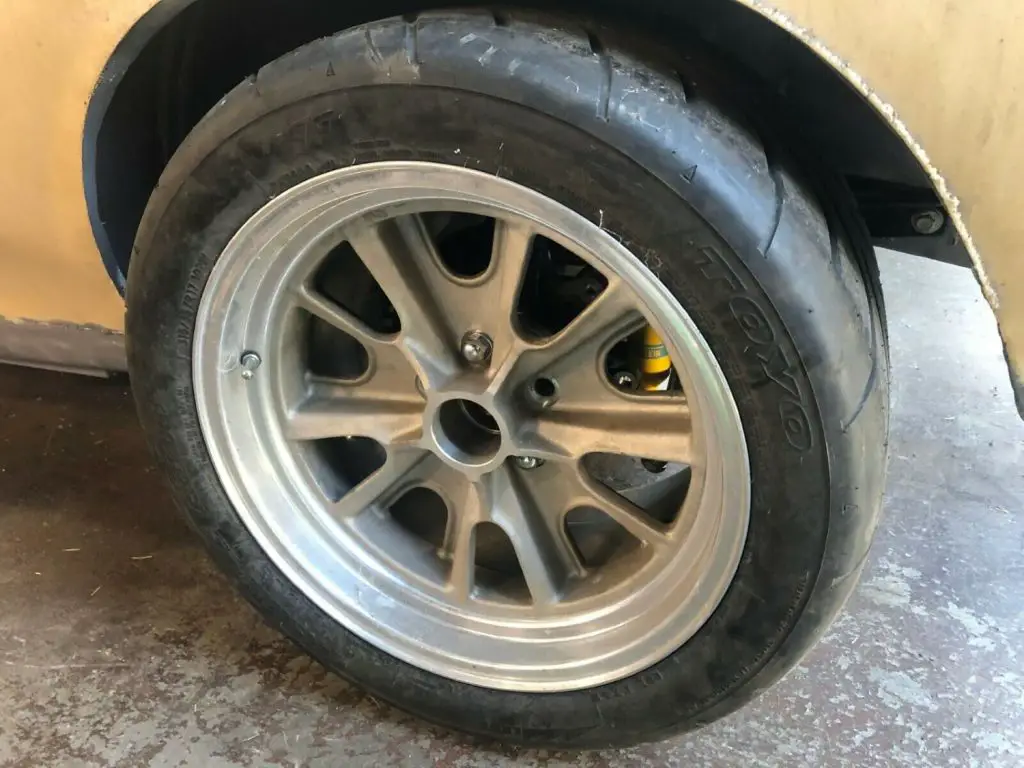 The seller has done quite a bit of work to this car, and it's also sporting a set of Eleanor-like wheels. Now, it just needs someone to add a drivetrain and finish it. For an additional cost, the seller also has a wicked twin-turbo, 351 Windsor-based 440 cubic-inch stroker that's fortified with forged internals and cranks out a ridiculous 1,200 horsepower, which sounds like a match made in heaven.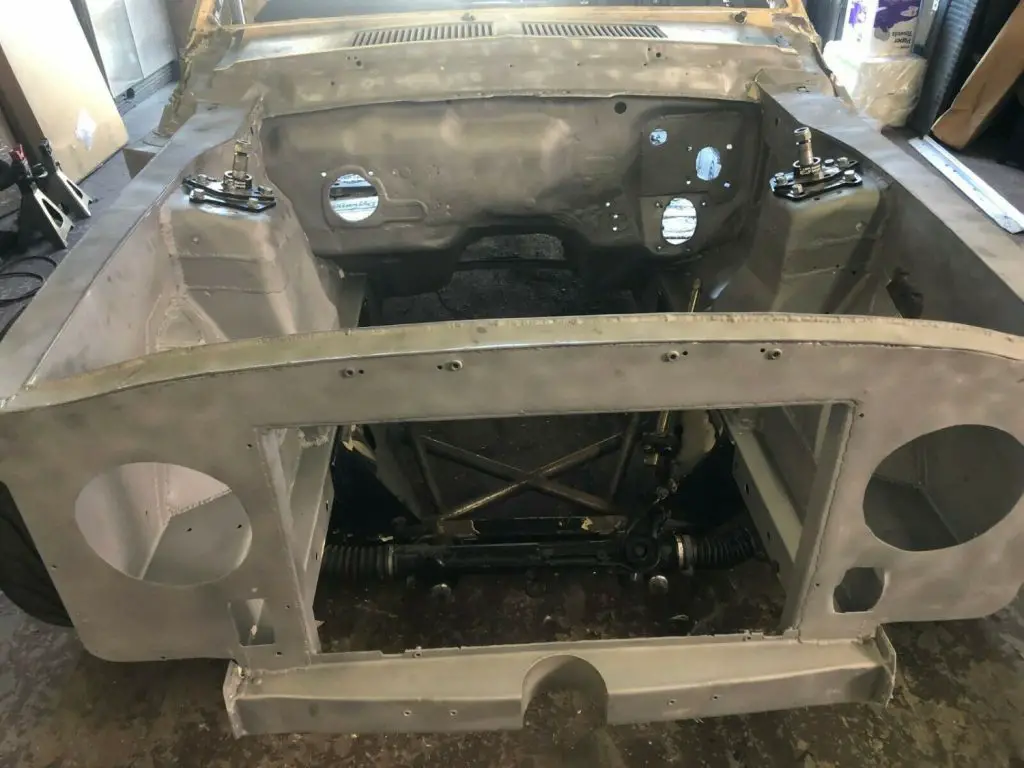 There's no telling why the seller is giving up on this amazing project, though it happens sometimes. But we imagine that whoever brings it home is going to have one incredible car when it's finished. However, we're not so sure we'd attach the Eleanor name to it in any way, shape, or form, just in case.
We'll have more cool projects like this to share soon, so be sure to subscribe to Ford Authority for more Ford Mustang news and ongoing Ford news coverage.