The 1932 Ford is, without a doubt, one of the most iconic vehicles ever produced. For decades, it's been a favorite of collectors and hot rodders alike. One of those die-hard 1932 Ford fans is the late Bob Regehr, who also happened to create the "Moon Walk" bounce house that's become a favorite of kids all around the world.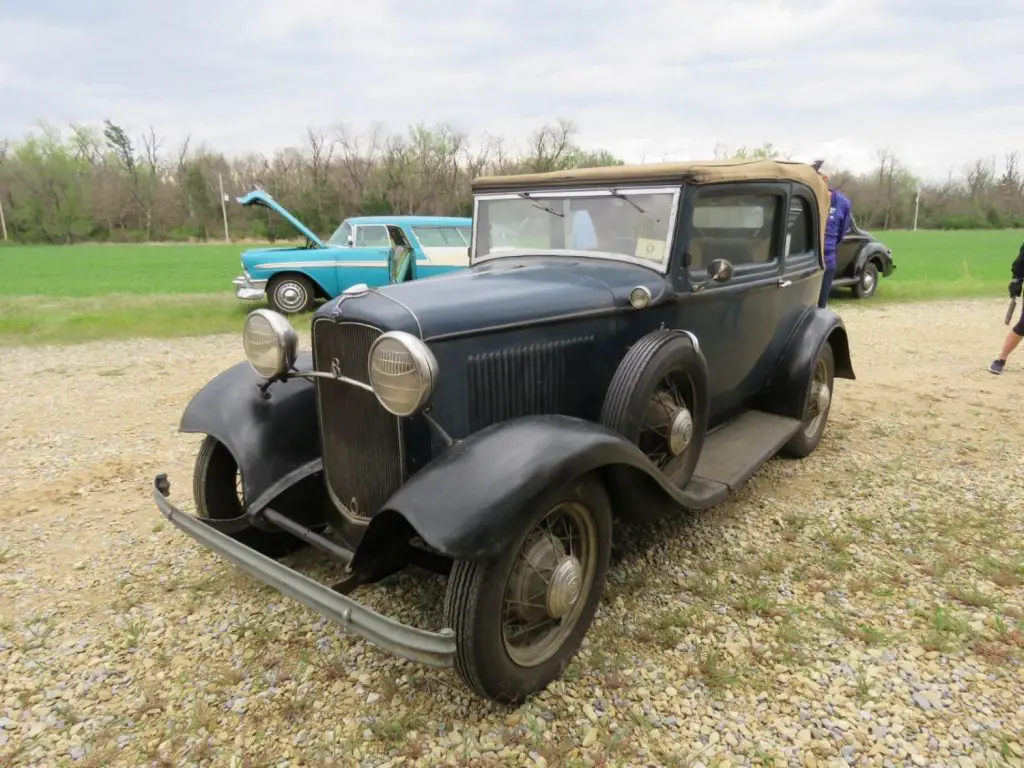 Now, Regehr's massive 130 car collection, which contains around 19 1932 Ford models, is going up for grabs at VanDerBrink Auctions' sale in Hutchinson, Kansas on Saturday October 24th, 2020. Amazingly enough, this collection at one point reached a total of 226 cars, as Regehr used to run a filling station where he'd scope out customer cars and offer to buy them on the spot.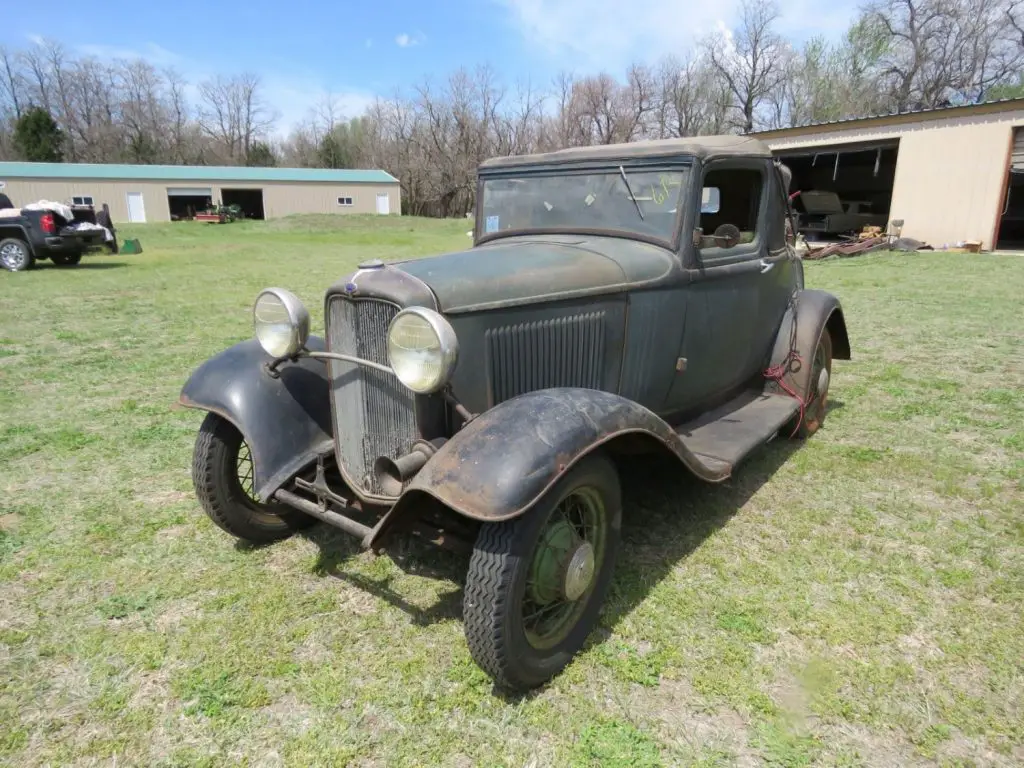 Despite his fascination with the 1932 Ford in particular, Regehr was a fan of every make and model, and his collection spans a pretty wide range of them. It contains a host of Ford Mustang models of various vintages, as well as a Falcon, a few Thunderbirds, a Torino, and a Lincoln Continental or two.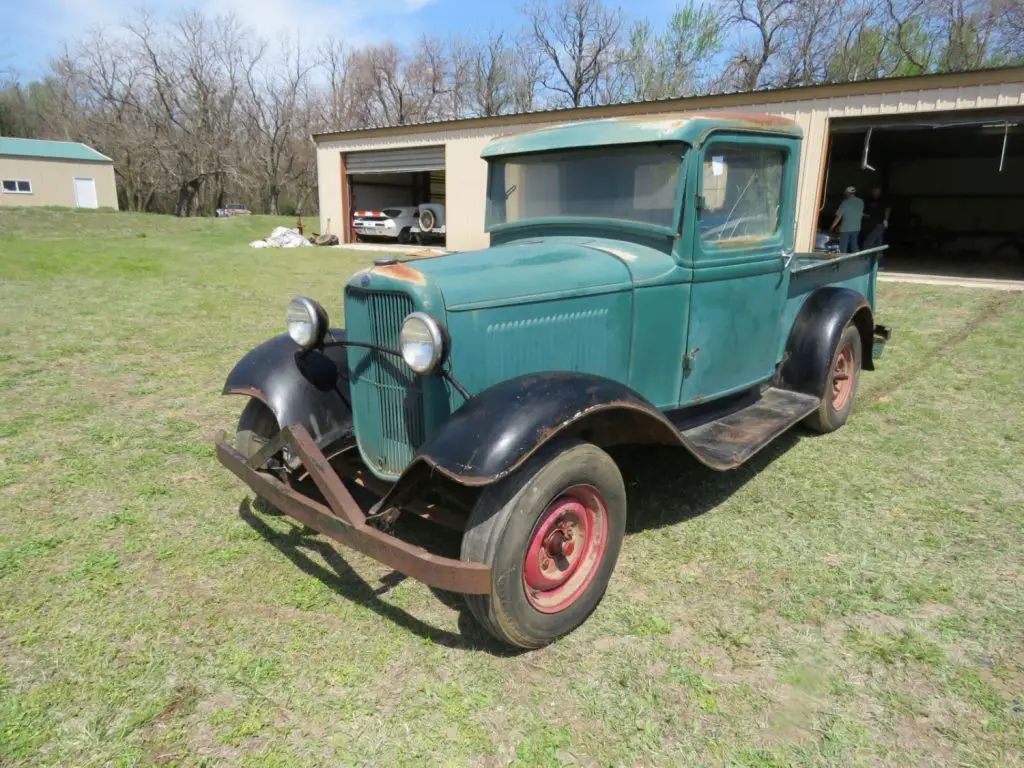 None of the cars up for grabs are high-dollar resto jobs, but there are some rare models here and there that will probably fetch a pretty penny. The vast majority, however, should go for reasonable prices, we'd imagine. And for those that aren't looking for an entire vehicle, the Regehr's collection also contains a slew of parts and even a few tractors.
Regehr's love for cars is reflected perfectly in this amazing collection, and it's clear that his lifelong passion was to collect as many of them as possible. That makes it somewhat somber to see the collection broken up, but at least these special vehicles will hopefully head to new homes, where they'll receive at least a fraction of the appreciation they enjoyed under Regehr's ownership.
We'll have more cool car collections like this to share soon, so be sure and subscribe to Ford Authority for ongoing Ford news coverage.