Ford Motor Company's luxury Lincoln brand is currently sold in North America, China, the Middle East, and South Korea. But FoMoCo's recent filing with the Intellectual Property India office suggests that the luxury division could be heading to world's second-most populated country. Though there's a big difference between submitting a trademark application and actually establishing a presence in a new market, the filing does indicate that Ford is considering the move.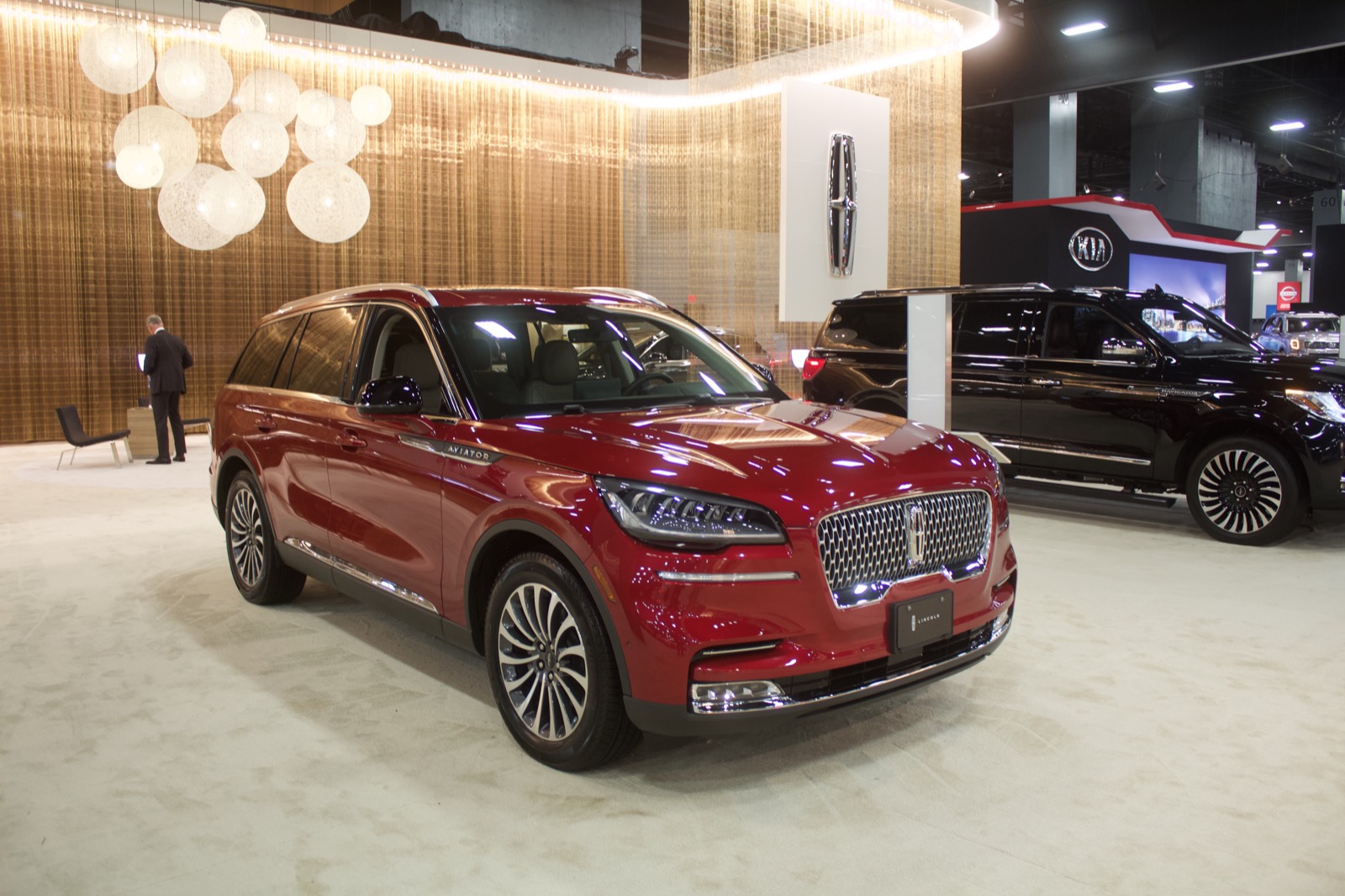 India is a market where Ford hasn't had much in the way of performance. In late 2019, the company reorganized Ford India into a joint venture with Mahindra & Mahindra, a major Indian automaker. As part of that agreement, Ford transferred all personnel as well as its assembly plants in Chennai and Sanand into the new organization, while holding on to the Sanand engine plant, the Global Business Services unit, Ford Credit, and Ford Smart Mobility division.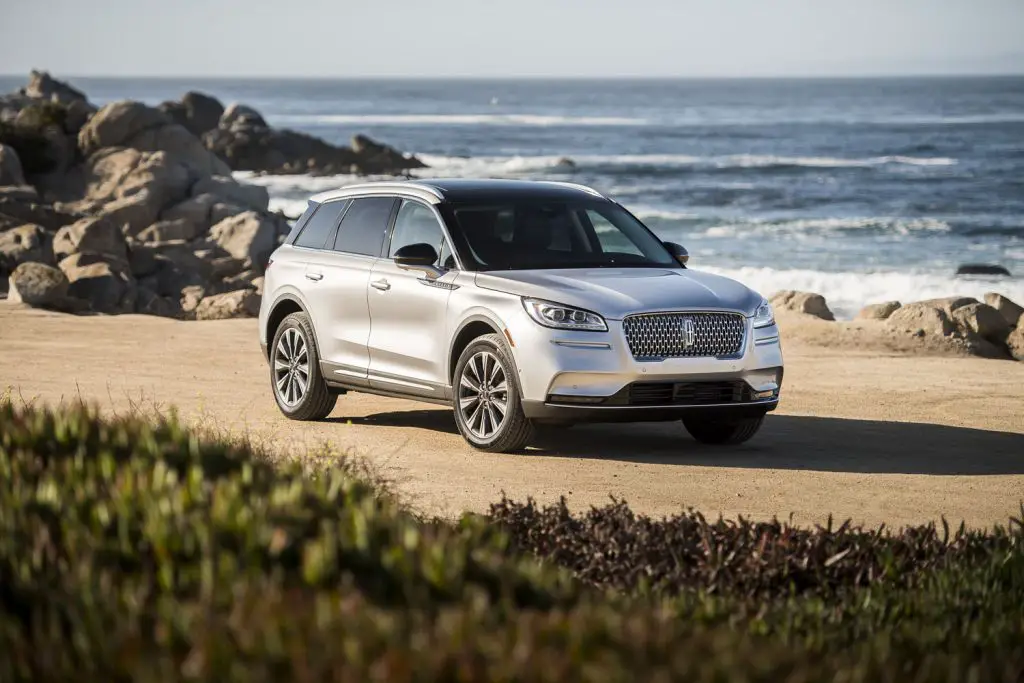 If FoMoCo does expand Lincoln to India, one of the bigger questions associated with the move will where the India-market Lincoln models will be produced. As of this writing, Lincoln's primary manufacturing base is the United States – where it makes all current models except for the Nautilus, which is made in Canada. Recently, the brand expanded its production base to China, producing the Lincoln Corsair and Lincoln Aviator locally for the Chinese market.