We've seen a number of astronomical, eye-watering markups applied to the 2020 Ford Mustang Shelby GT500 in the months since the model launched. That includes this one for a cool $205k, and this one for around $190k, to name a couple. But over the last few weeks, we've noticed a lot more GT500s selling for at or just slightly above sticker, so we thought that maybe the days of dealer gouging were over. That is, until we spotted this 2020 Shelby GT500 for sale at Marin County Ford in Novato, California for a whopping $199,990.
Luckily, the dealer provides a link to the window sticker of this 2020 Shelby GT500, so we can get a look at the MSRP and all of its options. Turns out, this is actually a pretty loaded example fitted with the optional Carbon Fiber Track Package, the famous $10k painted stripe option, and the Technology Package. That's a full $34,495, bringing the price of this bad boy up to $105,990 including destination and delivery.
Regardless, that's nearly one half of the dealer's asking price, which is downright hysterical. We're wondering if they didn't get the memo that prices are coming down, or perhaps they're just hoping there's one sucker out there willing to pony up Porsche 911 Turbo 4S money for the car. Not to say the GT500 isn't an amazing car, but whoever buys this is going to have a bad day when they try to resell the car, even just a year or two later.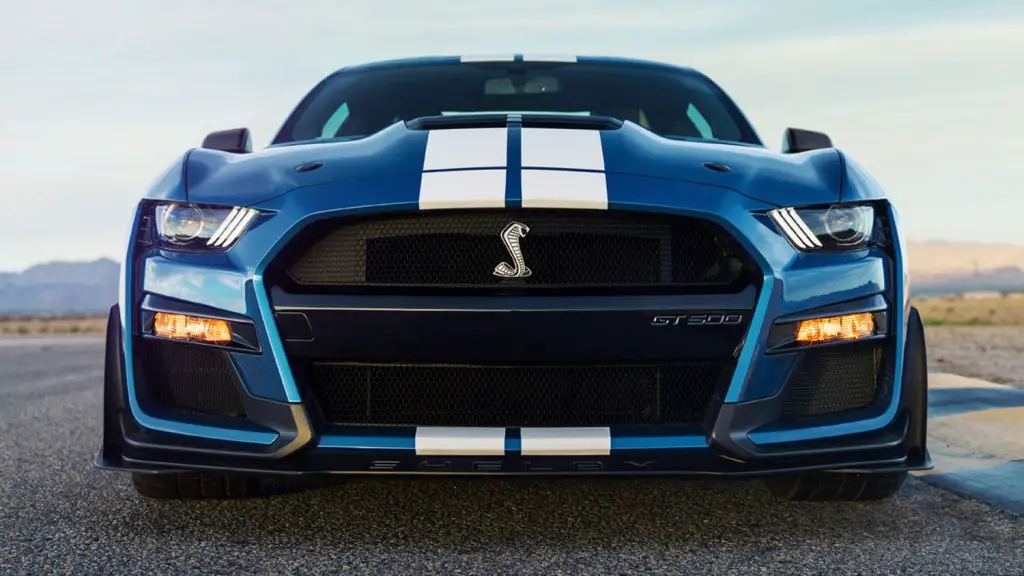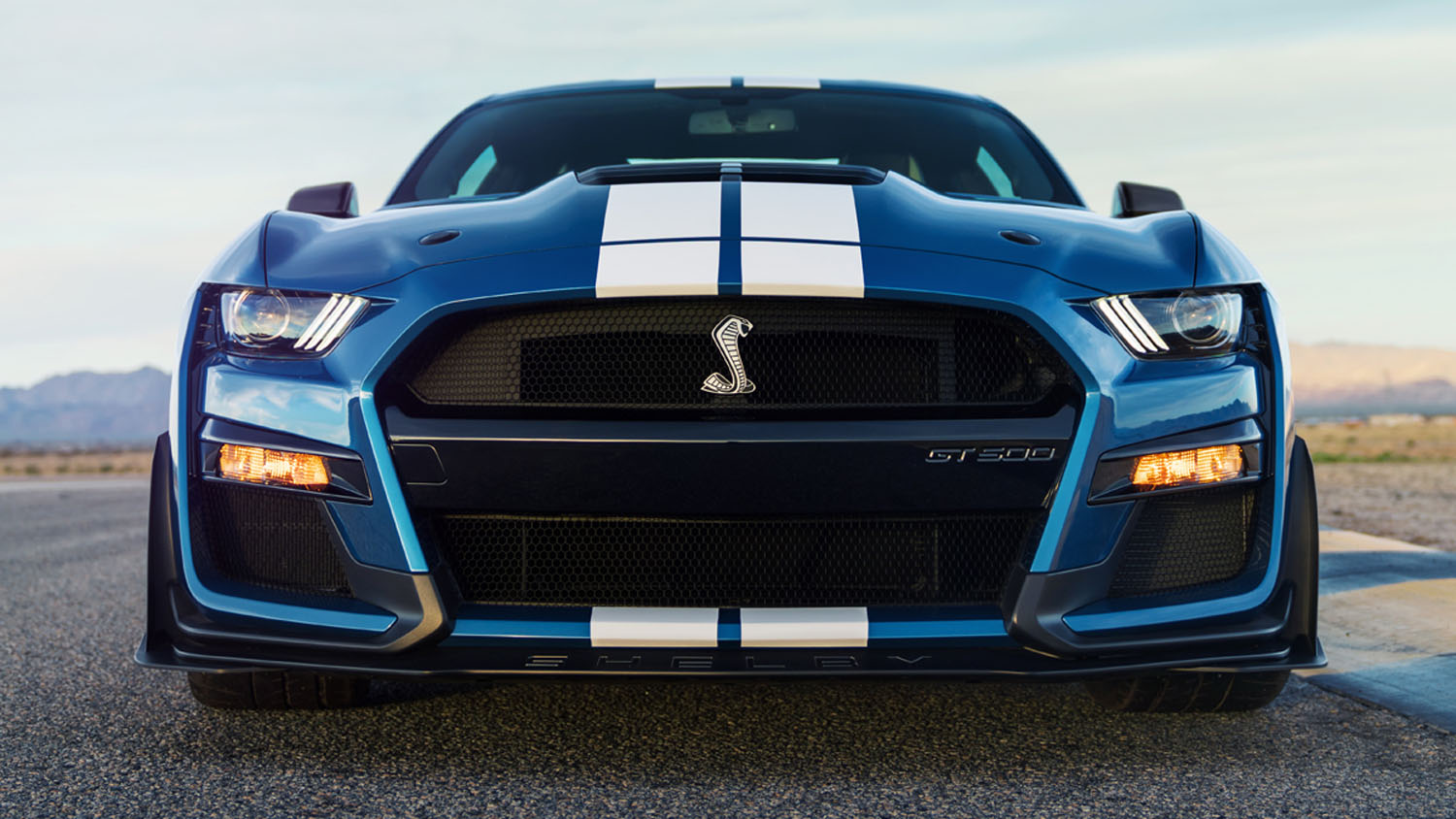 Meanwhile, those that have remained patient are starting to find solid deals on 2020 Shelby GT500 inventory sitting on dealer lots. As is typically the case, the luster of a new model eventually wears off. Newer and more exciting products come along, and prices eventually drop. And those that had to be among the earliest adopters are often the ones left eating massive amounts of depreciation.
We'll have more crazy deals like this to share soon, so be sure and subscribe to Ford Authority for more Ford Mustang news, Mustang Shelby GT500 news, and non-stop Ford news coverage.