The Ford Mustang is one the most loved cars in the world, being a multi-year winner as the best-selling sports car in the world, not only in its home market, but also in countries like India and China. But if one is looking for further proof of the pony car's globe-trotting success, then look no further than Malaysia, where members of the Malaysian Mustang Club recently met in Kuala Lampur to set a record for the largest gathering of Mustangs in the country.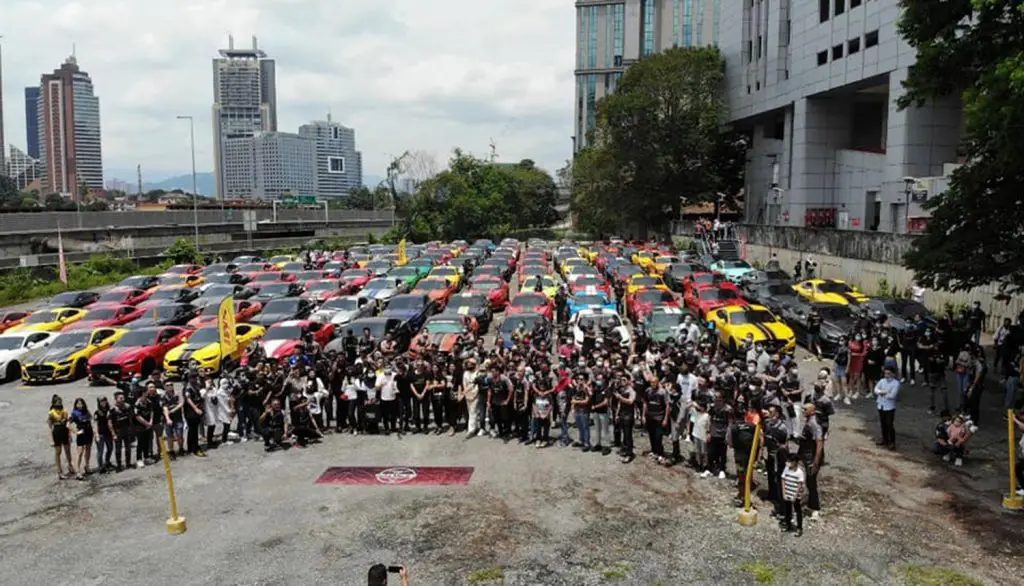 The record-setting number of Ford Mustangs in question was 137 cars spanning multiple generations going all the way back to the 1960 models. That may not seem like an astronomical number when Ford sells more than 100,000 Mustangs in a given year (see running Mustang sales numbers), but that comparison would be missing the point. Let's compare how this group stacks up to other Mustang gathers of recent.

In the last three years, we have seen two record-setting Ford Mustang gatherings. The first was in 2017 when a collection of 960 cars met up in Toluca, Mexico. That world record was smashed in 2019 with a full 1,326 Mustangs coming together in Belgium. For the sake of context, Mexico and Europe have rated populations of 127-million and 742-million, respectively, so that European record figure means that there's one Mustang for every 560k people in the region. The Malaysian Mustang Club meeting of 137 cars means that there is one Mustang for every 233k people in the country. So on a per capita basis, this Malaysian record is twice as impressive as the meeting put on by Ford Europe.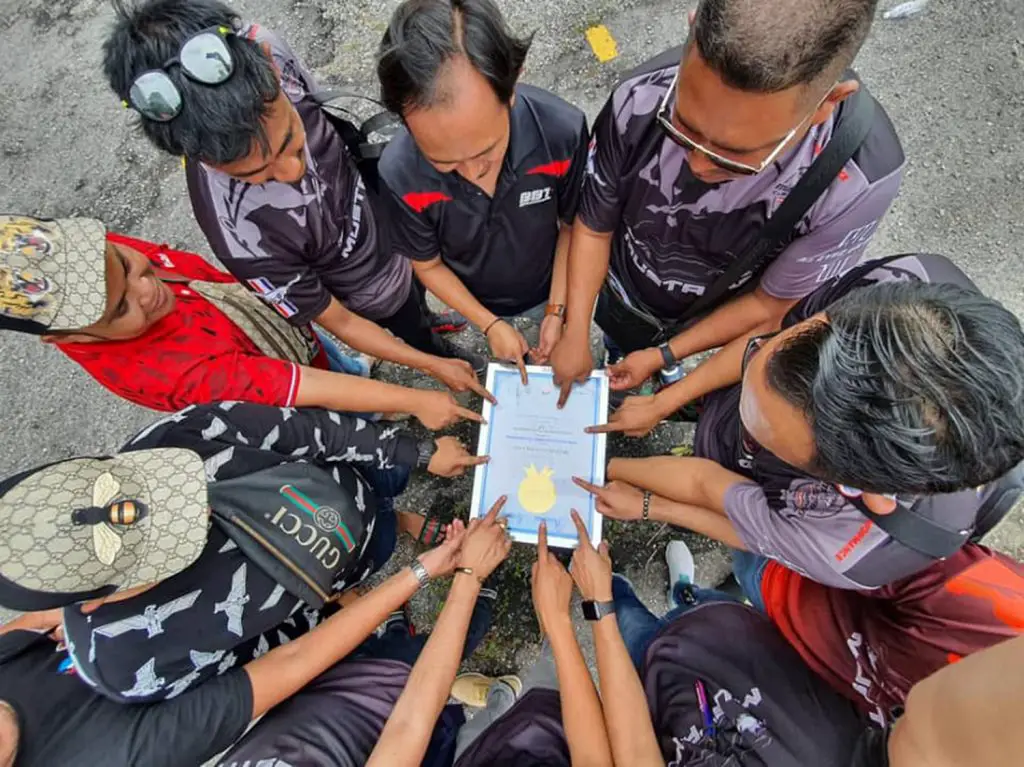 It is also worth mentioning that the Malaysian Mustang Club only has 245 members, which means more than half of all members managed to make this special gathering. Ford Authority applauds this wonderful group of Mustang Fans, and hope that next year, when the world isn't grappling with a pandemic, they can get together again to break their own record.
We are always looking for more stories about Ford fans around the world. Be sure to subscribe to Ford Authority for more Mustang news and around-the-clock Ford news coverage.