Sadly, when Ford discontinued sedans in North America, that meant Americans could no longer buy not just practical cars like the Fusion, but also fun little vehicles like the Ford Fiesta ST. And that's a shame, really, especially when Europeans continue to enjoy performance variants of peppy compact cars like the ST. And with a few modifications, the Ford Fiesta ST is particularly fun out on the Autobahn, too.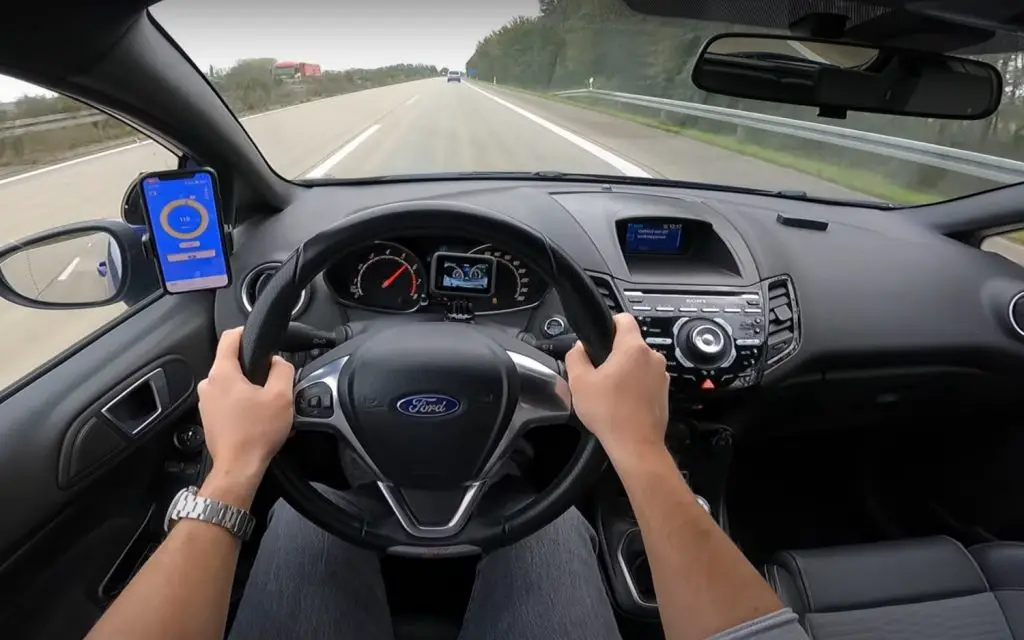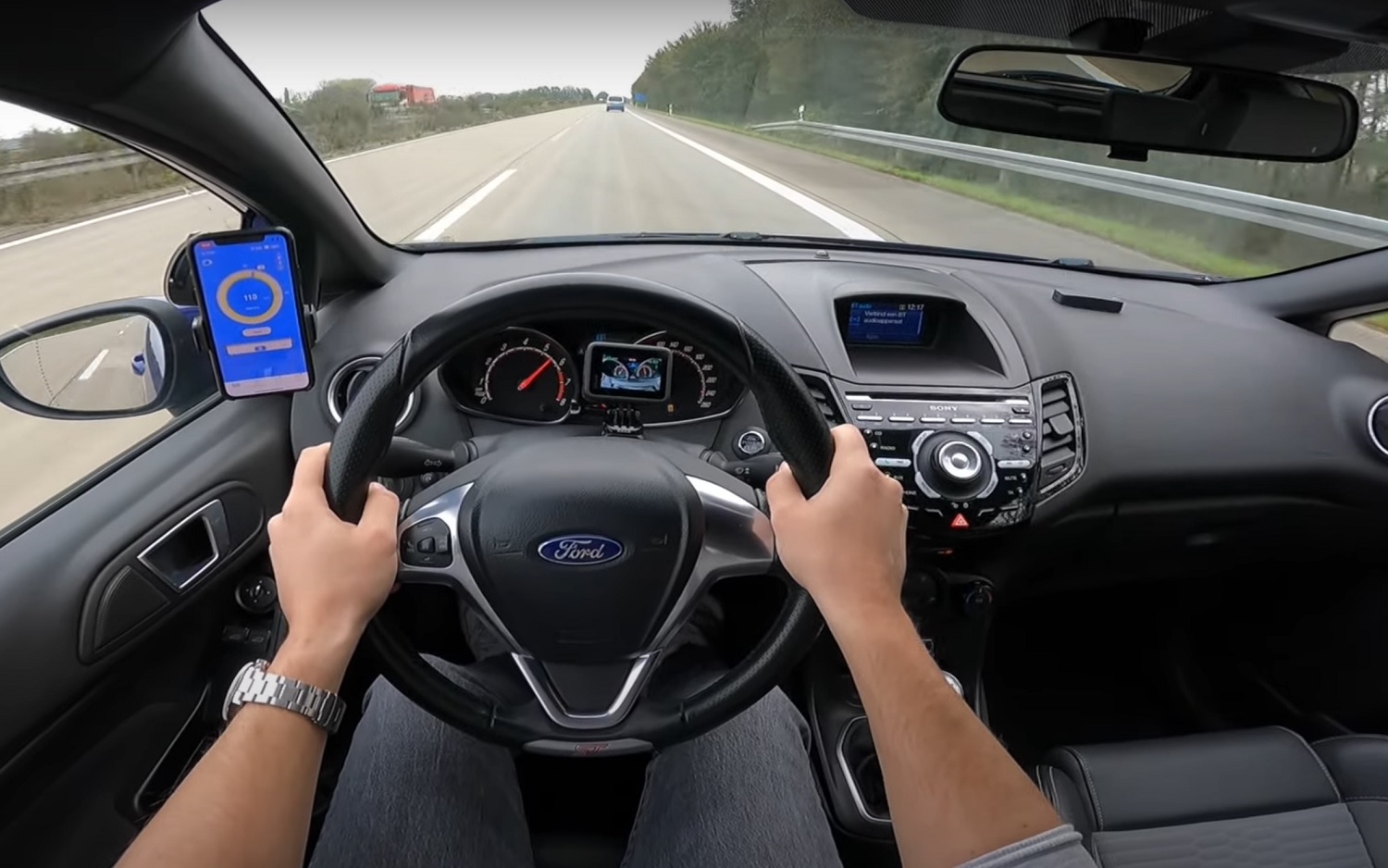 At least, it sure seems like it in this video. According to the description, the car is pumping out 300 horsepower, which is a nice jump from the 197 horsepower and 202 pound-feet of torque a stock ST enjoys from its 1.6L EcoBoost I-4. And it's even better flowing through a proper six-speed manual transmission, we'd say.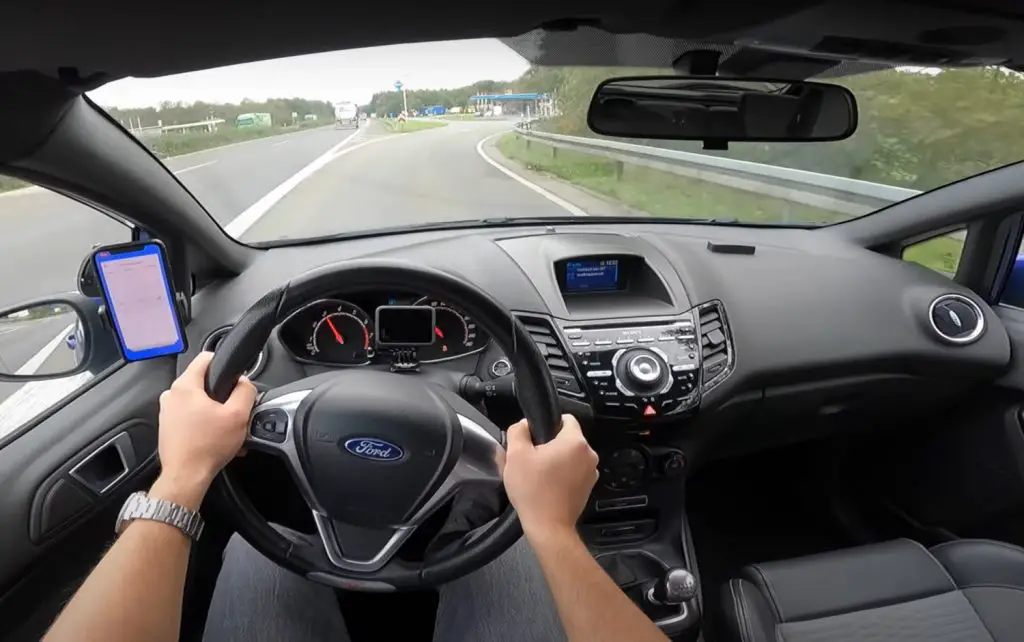 Out on the Autobahn in sections where there are no speed restrictions, this hot little hatch certainly puts that power to good use. Acceleration is brisk, and the I-4 sounds pretty awesome through what we presume is an aftermarket exhaust. The car crests 200 kilometers-per-hour (124 miles-per-hour) with no problem as the driver effortlessly glides by slow traffic in the right lane, right off the bat.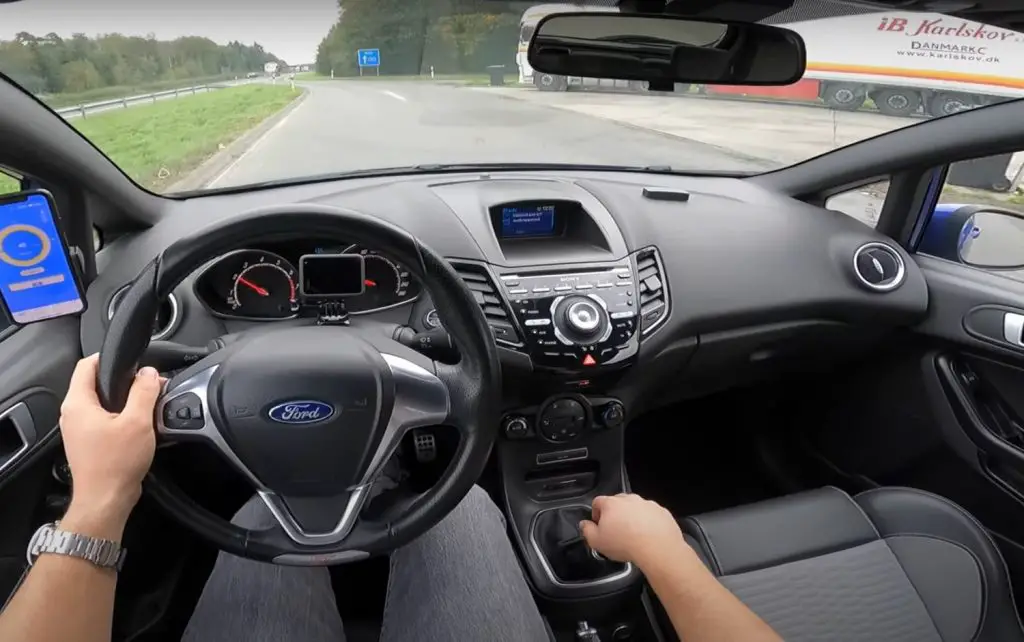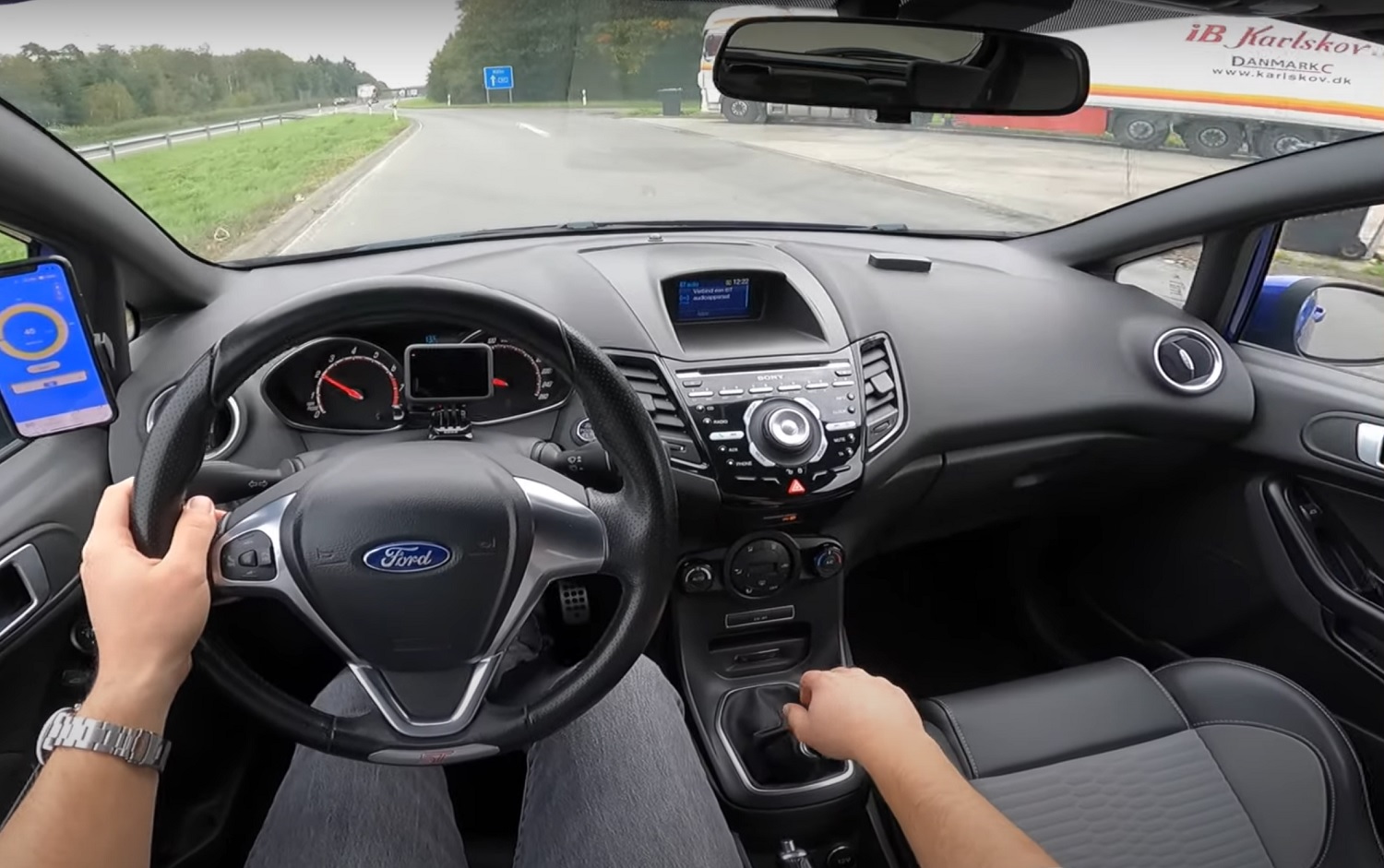 The driver pulls over for a minute and takes a look at the car's Dragy readout, which shows that it did 100-200 kilometers-per-hour (62-124 miles-per-hour) in 10.86 seconds, which is pretty respectable given the ST's power output. He then takes off again and manages to do 0-60 in 7.08 seconds, with a quarter-mile of 14.5 clicks, all without really launching the car.
With a clear path in the fast lane ahead, the hot hatch hits 249 kilometers-per-hour, or 154 miles-per-hour, before letting off. Not too shabby for a small, economical hatchback, we'd say. But for those that are watching this clip from North America, it's also a little bit bittersweet.
We'll have more on the Fiesta ST soon, so be sure to subscribe to Ford Authority for more Ford Fiesta news, Ford Fiesta ST news, and around-the-clock Ford news coverage.