The Mustang Club of America (MCA), with the support of Ford Motor Company, is hosting its first annual High Performance Driving Event (HPDE) – the Oklahoma Roundup – at Hallett Motor Speedway (HMS) this November 7th-8th, the club has announced.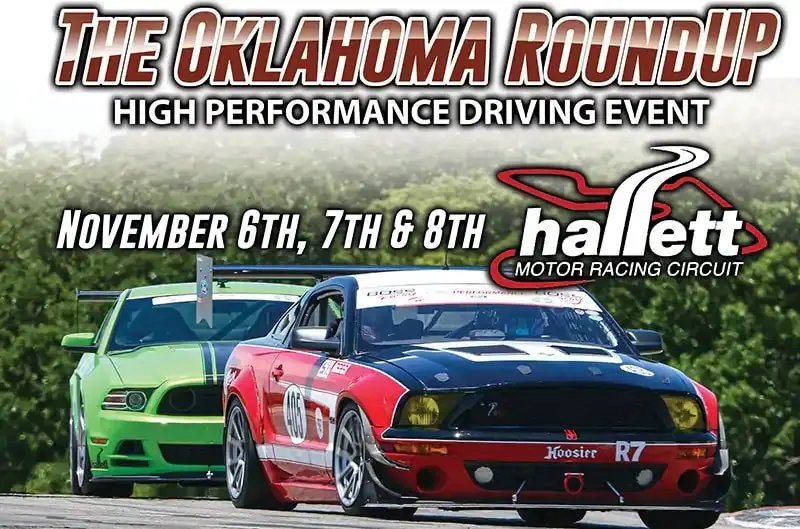 The event features a traditional format with three run groups – Novice, Intermediate, and Advanced. Run groups will be 25 minutes each, and each group will be on track five times each day. Additionally, FoMoCo will have two new special Ford Mustang models at the event and will be offering rides in at least one of the cars.
This year's Oklahoma Roundup at Hallett will have a limited number of instructors to work with Novice drivers as either in-car instructors or in a lead/follow format. The goal is to work with Novice drivers so they can safely enjoy the event and eventually migrate to the Intermediate group as they develop their track awareness and driving skills.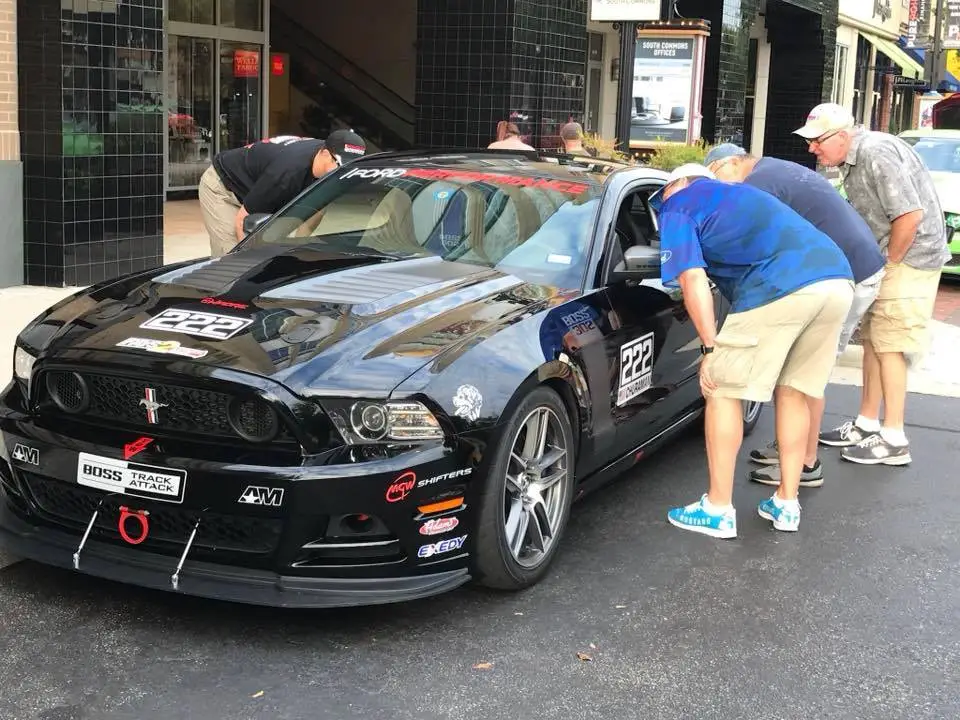 As part of the Roundup, a local track expert will be on hand to provide in-class instruction to Novice drivers, as well as Intermediate drivers who haven't driven the track before.
The track gate will open at 5 p.m. on November 6 and close at 10 p.m. for early arrivals. On both Saturday and Sunday, the gate will open at 6 a.m. and the track will go hot at 8 a.m. and cold at 5 p.m., with a one-hour lunch break in the middle.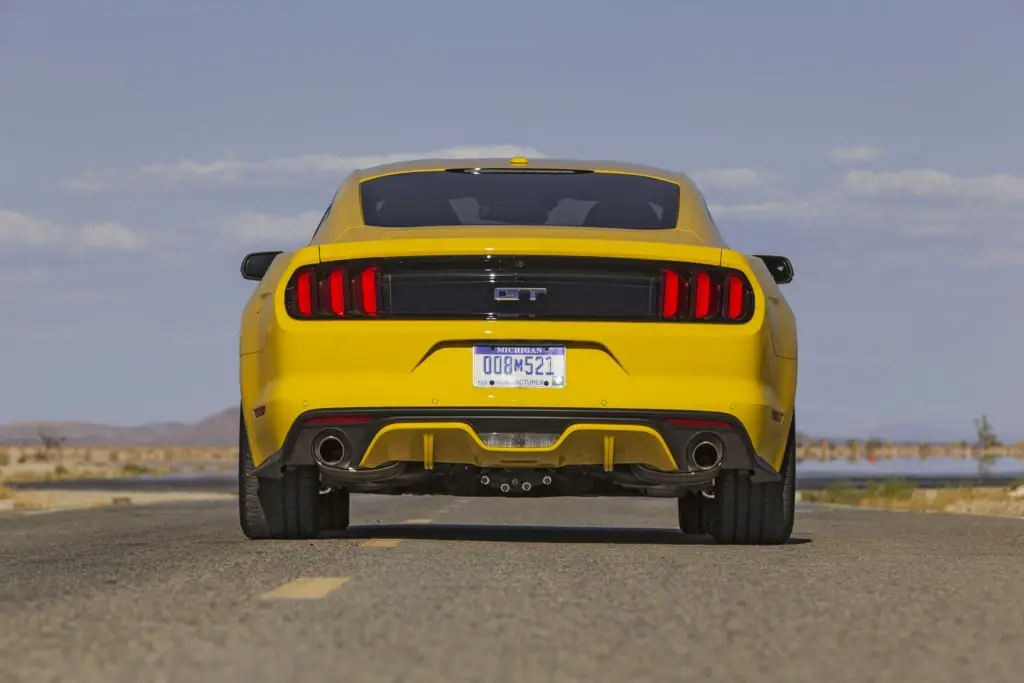 The Hallett Motorsports team will be providing its own personnel to manage the grid, start/finish, and corner workers, as well as provide full EMS support along with wrecker and extraction support. The Hallett team will also be managing the raceports which will be available on a first-come, first-served basis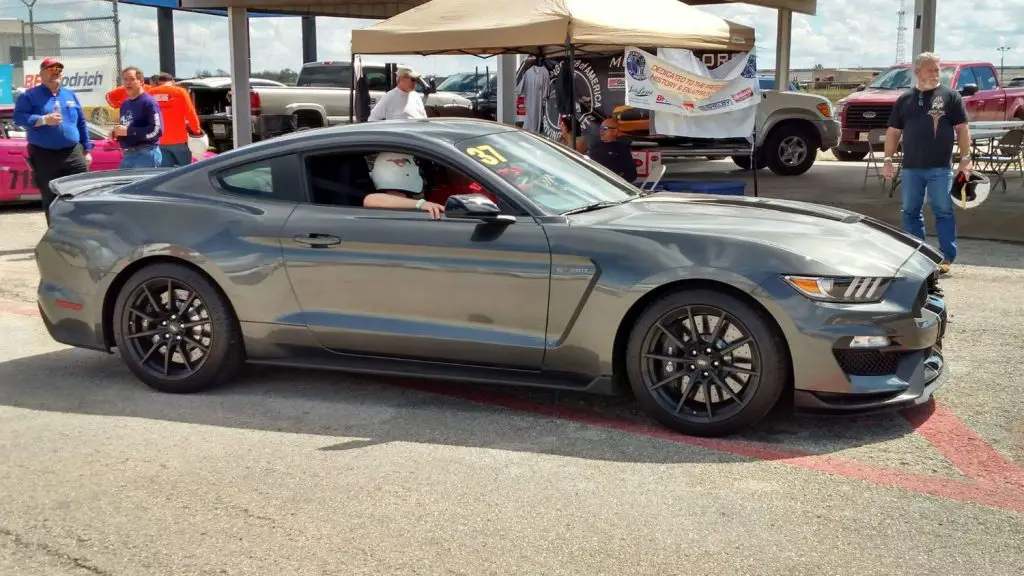 Mustang Club of America members get a discounted rate of $185 per day for the event, while non-members pay $195 per day. Non-MCA members can elect to join in on the Oklahoma Roundup for $25 and take advantage of the lower rate for this event by registering here.
We'll have more events like this to share soon, so be sure to subscribe to Ford Authority for more Ford Mustang news and around-the-clock Ford news coverage.