Even though we're months away from the first 2021 Ford Bronco deliveries, The Blue Oval's reborn off-road SUV is already a massive hit. The automaker secured 165,000 reservations for the new Ford Bronco in the first three weeks they were available, and it's been blowing up the internet ever since.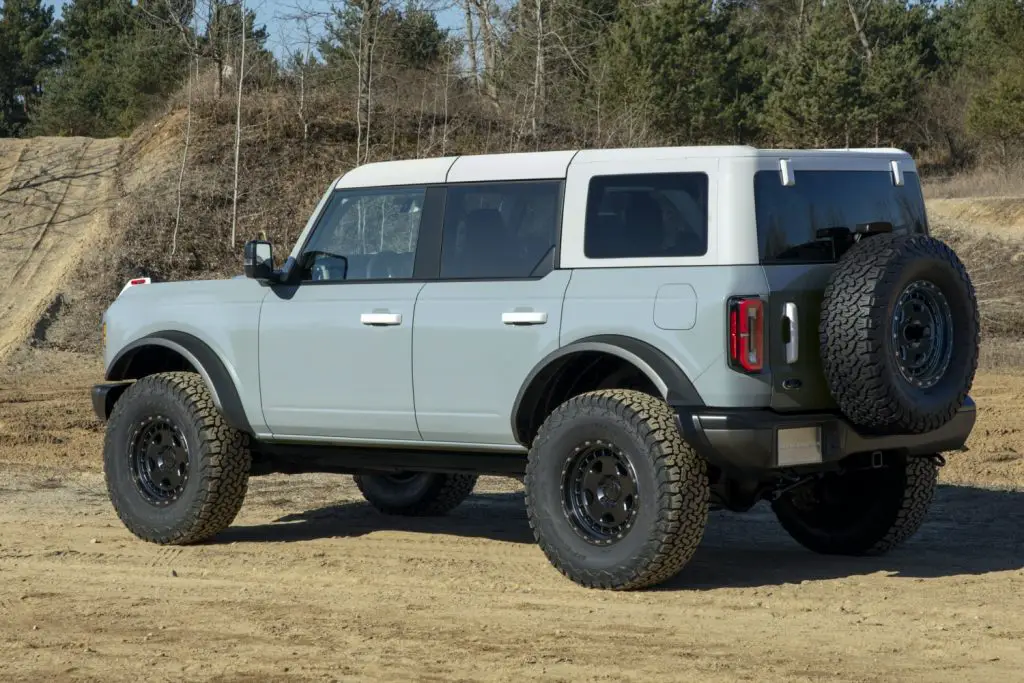 Meanwhile, Ford's cross-town rival, General Motors, also recently revived an iconic nameplate – the Chevrolet Blazer – though not as the rough-and-tumble off-road SUV fans remember, but rather a unibody crossover. So while we would think that the Bronco's impending success would have Chevy a little worried, that isn't apparently the case at all.
"We keep a very close eye on our competition, and obviously we are always focused on what our competitors are doing," Brad Franz, senior marketing manager for Chevrolet SUVs, told Ford Authority executive editor, Alex Luft, in a recent interview. "We think that what the Blazer stands for in the marketplace right now is more of the on-road performance, and that's how we have the vehicle positioned. So, we feel good about how we've been able to build [the Blazer] brand in that fashion."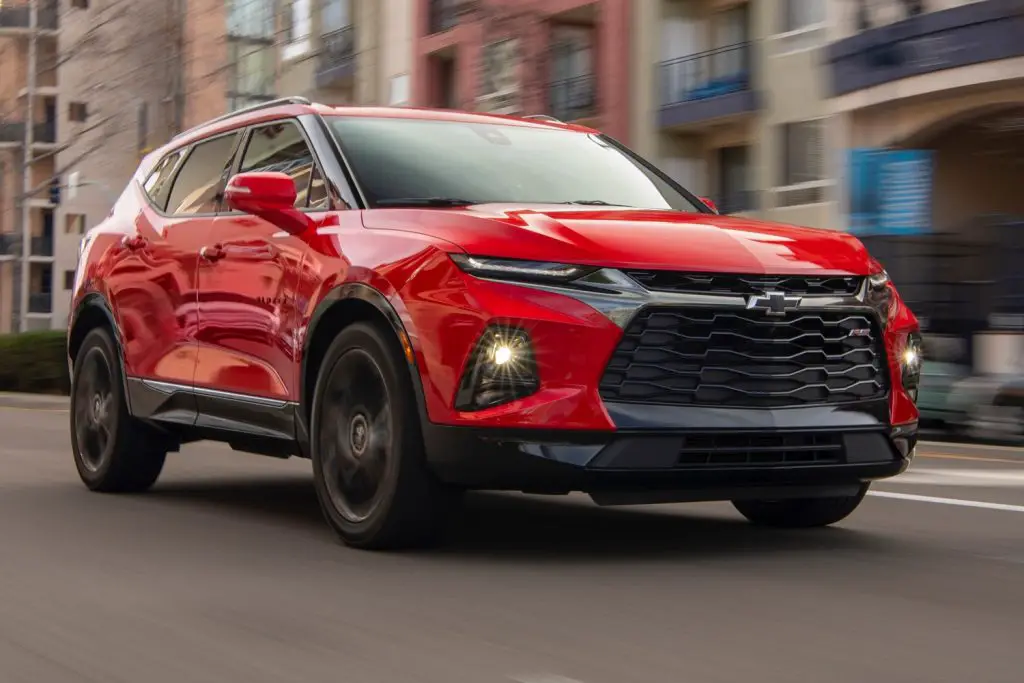 While the Chevrolet Blazer was brought back as a unibody crossover, the new Ford Bronco is set to do battle with the Jeep Wrangler almost exclusively in the off-road focused SUV segment. And that fact hasn't settled particularly well with Chevy fans, who would have preferred to see the Blazer make this battle a threesome. Regardless, it doesn't sound like that's ever going to happen.
"Now, as you know, the Bronco and Wrangler are going to be bringing very heavy off-road type communication, so we feel like the Blazer will have its spot in the on-road space, and the sales performance reflects that," Franz added.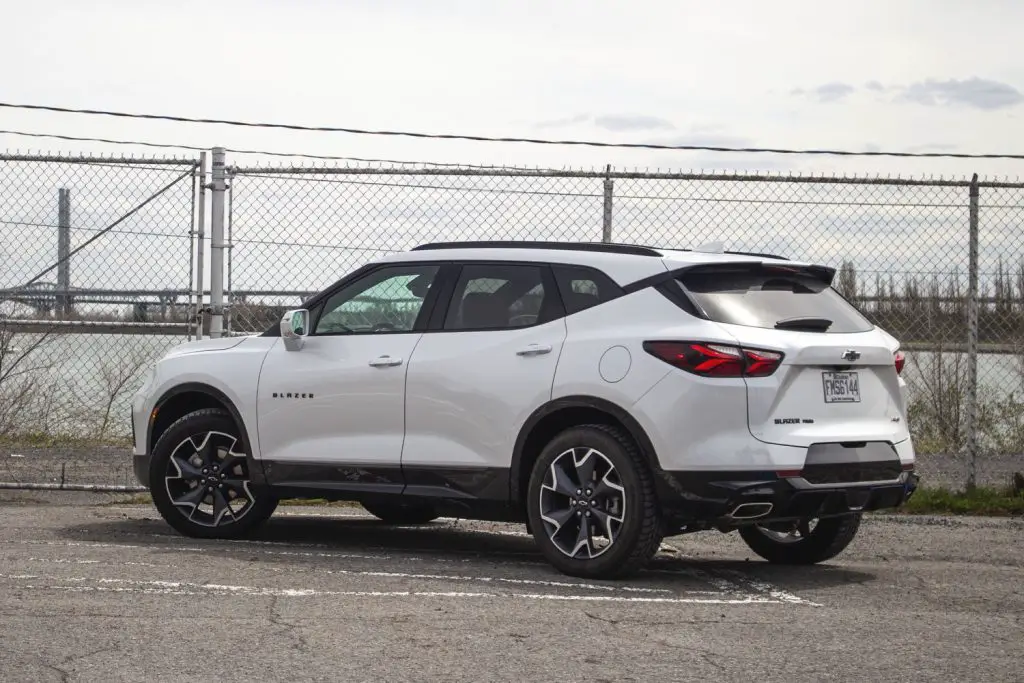 Franz is correct that the Blazer has been a sales success since it returned for the 2019 model year. Chevy Blazer sales posted a stellar performance during Q3 2020, as deliveries shot up 45 percent to 23,486 units, allowing it to secure a second-place finish in terms of cumulative sales in its segment. Additionally, the Blazer increased retail market share by 2.2 percentage points when compared to the third quarter of 2019.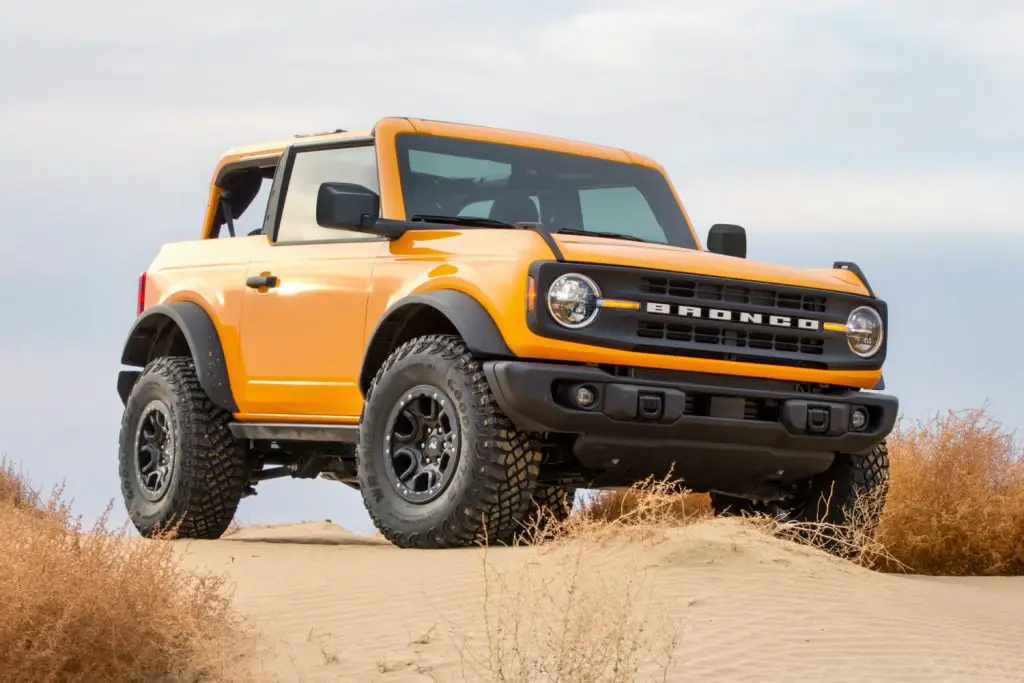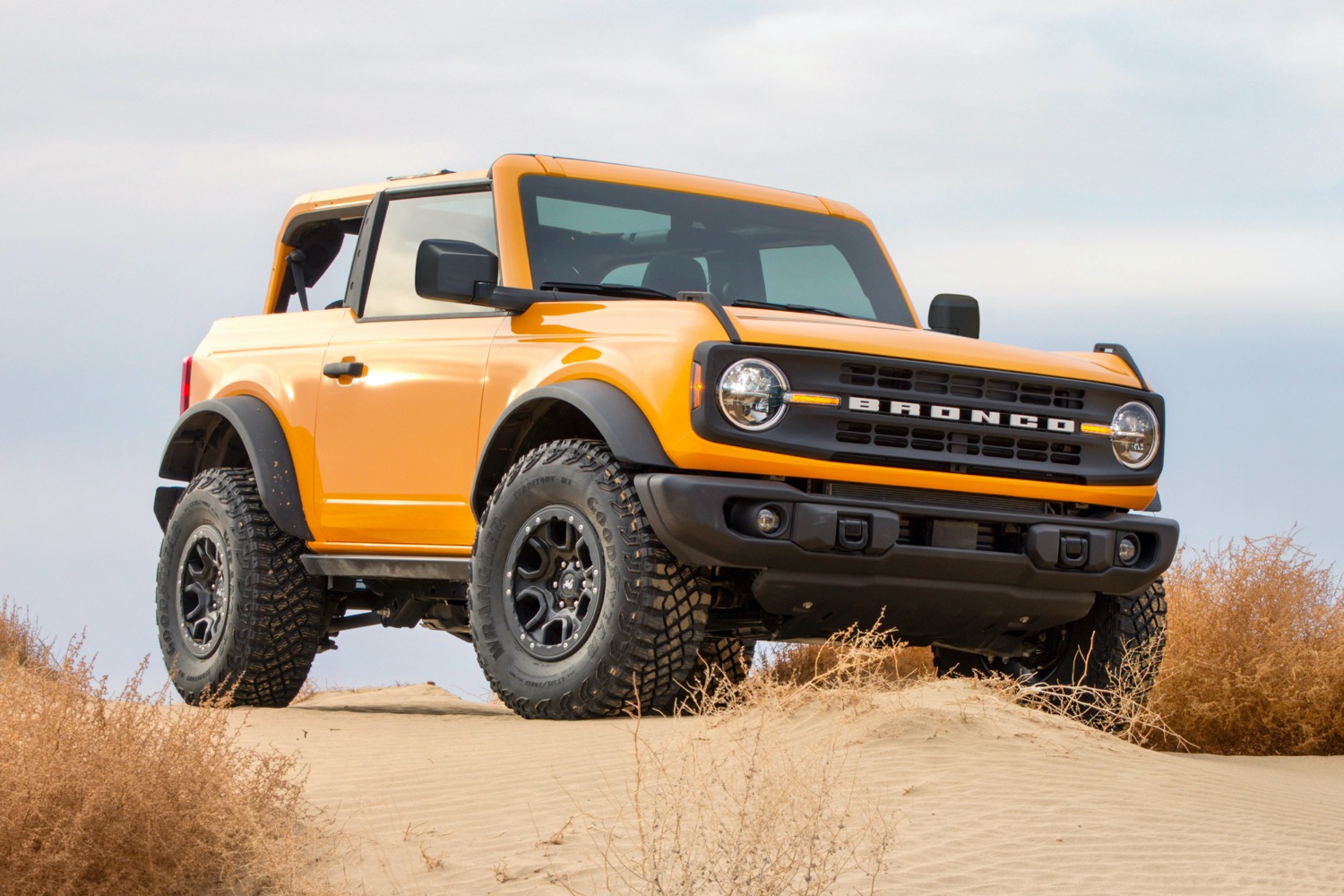 While that's great news for GM, it's quite obvious that enthusiasts aren't pleased with the fact that the reborn Blazer is designed to appeal to the masses as a mainstream crossover. They're certainly dreaming of a modernized, capable, retro-styled, body-on-frame SUV like the new Ford Bronco, or even the Jeep Wrangler. Unfortunately for them, it doesn't appear that GM is listening.
We'll have more on the new Bronco and its competition very soon, so be sure and subscribe to Ford Authority for more Ford Bronco news and continuous Ford news coverage.