New Ford CEO Jim Farley has been with the company for some years now, but the spotlight is now understandably fixated on The Blue Oval's new boss more than ever. Farley wasted no time laying out his plan to get Ford back on track, which he unveiled last week, a roadmap that includes producing more affordable vehicles. But as it turns out, Ford's newest CEO is a pretty interesting guy outside of the office as well.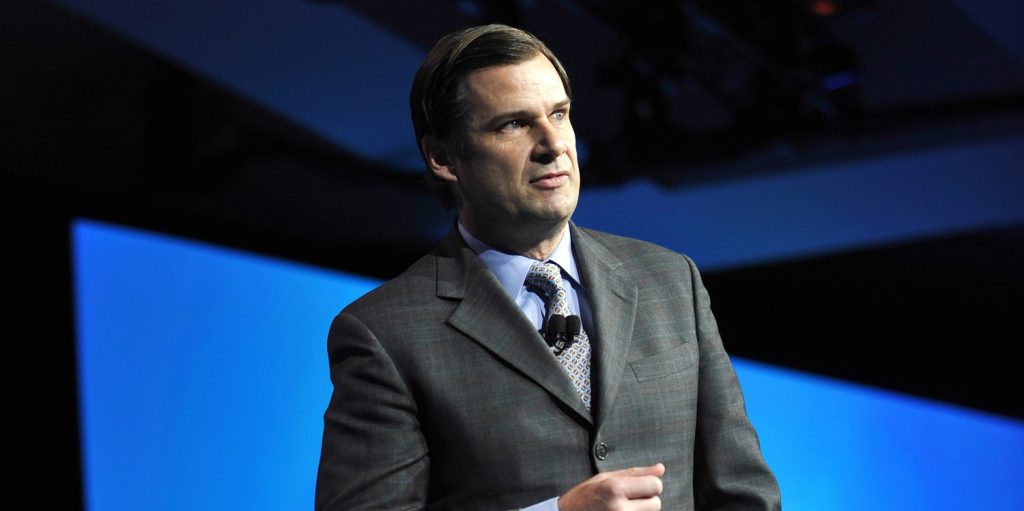 It's fairly common knowledge that Farley is the cousin of late actor and comedian Chris Farley, who rapidly rose to fame as a cast member on Saturday Night Live. Farley went on to star in a host of movies, including Tommy Boy, Billy Madison, and Beverly Hills Ninja, to name a few. But as the Detroit Free Press pointed out recently, Farley has another celebrity relative as well.
That person is Farley's cousin Tripp Tracy, who played hockey at Harvard University before being drafted by the Philadelphia Flyers. Tracy has since retired from the sport, but now works as the TV and radio color commentator for the NHL's Carolina Hurricanes.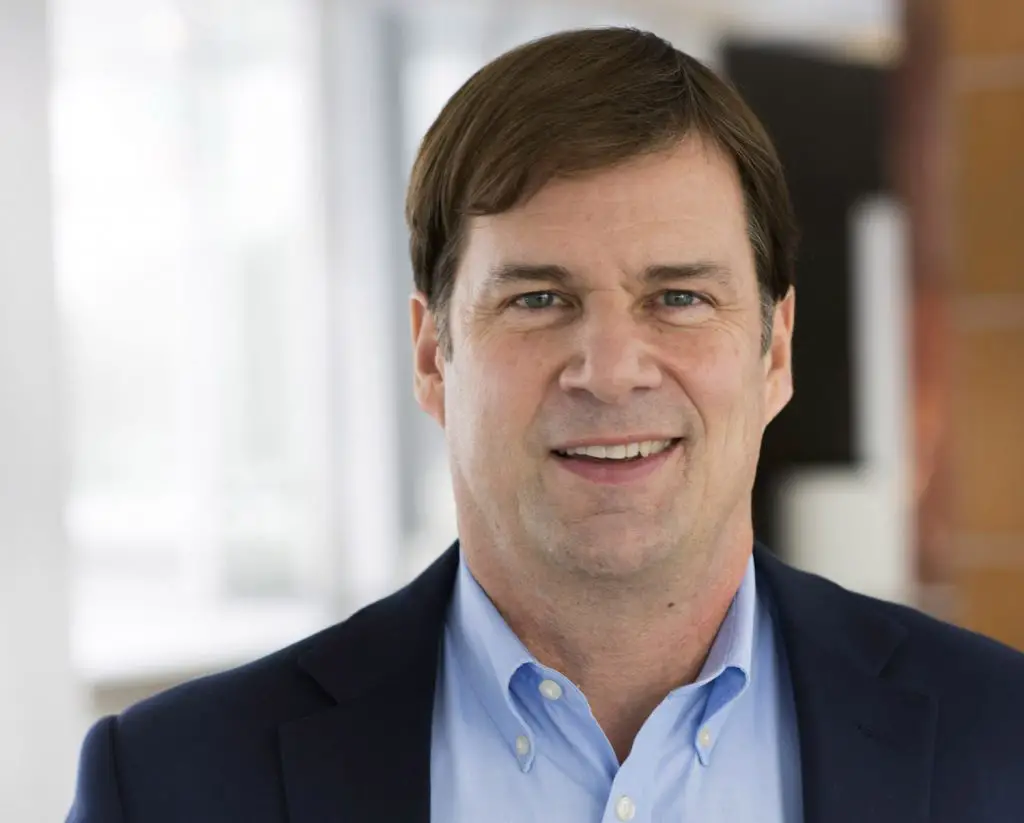 Humorously enough, Tracy told the Free Press that though he's not a car guy, he's now planning on ditching his Mercedes-Benz G Wagon for a new Ford Bronco as a way to show his family loyalty. "An ex-girlfriend convinced me to get a car that's a non-Ford," Tracy said. "I'm crazy about the new Bronco. I'm going to try and get a four-door. I'm all-in on Ford. I'm just waiting for the maestro to tell me what to do."
Now that hockey season is over, Tracy has returned home to Michigan to spend some time with his mom. And while he's there, he expects to have a bit of a celebratory lunch with his cousin and new Ford CEO Jim Farley. "We'll grab lunch, take Mom out," Tracy said. "He'll get me to go to church. That's absolutely automatic. You have to drag me. We'll definitely see each other this weekend." Spoken like a true celebrity.
We'll have much more on Ford's newest CEO soon, so be sure and subscribe to Ford Authority for the latest Ford business news and around-the-clock Ford news coverage.