Ford and Ghia, the Italian automotive design and coachbuilding firm, have teamed up several times in history to build cool concept cars. Recently, several of them have changed hands, including the non-working 1989 Ghia Via Ford concept, which was up for sale just this summer. Now, yet another non-function show car, the 1996 Ford Ghia Vivace concept, has been listed for sale over at Bring a Trailer.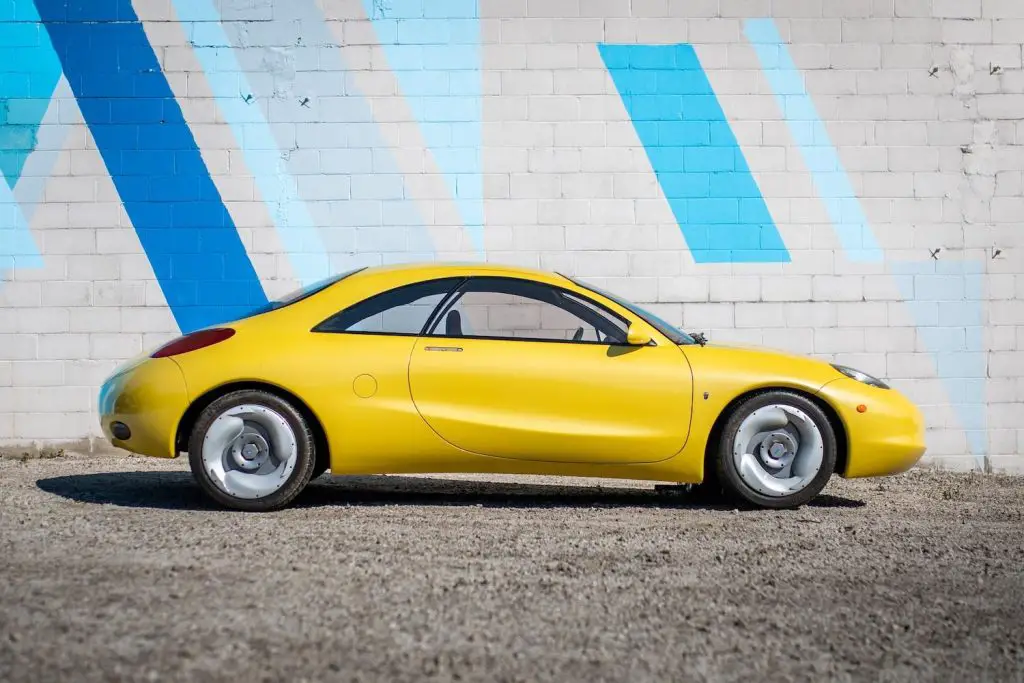 This particular one-off Ford Ghia concept is based on the Ford Mondeo platform, but like the Via, it does not have a drivetrain or any steering components fitted to it, making it a true show-only design study. The idea behind this particular concept was to study the use of aluminum space frame design techniques, and it doesn't even have functional doors.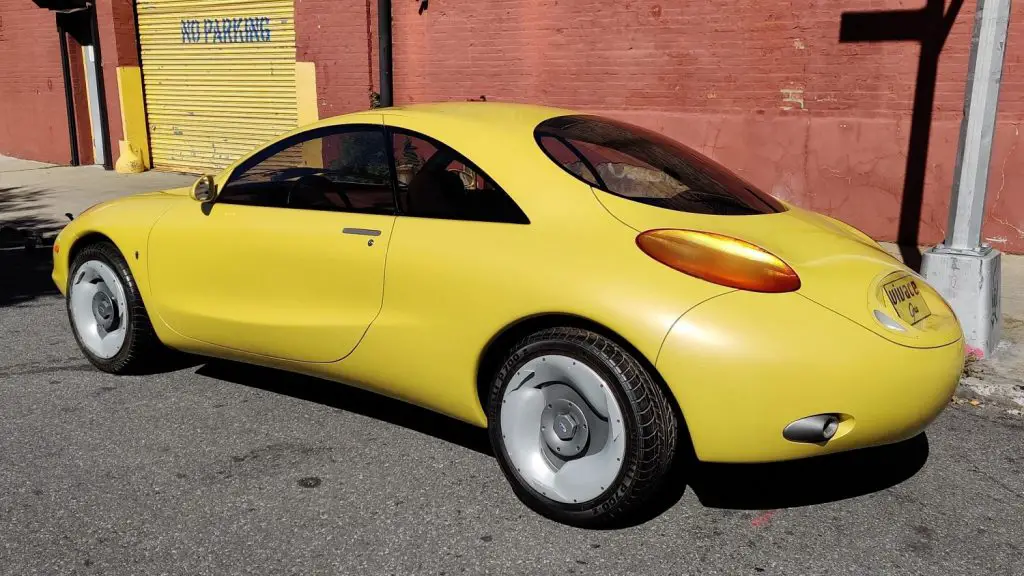 The body of the Ford Ghia Vivace, a two-door coupe, is made from fiberglass and finished in a bright yellow hue. It's certainly an interesting design that borrows several cues from Ford's styling studio at the time, including its oval-shaped headlights and small, dual front grilles. However, it takes those shapes and features to an entirely new, exaggerated level – like a proper concept should.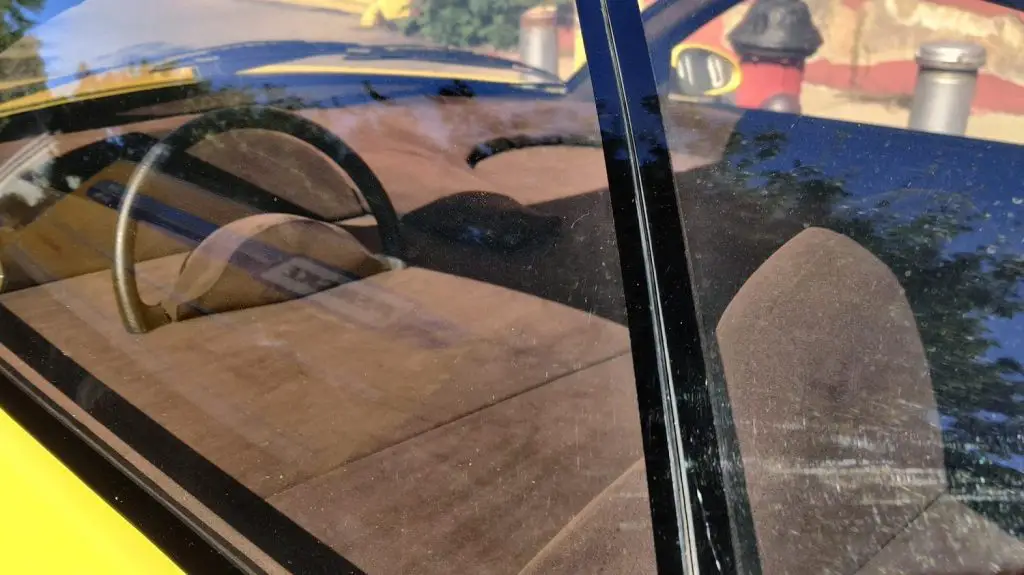 The interior is also quite unique, as it's fitted with a brown fabric "deck" of sorts that takes the place of what we'd normally see inside a real car. Clearly, the focus here was not on interior design, as Ford and Ghia didn't even bother to create one. Peek underneath the car, and there's nothing more than a basic box steel frame, and that's pretty much it.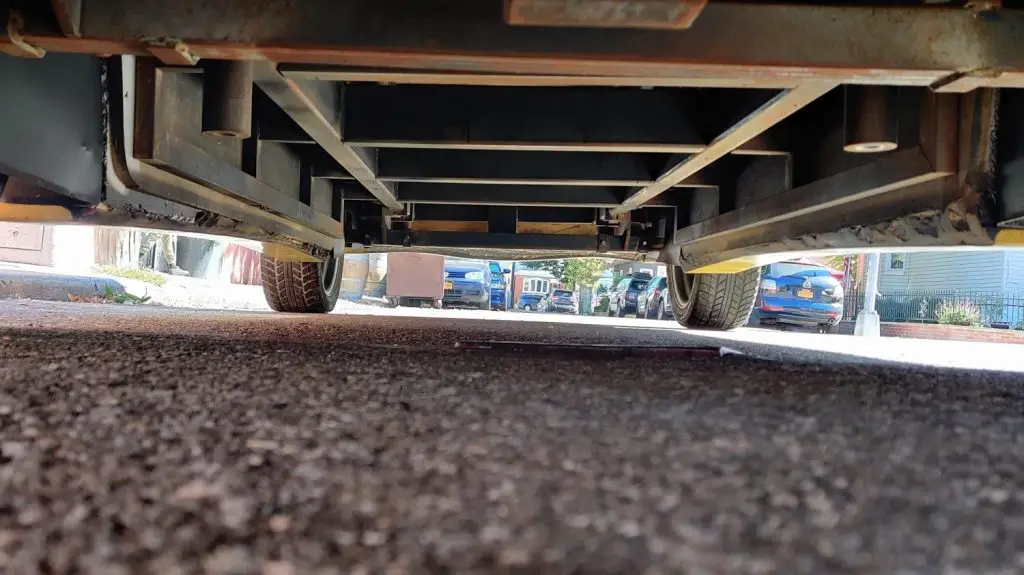 This interesting concept would certainly make a nice display piece for someone, but we doubt it'll sell for big money at auction. After all, it isn't even really a car, per say, and the design is quite polarizing. Regardless, it is a piece of Blue Oval history, and for that reason, it deserves to live on to see another day.
We'll have more cool concepts to share soon, so be sure and subscribe to Ford Authority for continuous Ford news coverage.