There is a reason why automakers like Ford attach maximum payload and tow ratings to their pickups. It might be alright to exceed these capacities by a little bit every now and then, but going way over or doing it on a regular basis is definitely not a good idea. Aside from causing wear and tear and potential parts failure on the pickup, it's also a big time safety risk. But this particular Ford F-150 owner doesn't seem too worried about any of that.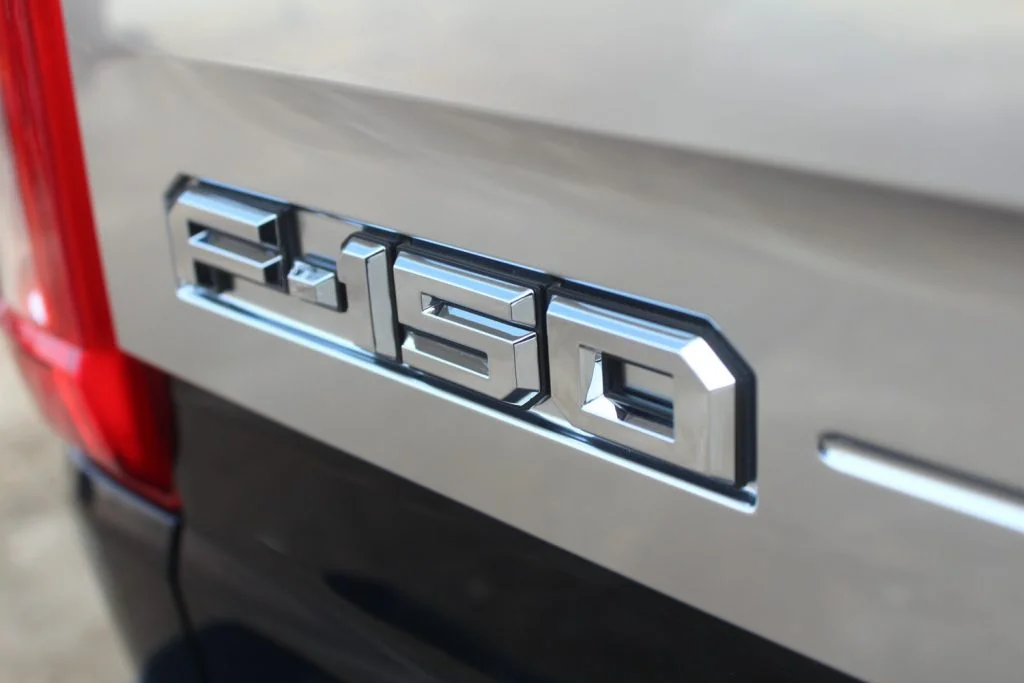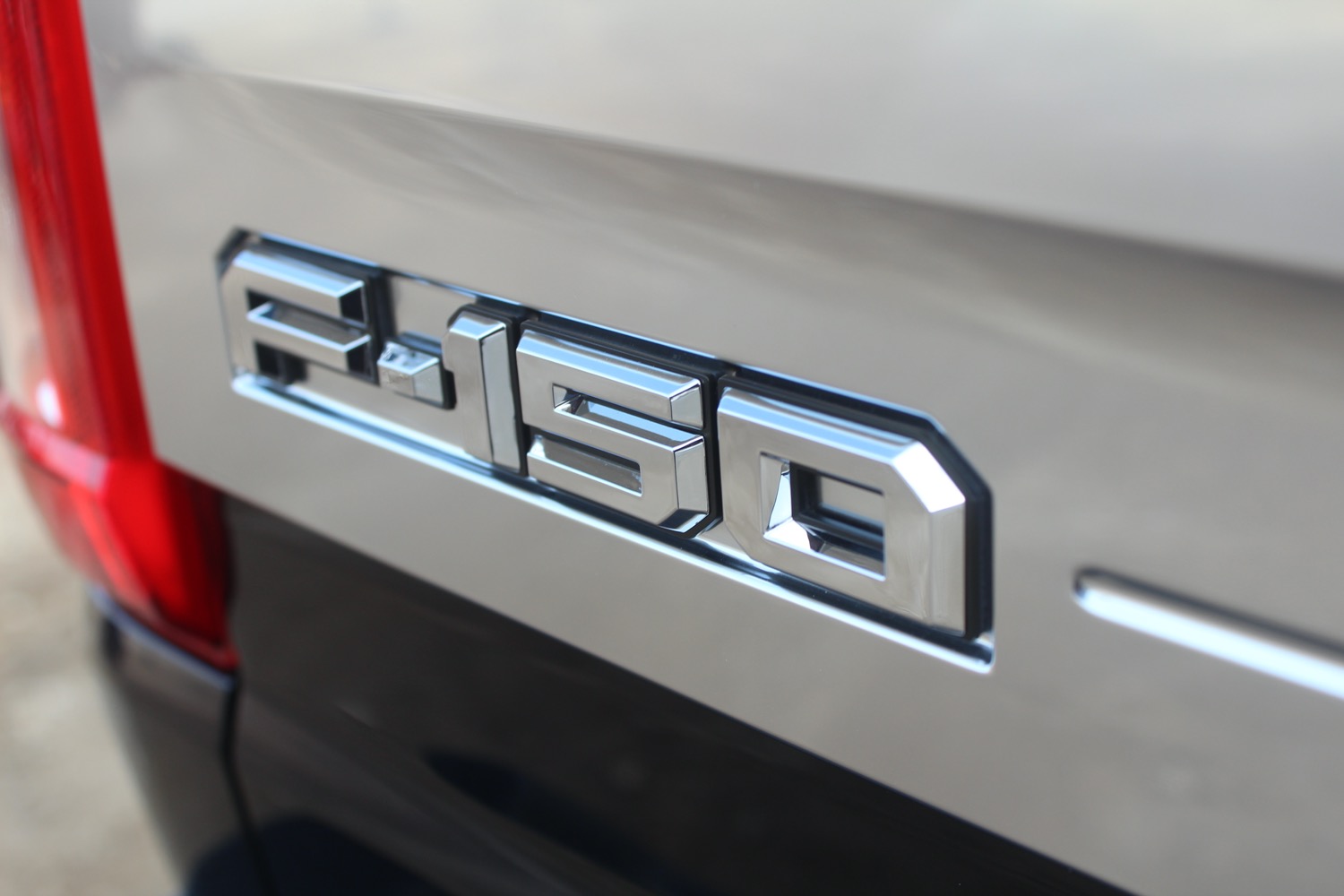 The single photo was posted to Reddit recently with a simple heading – "don't be this guy." It's certainly solid advice for anyone looking to haul a heavy load in the back of their F-150. And there are many reasons why this is a bad idea. For starters, just look at the poor rear suspension of the truck – it's clearly loaded far beyond the limit, as the bed is squatting down while the front of the pickup is pointed at the sky.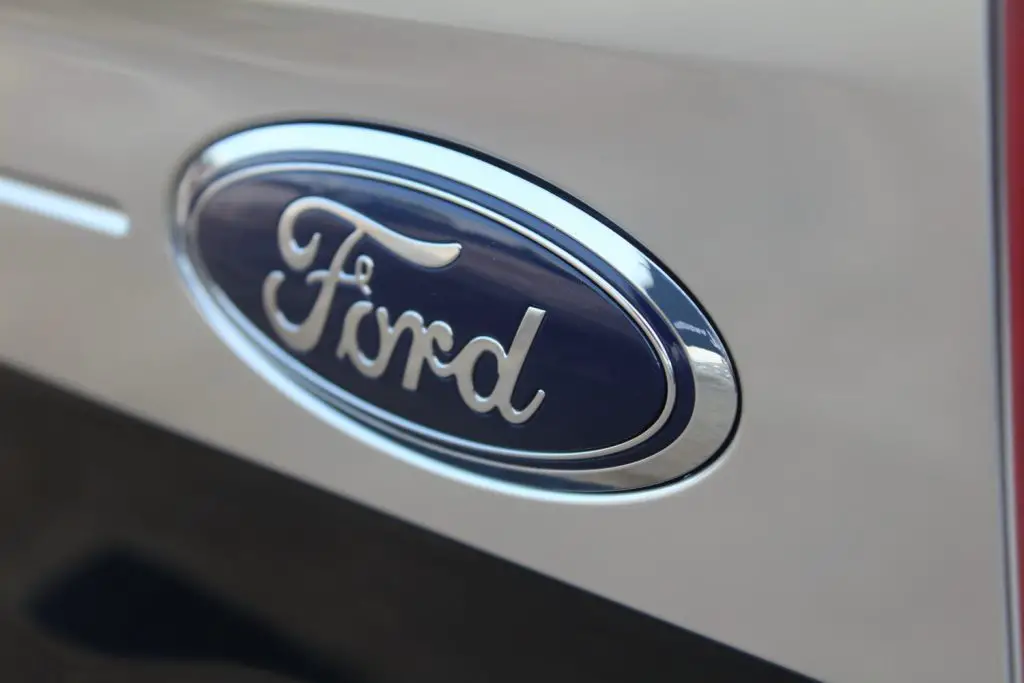 We can't imagine that riding around with this much weight in the back of the truck makes it much fun to drive, either, aside from the major visibility issue caused by that uneven weight distribution. The twelfth-generation Ford F-150 features a max payload rating of somewhere between 1,046 and 1,988 pounds depending on the configuration, so this stack of lumber must weigh a good bit more than that.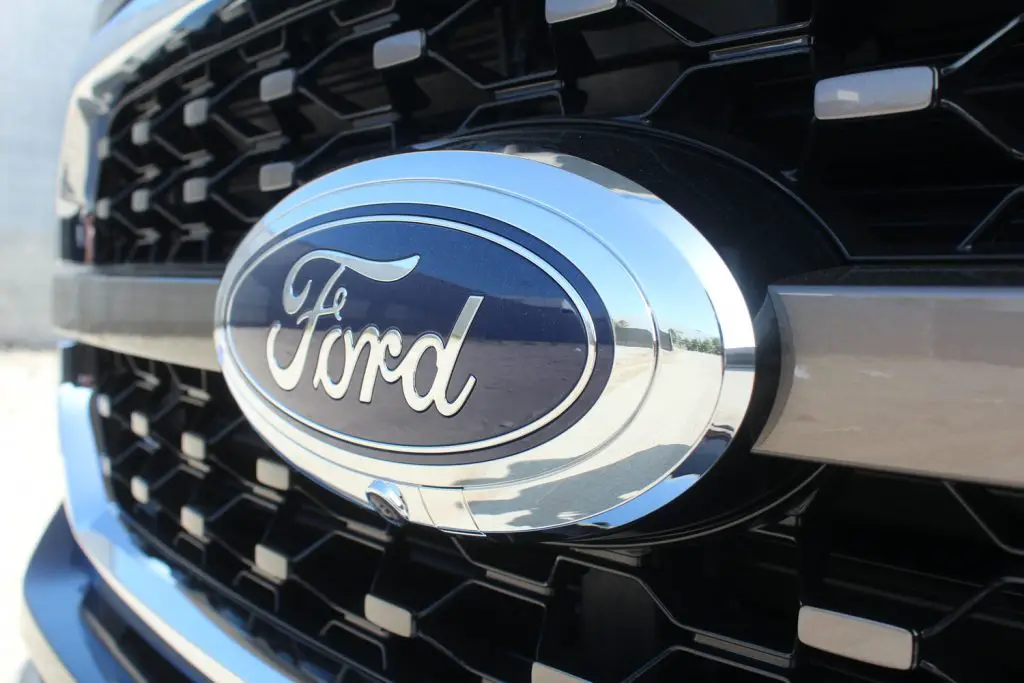 The other, non-truck related problem for this Ford F-150 owner is the fact that several of the boards on top look to have been damaged by the ratchet strap. It's safe to say that he's going to have to make another trip regardless, so why not split up this load in the first place? It's the equivalent of trying to haul all of the grocery bags upstairs at once. Sure, we might save a trip, but is it worth pulling a muscle (or breaking suspension parts) doing it?
We'll have more crazy pics like this to share soon, so be sure and subscribe to Ford Authority for the latest Ford F-Series news, Ford F-150 news, and continuous Ford news coverage.