The World Rally Championship (WRC) promoter must introduce the series to new countries, with Ford's M-Sport Team Principal reiterating his position that a WRC USA return must be on top of the list.
Back in July, Richard Millener told Ford Authority that efforts continued behind the scenes to make this happen, with senior Blue Oval figures exerting a "big push."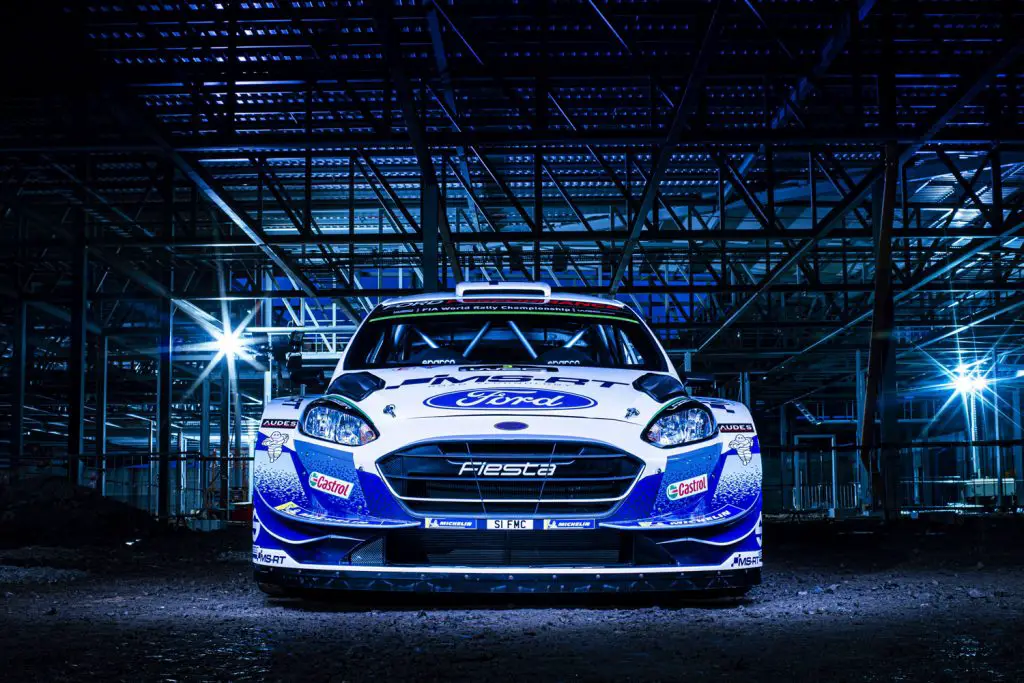 Prior to stepping down from his role as the boss of the WRC over the summer, Oliver Ciesla said he recognized the commercial value the United States would bring to both teams and stakeholders.
Despite recent efforts being halted by the coronavirus pandemic, Ciesla insisted that a WRC USA return, including current teams and drivers, as well expanding it to China remained a goal for the future.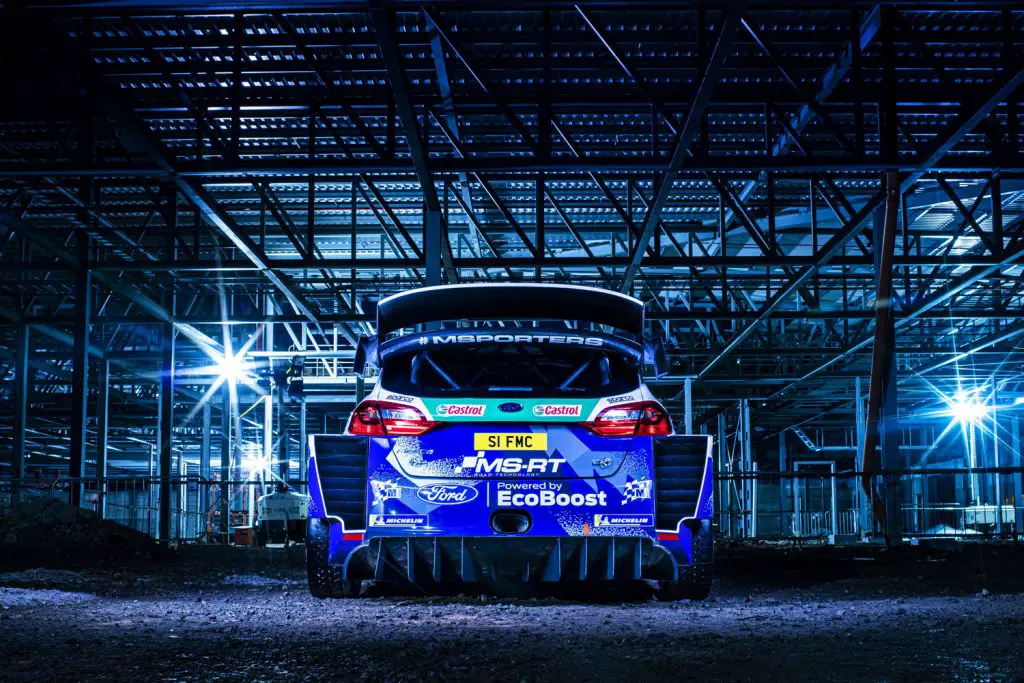 America has not featured in the WRC since 1988 when Tacoma hosted the last Olympus rally, while China had been due to make its comeback in 2016 only to be cancelled after heavy rain damaged the route.
Other than identifying a suitable base in America from which to run round of the WRC, Millener said media exposure and crowd numbers make a Stateside rally incredibly attractive from both a commercial as well as sporting point of view.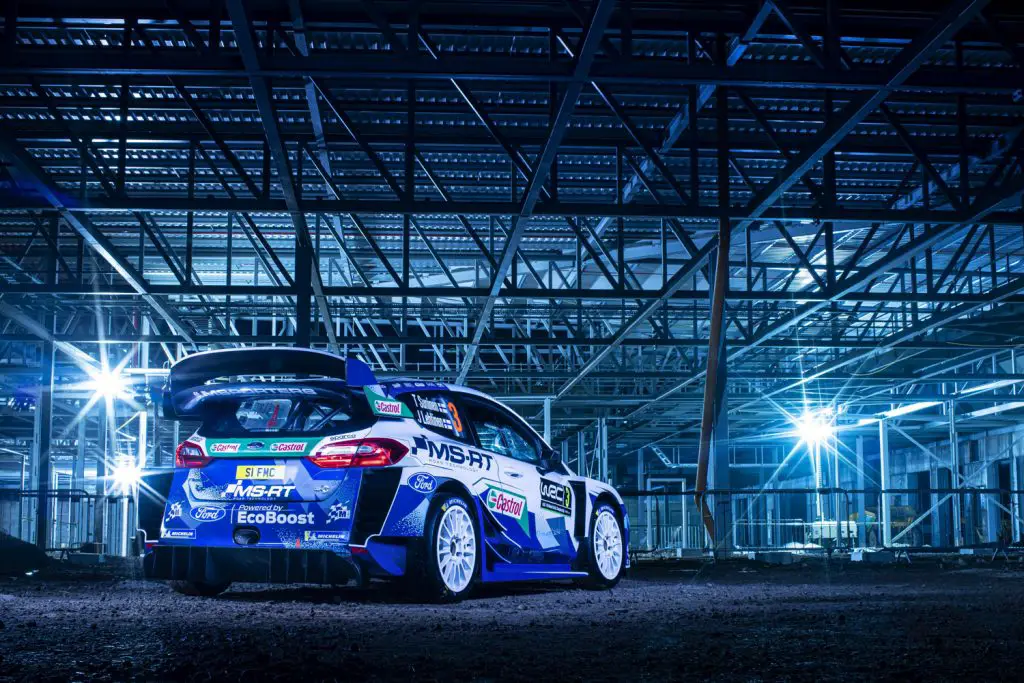 "We need to go to places that have good spectator [numbers] and fan bases," he said.
"We don't want to rally somewhere where no one can see us except for the television – that doesn't work for us."
His counterpart at Hyundai, Andrea Adamo, agreed. "In my opinion, we need to have a round in Russia and a round in China and a round in North America. We need to visit these three countries as soon as is reasonably possible."
Asked if broadening the competition's reach, in tandem with the adoption of hybrid power as part of a change to the regulations for the 2022 season would attract more car brands to the competition, Adamo said: "Let's start to protect the manufacturers that are already involved now in the WRC before we start to think about others."
We'll have more as it happens, to be sure to subscribe to Ford Authority for more Ford motorsports news plus around-the-clock Ford news coverage.
By Jason Craig for Ford Authority