The new Ford 7.3L Godzilla V8 has proven to be a popular choice among Ford Super Duty buyers thus far, as well as an intriguing toy for tuners and racers. But this is an engine that was designed to provide economical and reliable power for both retail and commercial customers. Now, the latter have an alternative fuel option to choose from as well, as Roush CleanTech just announced that it has started production of its new Ford 7.3L Godzilla V8 propane fuel system.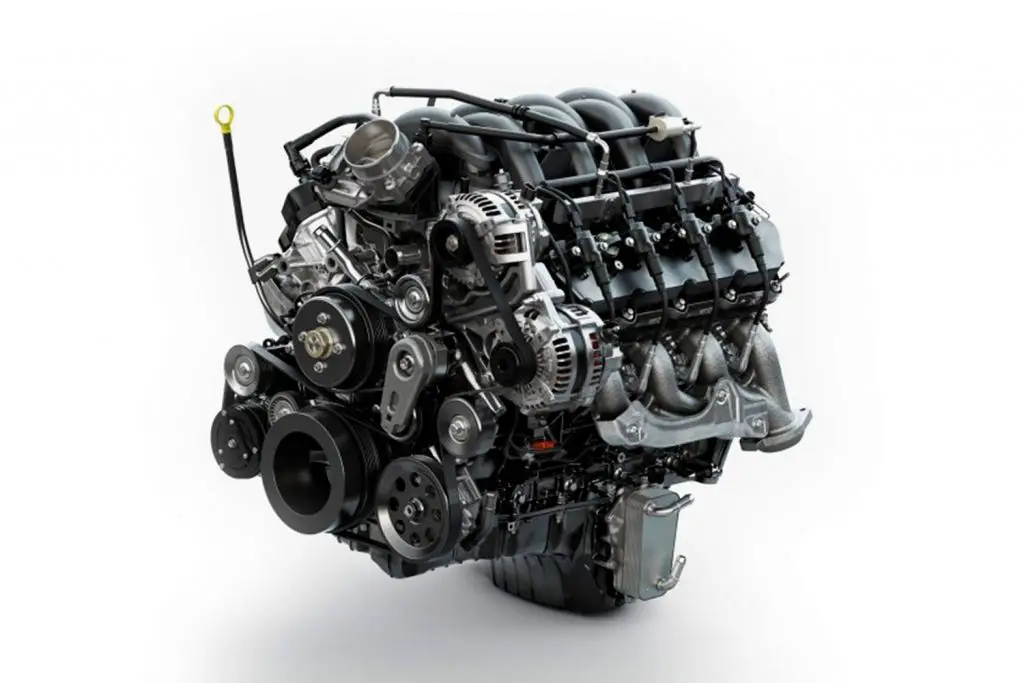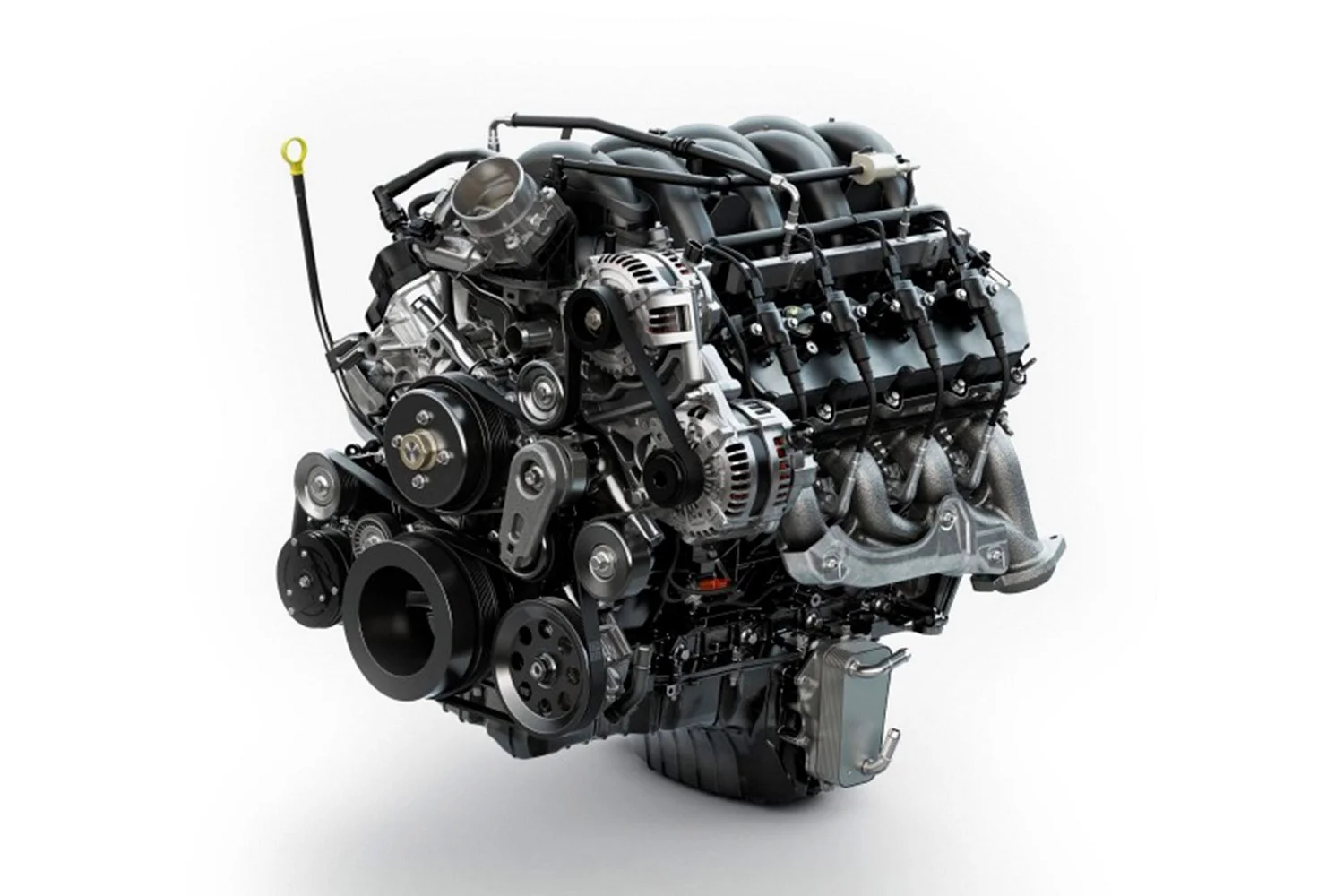 The company's propane autogas technology integrates Ford's new 7.3L V8 engine in a variety of Class 3-7 chassis. The Gen 5 Ford 7.3L Godzilla V8 propane fuel system features a number of innovations, include stronger and lighter forged fuel rails and a support bracket that keeps the engine fuel distribution well organized.
The propane-powered engine is designed to meet current and future emissions requirements as well. Roush CleanTech's Gen 5 is certified to California Air Resources Board's optional low nitrogen oxide emissions standard of 0.05 grams per brake horsepower-hour (g/bhp-hr). The Gen 5 system also reduces greenhouse gas emissions, which helps optimize fuel efficiency, and it can operate on renewable propane, which further reduces emissions and carbon intensity values.
Propane has become a popular alternative fuel for commercial fleets in recent years, due to the domestic fuel's reduced costs and lower emissions. Roush CleanTech is celebrating its 10-year anniversary, and over that time period it has sold more than 37,000 vehicles across the United States and Canada.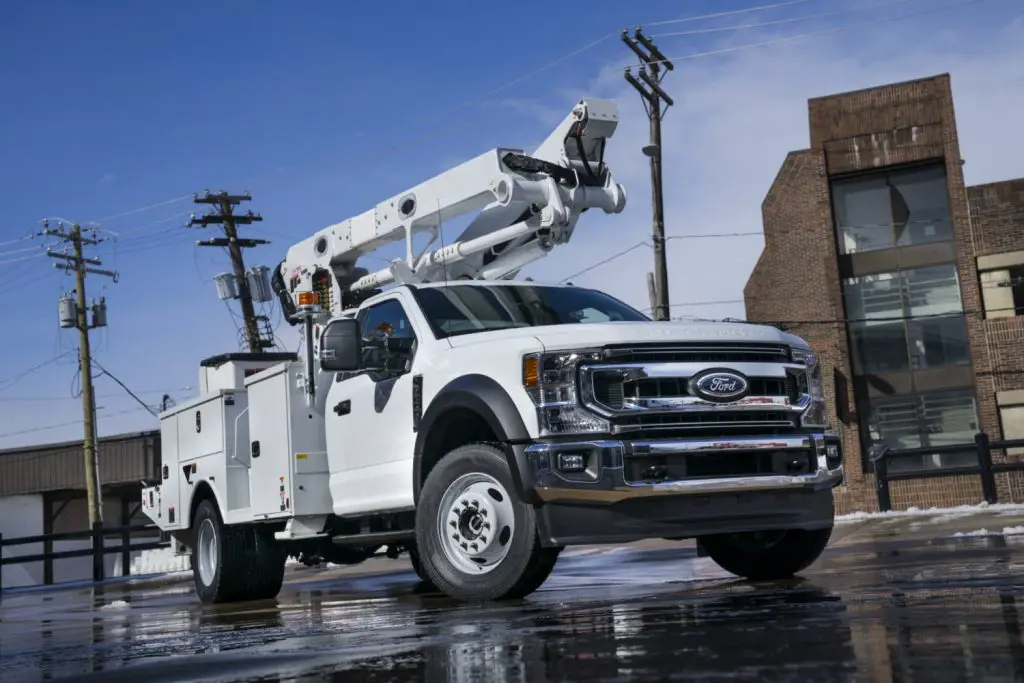 The company is also a Tier 1 supplier and Ford Qualified Vehicle Modifier manufacturer, which means that all of its propane autogas vehicles retain all of the expected Ford performance characteristics, such as horsepower, torque, and towing, while also maintaining the OEM factory warranty. Roush CleanTech's latest Gen 5 propane fuel system is available to purchase now.
We'll have more on Roush CleanTech and Ford's Godzilla powerplant soon, so be sure and subscribe to Ford Authority for around-the-clock Ford news coverage.