A couple of months back, Roush Performance revealed a new line of Ford Ranger parts and accessories, as well as a complete turnkey build with all of the tuner's goodies neatly packaged together. That includes two different Power Pacs, one of which comes with a Roush Performance Ranger exhaust system. And now, we know what it sounds like, thanks to this short clip.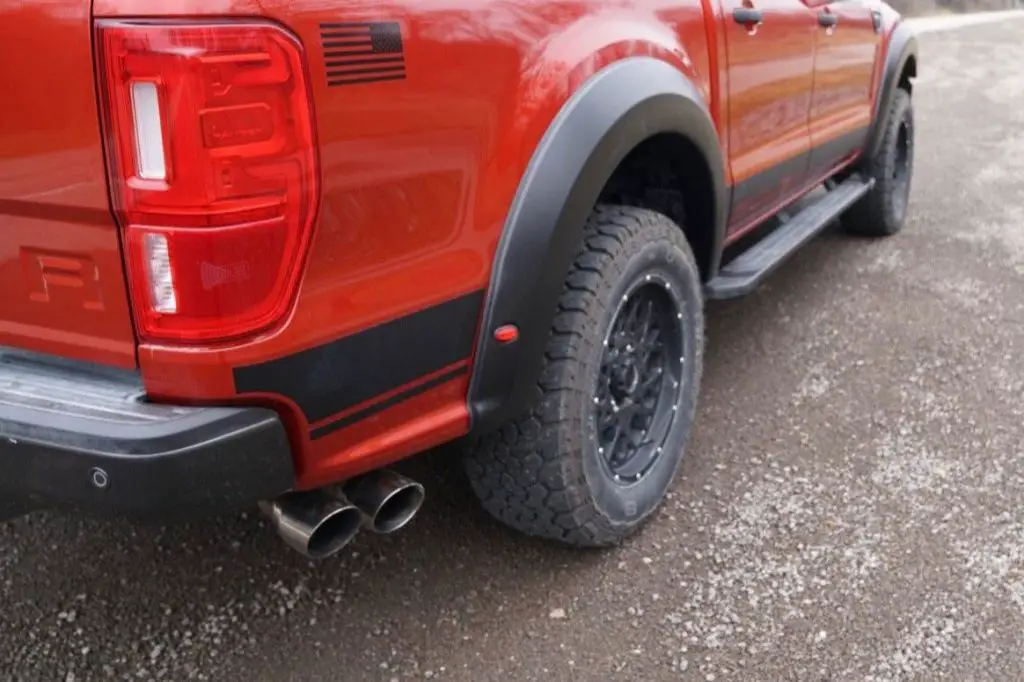 It's worth noting, right off the bat, that no exhaust on earth can make the Ranger's 2.3L EcoBoost I-4 sounds anything like a V8. But the Roush Performance Ranger exhaust does give the inline-four a distinct sports car-like sound that's certainly better than stock. It's louder but not audaciously so, which will also keep the neighbors happy during those early morning cold starts.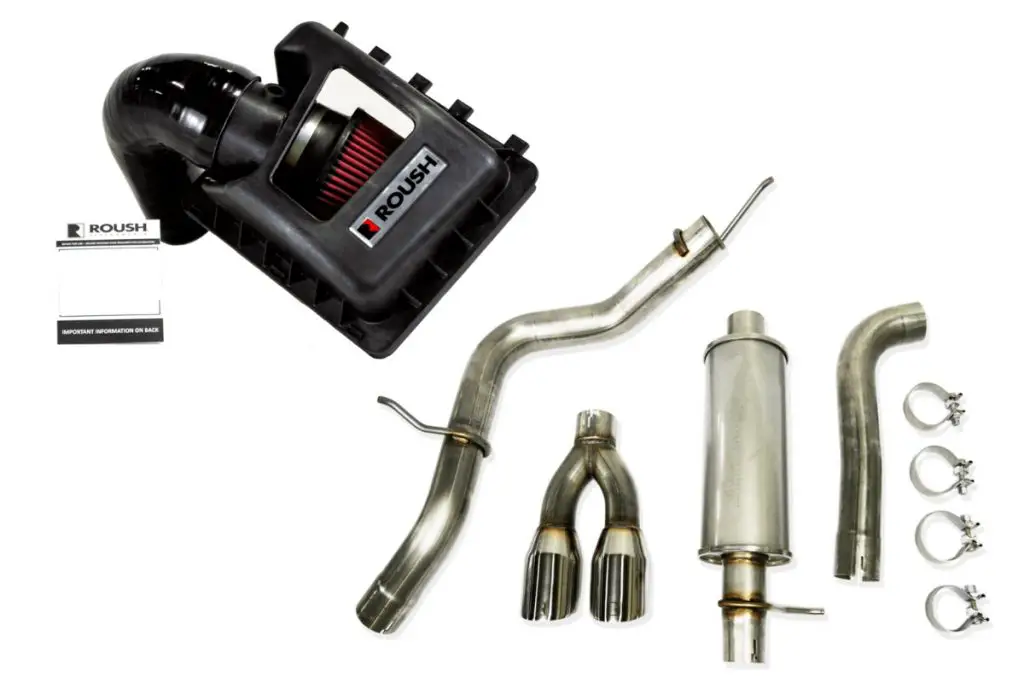 Roush's cat-back exhaust system for the Ranger is made from high-quality, mandrel-bent stainless steel to ensure consistent flow and durability. It is capped off with polished stainless exhaust tips branded with the Roush logo, and uses the existing OEM hangers to make installation easier.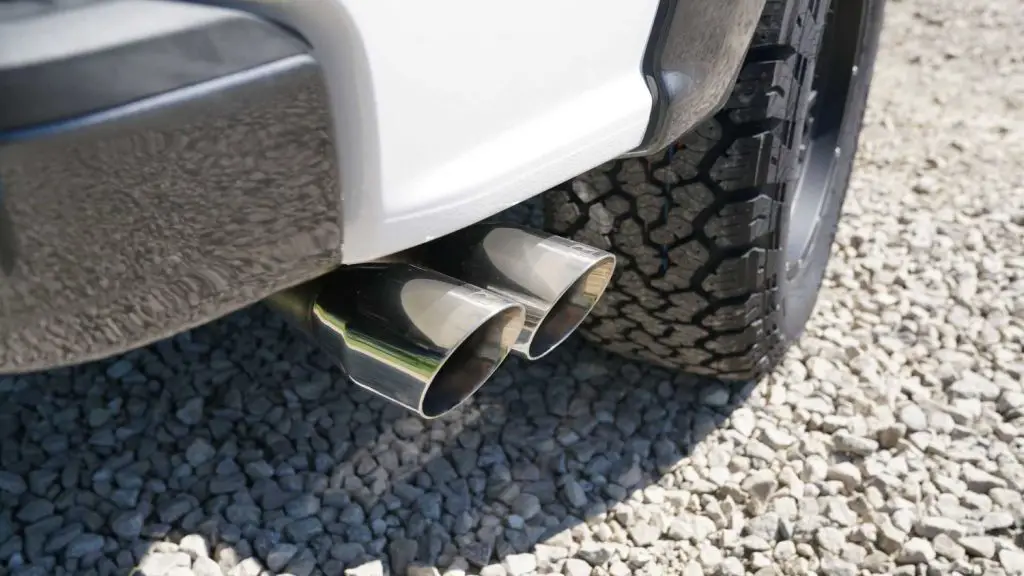 The Roush Performance Ranger exhaust doesn't add any horsepower or torque on its own, but when coupled with the Performance Pac Level 2, the mid-size pickup gains 47 horsepower and 65 pound-feet of torque, which results in an output of 317 horsepower and 375 pound-feet of torque.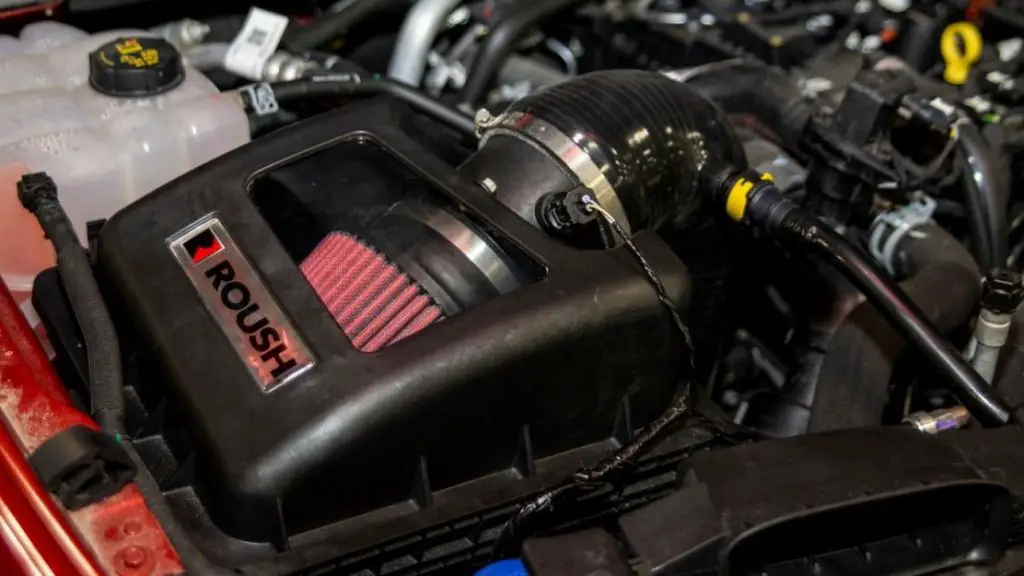 That extra power comes from a larger intake tube and a larger oil-less high-flow performance air filter to improve airflow. The filter is housed in a CAD-engineered transparent lid with Roush badging. To that, Roush adds its high-performance calibration, which is flashed using the tuner's RDT software, and optimizes throttle and boost mapping, increases horsepower and torque, and improves throttle response throughout the RPM range.
We'll have more on all of Roush's newest products when it becomes available, so be sure to subscribe to Ford Authority for more Ford Ranger news and non-stop Ford news coverage.