In addition to the negative effects the COVID-19 pandemic has had on the U.K's economy, talks on a new trade deal with the European Union are current at risk of collapsing at the moment, too. In fact, U.K. Prime Minister Boris Johnson has already warned the region's residents to prepare for a no-deal Brexit, which could cost the economy another $25 billion next year. And that sobering possibility has at least one Scottish Ford dealer warning that dark times are indeed coming soon.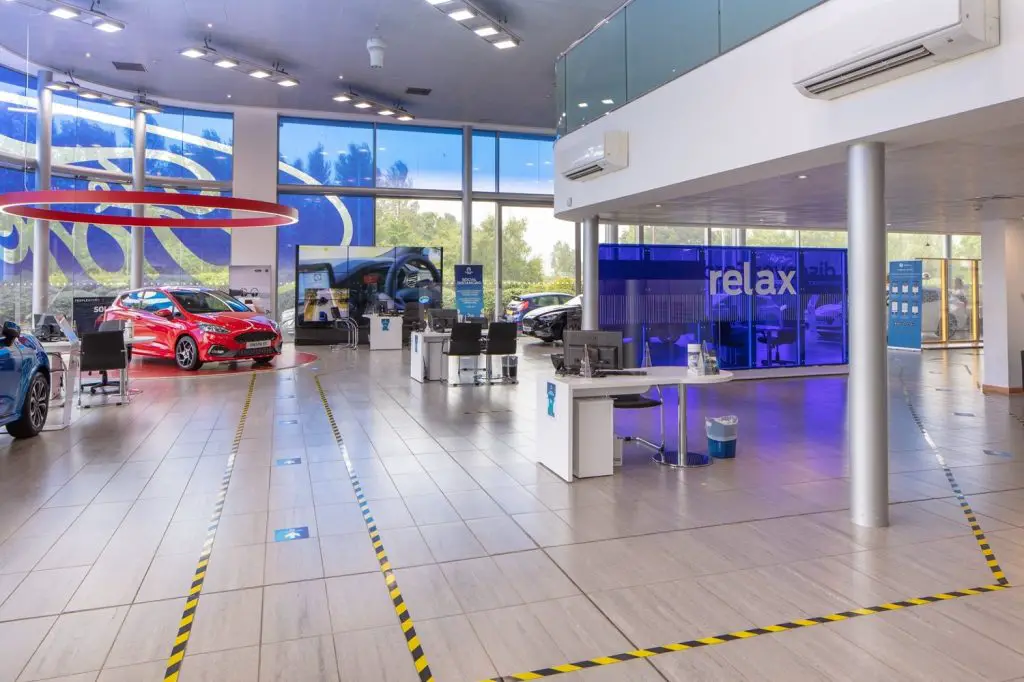 "Without a deal, the industry would be facing the dark side of the moon by having to adhere to World Trade Organization rules imposing tariffs which could add 10 percent to the cost of a vehicle," said Scottish Ford dealer Brian Gilda, who owns Peoples Ford, told The Scotsman. "A deal has to be reached because it is vital for the health of our industry which employs thousands of people in manufacturing, sales, and support."
This would also quell a surge in sales that has occurred since the entire industry reopened back in May. This has helped Peoples fair rather well, despite the multi-month shutdown, as Gilda reports that only three positions had to be eliminated as a result. Currently, he employs 385 people across three dealerships in Scotland.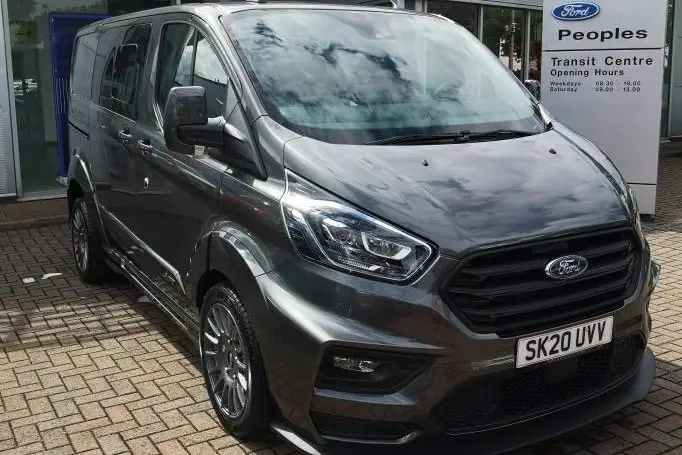 Peoples' sales are down 16.2 percent over last year, an understandable drop given its two-month shutdown. But Gilda warns against mistaking recent results as a sign that all is well now. "It does not, however, mean that we can declare all is well with the world and we can allow ourselves the luxury of taking our foot off the gas," Gilda said. "For me and my team this is just not possible in the arena in which we operate."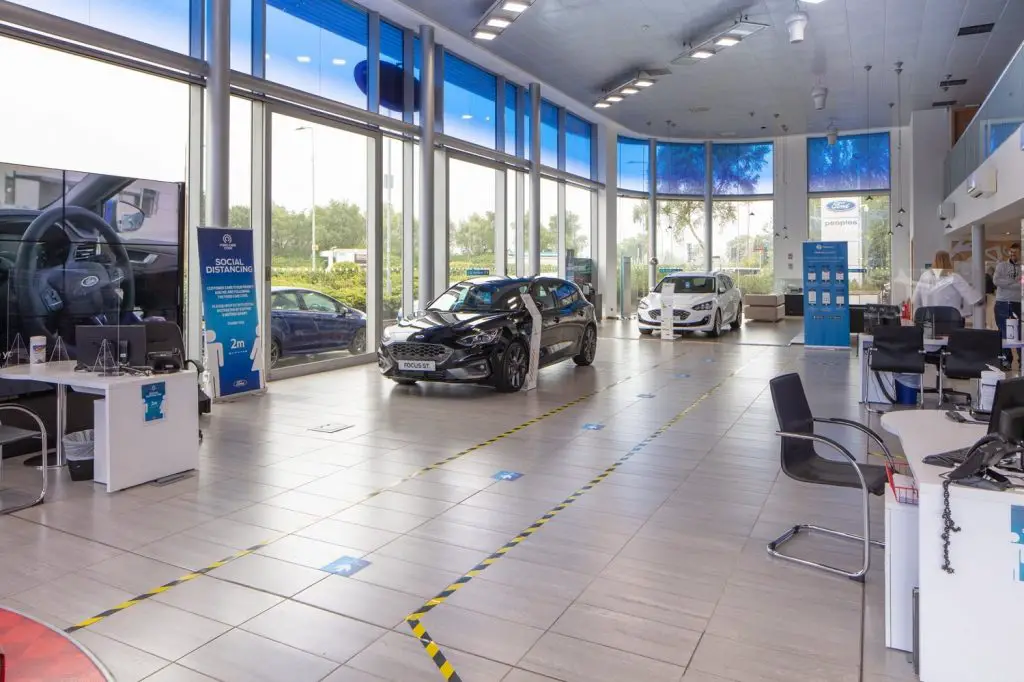 There's still time to work out a new deal, however, so perhaps Johnson will take these words to heart and find some sort of middle ground with the U.K.'s biggest export market.
We'll have more on this developing situation as soon as it's available, so be sure and subscribe to Ford Authority for the latest Ford business news and around-the-clock Ford news coverage.