This bright red Ford Transit may not look exactly like Santa's sleigh, but it will be serving the same purpose this holiday season. Ford Motor Company Southern Africa (FMCSA) is once again partnering up with the Santa Shoebox Project, a voluntary initiative that has delivered Christmas magic to South African children since 2006, and is on course to deliver its one-millionth Santa Shoebox this year.
The project relies on the efforts of those more fortunate to make sure that, between October and December, tens of thousands of underprivileged children have some festive fun to look forward to. For these disadvantaged children, opening a gift that includes just the basic essentials is enough to instantly bring a wide smile to their faces.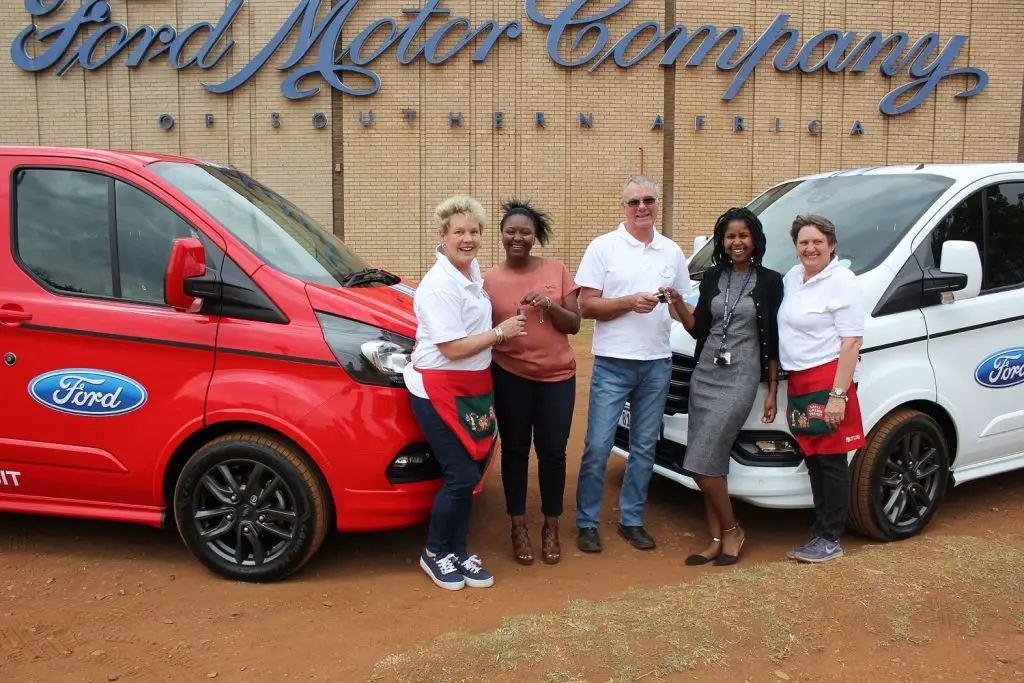 These neatly-packed and personalized shoeboxes are loaded in the Ford Transit and delivered to hundreds of beneficiary facilities around Gauteng, North West, Free State, and KwaZulu-Natal.
To ensure every donation holds its own unique story, each Santa Shoebox is tracked by the Santa Shoebox app, available on Apple and Android. Through the app, each donor can watch the steps of this magical journey unfold as the shoeboxes travel around the country and are received by the very children for whom they were pledged – a heart-warming moment that forms a lasting connection.
In a very short time, Santa Shoebox has established itself as one of the leading NPOs in the country. Starting out in Cape Town in 2006 with just 180 shoeboxes, it has now reached a total donation of 957,297 shoeboxes – with the millionth shoebox expected to be handed over this year.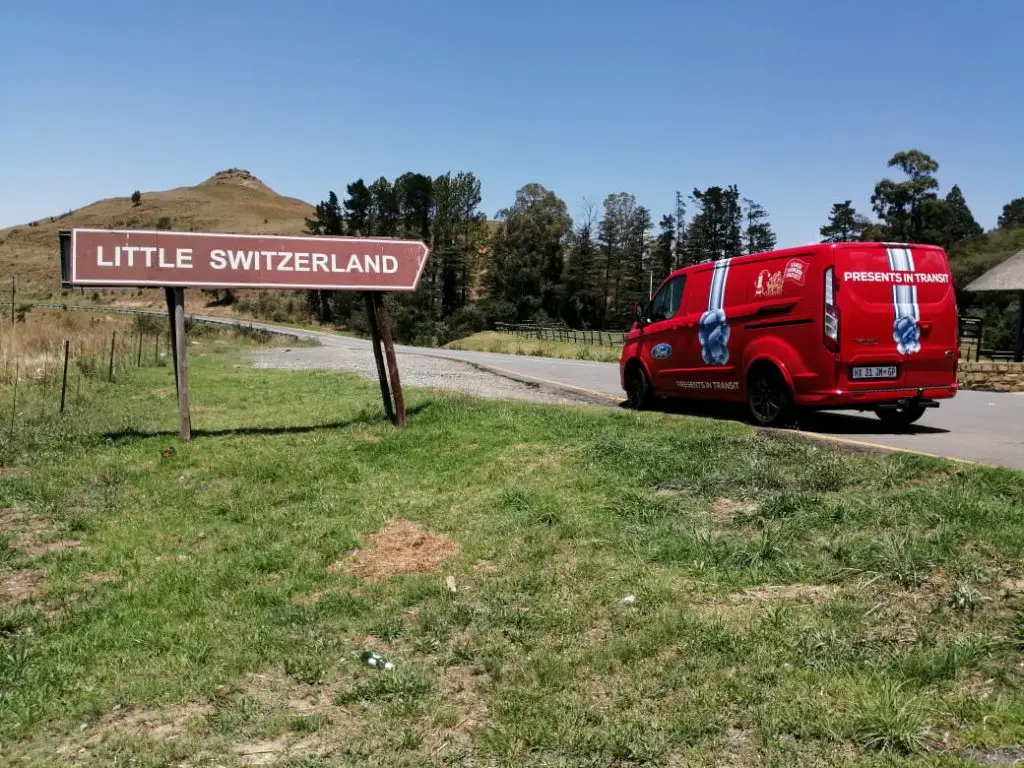 Santa Shoebox has achieved this phenomenal success thanks to a network of generous volunteers and corporate sponsors. This year, the project encourages everyone to get involved, to help overcome the effects of COVID-19 which has collapsed many vital employment opportunities, put additional strain on families and impacted the work of most NPOs and charity organizations.
The success of the Santa Shoebox Project can largely be attributed to its personal nature: donors give gifts of essential items and treats to children whose names, ages, and genders are known. The minimum eight required items are a toothbrush, toothpaste, soap, a wash cloth, sweets, a toy, school supplies, and clothing – all new, unused, and age-appropriate.
The only criteria for those who want to include an extra item is that it must fit in a normal-sized shoebox. Once all items are neatly packed, they can then be decorated with wrapping paper, bows, and ribbons to make it look like something we'd see under any Christmas tree.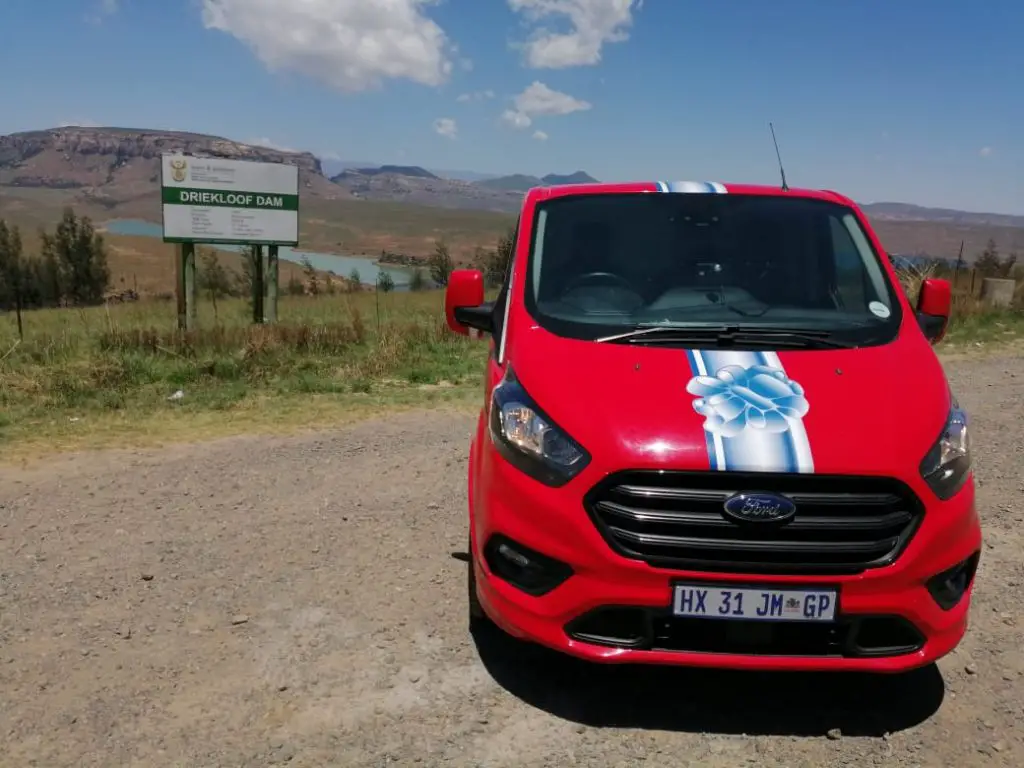 For those that aren't able to do their own shopping, packing, and drop off, a team of volunteers is ready to help with Virtual Santa Shoeboxes. These Virtual Santa Shoeboxes are packaged and distributed in exactly the same way. Those interesting in helping Ford and the Santa Shoebox Project meet their goal this year can visit www.santashoebox.org.za to start a pledge and bring a little Christmas spirit to a child who needs it most.
We'll have more on Ford's generous community outreach programs soon, so be sure and subscribe to Ford Authority for continuous Ford news coverage.