We've all had day dreams of running from the police, and many of us have even done so, at least virtually, while playing a video game or two. But in real life, these police chases often don't turn out like we think they will. A very small percentage of people who flee from the law actually get away with it, and oftentimes wind up crashing their cars. And that's exactly what happened to the driver of this supercharged Mustang.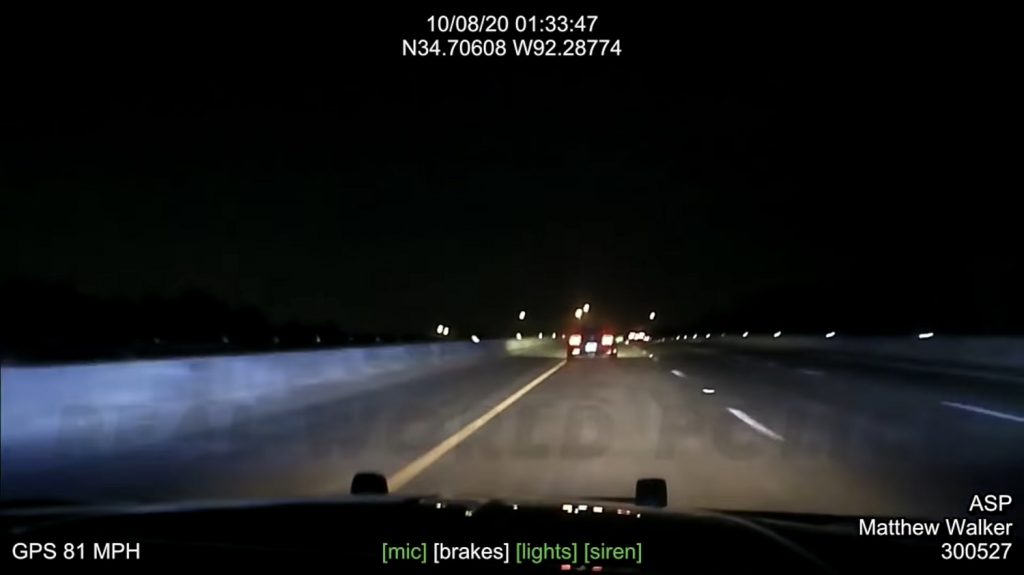 It all went down earlier this month near Little Rock, Arkansas at 1:39 a.m., when an Arkansas State Trooper driving a Dodge Charger clocked the supercharged Mustang cruising down I-30 at 78 miles-per-hour in a 65 mile-per-hour zone. The trooper attempted to stop the pony car, at which point the driver took off and quite literally left the Charger in its dust.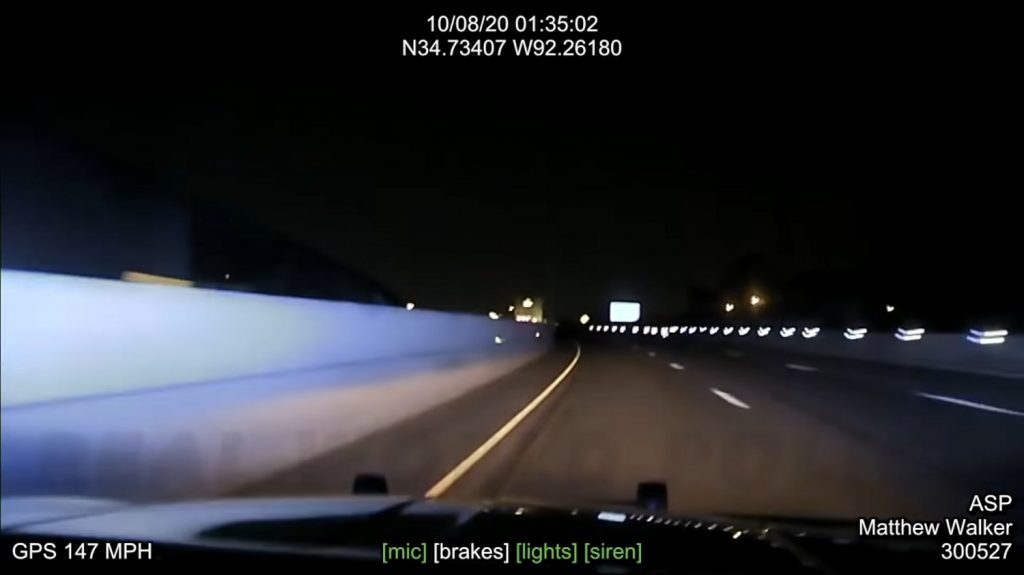 The officer topped out at 152 miles-per-hour, but was still losing ground to the Ford Mustang. Luckily, he was able to keep an eye on the car and radio ahead to another officer, who soon joined the pursuit. The Mustang driver then exited onto a highway, after which he collided with two other vehicles at an intersection, putting a quick end to this high speed pursuit.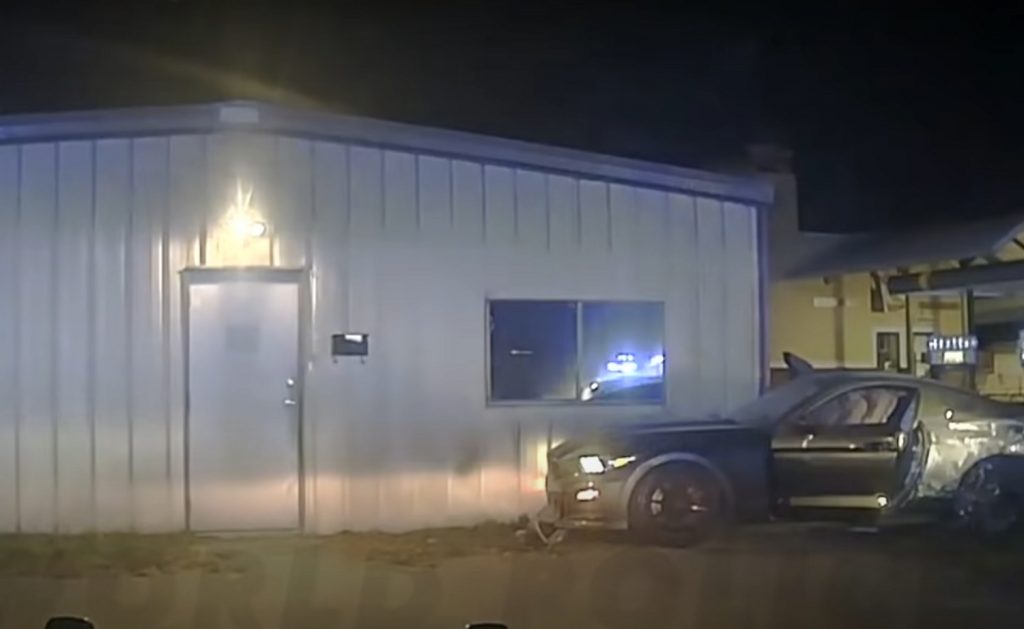 Police found the driver sitting in a fast food parking lot nearby, where he put up a bit of a struggle before he was ultimately placed in cuffs. The driver then admitted that he had hit a top speed of 178 miles-per-hour during the chase, which is both impressive and incredibly dangerous. Once booked, the driver was charged with speeding, felony fleeing by vehicle, reckless driving, and resisting arrest.
Thus, what would have likely just been a minor ticket turned into some serious charges. And once again, one man's dreams of outrunning the law ended in some likely jail time, along with a sad fate for the Mustang he was driving.
We'll have more wild police chases like this to share soon, so be sure to subscribe to Ford Authority for more Ford Mustang news and 24/7 Ford news coverage.