In the world of off-road racing, few names are as established or iconic as Bill Stroppe. Stroppe's relationship with Ford Motor Company began all the way back in 1947, and he helped the automaker build everything from Indy cars to dry lake racers and off-road trucks. That includes the Ford Bronco, of course, which Stroppe tested and eventually campaigned with great success before building and selling the Stroppe Baja Bronco to customers.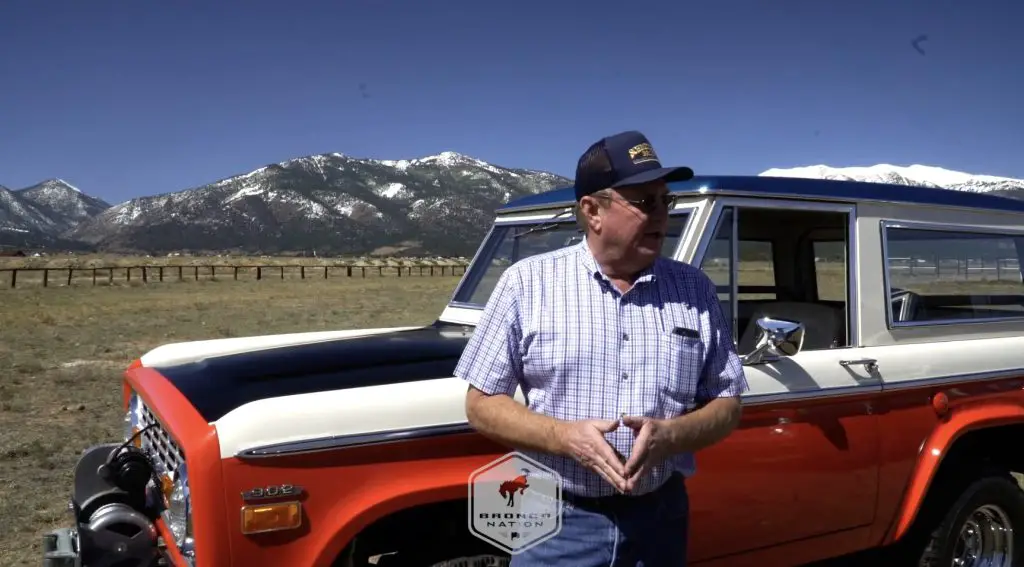 The racing legend sold the Stroppe Baja Bronco from 1971-1975. Only around 100 of these vehicles were produced each year, all with a variety of both functional and cosmetic modifications that made them truly unique. Recently, Bronco Nation got the chance to take a detailed look at what makes the Stroppe Baja Bronco so special.
Stroppe noticed that people were modifying their Broncos to improve their off-road capability, which gave him the idea of offering an already-built version straight from the dealer floor. Customers could order their Bronco from Ford, after which it was sent to Stroppe in California for a series of modifications to be performed.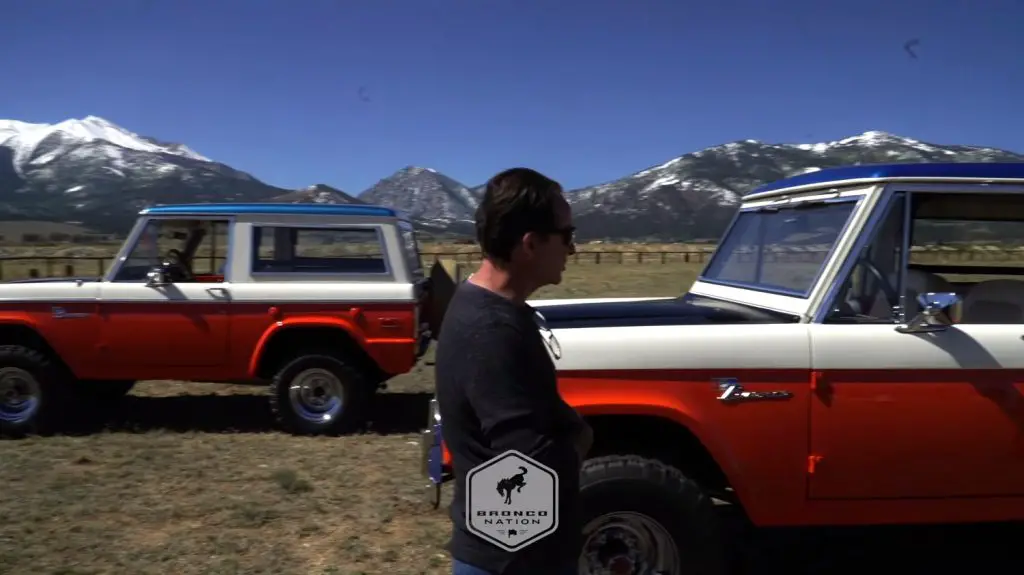 Essentially, the Stroppe Baja Bronco was a street-going version of Stroppe's racing Broncos, yet it was quite capable itself. Modifications include four additional shocks to make eight total, a radiused front fender for increased clearance, and flared rear quarter panels, along with various other upgrades. Interestingly enough, Ford did not offer a manual transmission in the Bronco until 1973, but these 1971 models were fitted with one.
The Stroppe Broncos weren't cheap, which is partly why not many were built. But more importantly, these special editions played a big role in building the model's image among consumers. Many people who saw these went out and purchased a regular Bronco instead, with the dreams of one day owning one.
Luckily, these two fine examples are still around today, and their owners are more than happy to tell their stories. And with the renewed focus on the Ford Bronco thanks to the upcoming launch of the sixth-gen model, it's a great time to tell that story once again.
We'll have more Bronco history very soon, so be sure and subscribe to Ford Authority for more Ford Bronco news and ongoing Ford news coverage.