These days, most people searching for vintage Mustangs or cool muscle cars do so online, via one of the many platforms available on the web. But there are still quite a few great dealers out there in the world that specialize in classic American iron, including Maple Motors in Hendersonville, Tennessee. The dealer recently took the time to take us on a virtual tour of what's currently on the lot, and there are plenty of enticing rides in their extensive inventory worth checking out.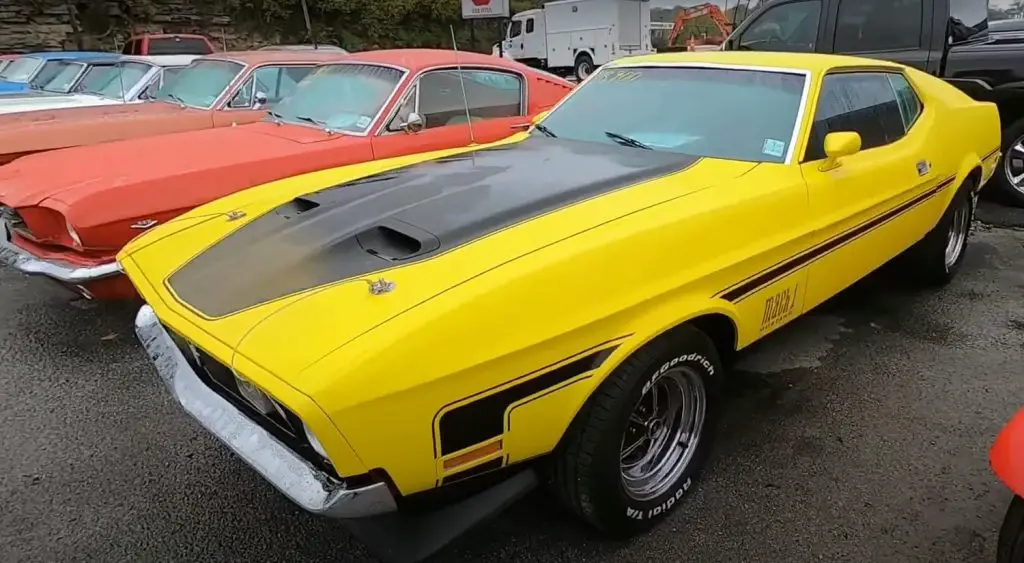 Aside from a bunch of "other" makes and models, there's also a whole row of vintage Mustangs lined up for sale. They include a 1966 convertible, a '66 coupe, and a '65 that looks a bit like a restomod with some cool wheels and V8 power. Finally, the Ford Mustang lineup rounds out with a 1971 Mach 1 finished in yellow and black.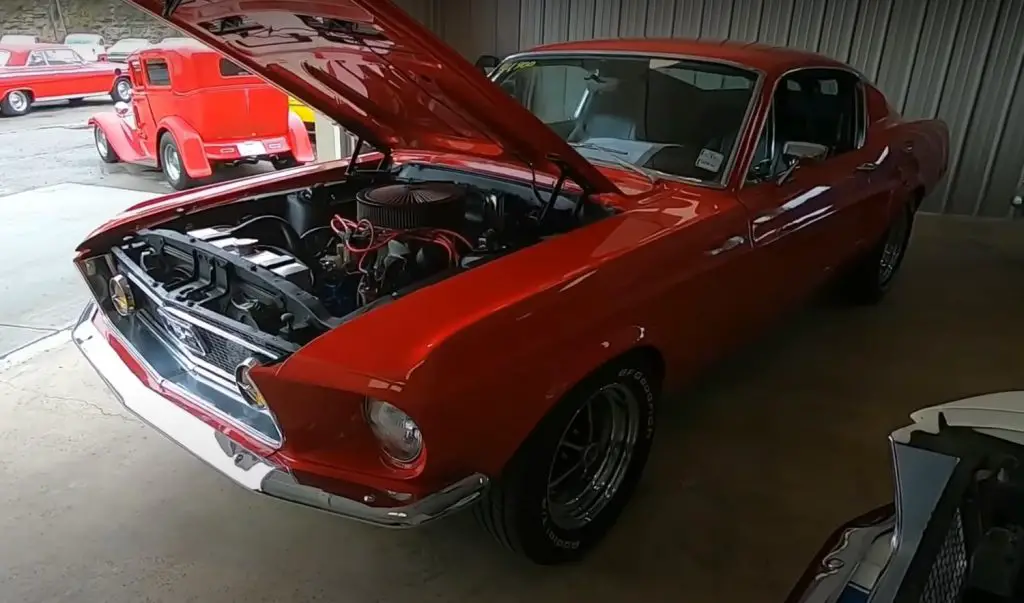 The Blue Oval parade continues with a 1930 Model A sporting some nice steel wheels and twin four barrel carbs under the hood. Moving out back, we see a newer SVT Cobra, another first-gen Mustang, and that's only what's sitting outside.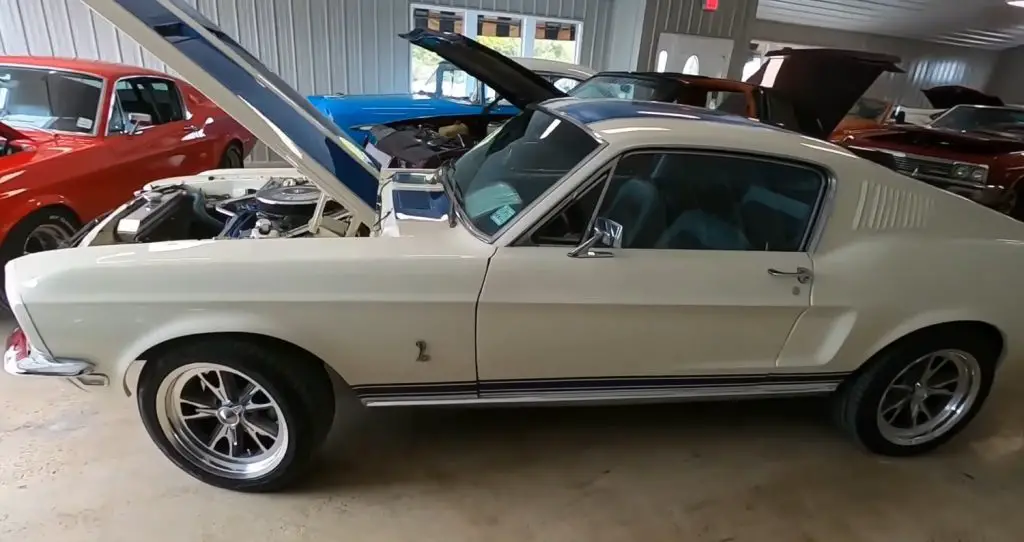 Moving inside, we find even cooler rides, including a pair of fastback 1968 Mustangs, both with a 351 Windsor under the hood. Moving toward the back, we see not one, but two low-mile 1993 Cobras.
There are quite a few trucks out back as well, but unfortunately, none are Fords. Regardless, this dealer's Blue Oval inventory is undoubtedly impressive, with a nice mix of original and modified iron to choose from. And personally, we'd rather take a stroll through a lot like this than search endlessly on the internet for our next ride. After all, pictures can hide a lot of things that our eyes will inevitably pick up on in person.
We'll have more cool videos like this to share soon, so be sure to subscribe to Ford Authority for more Ford Mustang news and around-the-clock Ford news coverage.