Those that want a capable off-road pickup, particularly one that's great for high-speed desert runs, won't find many better factory options than the Ford F-150 Raptor. But no matter how capable a vehicle may be, it can only mask its driver's skill and/or experience deficiencies so much. And that's clearly on display in this video, where not one, but two Ford F-150 Raptor pickups get stuck in the sand and find themselves in need of a rescue.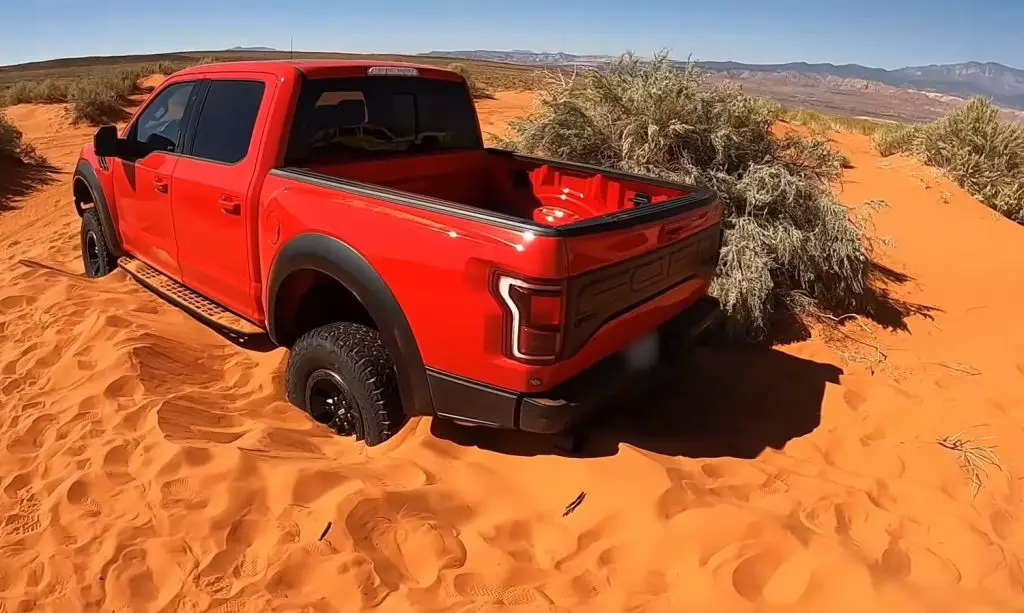 Luckily, that's why businesses like Matt's Off-Road Recovery exist in the first place, and apparently business is good at the moment, at least in the deserts of the Southwest. But when the owner heads out to save the first F-150 Raptor driver and his fellow passengers, he discovers that they also made the terrible decision to leave the vehicle. Thus, they all must pile into his Jeep for a quick jaunt back.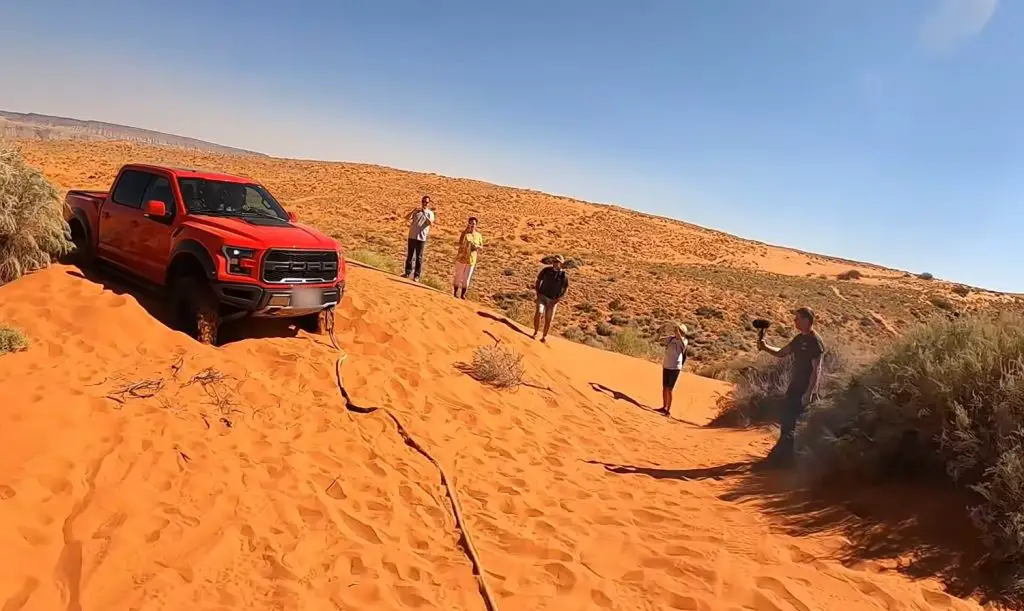 The first poor pickup is buried in sand up to its running boards, which is pretty impressive. Luckily, however, all it takes is a little tug and prodigious use of the gas pedal to free the stuck F-150 Raptor. On the ride back, the driver gets a few off-roading tips from one of the rescue crew members, too. As the expert notes, the Raptor is a much more capable vehicle than the Jeep, but its prodigious amount of power also makes it easier to get stuck in the sand.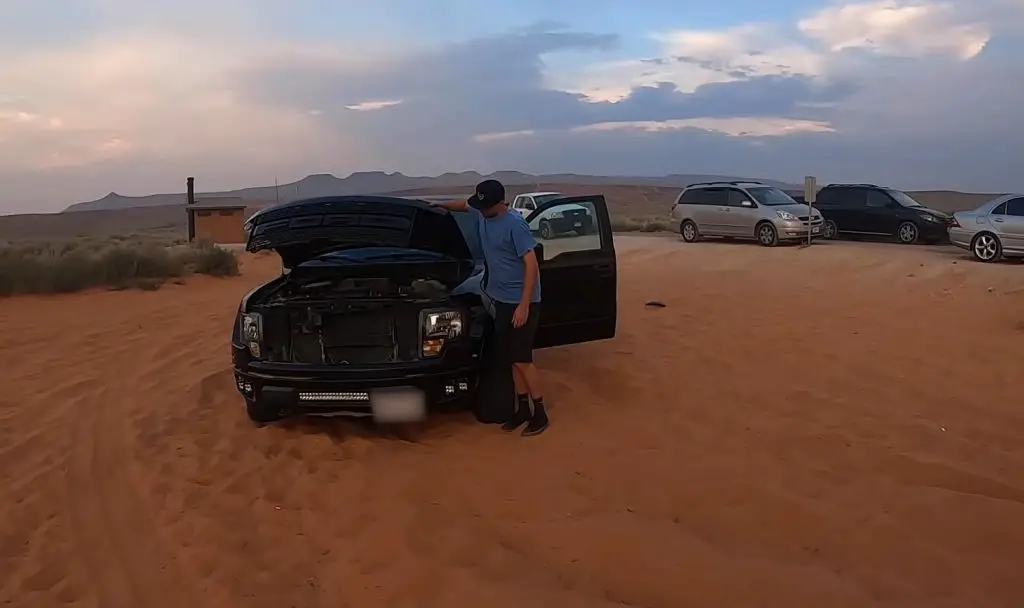 The second Raptor isn't quite as easy to rescue, as it has lost all of its coolant after it appears to have hit some rocks. That means, unfortunately, this one isn't going to drive away on its own power, but the rescue crew does manage to free it from its sandy trap.
If noting else, these pair of rescues are a great reminder that just because someone owns a highly capable truck, it doesn't compensate for a lack of off-roading knowledge. Which is exactly why Ford has its Raptor Assault and Bronco Off-Roadeo driving schools in the first place.
We'll have more cool videos like this to share soon, so be sure and subscribe to Ford Authority for the latest Ford F-Series news, Ford F-150 news, F-150 Raptor news, and non-stop Ford news coverage.