There aren't many people in the world that haven't heard of Vaughn Gittin Jr., at least inside the automotive enthusiast community. The pro drifter, Ford Performance team member, and owner/operator of RTR vehicles has a rather large presence in that area, and every time he comes up with a new ride, we're quick to hear about it. Surprisingly, however, Gittin Jr.'s 1969 Ford Mustang RTR-X, featured in a recent video from Hoonigan, has not received the attention it deserves.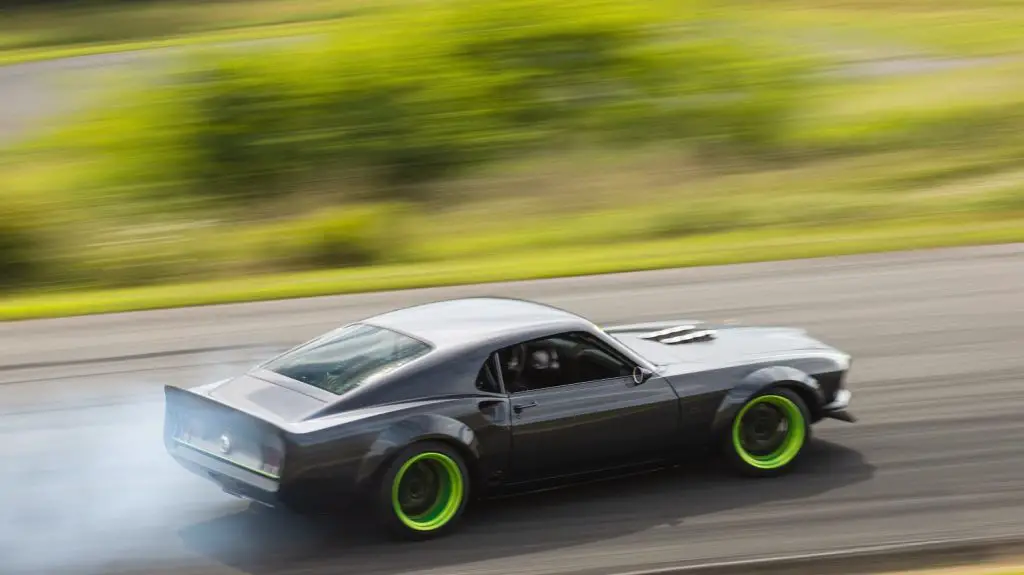 Thankfully, that ends now. This older build now gets its much-deserved day in the limelight, and it's clearly a good one since it gets driven regularly. And in case anyone hasn't noticed, Gittin Jr. doesn't baby his cars – he drives them quite hard. As the drift master points out, this Mustang RTR-X is the big brother to Ken Block's Hoonicorn, but that's mostly due to its age, as the car was originally built back in 2011.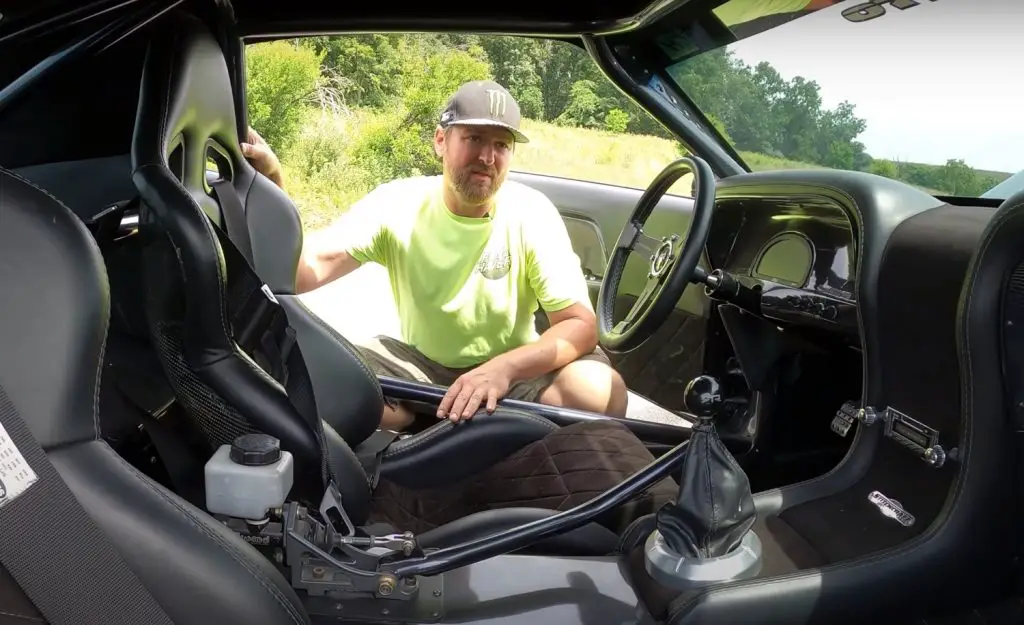 The original RTR-X was conceived as a real-life version of a car destined for the Need for Speed video game, long before RTR was really a thing. So Gittin Jr. had to work with a variety of other companies, including Art Morrison, to make it happen. Gittin Jr. and his crew did the majority of the assembly while outsourcing the metal work, however.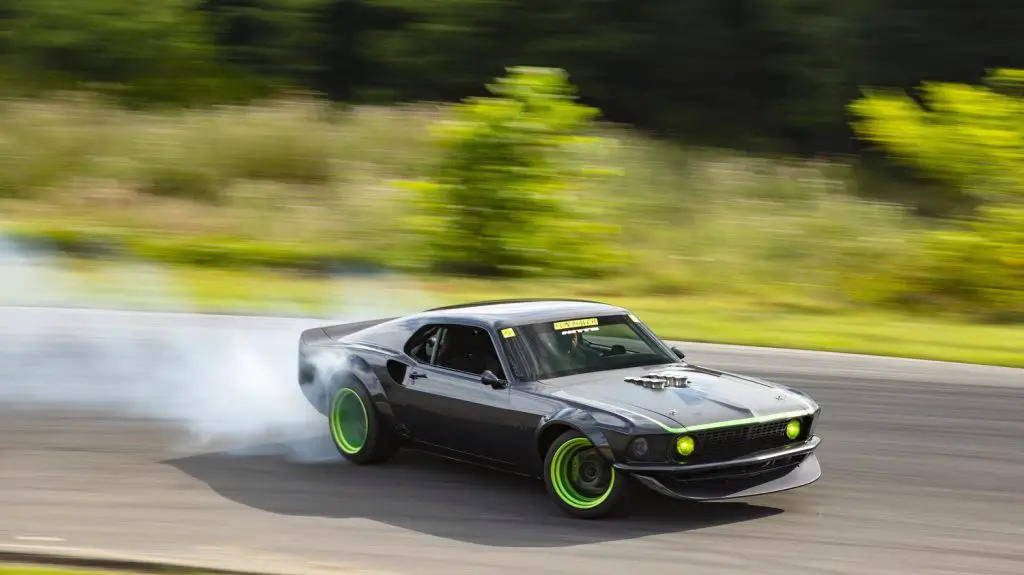 Interestingly, the entire car is metal, save for the fender flares and front chin spoiler, which makes it unique in terms of today's builds. A lot of work went into the body to ensure the gaps were perfect, and there isn't even any Bondo present.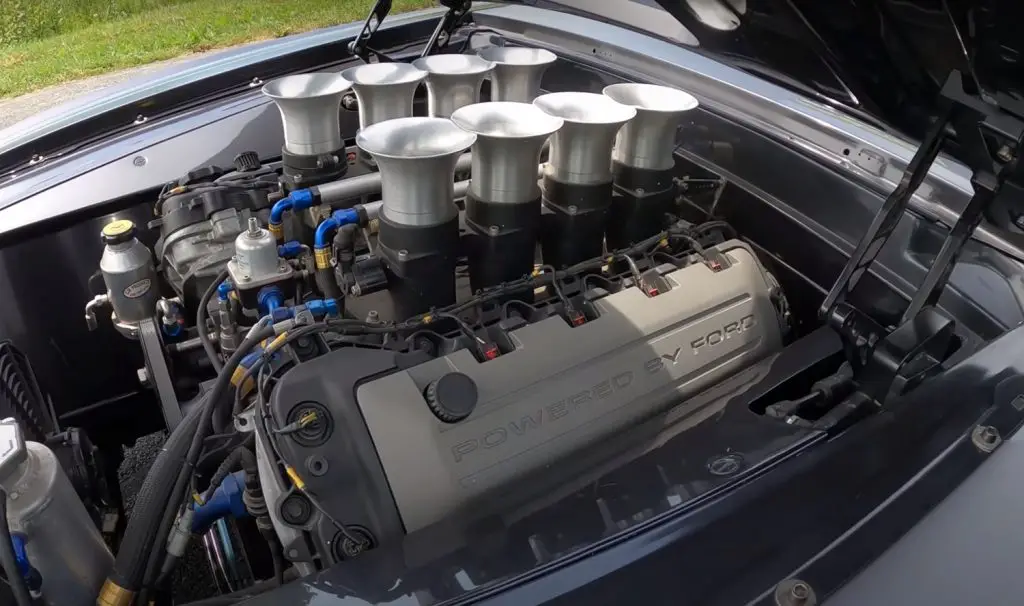 Under the hood, this vintage Mustang is powered by a 5.0L V8 lifted from a Boss 302, which is fitted with individual throttle bodies that stick out of the hood for a unique look. The engine produces around 450 horsepower, and puts that power to the ground via a custom cantilever suspension.
It may be an older build, but Vaughn Gittin Jr.'s '69 Mustang RTR-X has certainly stood up to the test of time. It's every bit as cool today as it was a decade ago, and we're happy to see that it's still ripping up roads all these years later.
We'll have more cool videos like this to share soon, so be sure to subscribe to Ford Authority for more Ford Mustang news and ongoing Ford news coverage.