The Mk1 Ford GT, produced for the 2005 and 2006 model years, showed the world that The Blue Oval could still engineer a superlative exotic supercar, roughly 40 years after the legendary GT40 took Le Mans by storm. Unfortunately, Ford never raced the Mk1, although that didn't stop several private outfits from adapting the GT for racing purposes. And now, a new video shows several different Mk1 GT race cars being wrung out between 2007-2016 on several different tracks. The video compilation is proof positive the Ford GT GT3 was an absolute beast in its own right.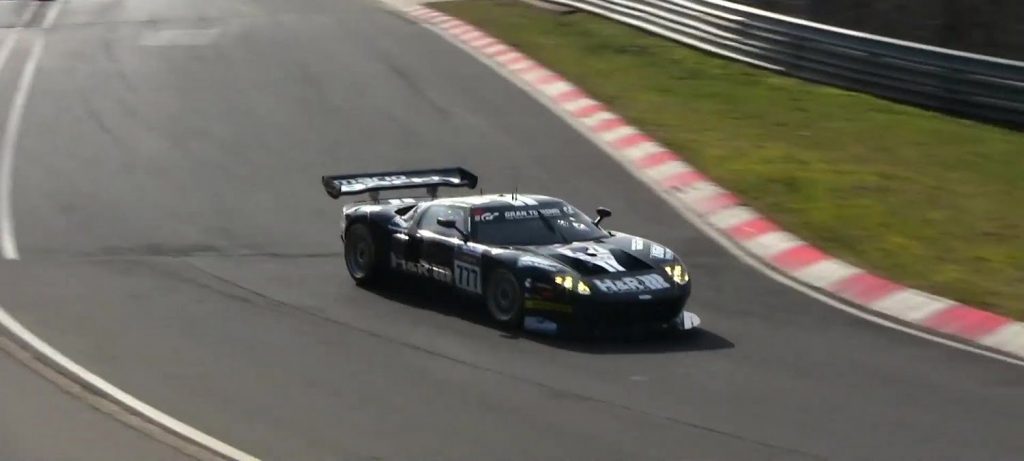 Although various racing outfits homologated the Ford GT for racing, it was Matech Concepts, a Swiss company helmed by professional racer Martin Bartek, that created the GT3 models. Matech adapted 25 GTs for GT1 and GT3 series events, and successfully used at least one to win the FIA GT3 championship in 2008.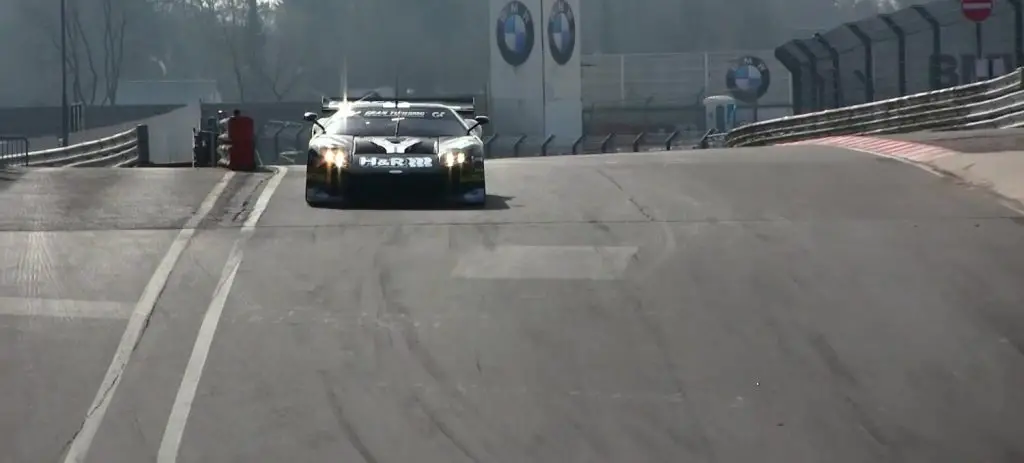 Throughout the video compilation, all of the Ford GT GT3 racers captured on video sound absolutely terrific. From the factory, the Ford GT was equipped with the supercharged Ford Modular 5.4L V8 rated at 550 horsepower and 500 pound-feet of torque. Shifting was done via a six-speed manual gearbox.
Moreover, every GT exhibited a unique presence wherever they were filmed. In contrast to the BMW and Porsche racing cars, the GTs were more unique, mostly due to their scarcity. Better yet, they emitted a distinctive roar that practically silenced everything else.
Overall, it's an absolute treat to watch the Mk1 race competitively in any capacity, given the lack of an official program from Ford. Although Ford designed the supercar for street use, the video proves the Ford GT had no trouble fitting in with others on the track.
Like to watch fast Fords beat up on the competition? Then subscribe to Ford Authority for all the latest Ford GT news and 24/7 Ford news coverage.