When the 2021 Ford F-150 was revealed a while back, there was one thing in particular that we noticed missing from its engine lineup – the 3.5L EcoBoost V6 H.O. In the 13th generation F-150, the high-output version of the 3.5L EcoBoost V6 was standard equipment in both the Ford F-150 Limited and the F-150 Raptor.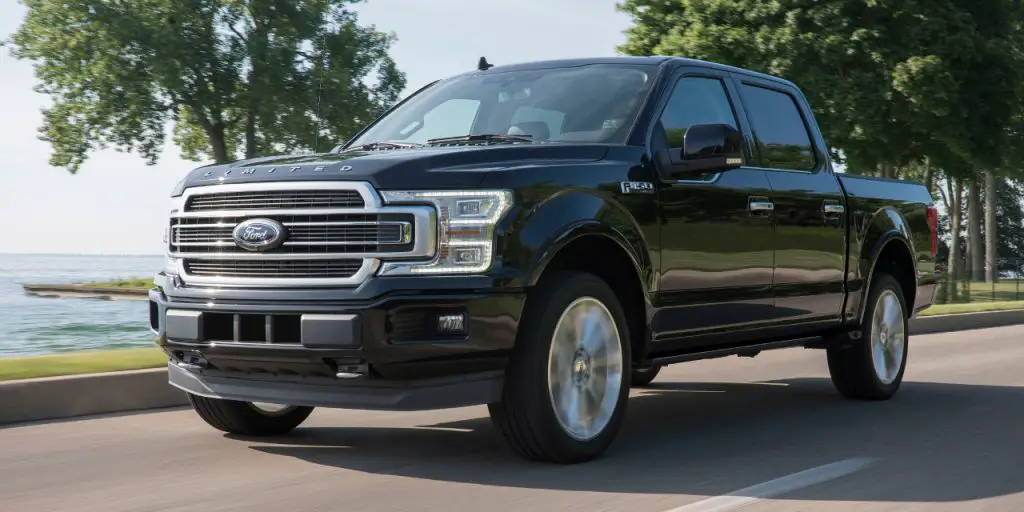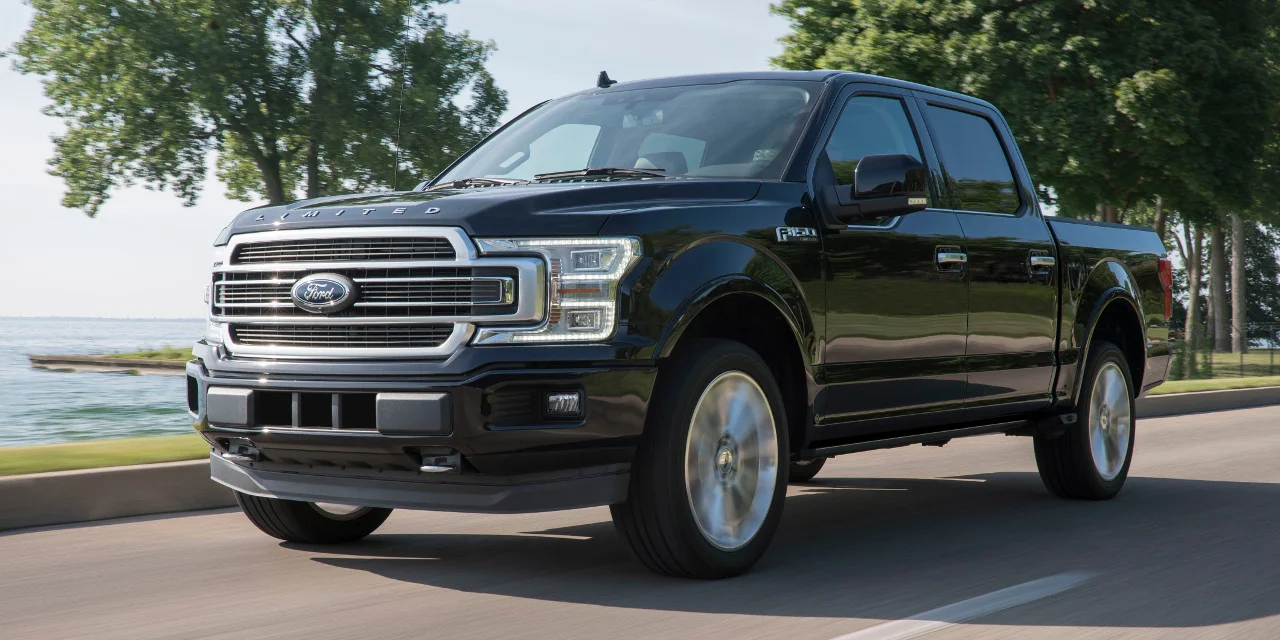 Now, however, Ford Authority is hearing that the 3.5L EcoBoost V6 H.O. will in fact be making a comeback, potentially later on for the 2021 model year. No word on what sort of horsepower or torque it might offer, but the regular 3.5L EcoBoost V6 in the 2021 F-150 is rated at 400 horsepower and 500 pound-feet of torque.
Meanwhile, the outgoing version of the high-output 3.5 produces 450 horsepower and 510 pound-feet of torque, which was a significant boost over the old, regular 3.5L EcoBoost, which was rated at 375 horsepower and 470 pound-feet of torque.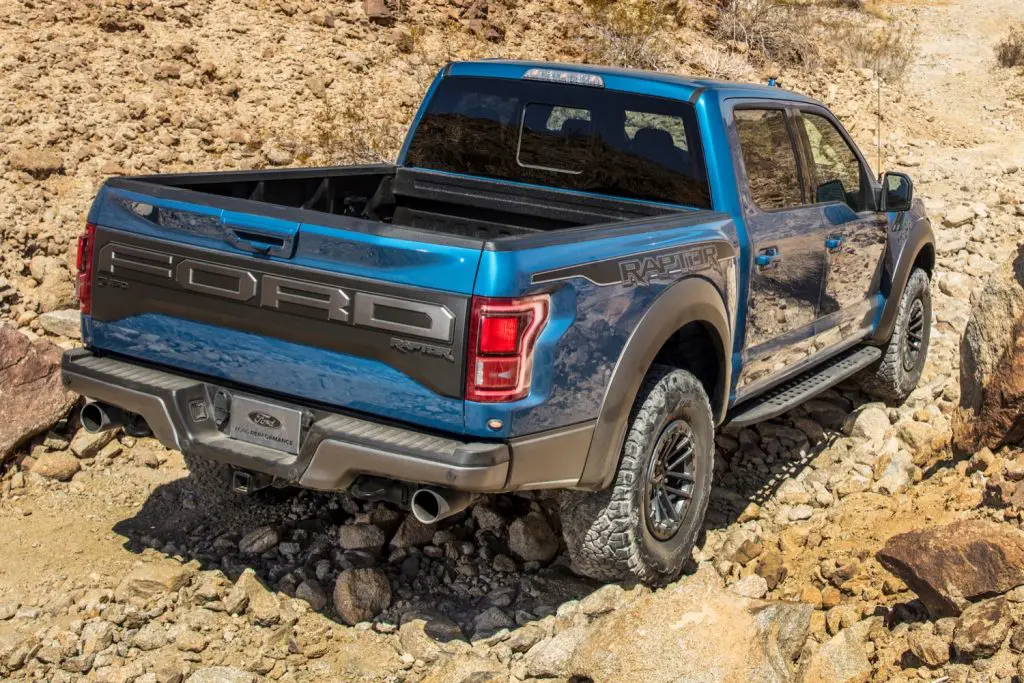 While the high-output 3.5 was the proverbial king of the hill on the 13th gen F-150, that spot is currently occupied by the 3.5L PowerBoost V6 in the 2021 model. That hybrid powertrain produces 430 horsepower and 570 pound-feet of torque.
It isn't clear which models or trim levels the new H.O. might wind up powering, but it's possible that it will serve as the base engine for the next-generation F-150 Raptor. As Ford Authority recently reported, the forthcoming Raptor will be getting two engine options, with the top-level choice being a slightly detuned version of Ford's supercharged 5.2L Predator V8, which is currently used in the 2020 Ford Mustang GT500.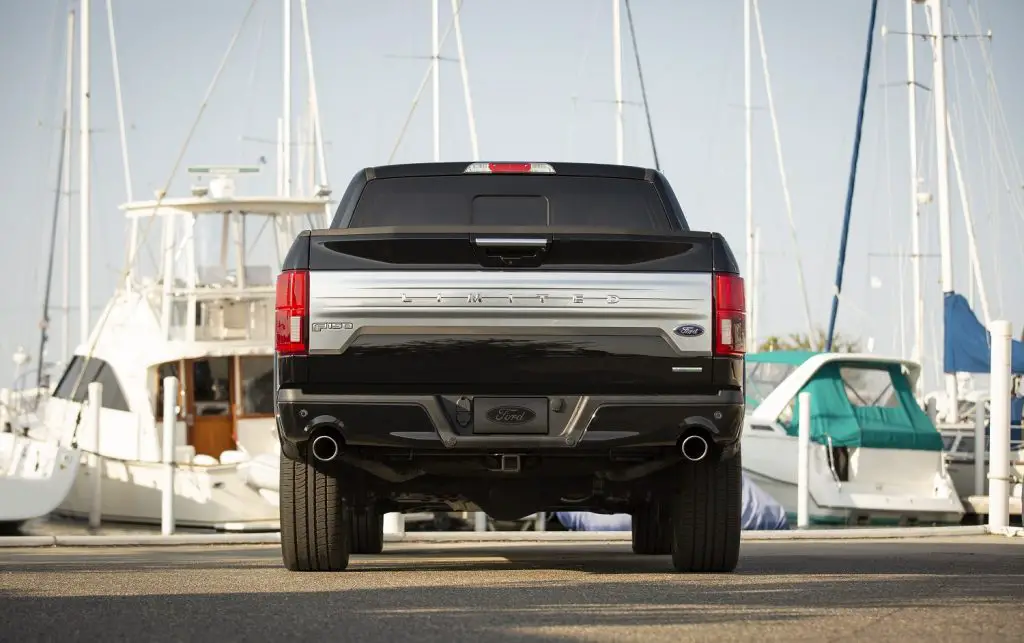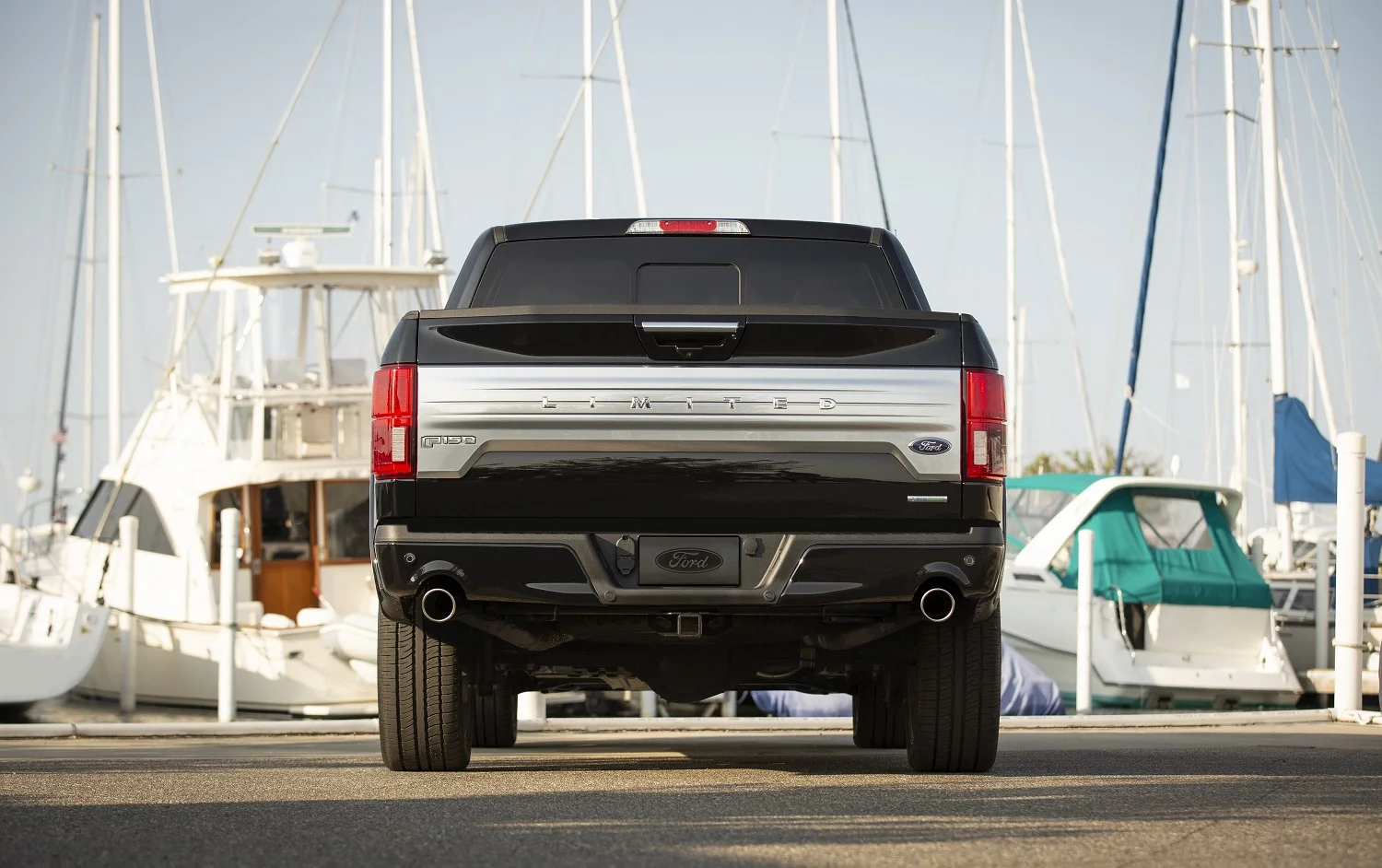 When the next-gen Raptor will arrive, however, is currently unclear. It's possible that the pickup will launch toward the end of the 2021 model year, or it could skip it and launch as a 2022 model.
We'll have more on this as soon as it's available, so be sure and subscribe to Ford Authority for the latest Ford F-Series news, Ford F-150 news, and continuous Ford news coverage.