Much to the chagrin of Blue Oval fans, far too many people have stuffed Chevy V8s under the hoods of the iconic 1932 Ford and other street rods from this period. That once included this particular 1932 Ford Highboy, which was scooped up by Tucci Hot Rods with a small block Chevy underhood. But when the Syracuse Nationals approached the shop about doing a special giveaway car for its 20th anniversary, Tucci decided to go with a much more modern mill – Ford's 3.5L EcoBoost V6.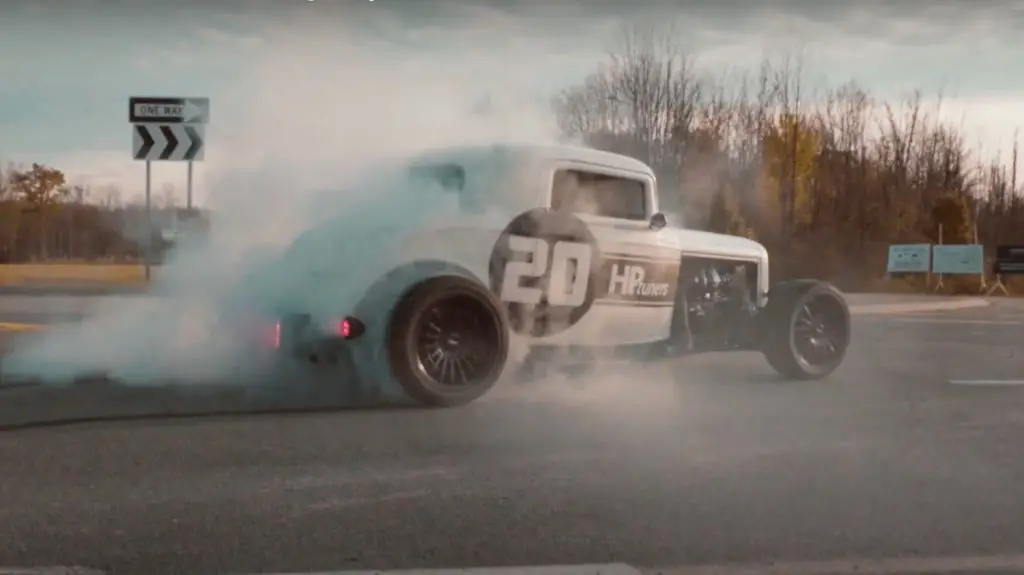 In terms of design, Tucci started out with a few renderings and a salt flats style with tall skinny tires. Over time, that idea evolved into more of a road race-type vehicle, one that was also good enough to show off at last year's SEMA show. But the sticking point was the aforementioned EcoBoost powerplant, which was something Tucci had not worked with in the past, but admittedly had on its wish list.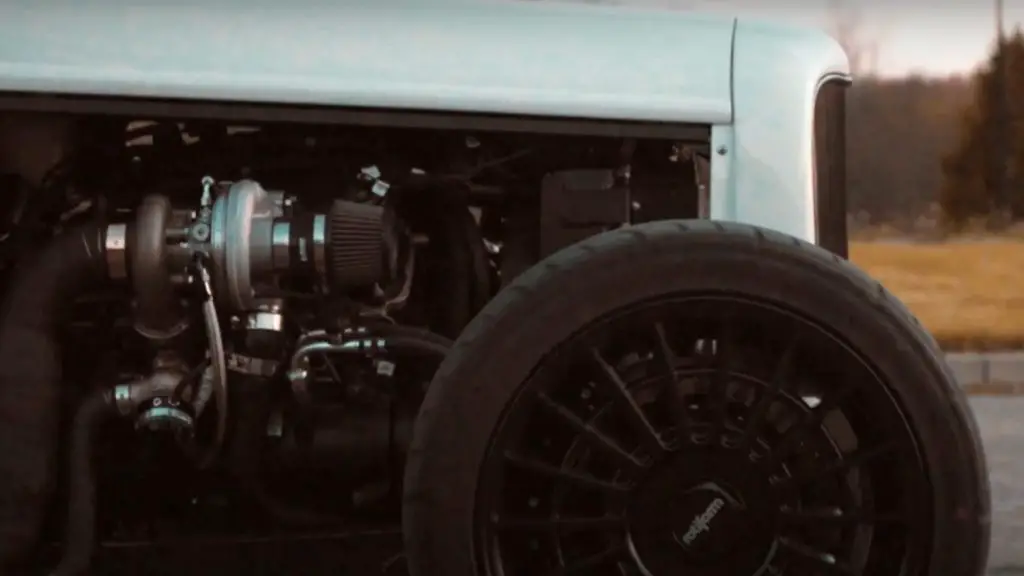 This is not the higher-output version of the 3.5L EcoBoost from the Ford F-150 Raptor, but it still lays down 400 horsepower and 400 pound-feet of torque at the wheels on 11 pounds of boost. That's more than enough to make the lightweight 1932 Ford Highboy scoot along rather quickly, as is clear from this video.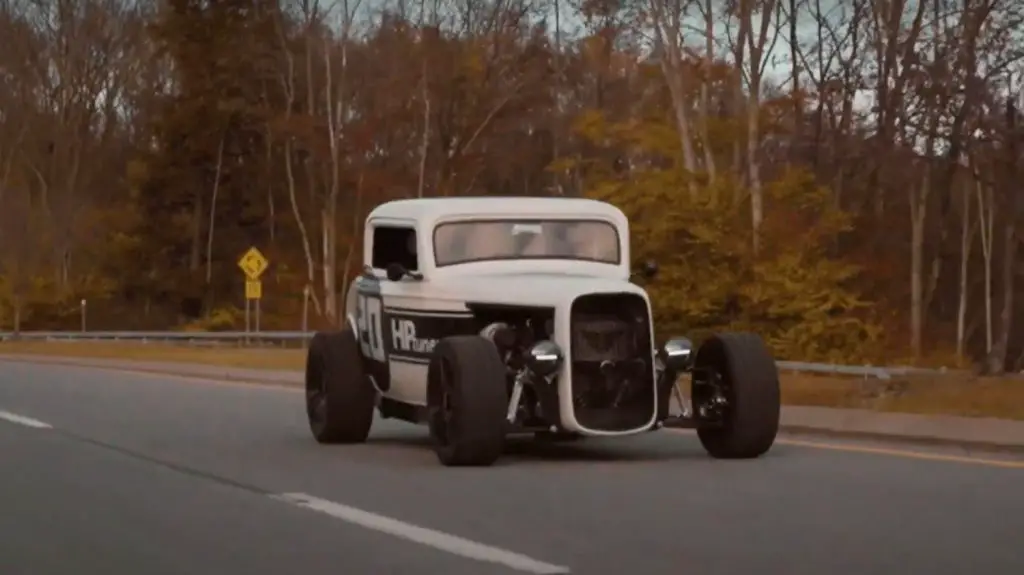 Tucci admits that it spent quite a few years building high-end show cars that racked up trophies, yet no one wanted to actually drive them. But the builder changed its philosophy and began cranking out vehicles that were built specifically to drive, and drive hard.
That includes this sweet '32 Ford, which has already seen a ton of track time and abuse, yet has held up remarkably well. And personally, it's the kind of ride we'd take over a show queen any day of the week.
We'll have more cool builds like this to share soon, so be sure to subscribe to Ford Authority for non-stop Ford news coverage.