The Ford Mustang initially achieved cinematic immortality in Bullitt, a 1968 film starring Steve McQueen that featured some of the best car chase scenes of all time. Fortunately, it wasn't the last Hollywood production to give the pony car a starring role. Gone in 60 Seconds, the 2000 remake starring Nicolas Cage and Angelina Jolie, introduced the iconic 1967 Eleanor Mustang to the world, and things haven't been quite the same since. The Eleanor was an incredible and unique take on the '67 Shelby GT500, and enthusiasts as well as those who aren't your typical "car people" instantly fell in love with the design.
Three Eleanors survived production to make it into the hands of private collectors. As Ford Authority previously reported, one of them sold for quite a bit of money back in January 2020. That example went to auction, but the Eleanor featured here today is simply being offered for sale by a German dealership.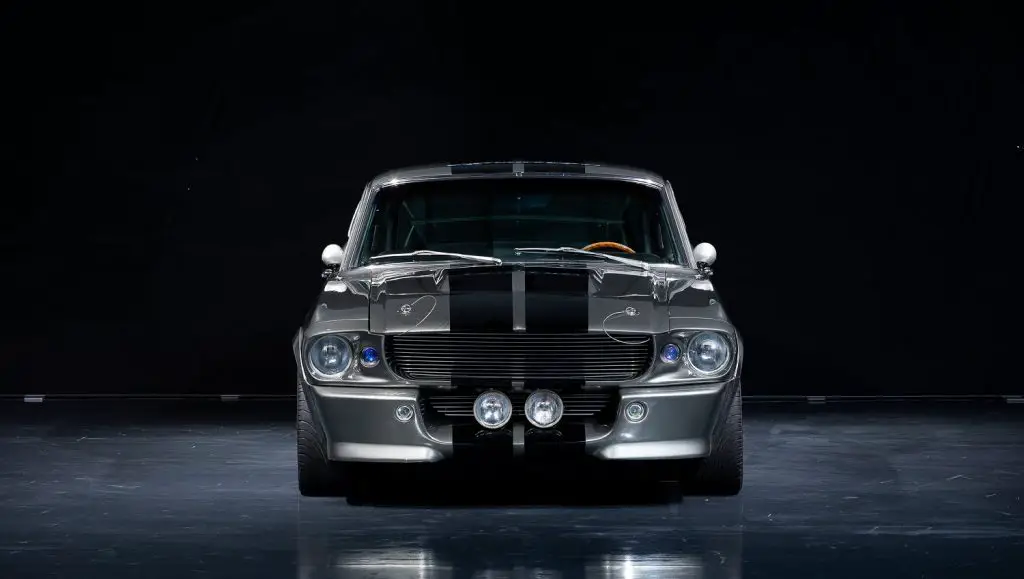 The 1967 Eleanor Mustang for sale at ChromeCars is #7 of the 11 originally built for the movie. Cinema Vehicle Services, the company responsible for producing the Mustangs, worked with legendary automotive designers Steve Sanford and Chip Foose on the design, which explains why they look so great.
This particular Eleanor has traveled far and wide over the last 20 years. A British collector brought it to Europe some time before 2012. Then, ChromeCars purchased it in 2017 and transported it back to Los Angeles to revisit the original film locations. It then made its way back across the Atlantic to Germany, where it currently resides.
With just under 73,000 miles on the odometer, the Eleanor Mustang doesn't seem to have been locked away in a garage somewhere, but it does appear to be in excellent condition.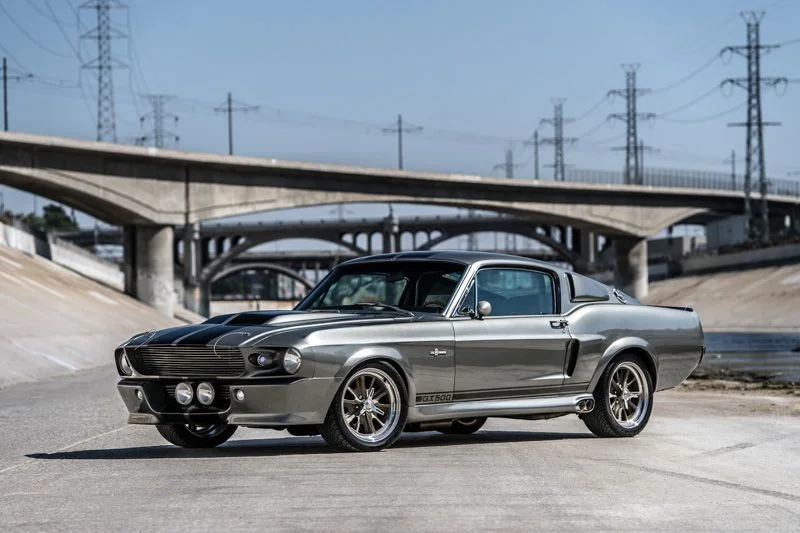 But beyond their good looks, the three remaining examples are legitimate powerhouses, as they were actually the ones used for filming purposes. The hero cars received some impressive upgrades, including a coilover suspension setup, rack and pinion power steering, and a 400 horsepower 5.8L V8 engine from Ford Racing. This particular Eleanor boasts a four-speed manual.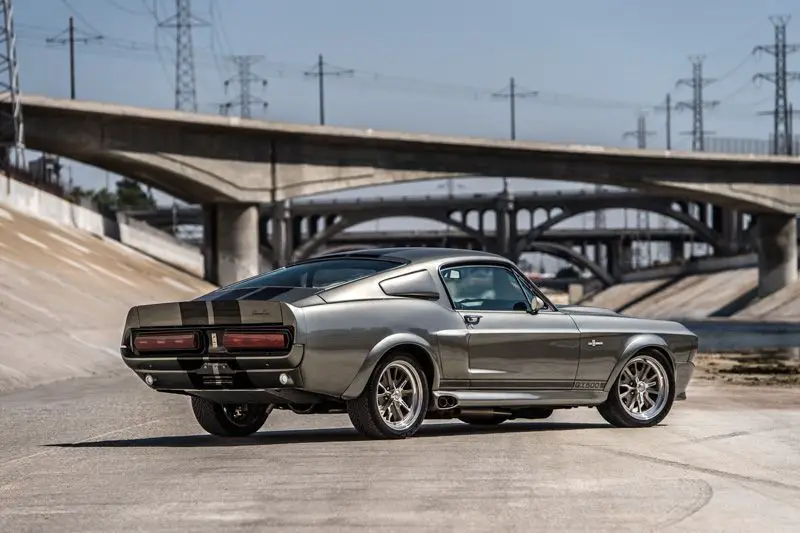 It's highly unlikely the dealership will disclose how much money the 1967 Eleanor Mustang will sell for, but if past sale prices are anything to go by, it'll be a lot. Mecum Auctions sold one of the other two survivors for $852,000, and this example should have no problem fetching a similar price.
Want to read about more famous Fords? Then subscribe to Ford Authority for more Ford Mustang news and around-the-clock Ford news coverage.