New or old, both new and old Ford trucks continue to enjoy high levels of interest and demand. While The Blue Oval remains committed to making extremely capable vehicles packed with useful features, restorers toil away at older models way past their prime. This 1979 Ford F-350 restomod is no exception, with the truck receiving a top-to-bottom restoration that touched every component inside and out.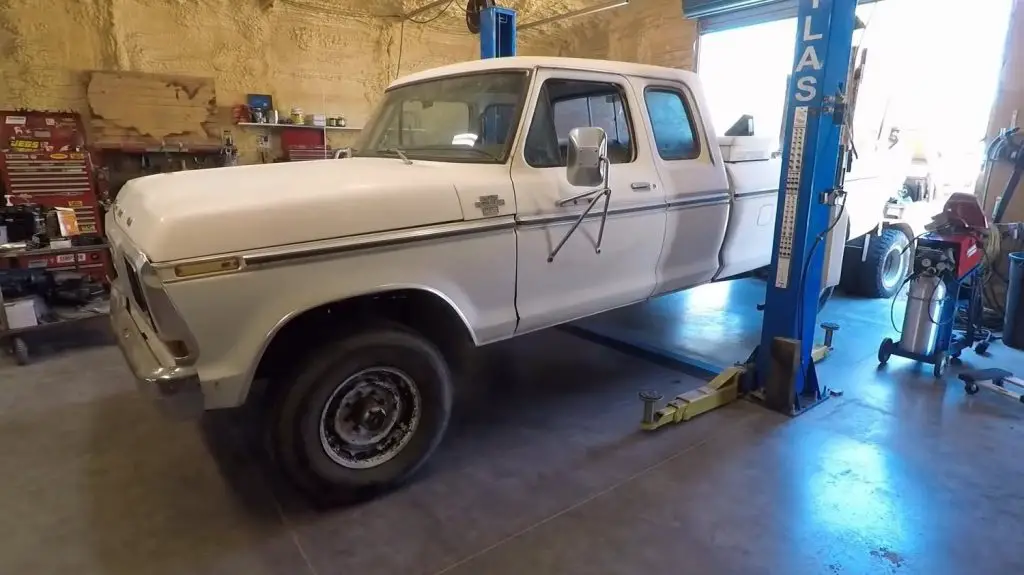 The truck arrived at the shop looking a bit worn. There was some rust around the passenger side window trim and some dents along the rocker panels. It also had to be towed in due to some engine trouble. But overall, this F-350 didn't look like a lost cause.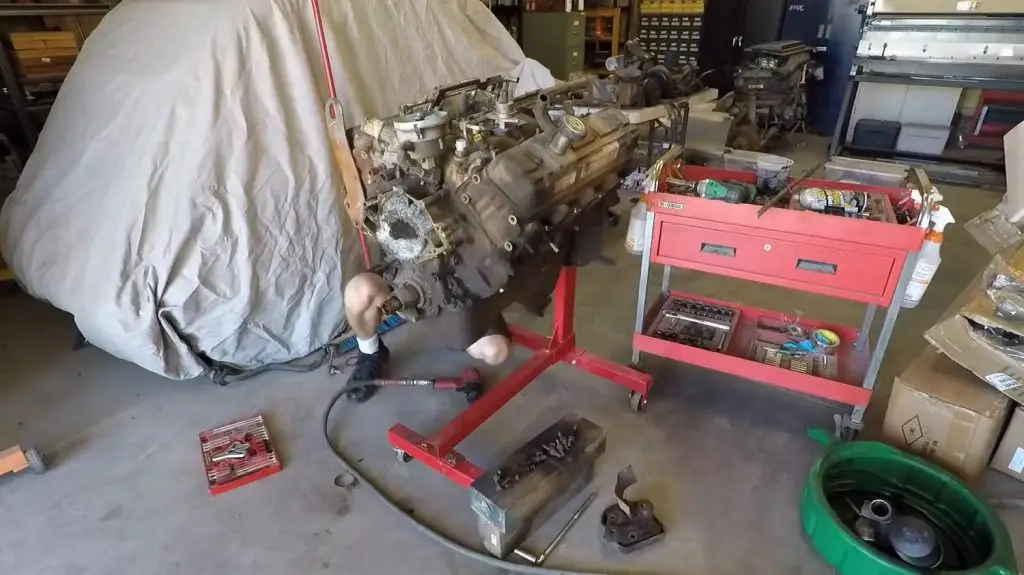 Speaking of engine issues, the 1979 Ford F-350 morphed into a restomod when the restorer determined that the 400 cubic inch V8 wasn't worth saving. Instead he opted for a 460 cubic inch V8 from a 1996 Ford F-350. That engine, however, wasn't problem free and required its own rebuild.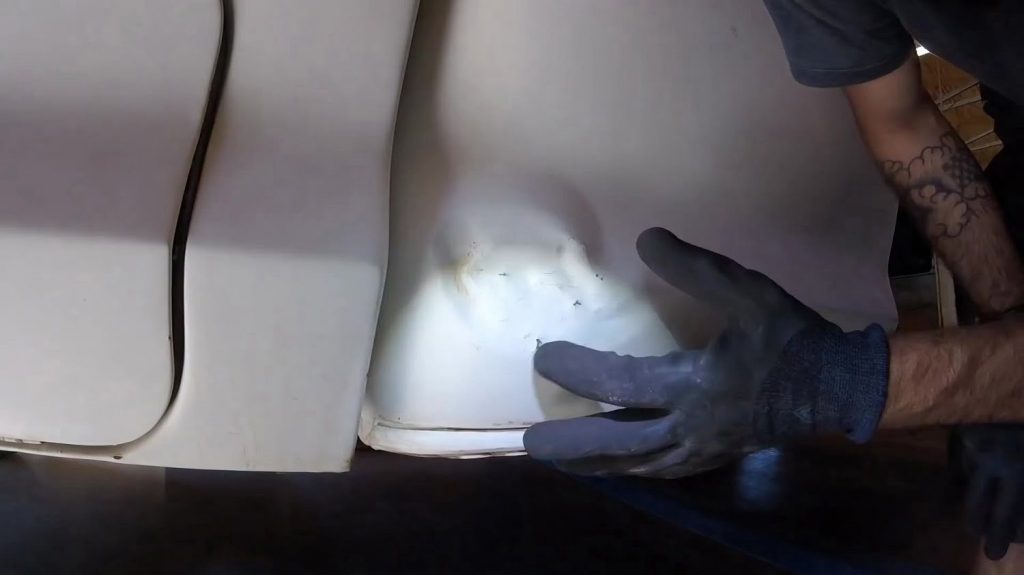 At some point in its life, the 1979 Ford F-350 sustained a dent directly behind the passenger side door. This prompted the restorer to drill a speaker hole into the metal in order to get to the dent. He then created his own special tool designed to push the dent back out. Eventually, he bent the metal back into its proper shape, but the process certainly looked quite involved.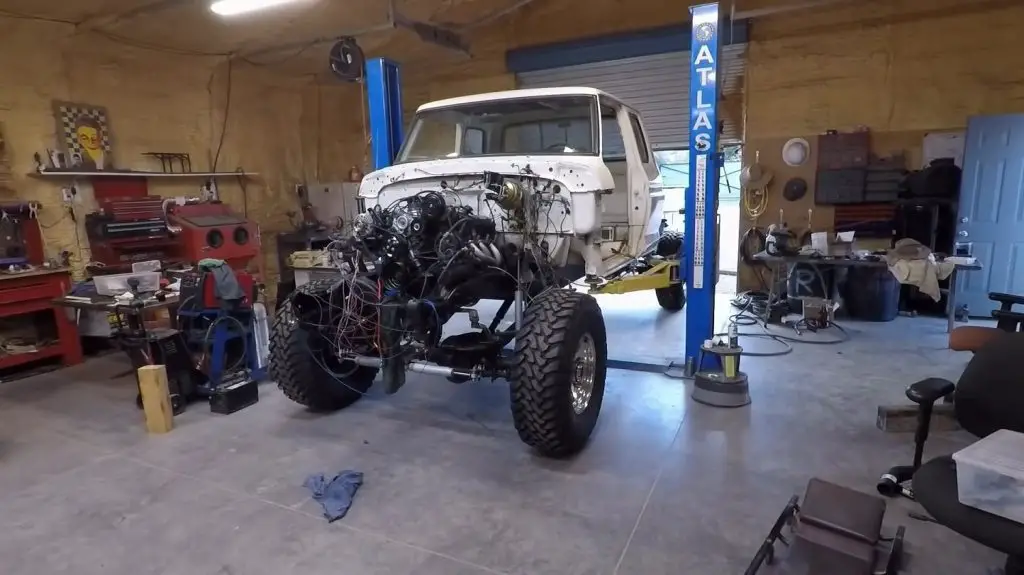 To show just how detail-oriented this massive undertaking was, the restorer stripped the 1979 Ford F-350 right down to the bare frame, which he proceeded to clean and repaint. He also installed four wheel disc brakes all around, gutted and replaced the cooling system with completely new components, while also replacing the stock wheels wrapped in larger rubber.
The interior received its own rebuild, with the seat fabric getting ripped out for some brand new upholstery. Additional sound-deadening material was installed in the doors and the roof.
The truck morphed into an essentially "new" 1979 Ford F-350, albeit with some modifications. But it still looks very close to factory spec, despite being the recipient of so many new parts. The final result is one sweet Ford truck.
We'll continue bringing you more Ford restomods, so subscribe to Ford Authority for the latest Ford F-Series news and around-the-clock Ford news coverage.