2020 marked the 10th consecutive year for the Coastal Carolina Mustang Club's Grand Strand Mustang Stampede, which takes place in Myrtle Beach, South Carolina. And while most automotive (and non-automotive) events have been canceled this year due to the COVID-19 pandemic, the 2020 Grand Strand Mustang Stampede soldiered on and enjoyed a pretty nice turnout as a result.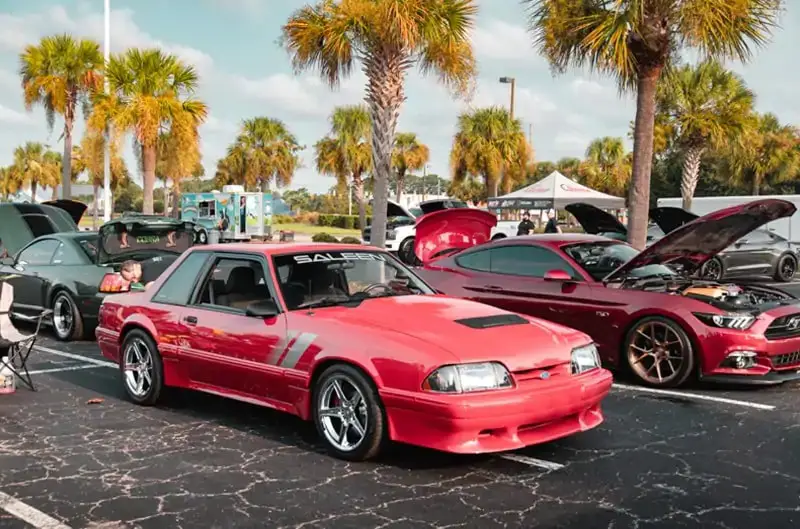 Several things conspired to make this year's show a big success. For starters, great fall weather has blessed much of the country, and many Ford Mustang owners are pining to get out and enjoy some car shows with most of them canceled since early spring. Ford was also on hand to enjoy the festivities, which included quite a few activities other than just a general car show.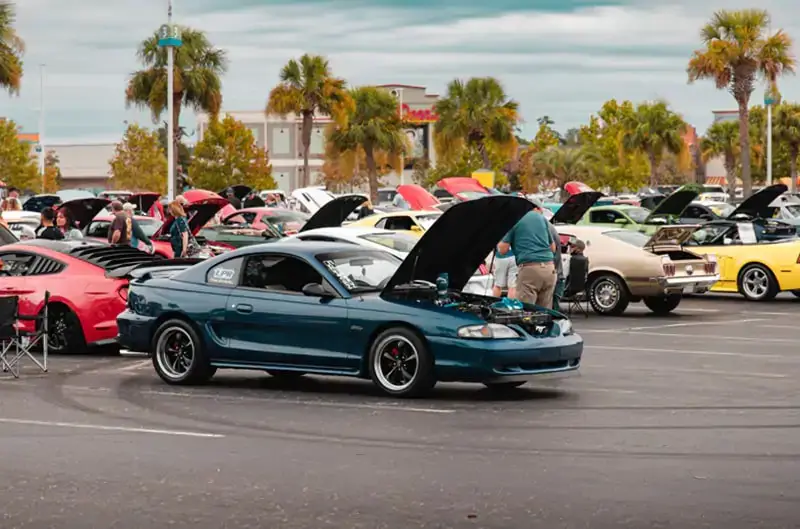 The two-day event spanned both a Friday and Saturday, kicking off at Broadway at the Beach with a host of vendors and around 50 cars running the gamut from pretty much every generation of Mustang to a handful of other Blue Oval models, too.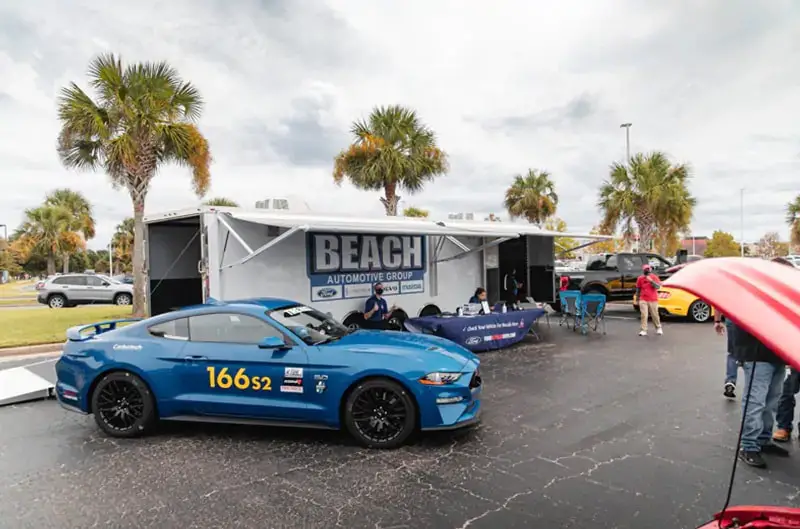 On Saturday, the crowd filled a large parking lot with even more cars. Activities on day two included live music, a 50/50 raffle with lots of prizes, and a variety of awards for the show. Ford Performance was on hand to meet and greet Mustang fans, though it wasn't able to bring along its typical meet and greet display due to COVID-19.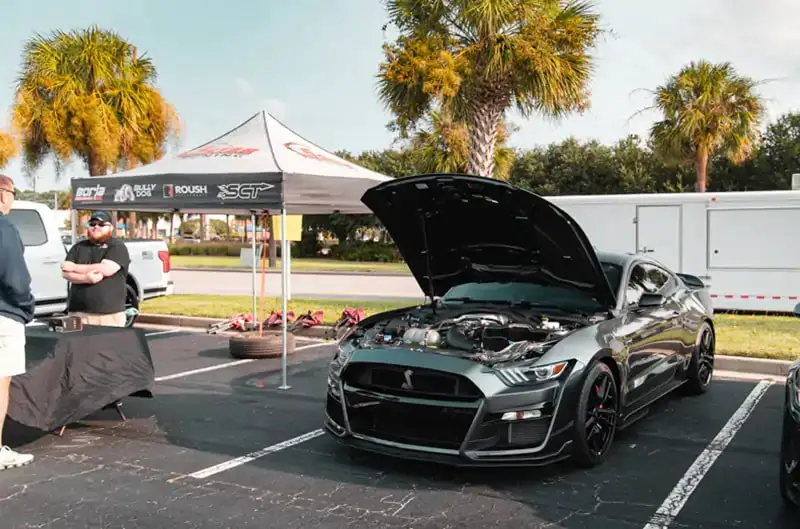 Regardless, this year's Grand Strand Mustang Stampede was certainly a success and a breath of fresh air for Blue Oval fans who've been cooped up all summer with few shows to attend. With any luck, we won't be facing this same problem again next year, and we can all get out and enjoy a full slate of car shows in 2021.
We'll have more Ford event coverage to share soon, so be sure and subscribe to Ford Authority for more Ford Mustang news and ongoing Ford news coverage.