Feverish demand for the 2021 Ford Bronco all but ensures that many people will have to wait quite a while once the off-road utility arrives next spring. But an ongoing promotion made possible by Galpin Ford and award-winning performance artist Ludacris will enable one very lucky winner to completely circumvent all that craziness. To make things even more interesting, the winner will also get to customize the Bronco according to their wishes.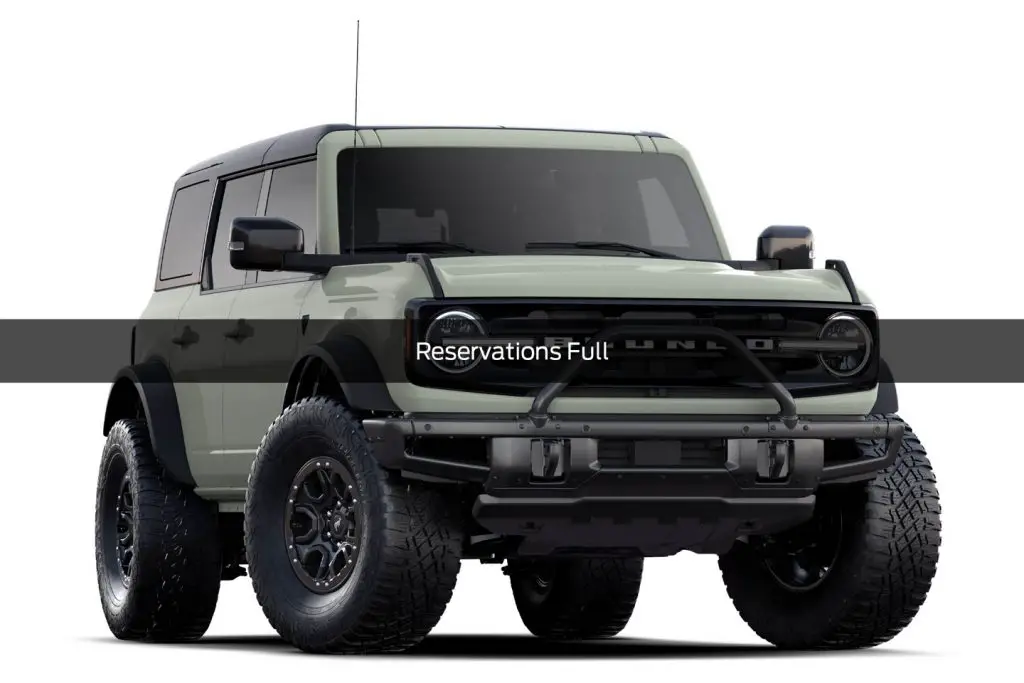 The sweepstakes revolves around a 2021 Ford Bronco First Edition. These Broncos are already shaping up to be future collectibles, as early adopters snatched up all 3,500 of the limited production model within several hours of the reservation process going live (though those 3,500 initial allocations were quickly doubled). And that's just one of the many reasons that make this promotion so special.
The grand prize winner will receive a package worth $100,000 that includes the aforementioned Bronco, plus the opportunity to work with Galpin Auto Sports and vehicular artist Bryan Blue to customize it. The California-based shop previously modified cars for MTV's Pimp My Ride, so they should be able to properly outfit the Bronco with whatever body work or accessories the winner desires.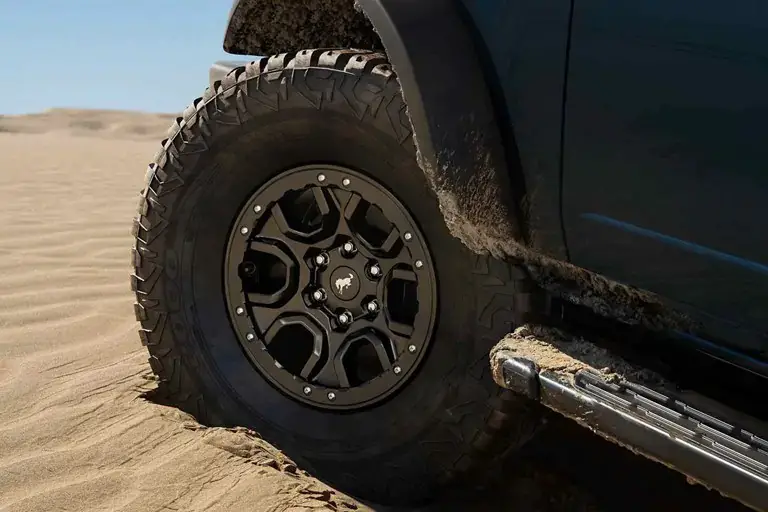 And if that's not enough, the accomplished rapper and Fast & Furious veteran might personally hand over the keys to the 2021 Ford Bronco himself. If travel conditions allow the meetup to take place, the hand-off will occur in Los Angeles as part of an all-inclusive trip. COVID-19 related restrictions might prevent it from occurring, but if all else fails, the winner will still be able to hang out with Ludacris over video chat. That's a pretty decent consolation prize.
In the grand scheme of things, anyone willing to donate to the contest is a winner, even if they don't acquire the 2021 Ford Bronco. That's because all sweepstakes entries will benefit three chapters of the Boys & Girls Club, located in Atlanta, New York, and Los Angeles. The money will positively impact the lives of underserved children and teens, so any aspirational Bronco owner should feel guilt free if they decide to enter the sweepstakes and fork over some of their hard-earned cash. The deadline to enter is January 19th, 2021.
Interested in Ford's upcoming 4×4? Then subscribe to Ford Authority for all the latest Ford Bronco news and continuous Ford news coverage.