With some exceptions, virtually every vehicle on the market comes with at least a small spare wheel and tire in the event that its owner encounters a flat while out on the road. That includes the 2020 Ford Escape, which offered a Mini Spare Wheel and Tire as standard equipment on the S, SE, Sport, and Titanium trims. It was also planned to be offered on the Escape PHEV, but that model was delayed and none were produced for the 2020 model year. However, the 2021 Ford Escape will not come with a spare tire at all.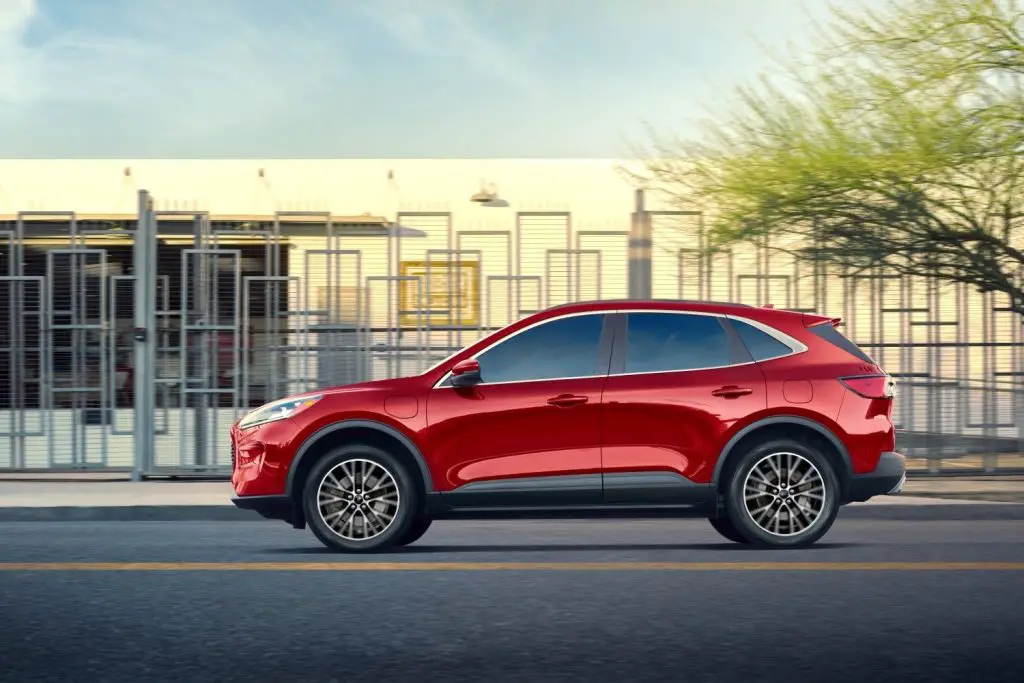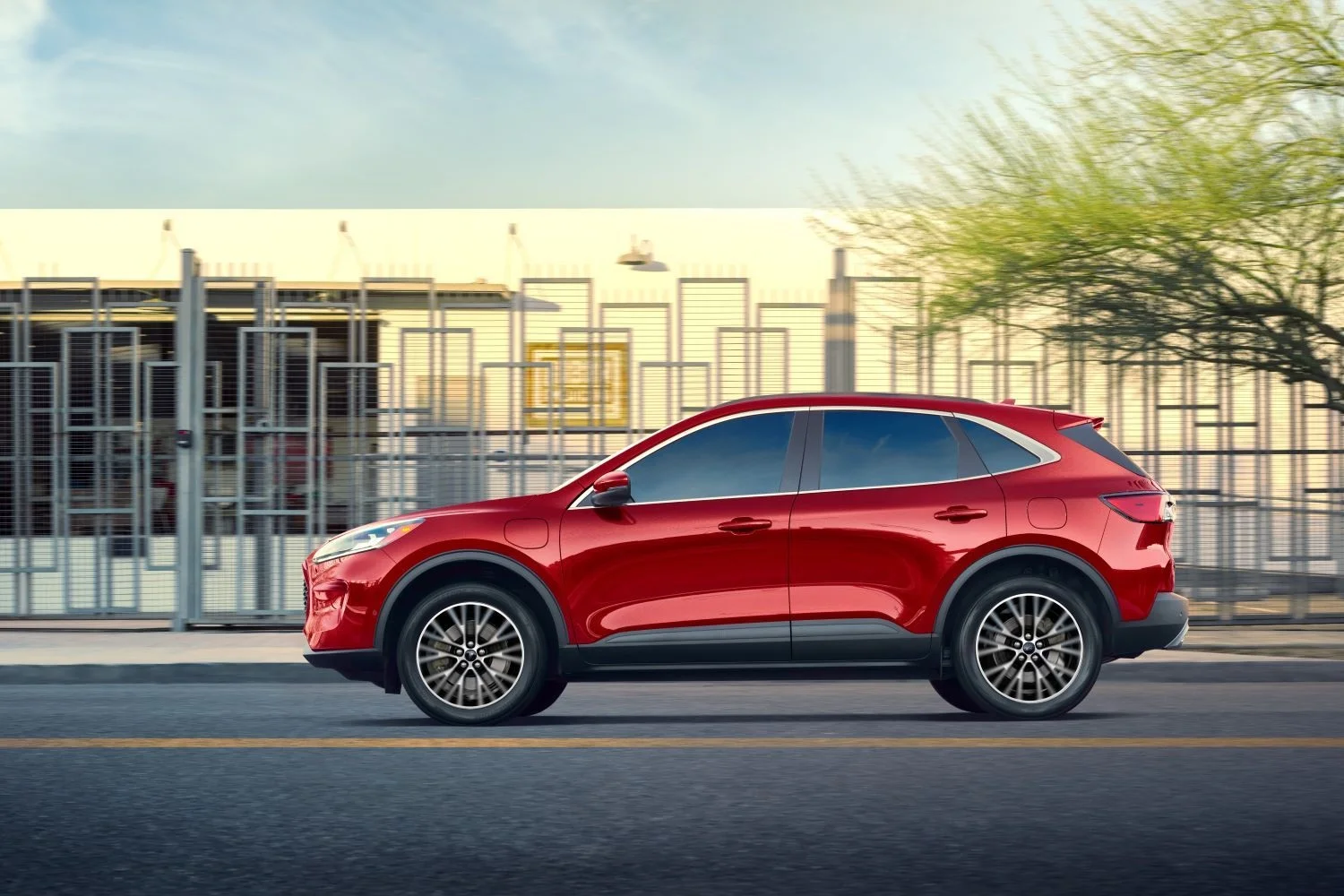 Instead, the 2021 Ford Escape will come equipped with a Tire Inflator and Sealant kit as standard equipment on all trim levels. However, for those that prefer to have a spare tire on board, it will remain an option on all series of the crossover.
There are a few pros and cons that come with both a spare tire and tire repair kit. Spare tires are great when they're needed, providing a quick and easy way to get back on the road, no matter how badly the original tire is damaged. This can prevent owners from having to wait around for assistance as well, which can sometimes take a while to arrive.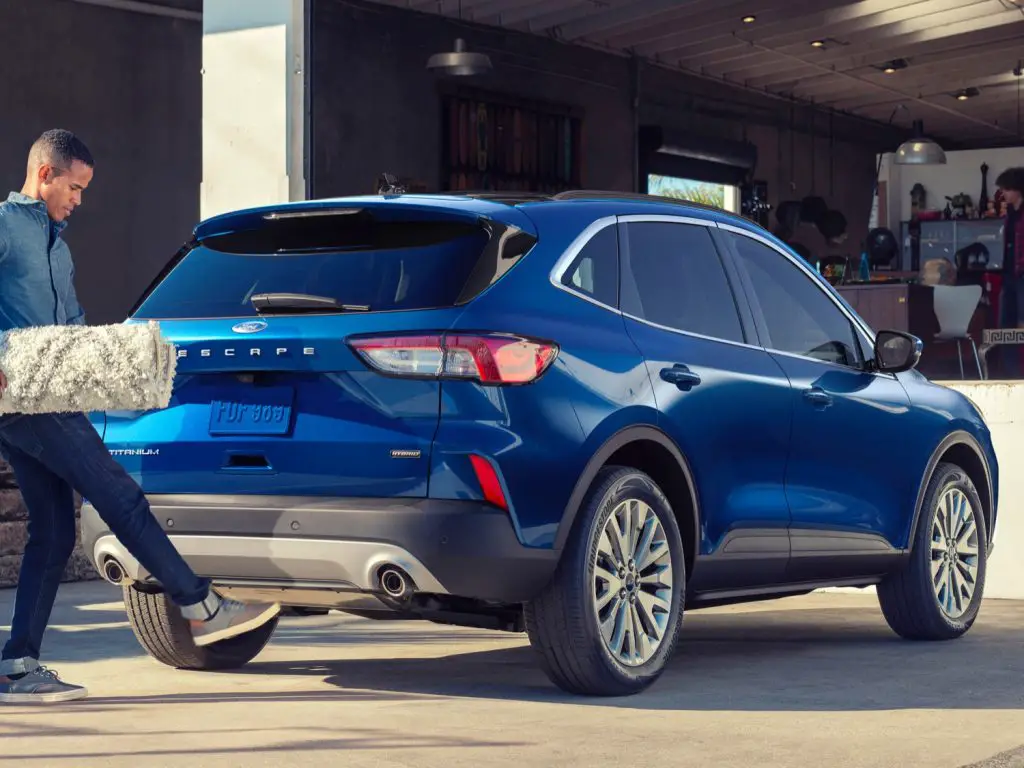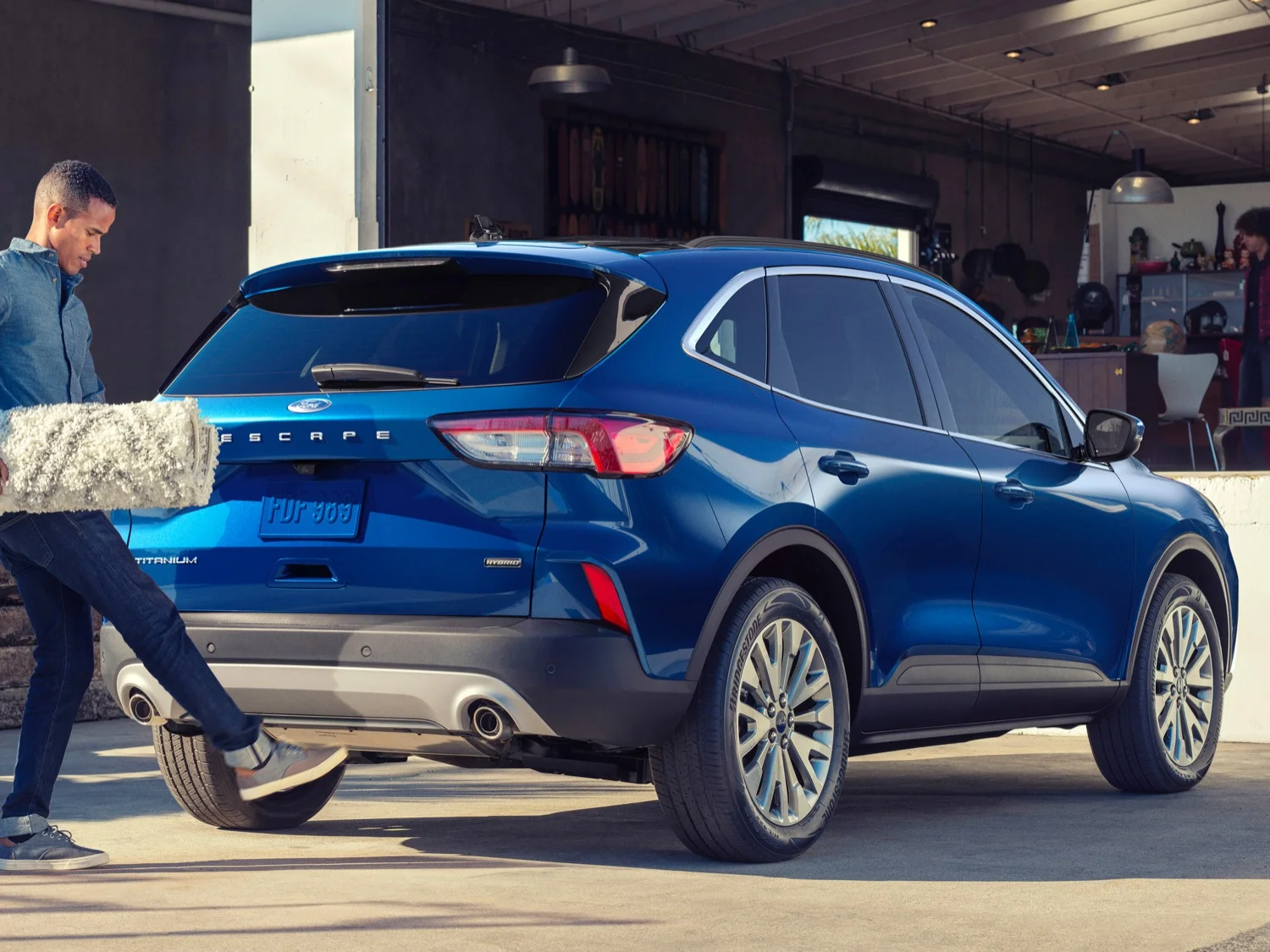 On the downside, spare tires are heavy, require a decent amount of space to store, and can negatively affect fuel economy. They're also typically only good for around 50 miles, and must be replaced, like a regular tire, when they're worn out. Some people aren't physically able to change a tire as well, as their weight and the act of jacking up a vehicle is oftentimes cumbersome.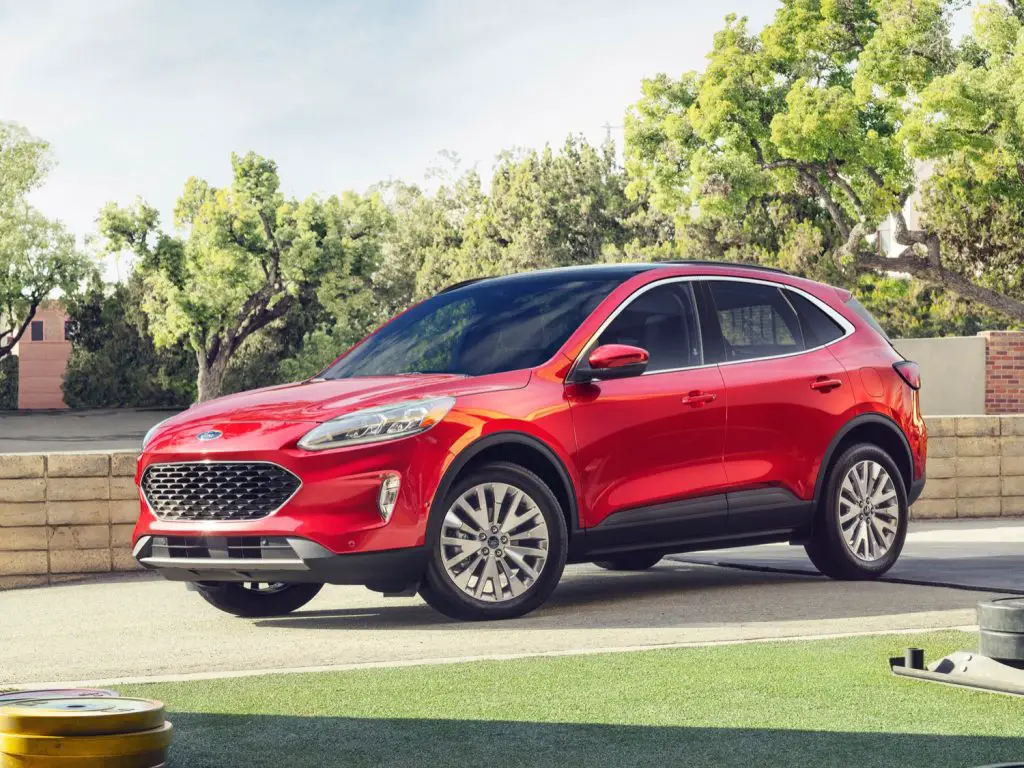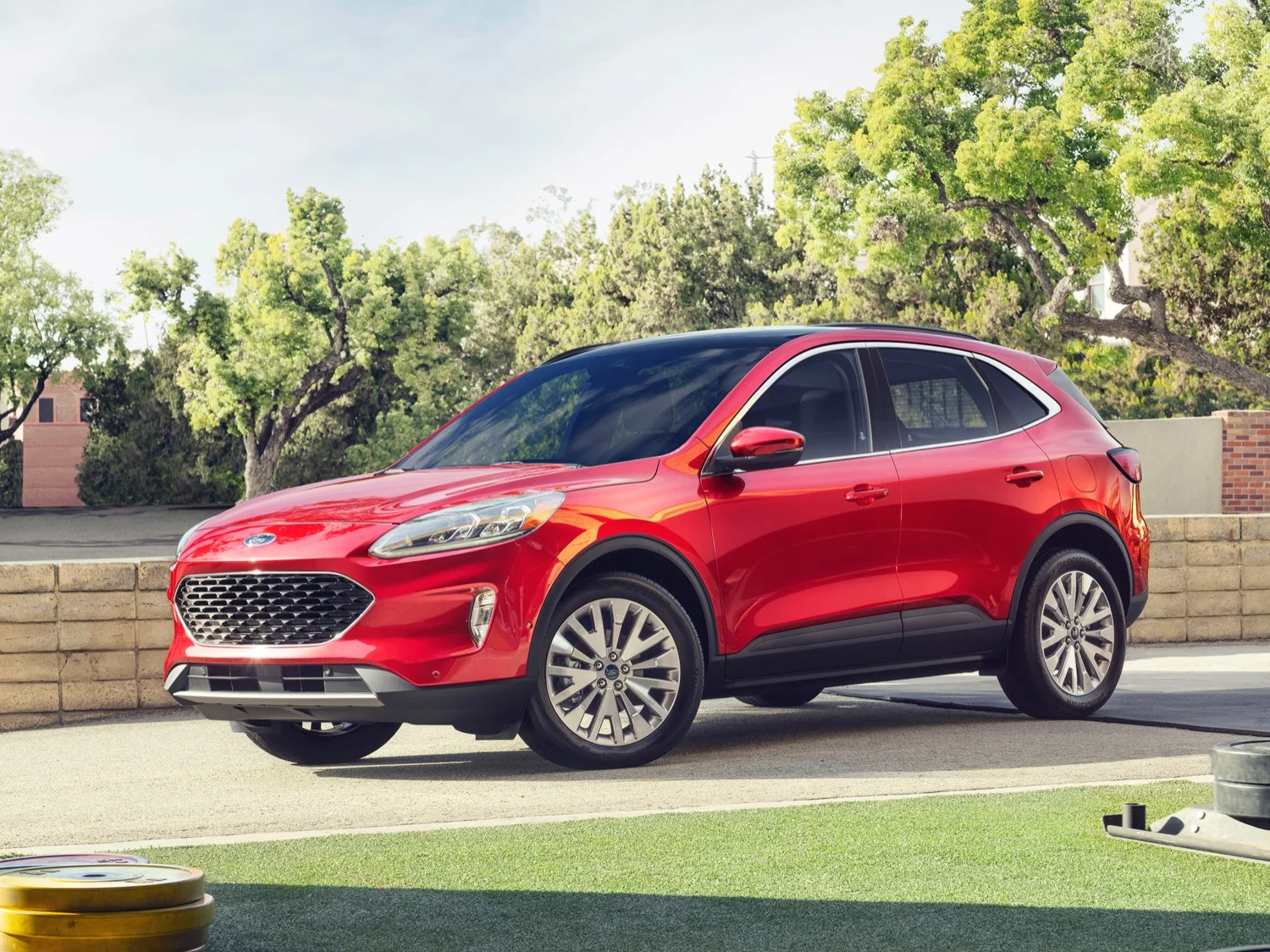 On the flip side, tire inflator and sealant kits are convenient, lightweight, and don't take up much space in a vehicle at all. However, they only work on tires that have incurred minor damage, such as the typical nail puncture, or anything less than 4 millimeters in size. If a tire suffers any other sort of damage, the owner will have to wait around for assistance instead of just installing the spare and going on their merry way.
We'll have more on the 2021 Escape soon, so be sure and subscribe to Ford Authority for the latest Ford Escape news and non-stop Ford news coverage.