The 2021 Ford Super Duty has gained a few features, and lost a few as well, as we've reported recently. Now, Ford Authority has learned that the availability of one Ford Super Duty feature is changing – the automaker's Adaptive Steering System – for the 2021 model year.
2021 Ford Super Duty Adaptive Steering System Availability

| | 2020 Super Duty | 2021 Super Duty |
| --- | --- | --- |
| XL | N/A | N/A |
| XLT | N/A | N/A |
| Lariat | O | O |
| King Ranch | O | O |
| Platinum | S | O |
| Limited | S | S |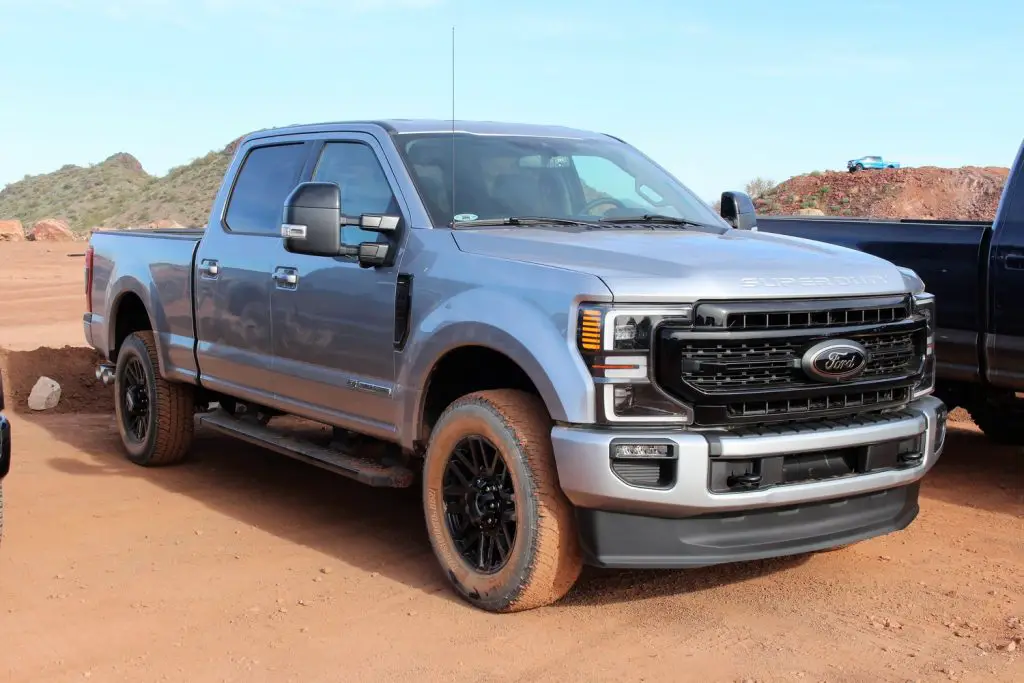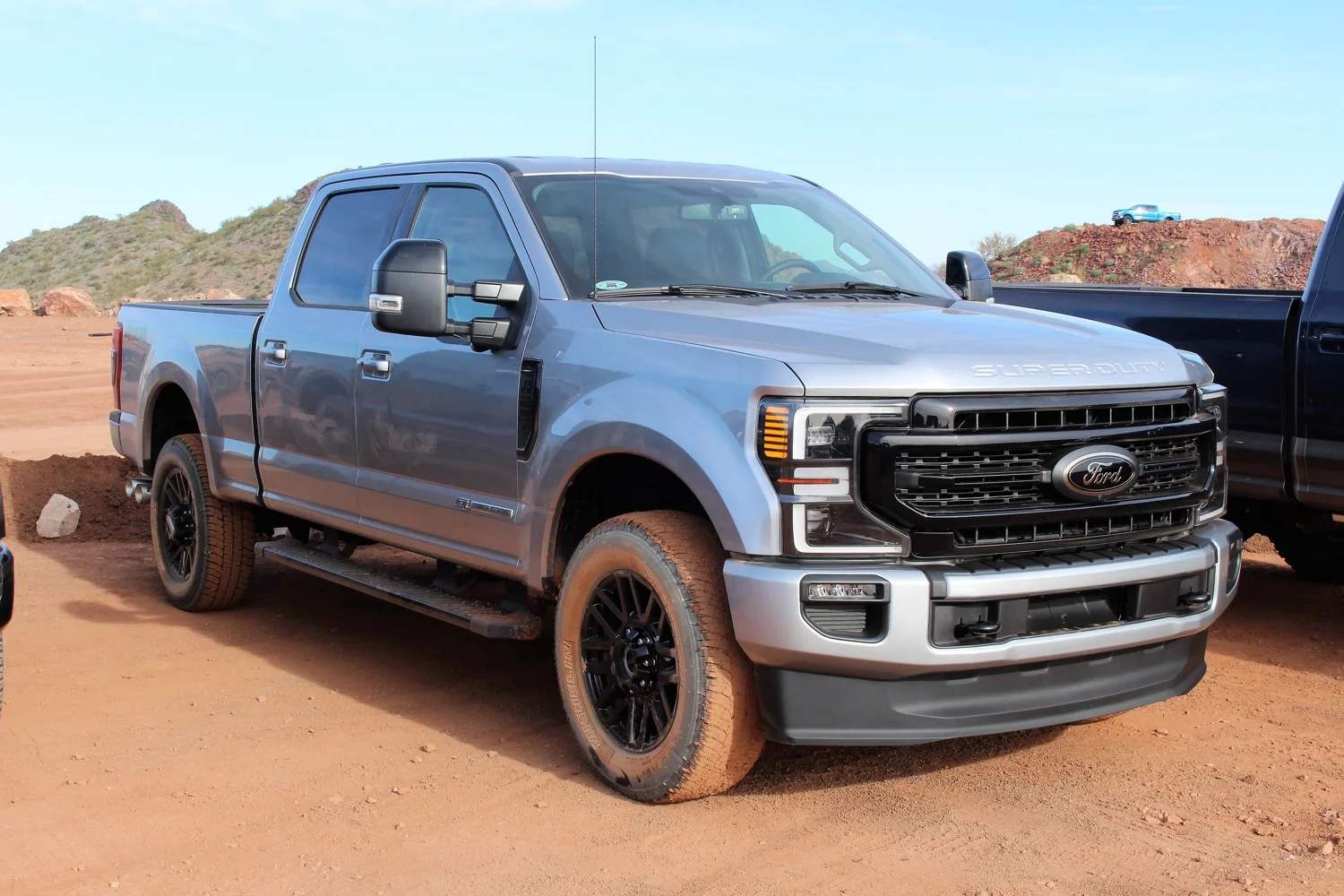 Previously, Ford's Adaptive Steering System was optional on Lariat and King Ranch trim level F-250, F-350, and F-450 2020 Super Duty models, and standard equipment on Platinum and Limited trims. However, for the 2021 model year, Ford's Adaptive Steering System is now optional on Super Duty Platinum trucks.
Ford's Adaptive Steering System has been around for a few years now, and is designed to make it easier for drivers to maneuver a vehicle at low speeds while also making the vehicle more fun to drive and agile at high speeds.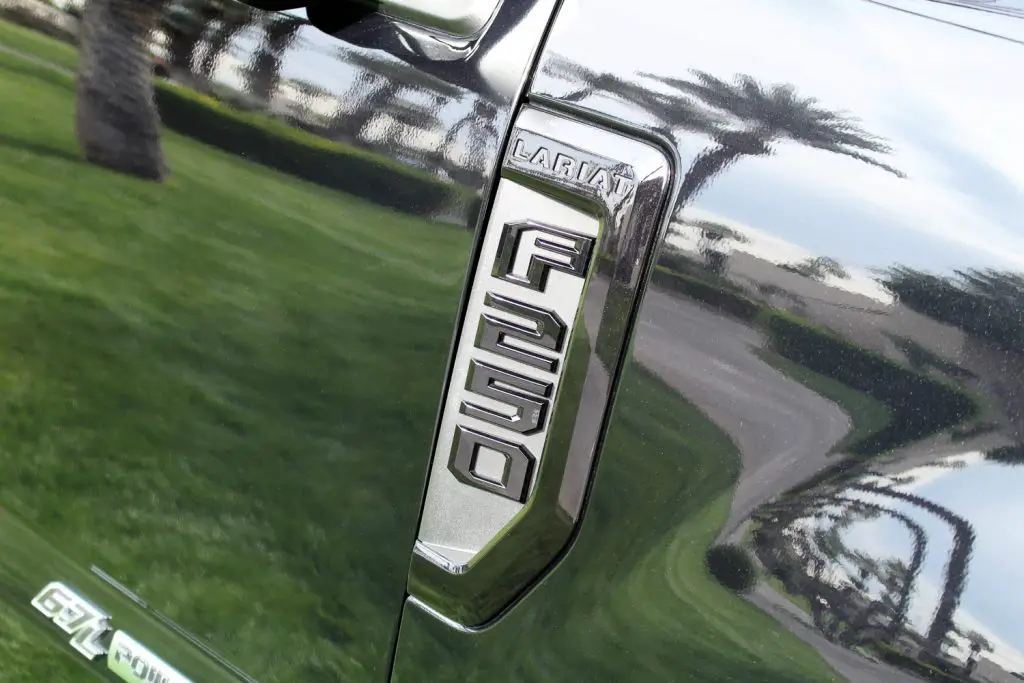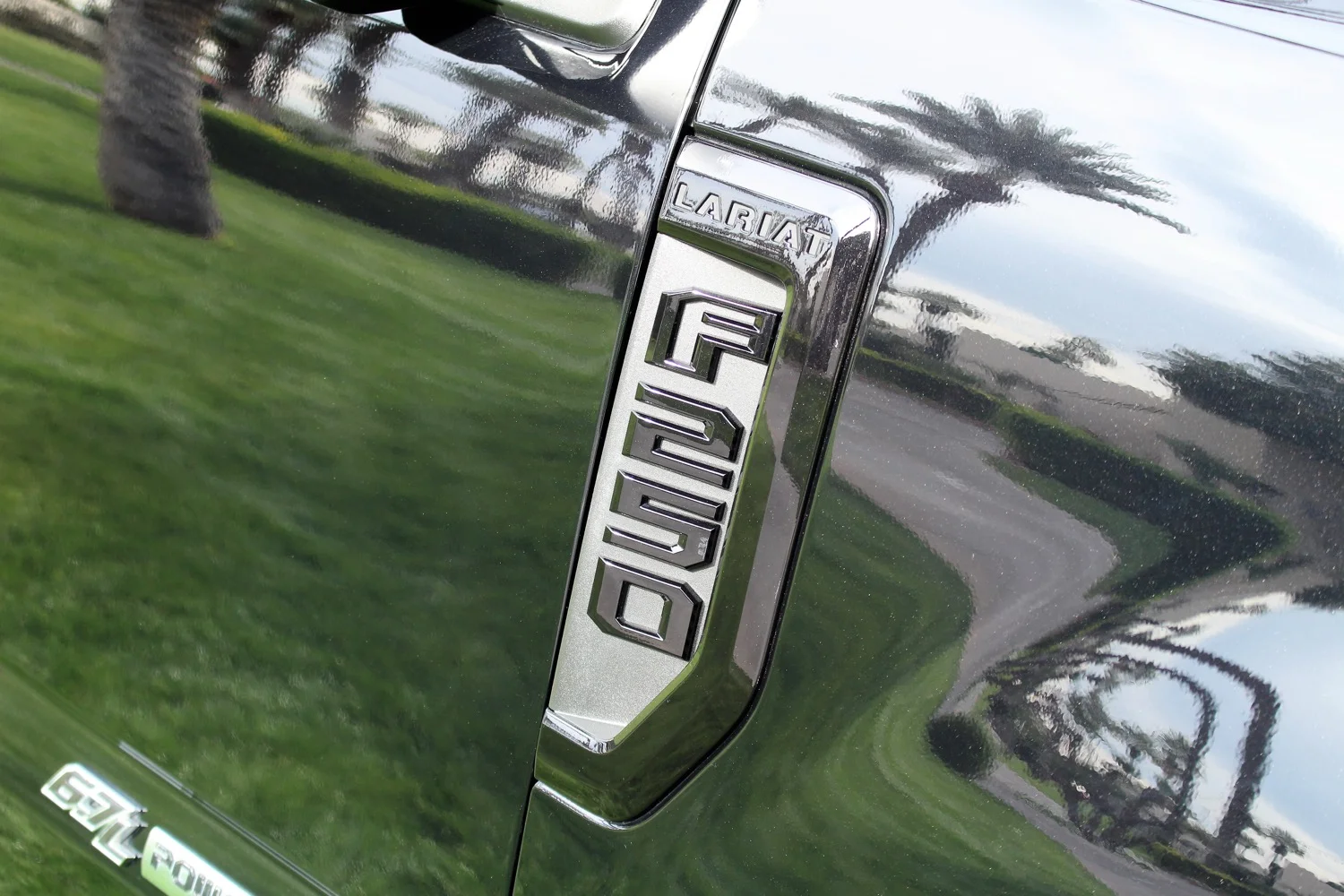 Adaptive steering changes the ratio between the driver's actions at the steering wheel – the number of turns – and how much the front wheels turn. In vehicles without the technology, this is a fixed steering ratio. With adaptive steering, the ratio continually changes with vehicle speed, optimizing the steering response in all conditions.
At lower speeds, such as when pulling into a parking space or maneuvering in tight areas, fewer turns of the steering wheel are required. Adaptive steering makes the vehicle more agile and easier to turn as it dials more steering into the road wheel.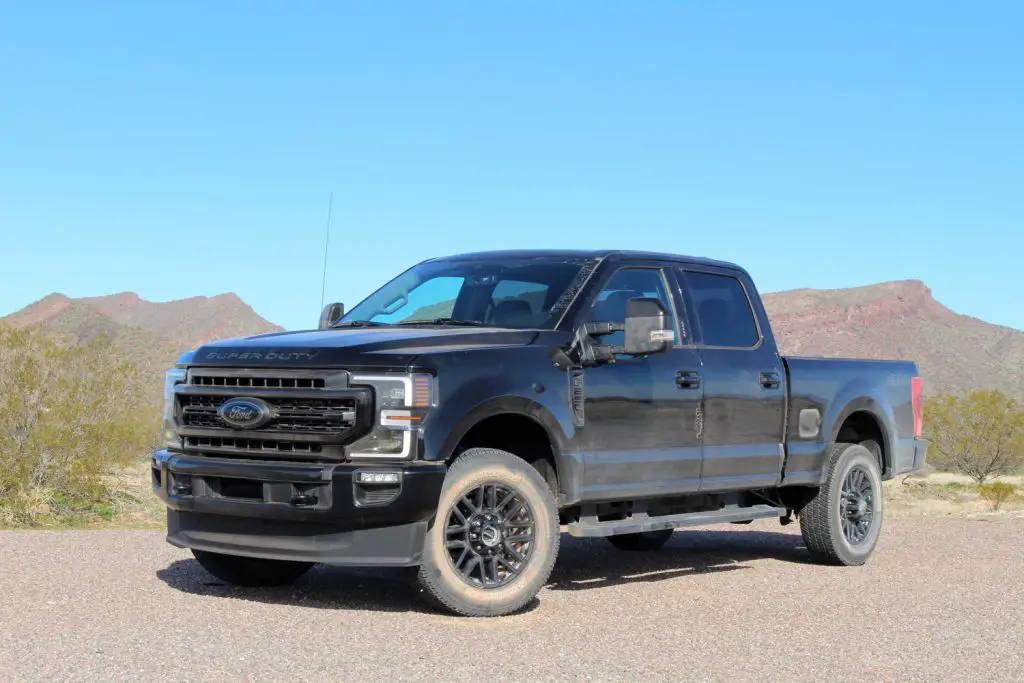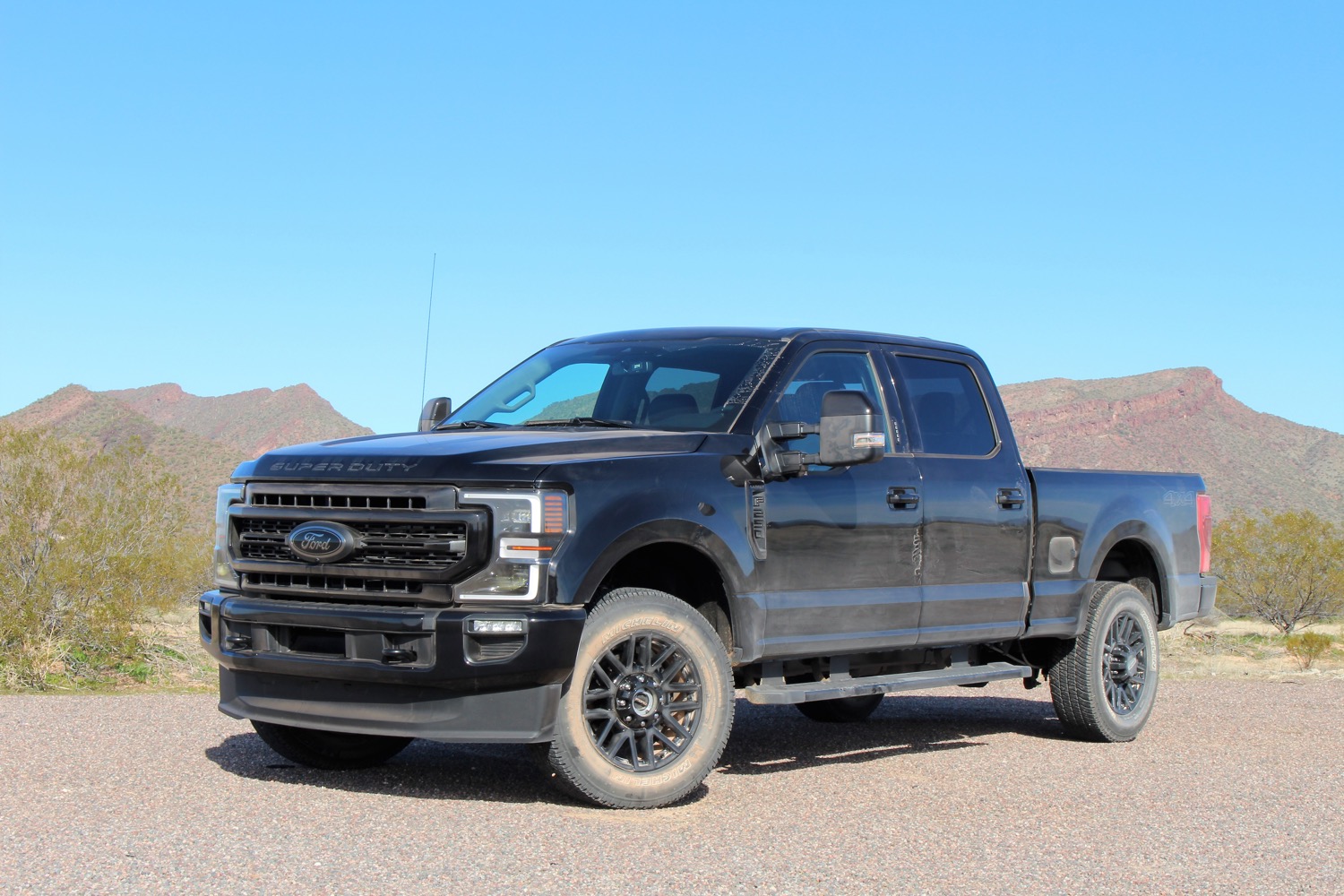 At highway speeds, the system optimizes steering response, letting the vehicle react more smoothly to each steering input.
The system – created in collaboration with engineers from TKAG, a Germany-based automotive supplier – uses a precision-controlled actuator placed inside the steering wheel, and requires no change to a vehicle's traditional steering system.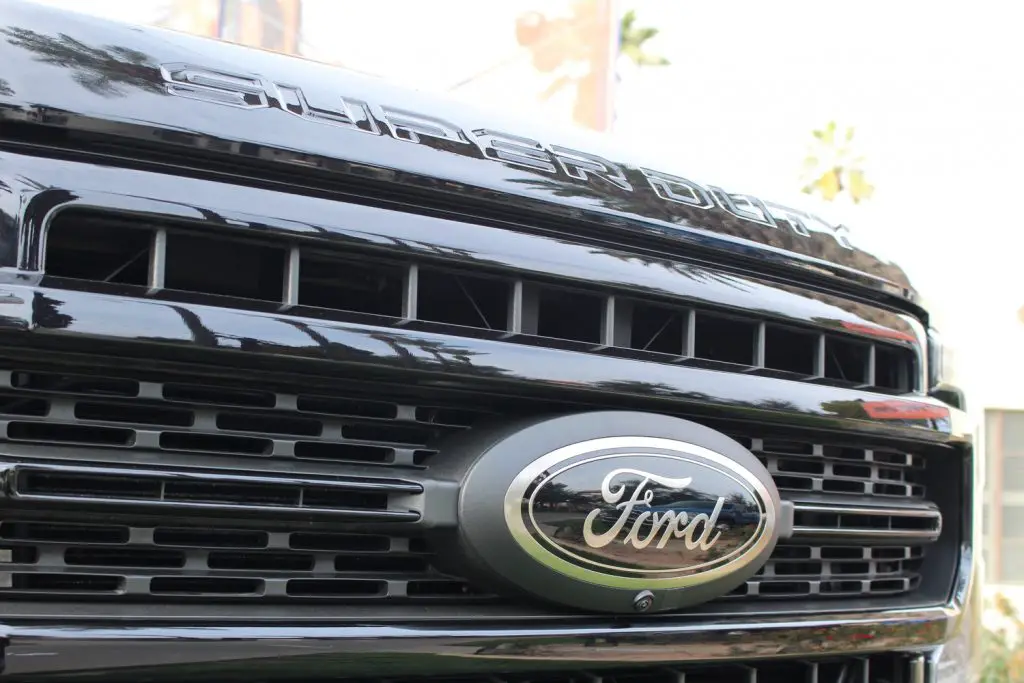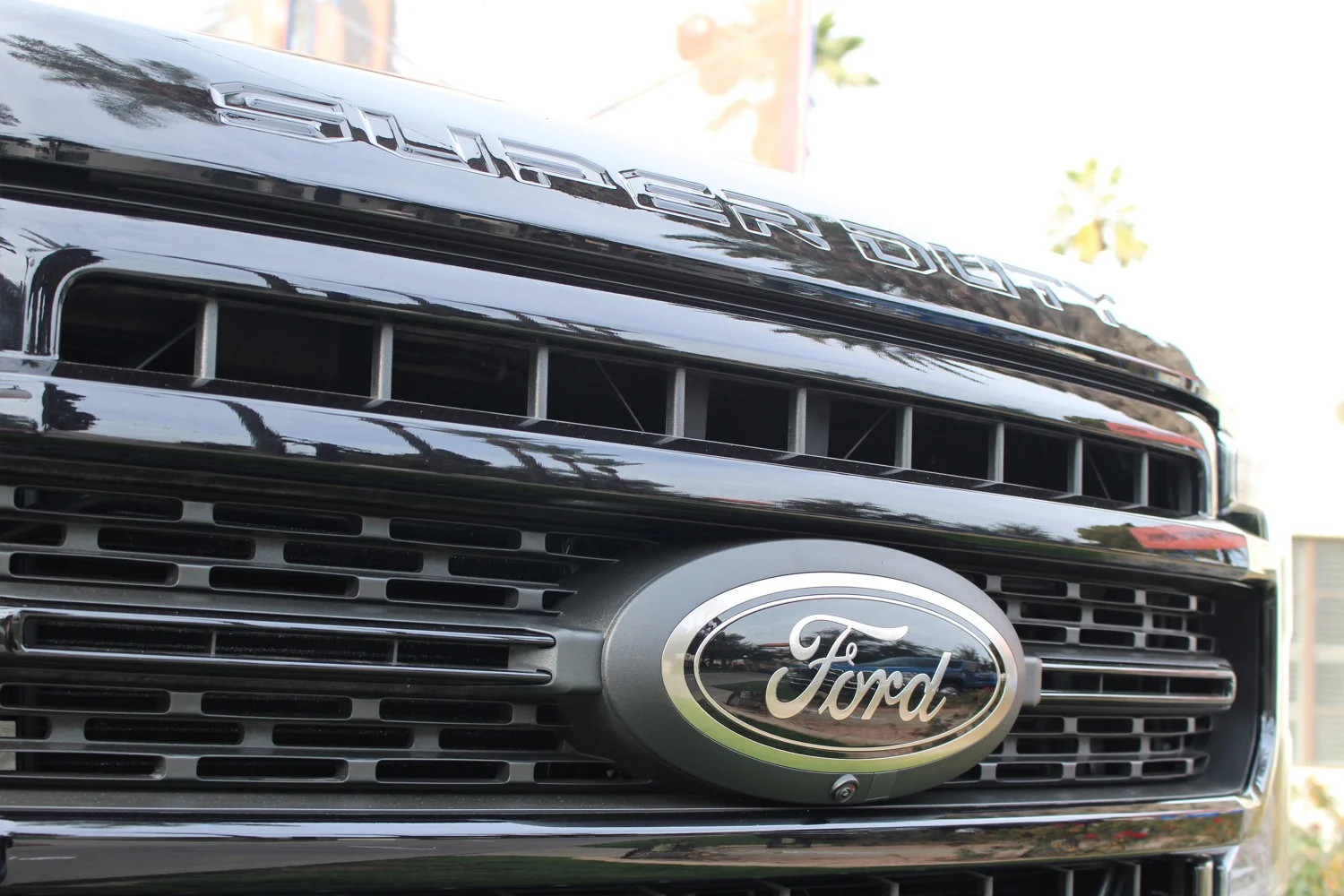 The actuator – an electric motor and gearing system – can essentially add to or subtract from a driver's steering inputs. The result is a better driving experience at all speeds, regardless of vehicle size or class.
In addition to this change in Adaptive Steering System availability, the 2021 Ford Super Duty is losing its Windshield Wiper De-Icer feature.
We'll have more on the 2021 Super Duty soon, so be sure and subscribe to Ford Authority for the latest Ford F-Series news, Ford Super Duty news, and continuous Ford news coverage.