These days, there aren't many affordable, manual transmission-equipped, rear-wheel-drive sports cars left in the world. This means that any time a new Ford Mustang competitor emerges, it's big news. Now the 2022 Subaru BRZ has been revealed, and while many traditional Mustang fans may not see it as a direct competitor, the latest BRZ features many of the same qualities pony car buyers seek out.
The first-gen BRZ was a bit of a revelation for sports car fans thanks to its low weight, low center of gravity, precision steering, and peppy performance. Subaru has sought to retain these qualities with the new BRZ, but has added more power (a common complaint with the last-gen), improved the handling, revised the styling, and refreshed the interior design.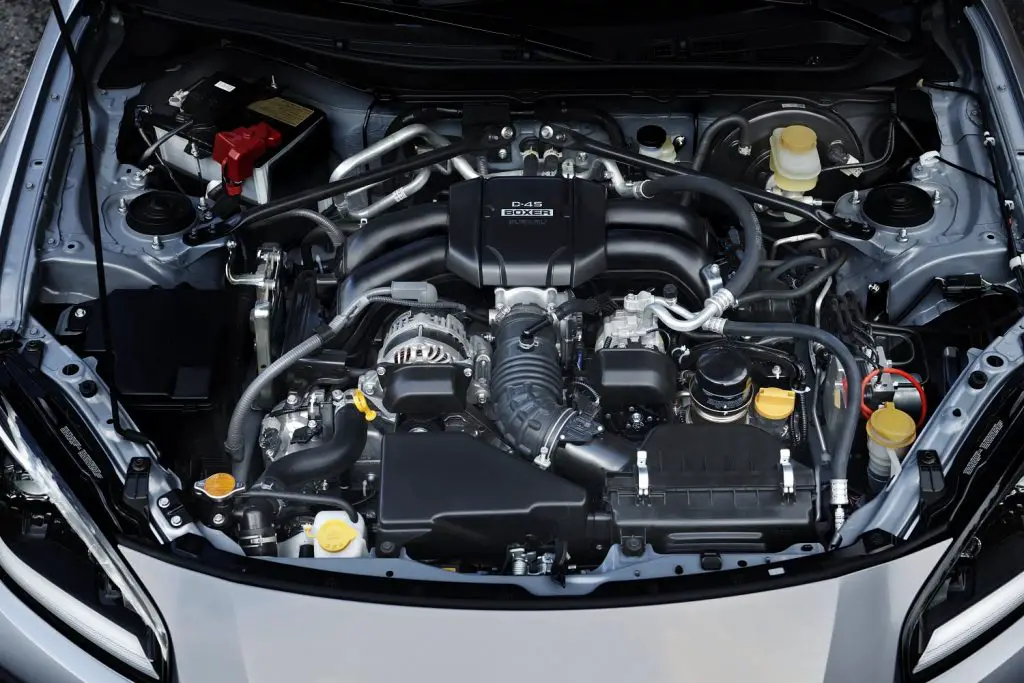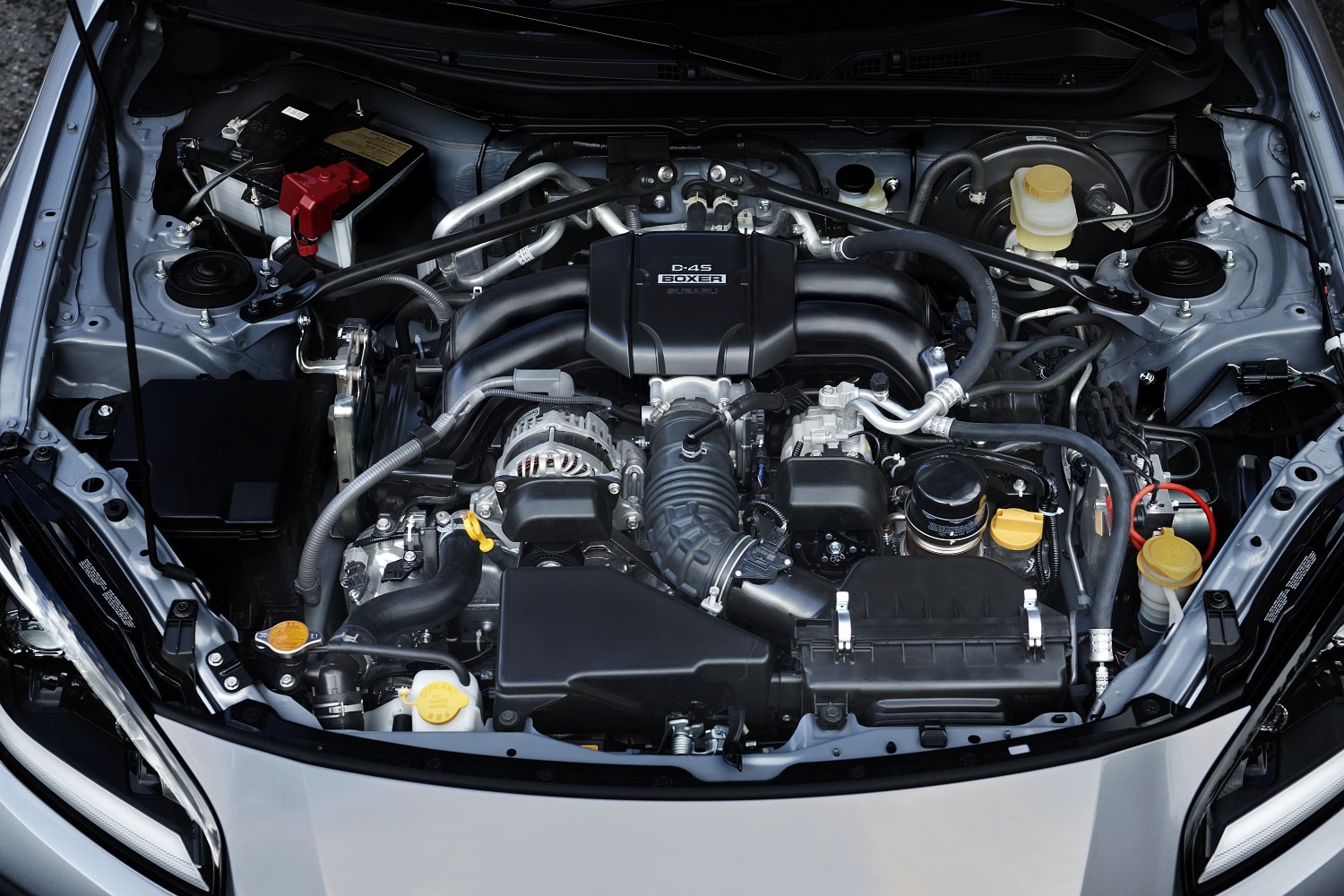 The 2022 Subaru BRZ carries on the formula of prioritizing fun, precision, and simplicity over sheer power and performance numbers, however. The 2+2 is powered by Subaru's 2.4L, horizontally opposed boxer engine that produces 228 horsepower, compared to 205 for the outgoing model. Subaru says the new powerplant sits low in the chassis, giving the BRZ a lower center of gravity than both its predecessor and even some exotic hypercars.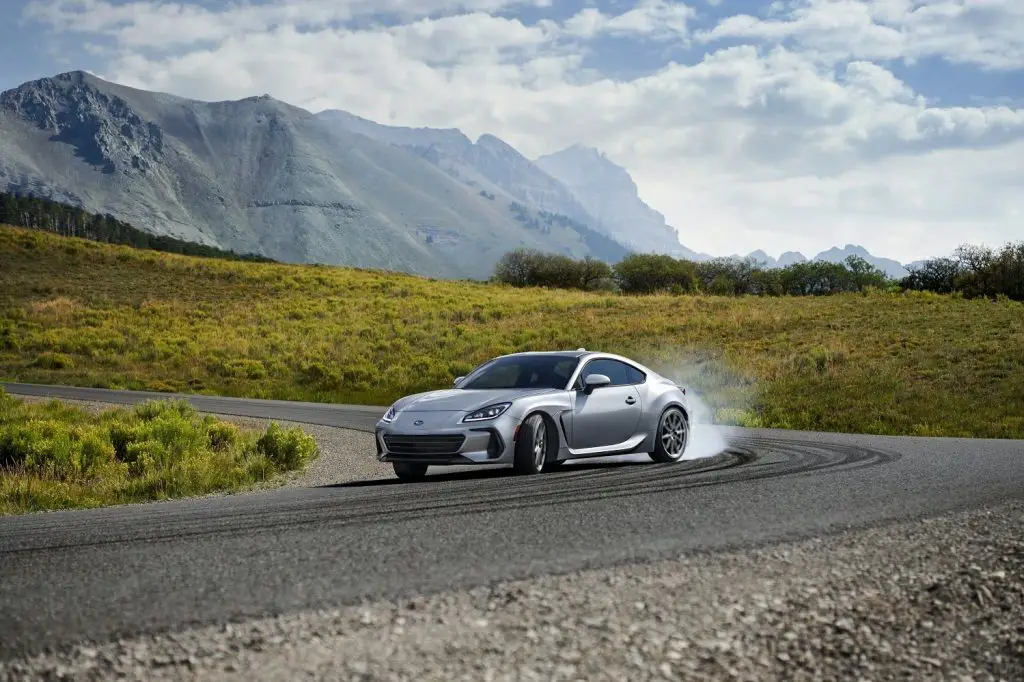 Available in either Premium or Limited trim levels, the 2022 BRZ can be equipped with either a six-speed manual transmission or an optional six-speed automatic gearbox with a new Sport mode. Sport mode allows for rapid downshifts with automatic throttle blipping, and uses yaw sensors to hold the transmission in a lower gear during hard cornering to maximize performance.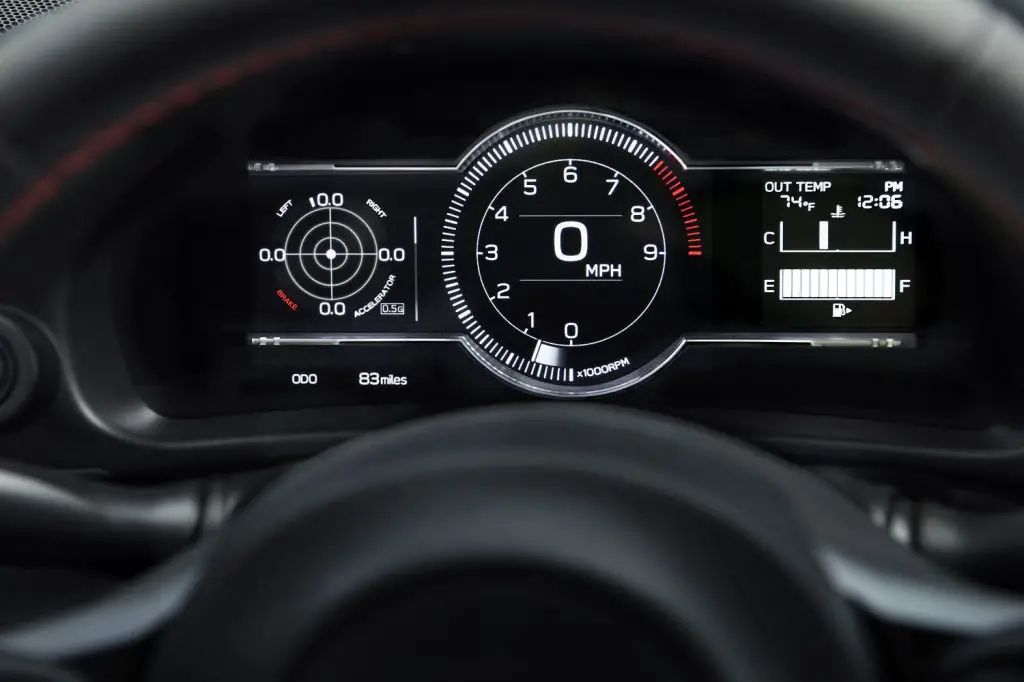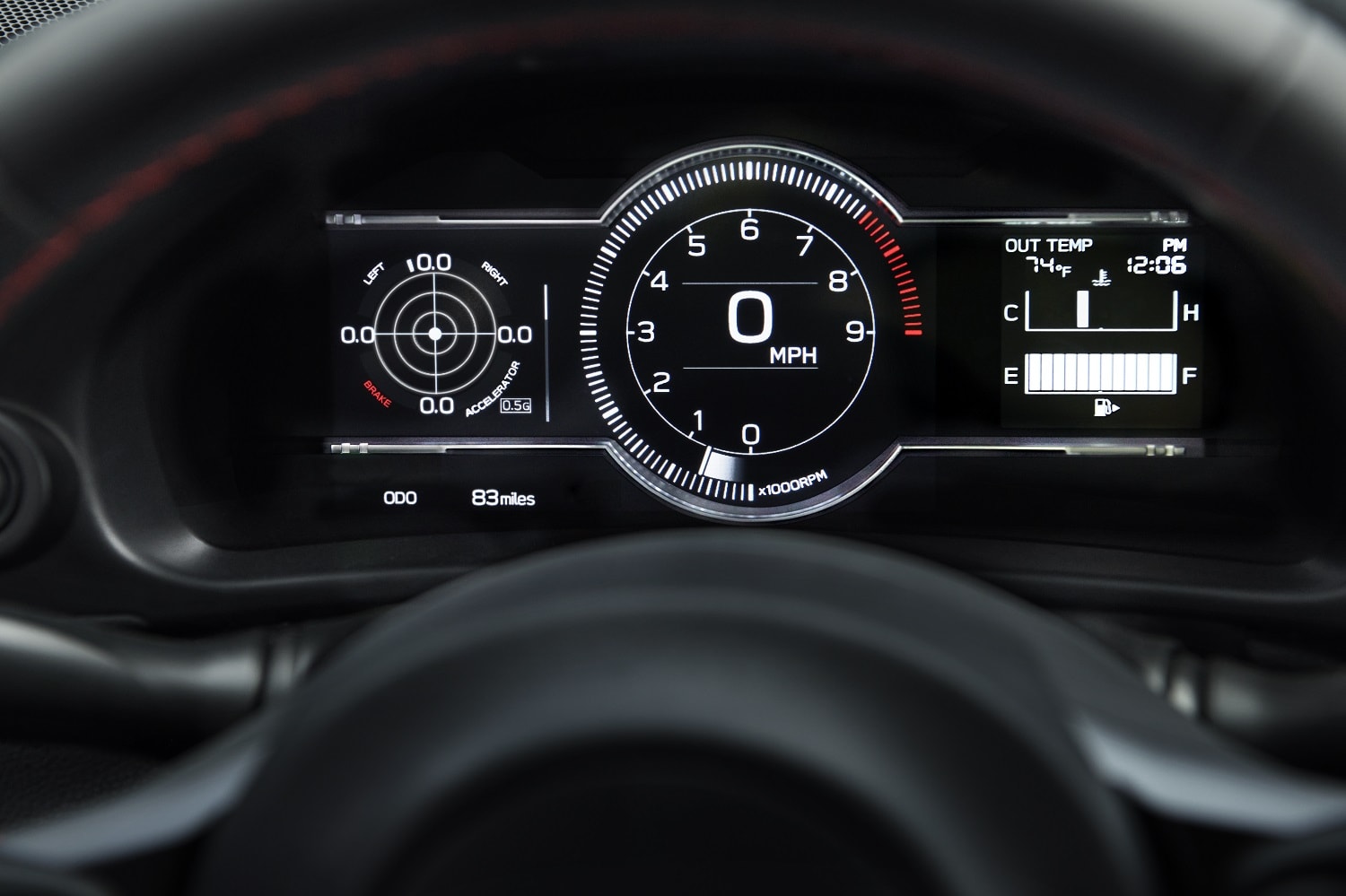 While the BRZ's output may not seem like much in today's world, it only has to move just under 2,900 pounds, an astoundingly low number for any new vehicle. The 2022 BRZ is also an inch wider and a half-inch lower than its predecessor and wears functional side vents, rear fins, and a rear ducktail spoiler to increase both stability and downforce. Like its predecessor, the new BRZ also offers a near-perfect 50/50 weight distribution.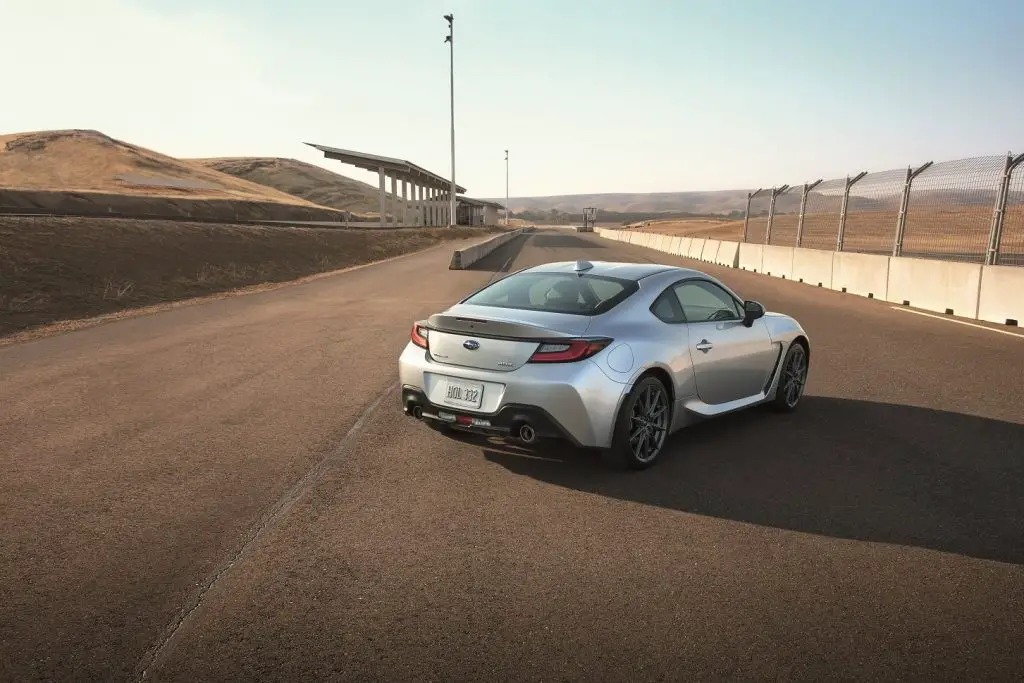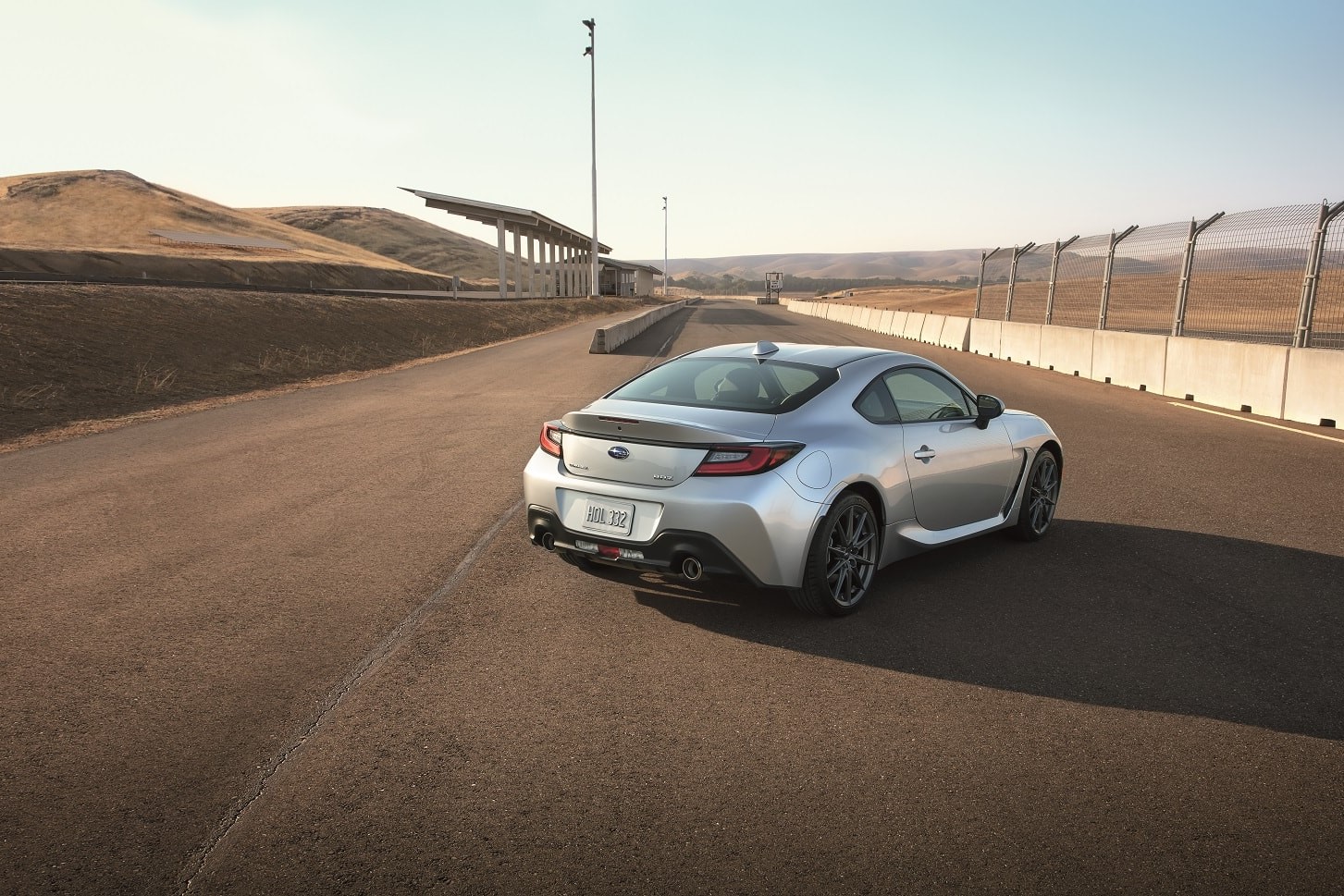 The 2021 Subaru BRZ will be produced at the automaker's Gunma, Japan plant, and will go on sale in the early fall of 2021.
We'll have more on all of Ford and Lincoln's future competitors soon, so be sure to subscribe to Ford Authority for more Ford Mustang news and 24/7 Ford news coverage.