2020 will certainly go down as one of the biggest dumpster fires in human history. Blame COVID-19 for that designation. That said, The Blue Oval did a lot of great things this year, which is why we feel Ford enthusiasts have at least five reasons to be thankful this Thanksgiving. So without further delay, here's our list!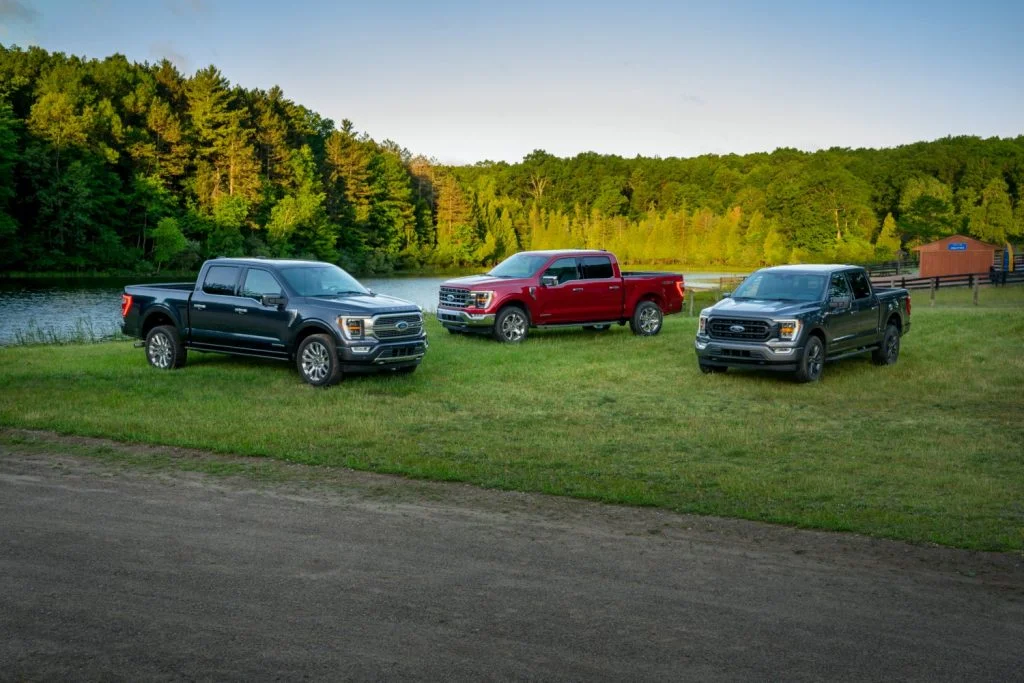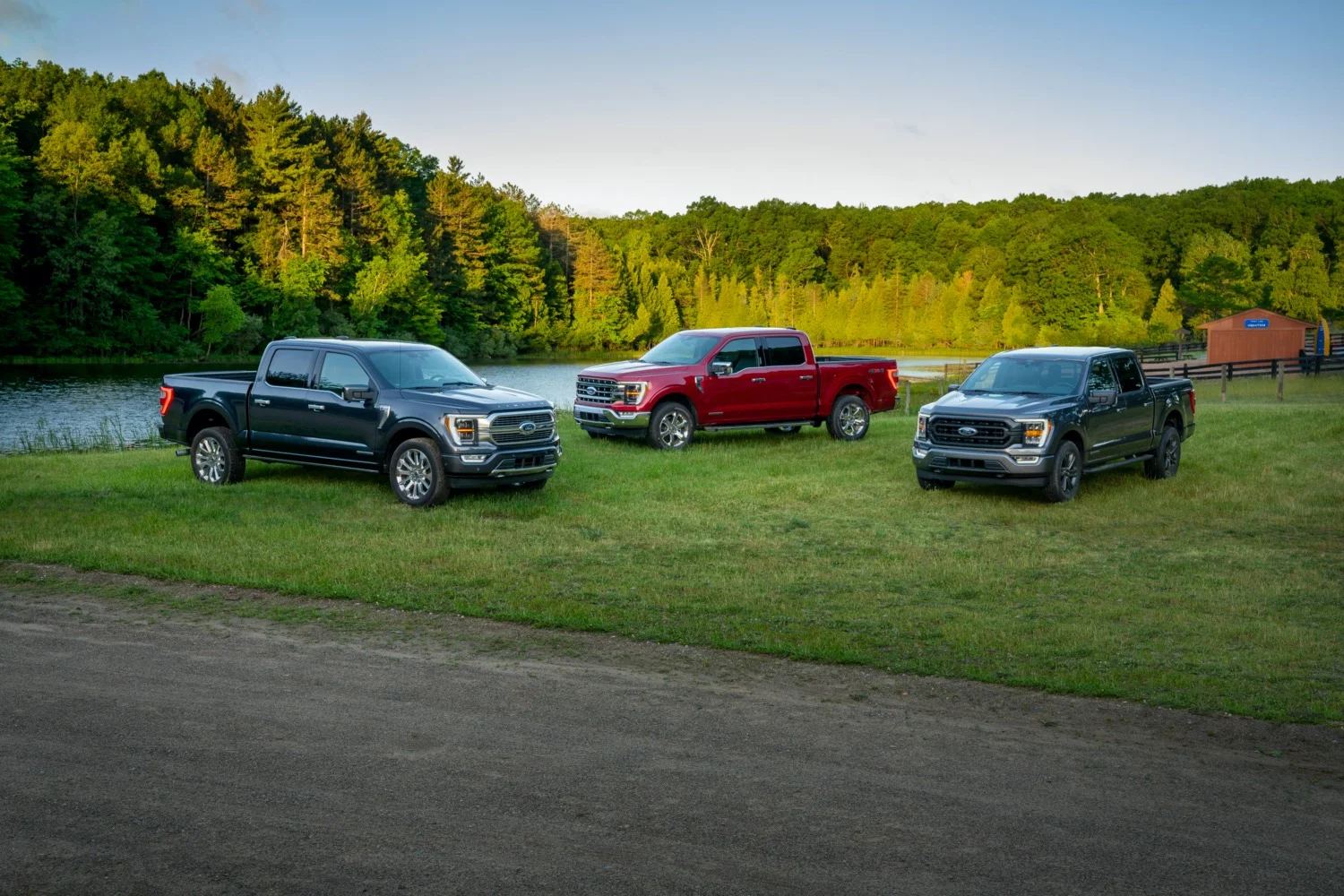 1. The 2021 Ford F-150
Ford could have done a lot less with the 14th-generation F-150. In spite of some high-profile redesigns of the Ram 1500 and Chevy Silverado, The Blue Oval's bread-and-butter pickup hasn't really lost its luster with the buying public. But instead of offering truck customers a lightly updated version of the 2020 model, Ford overhauled the F-150 with a slew of new features aimed at making the vehicle easier to live with.
For starters, there's the first-ever F-150 hybrid, which boasts a 24 mpg combined fuel economy rating. That impressive figure is backed by the equally noteworthy 3.5L PowerBoost V6, which has 430 horsepower and a very impressive 570 pound-feet of torque. Ford enthusiasts and budget-conscious truck shoppers alike should have no problem with that configuration.
Additionally, Ford added a bunch of practical features into the lineup, like the Max Recline Seats, a work-oriented tailgate, and the Interior Work Surface with fold-flat shifter. Paired with an all-new interior, a new electrical vehicle system with over-the-air updates, a digital owner's manual, the F-150 will make actual work far easier for those who depend on their truck day in and day out. And the best is yet to come, in the form of the F-150 Tremor and F-150 Raptor.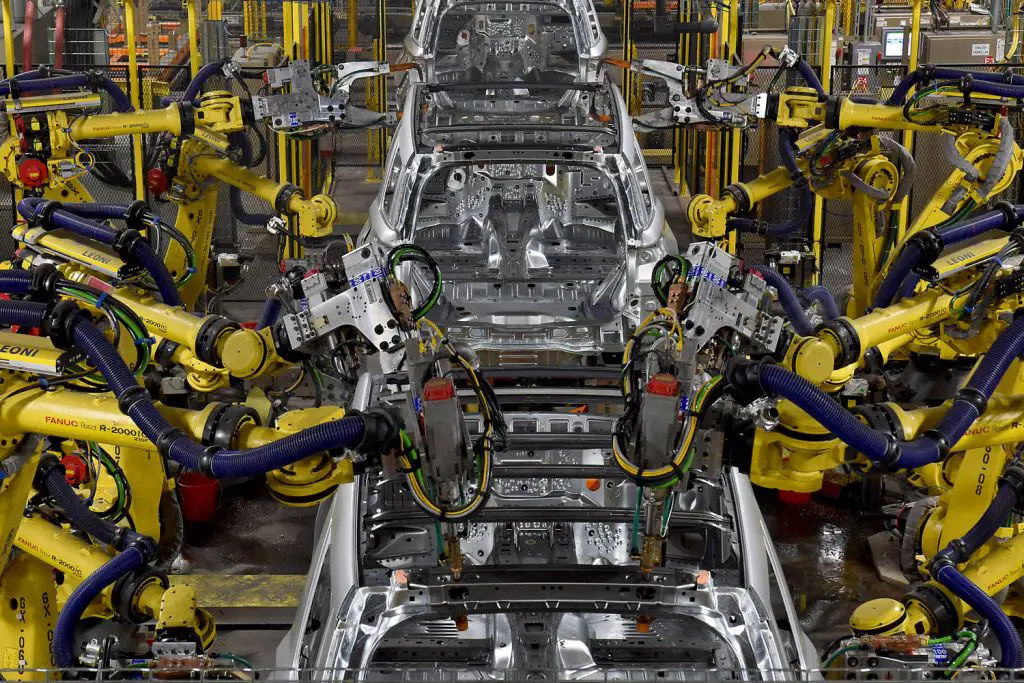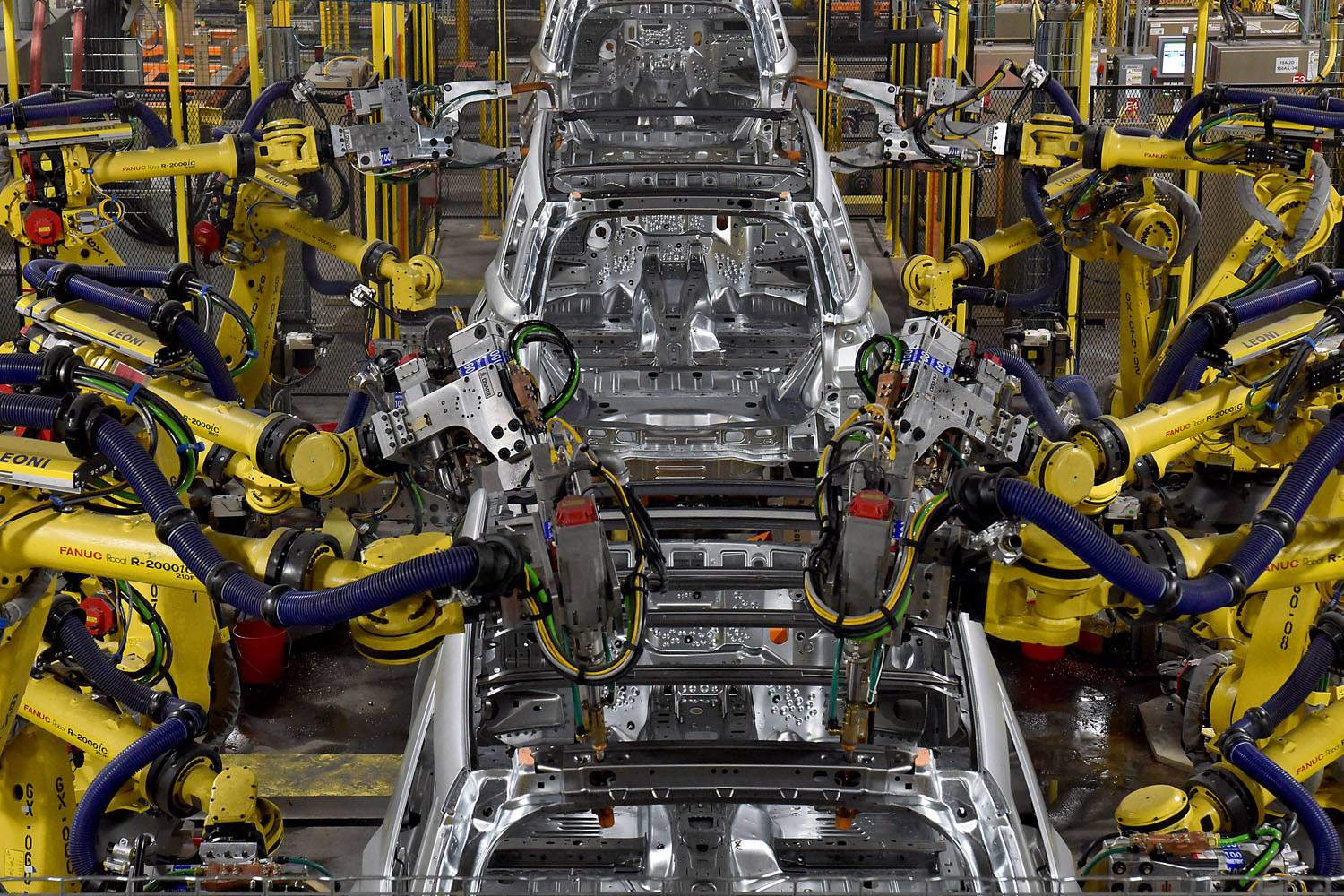 2. A Renewed Focus On Quality
None of the aforementioned features matter if the truck is constantly at the dealership for repairs. Ford enthusiasts have lamented the alleged drop in quality of recent models. And now, the company is planning to tackle that problem head-on, with Ford CEO Jim Farley making it one of his top priorities. With several extremely important models like the 2021 Mustang Mach-E and 2021 Ford Bronco on the way, it's imperative that Ford solve quality-related issues. Hopefully, the company can make good on its promises in this area.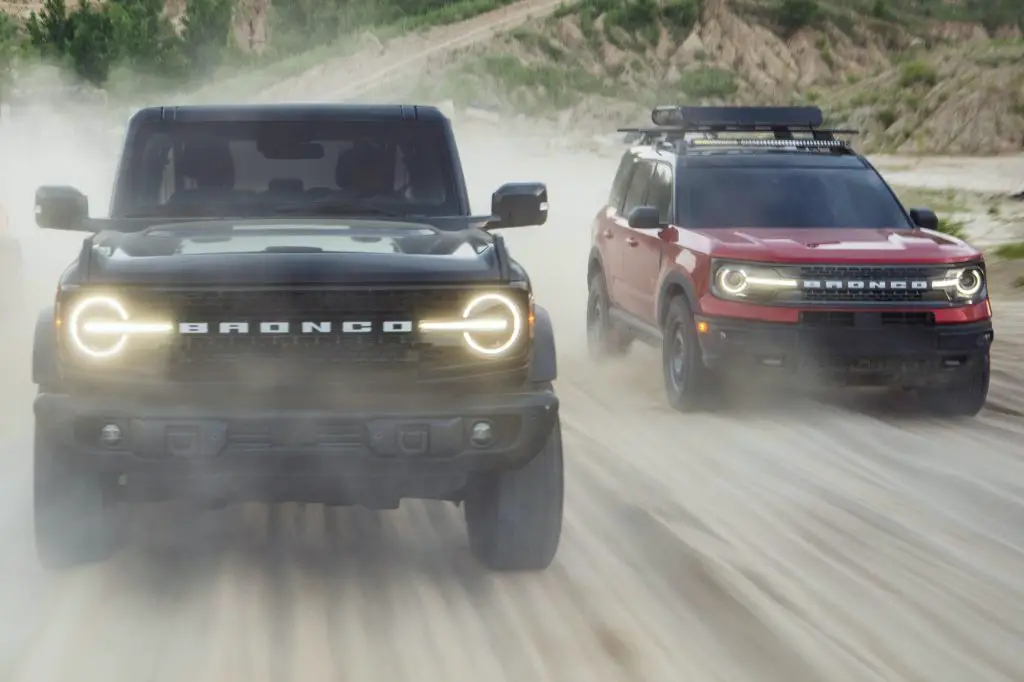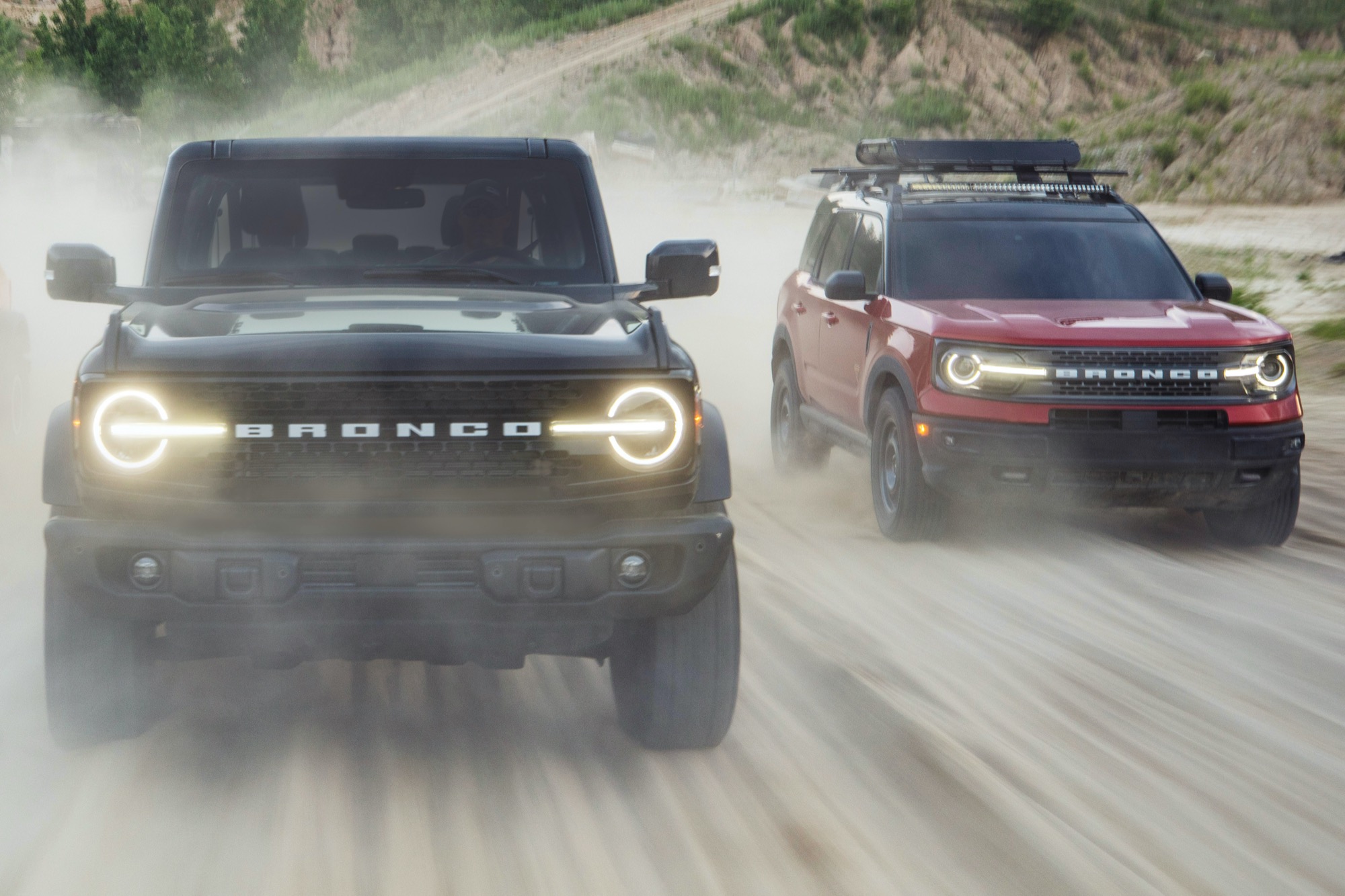 3. The Bronco Revival
After Ford's unprecedented decision to ditch its entire passenger car lineup, there was a period of about two years where Ford couldn't really explain why it decided to axe a whole bunch of popular models. But The Blue Oval finally offered enthusiasts a compelling answer this past summer by revealing the two-pronged product blitz lead by the reborn 2021 Ford Bronco. The upcoming off-road focused utility is shaping up to be a major hit that will help the company pivot away from sedans and small cars towards the types of vehicles currently coveted by consumers in increasing numbers.
And while the "regular" Bronco is a key component of this plan, it's just one element of it. The 2021 Bronco Sport is just as important to Ford's future if it wants to compete against the likes of Subaru and other rugged and capable crossovers. Fortunately, the entire Bronco sub-brand arrived fully baked, and there's really no ambiguity as to what they are: some very compelling all-terrain vehicles that can be loaded up with tons of cool accessories right at the dealership. Ford needed these vehicles to be distinctive right from the start and in these two cases, it has overwhelmingly succeeded.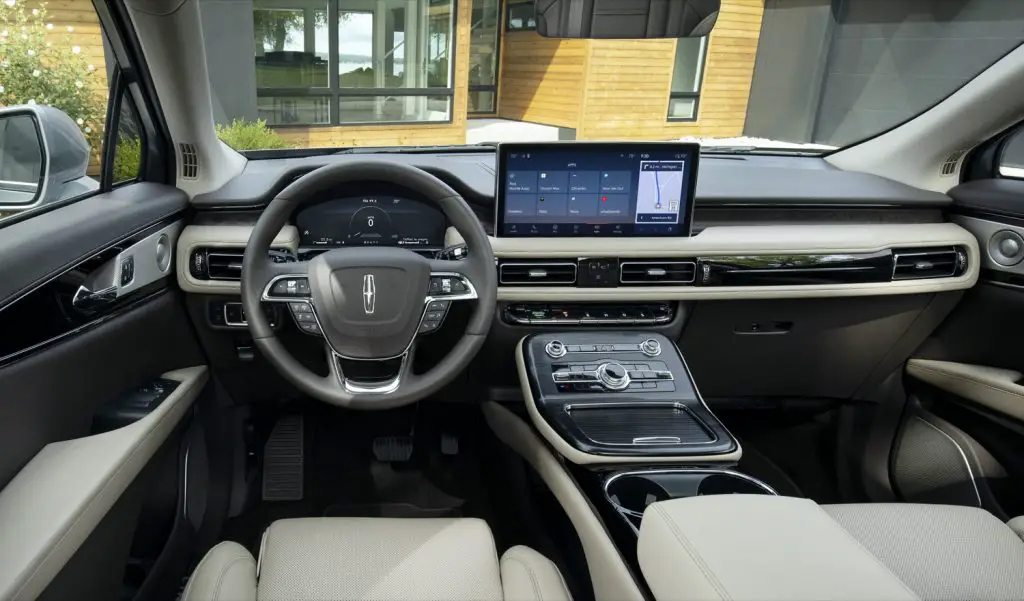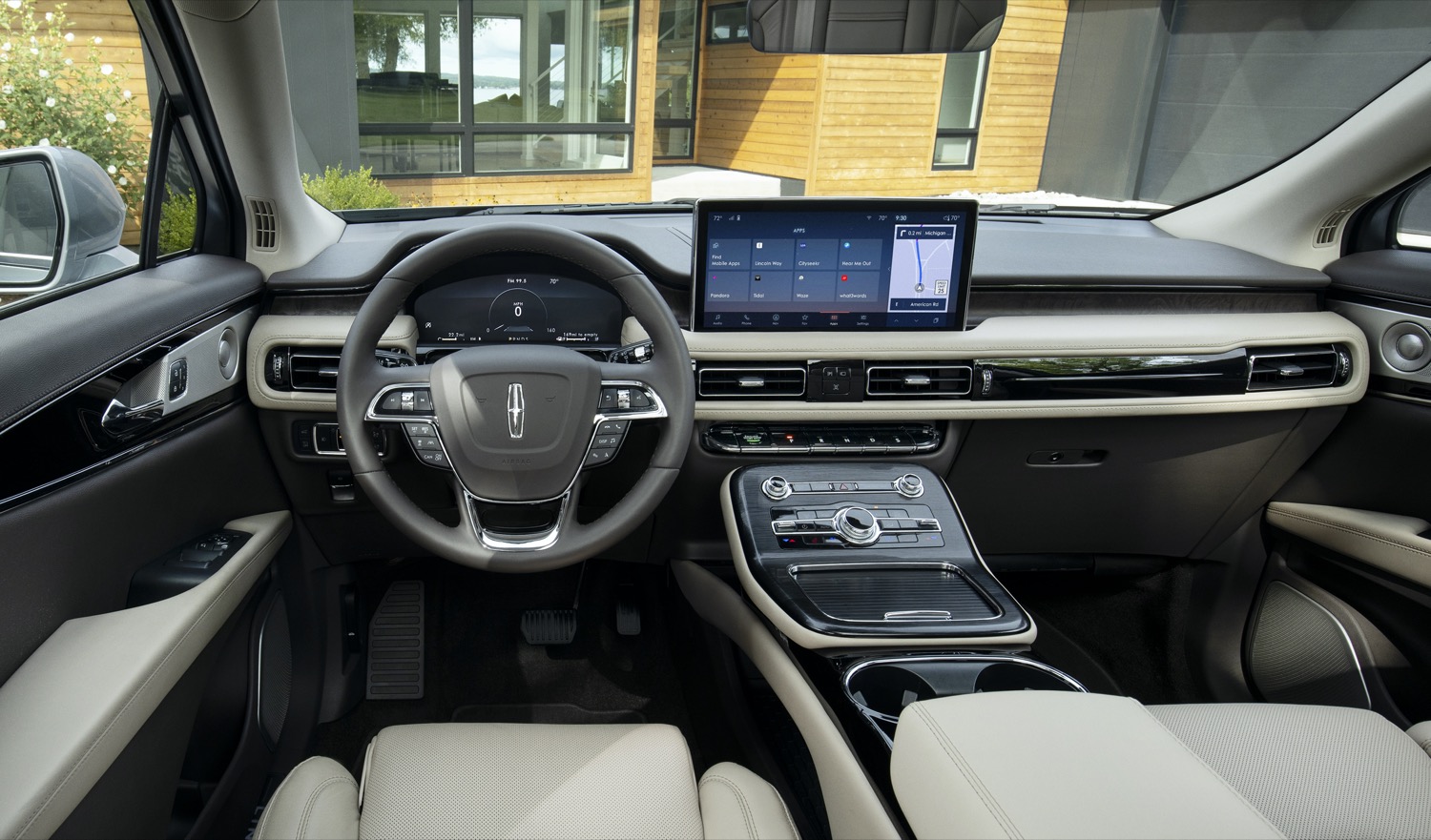 4. The 2021 Lincoln Nautilus Interior Redesign
As hardcore Ford enthusiasts, interior redesigns don't normally get our motors revving. But in the case of the 2021 Lincoln Nautilus, we're positively thrilled with what Lincoln has done with the cabin of its midsize utility. The refreshed model features the same interior aesthetic as the Corsair, Aviator, and Navigator. That's a very thing, because those models have become segment standouts when it comes to their cabins. And with a 13.2-inch touchscreen running SYNC 4, the Nautilus now has everything it needs to fully compete in a cutthroat segment that includes vehicles like the Mercedes-Benz- GLC-Class, Audi Q5, BMW X3 and Cadillac XT5.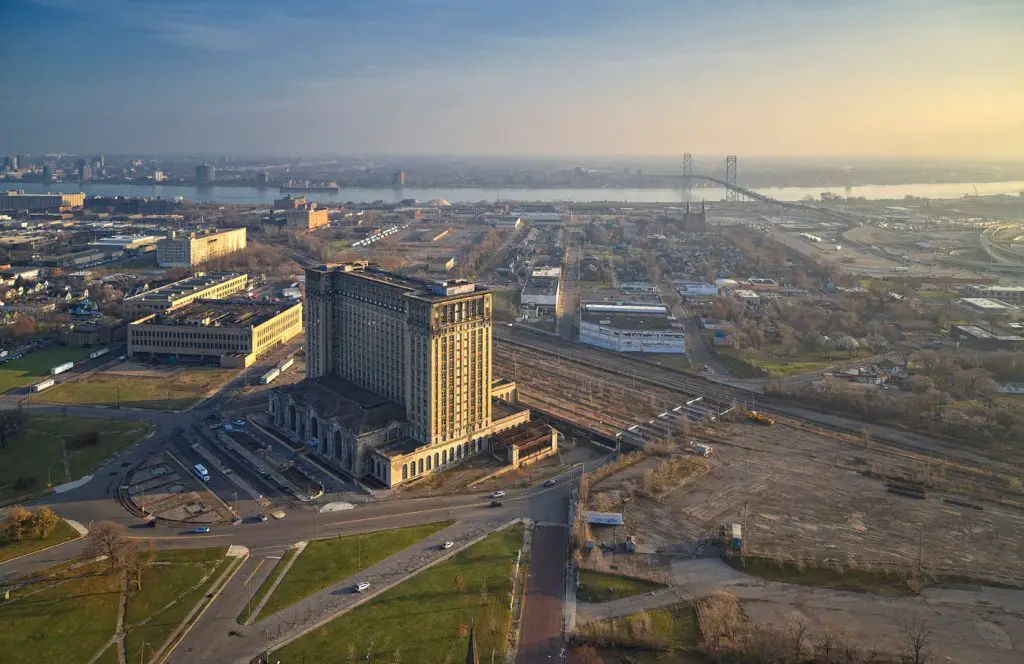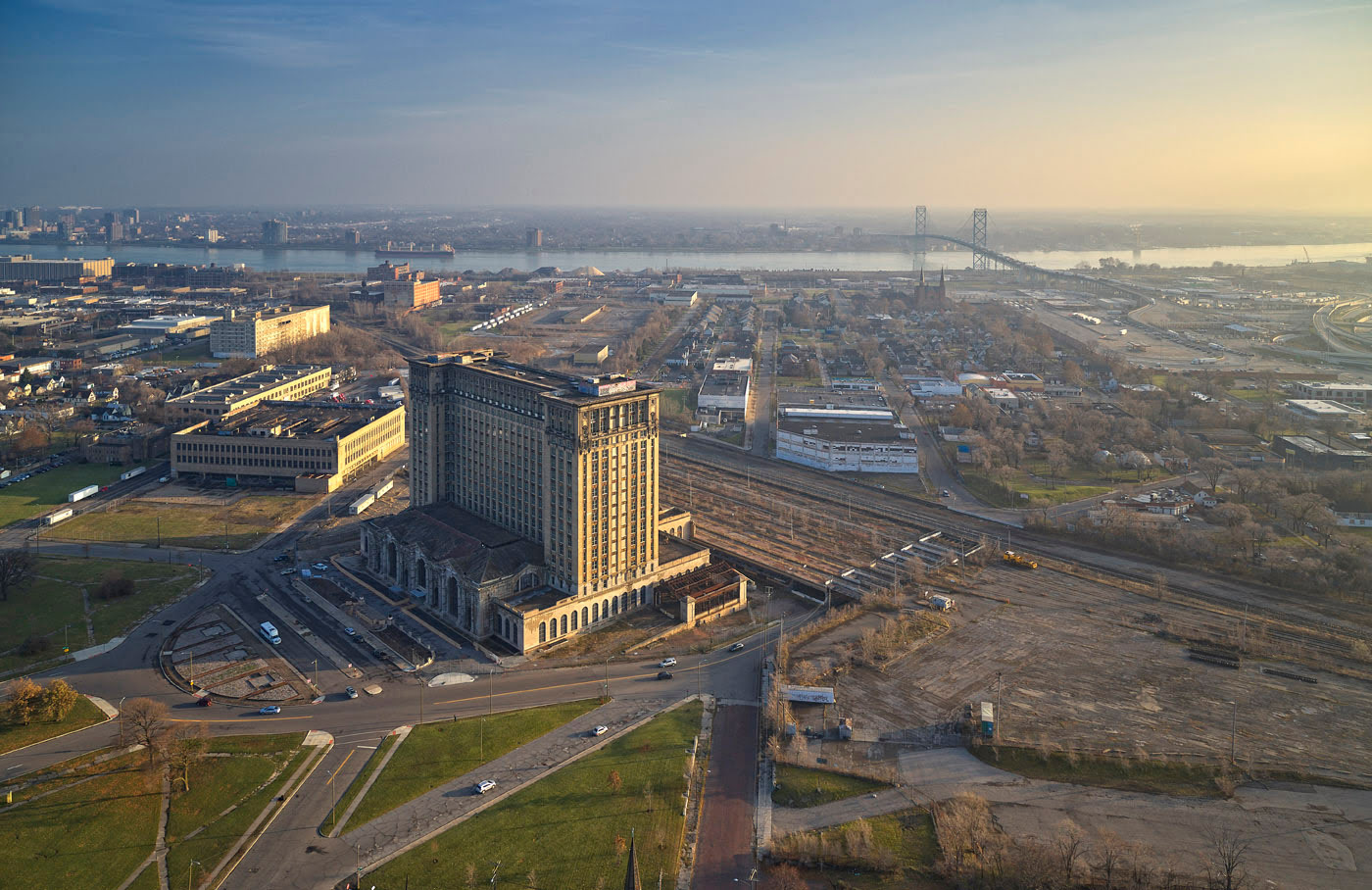 5. Michigan Central Station
The city of Detroit bares many scars from its past, including some inflicted by the Big Three. No single project can singlehandedly repair the damage, but Ford's decision to fully commit to the revival of Michigan Central Station is huge step forward in that regard. It's also a tacit acknowledgment that Ford can no longer adhere to a traditional mindset. If the company is going to succeed in the next 100 years, it will need to bring in as many diverse individuals as possible and focus on all forms of transportation, particularly electric and autonomous vehicles. The fact that the complex will cater to more than a handful of Ford employees is simply icing on the cake.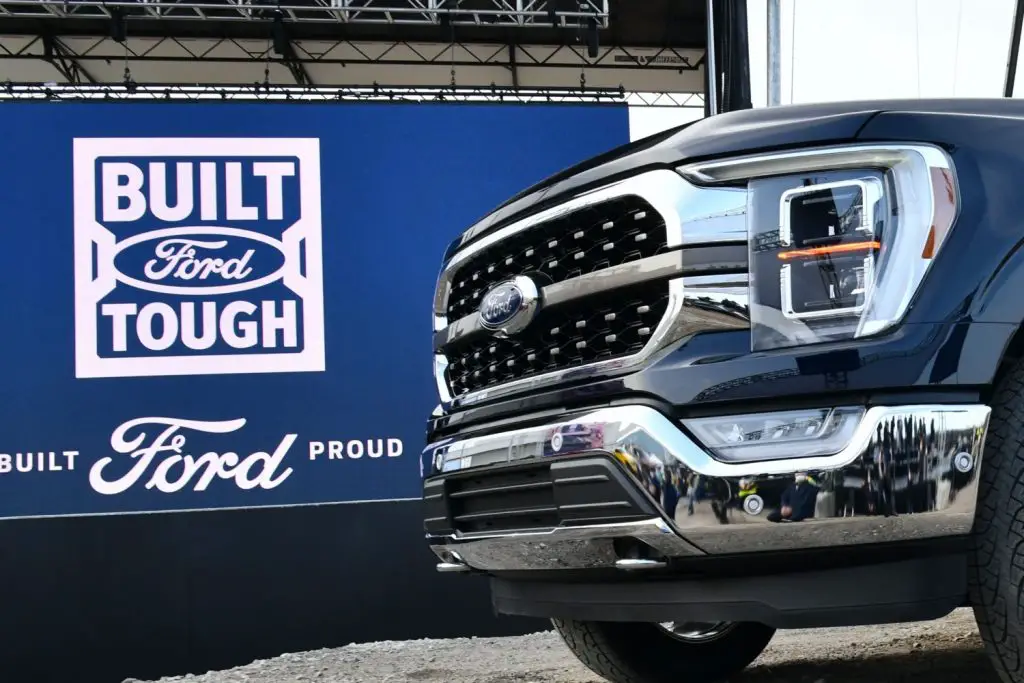 So there you have it. Feel feel to agree or disagree with us in the comments section. Either way, Ford Authority wishes everyone a very happy Thanksgiving!
Interested in more of our Ford-related opinions? Then subscribe to Ford Authority for continuous Ford news coverage.