Ford Mustang owners will soon have another manufacturer to consider when it comes time to replace their tires. That's because Atturo Tires is set to debut a dedicated lineup of rubber for its AZ850 line designed specifically for muscle cars.
Those paying particularly close attention might notice that the high-performance AZ850 series isn't entirely new, but the company will be releasing more sizes to better accommodate their use on muscle cars.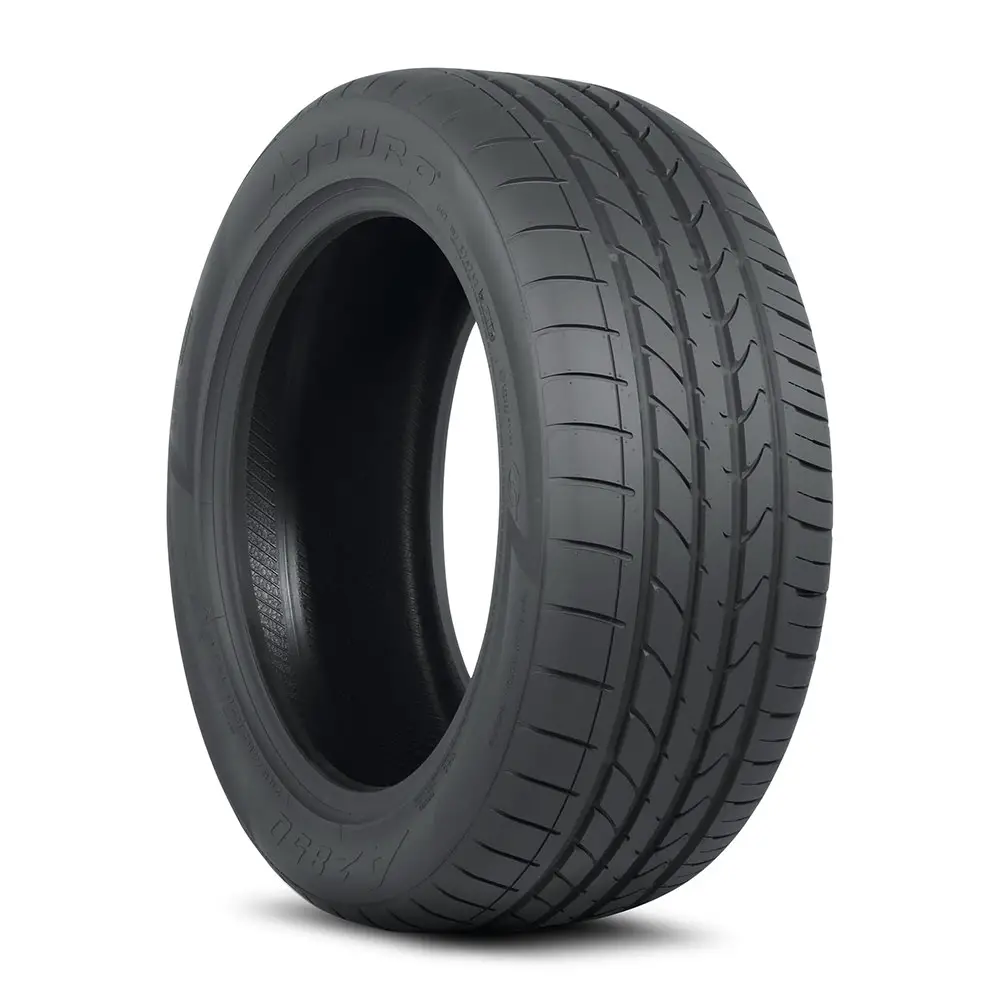 Atturo Tire is a relatively young company. The Waukegan, Illinois-based firm started in 2009 to provide affordable, yet high-quality tires for SUVs and light trucks. Since then, Atturo has made inroads into the off-road segment, becoming popular for providing an alternative to the established brands.
According to Atturo Tire President Michael Mathis, it was the connection to the Mopar enthusiast community that prompted it to debut a new lineup of muscle car tires. Apparently, Challenger and the Charger owners started using the AZ850, discovering how well the tire performed both at the drag strip and on the street.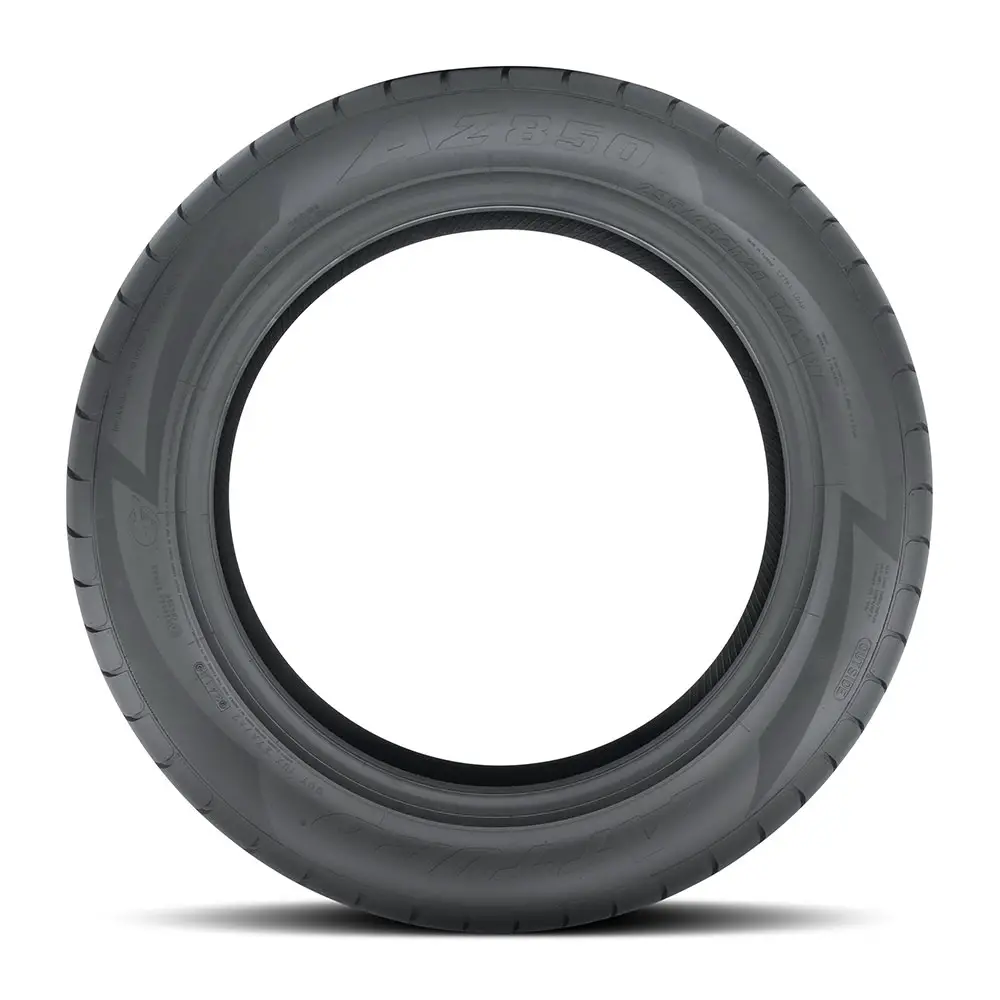 Atturo Tire research indicated that there are at least 1.8 million muscle cars currently on the road today. Additionally, the company found that 44 percent of those owners are looking to modify their cars, with most opting for a set of performance tires as their most desired upgrade.
The newer AZ850 series tires – created specifically for muscle car applications – will be offered in the following sizes, many of which fit new and old Mustang models:
305/30R19
285/35R19
275/40R19
255/35R20
285/30R20
305/30R20
265/35R20
315/30R20
265/35R20
245/40R20
285/35R20
245/45R20
265/45R20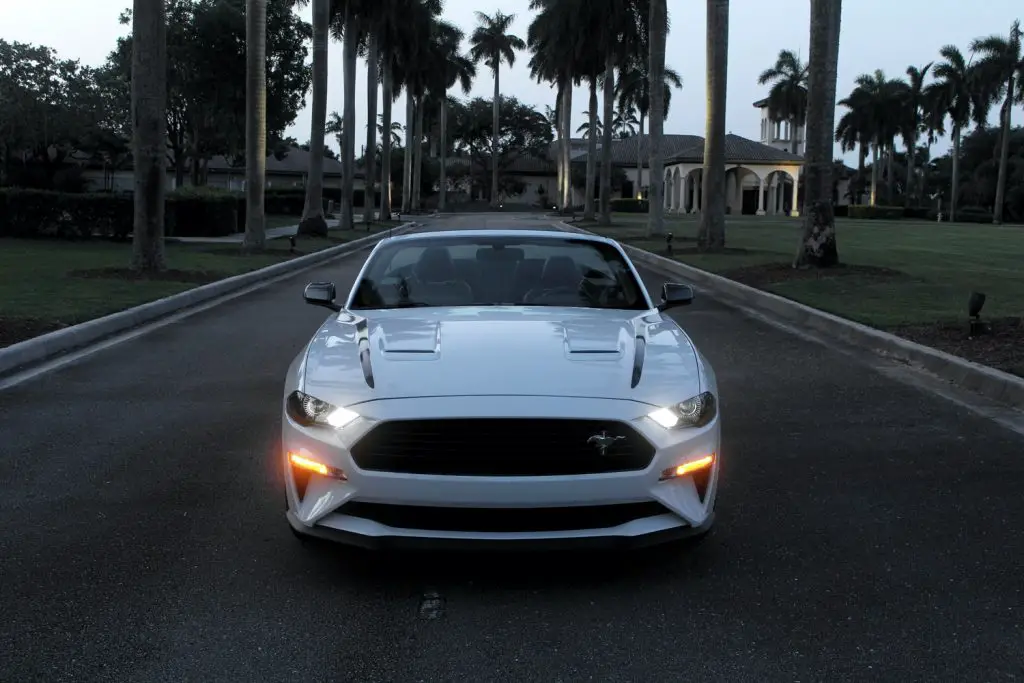 Competition is always a good thing, and this announcement comes at the perfect time. The imminent arrival of the 2021 Ford Mustang will see the return of the Mach 1 model. When equipped with the optional Handling Package, the Mach 1 will feature Shelby GT500-sized tires, and Atturo will have the exact size when it comes time to replace the worn-out rubber. How the AZ850 compares to the stock Michelins is a different topic entirely, but having more choice when it comes to tires is always a good thing.
We'll have more on all things Mustang soon, so make sure to subscribe to Ford Authority for all the latest Ford Mustang news and ongoing Ford news coverage.