This year has, without a doubt, been one of the most challenging in history for automakers. When the Detroit Big Three were forced to shut down production in the face of the COVID-19 pandemic earlier this year, it was an unprecedented move, especially considering the fact that Fiat Chrysler, Ford, and General Motors remain bitter rivals. But the smooth talks between them, spearheaded by Ford executive chairman Bill Ford, are one of the major reasons why the coordinated process actually worked.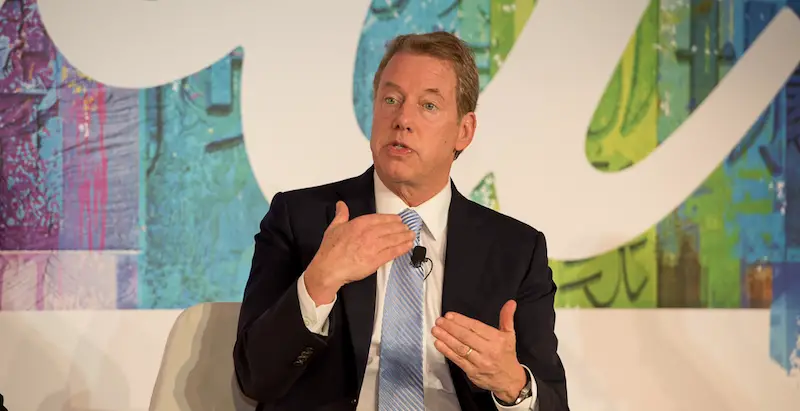 It's also one of the main reasons why Automotive News chose to name Bill Ford its Industry Leader of the Year. Ford has been in the business long enough to help guide the Blue Oval through multiple crises, and his experience certainly paid off when faced with a global pandemic. It's also why Ford didn't have a second thought about reaching out to his rivals, along with Congresswoman Debbie Dingell and Michigan Governor Gretchen Whitmer, when it became clear that something needed to be done.
"When you're trying to pull three companies together, you have to be careful what you even talk about because you can step on land mines without realizing it," Ford said. "But I've been through that so many times I felt I was pretty well prepared to help lead those discussions. GM and FCA weren't exactly on the same page on a lot of items. And so, I felt I was kind of Switzerland and could help pull it together."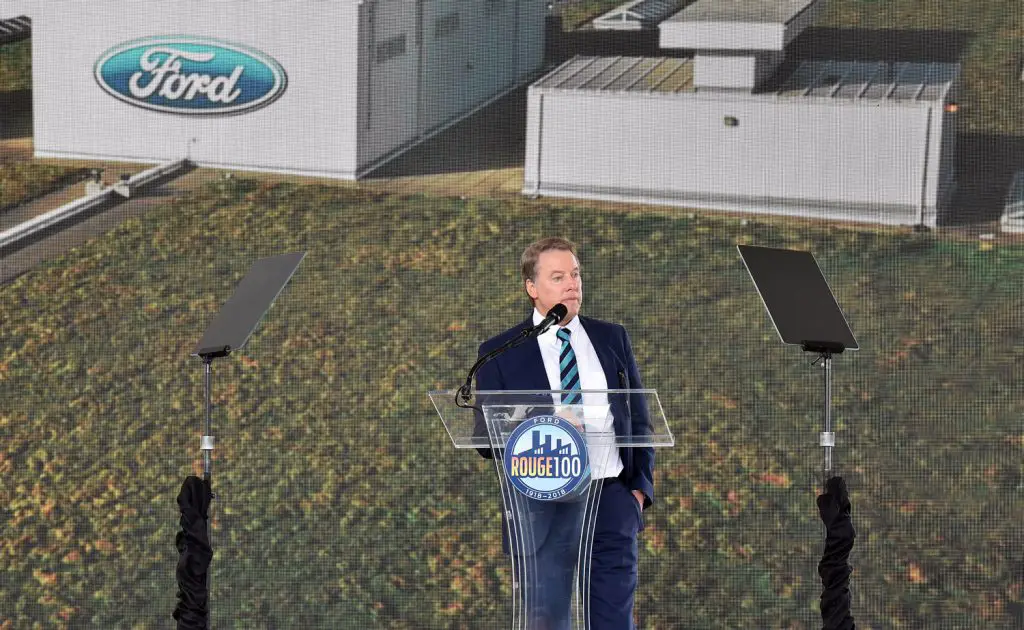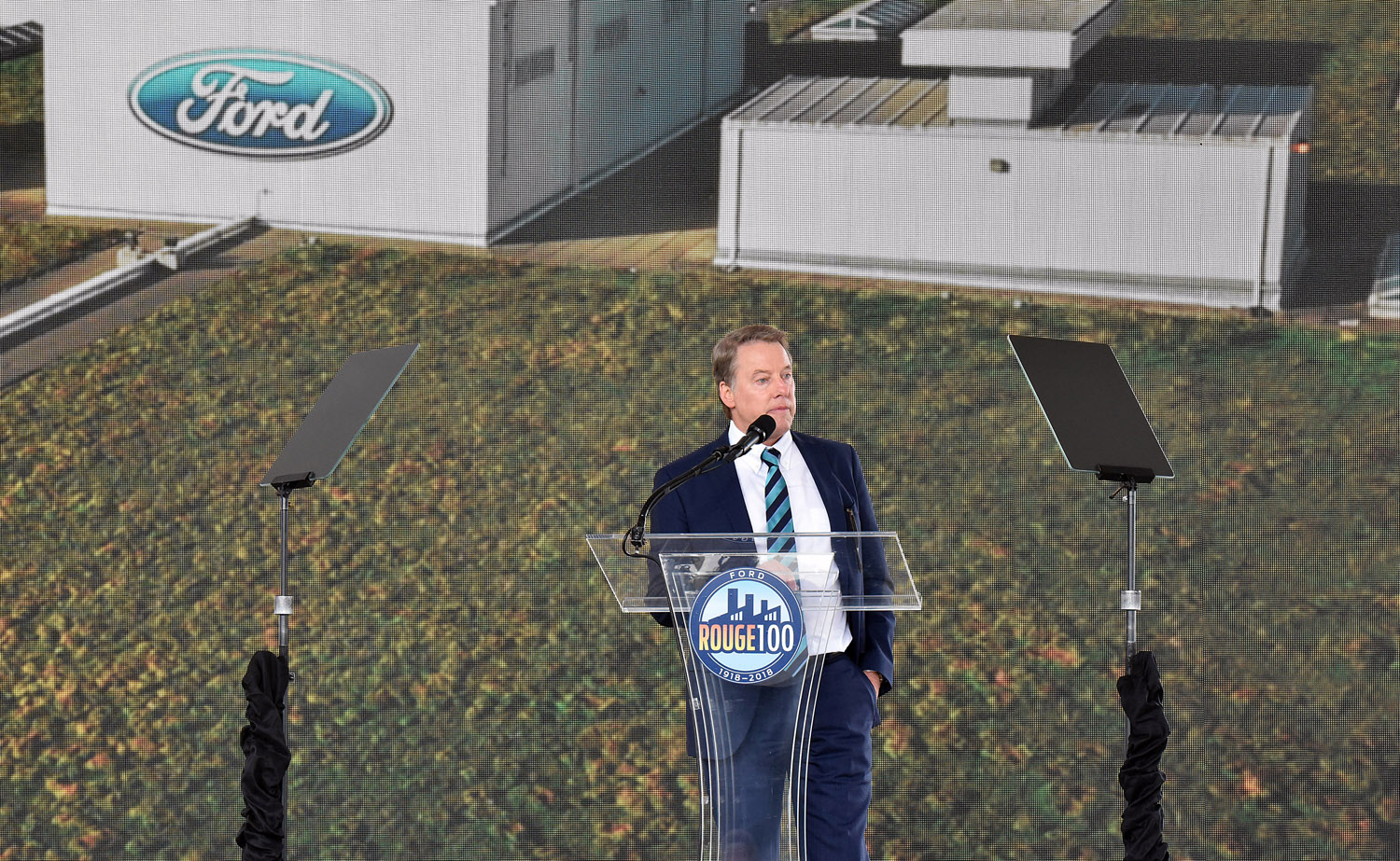 Bill Ford also embraced the unique situation the company faced with its salaried employees working from home, hosting weekly town halls from his own home, and speaking frankly about himself in casual question and answer sessions. Ford was particularly proud of his frontline employees, however, who shifted to producing life-saving personal protective equipment instead of vehicles.
In addition to these efforts, AN also cited Ford's decision to enter into a binding agreement with California to abide by its strict emissions standards. Aside from allowing Ford to produce vehicles for all 50 states rather than tailoring them based on individual regulations, Ford also cited his ethical reasons behind the decision.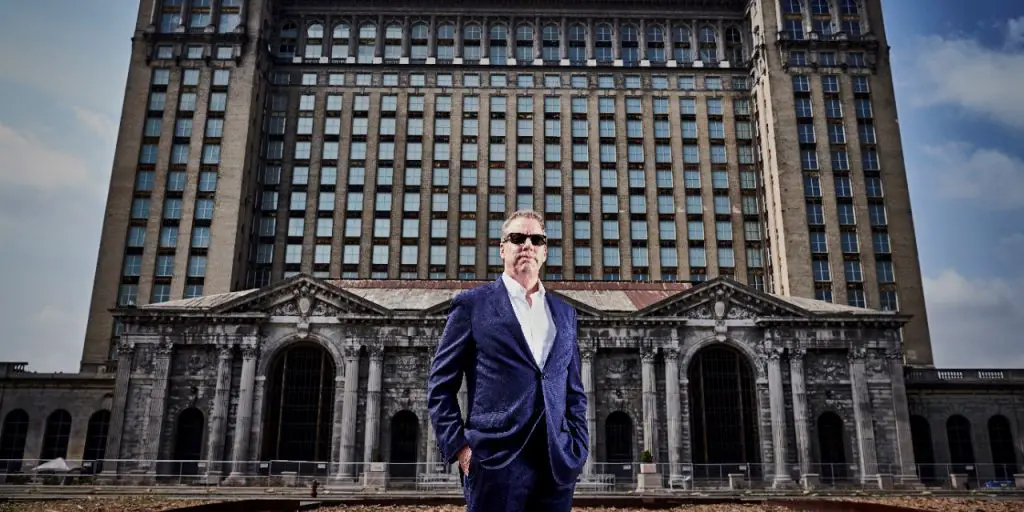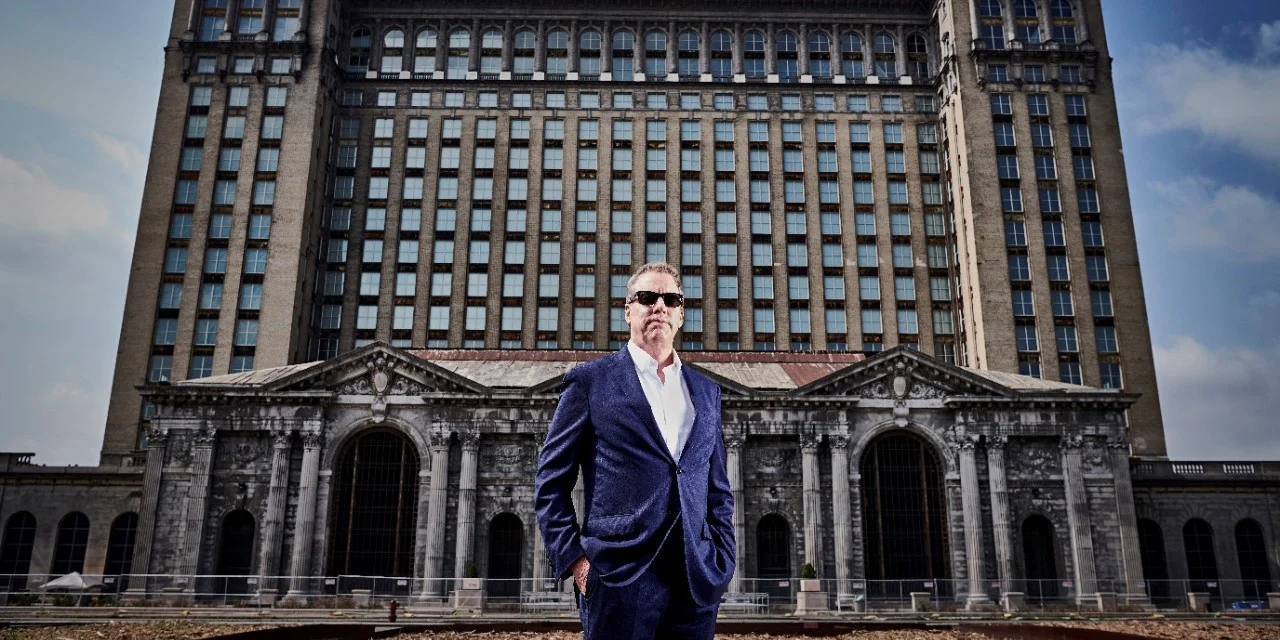 "I've always believed we should be looking long term," he said. "I feel like I'm working for my children and grandchildren. Because of that, you have to ask yourself, what kind of world are they going to come into and inherit?"
We'll have more on Bill Ford and his fellow Blue Oval executives soon, so be sure and subscribe to Ford Authority for 24/7 Ford news coverage.