These days, we welcome any opportunity to find a fun way to pass some time. And now, Ford Brazil has come up with a new "Ford Challenges" series that gives Blue Oval fans a chance to test their knowledge of the brand and problem-solving skills. The first such challenge is this Ford Mustang puzzle, which contains the names of 11 different famous versions of the Ford Mustang throughout its illustrious history.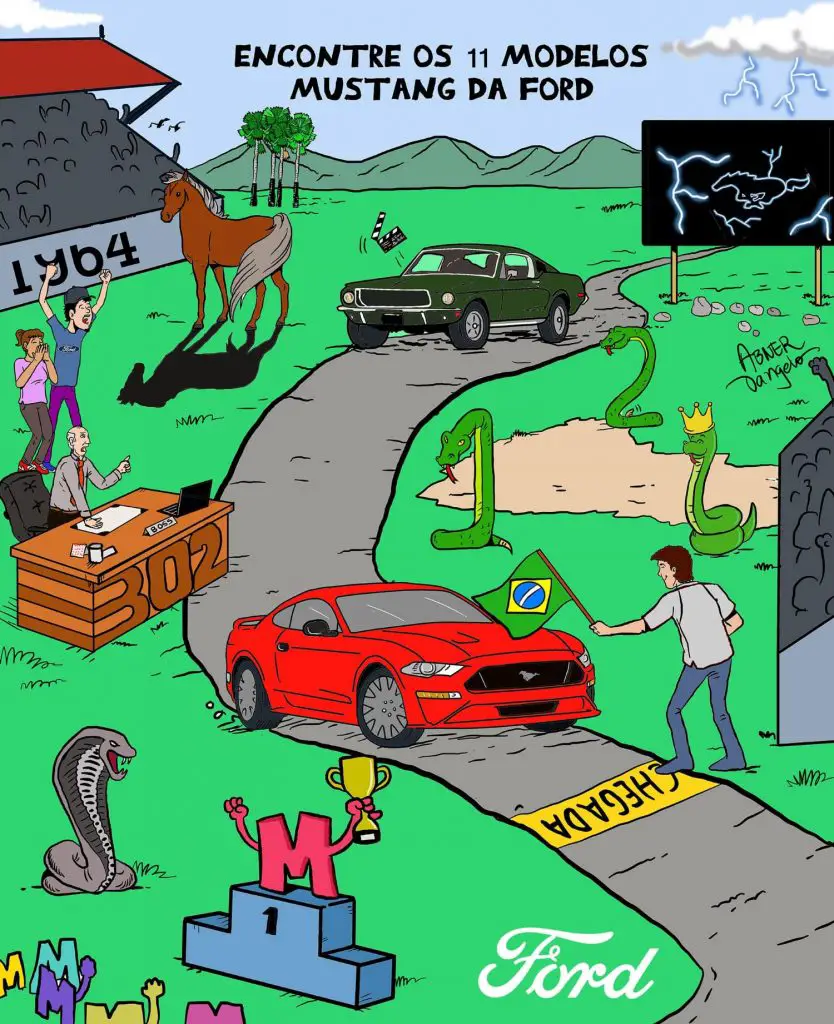 The series was created by illustrator Abner Dangelo, from Ceará, who has gained popularity during the pandemic by showing off his drawings on social media. The Portuguese teacher and comic book fan has been drawing since he was a child. But his hobby never really took off until this year, quite unexpectedly.
"My father fell ill and I had to spend time with him at the hospital. I took the digital table that I had bought at the end of last year and gradually adapted," Dangelo said.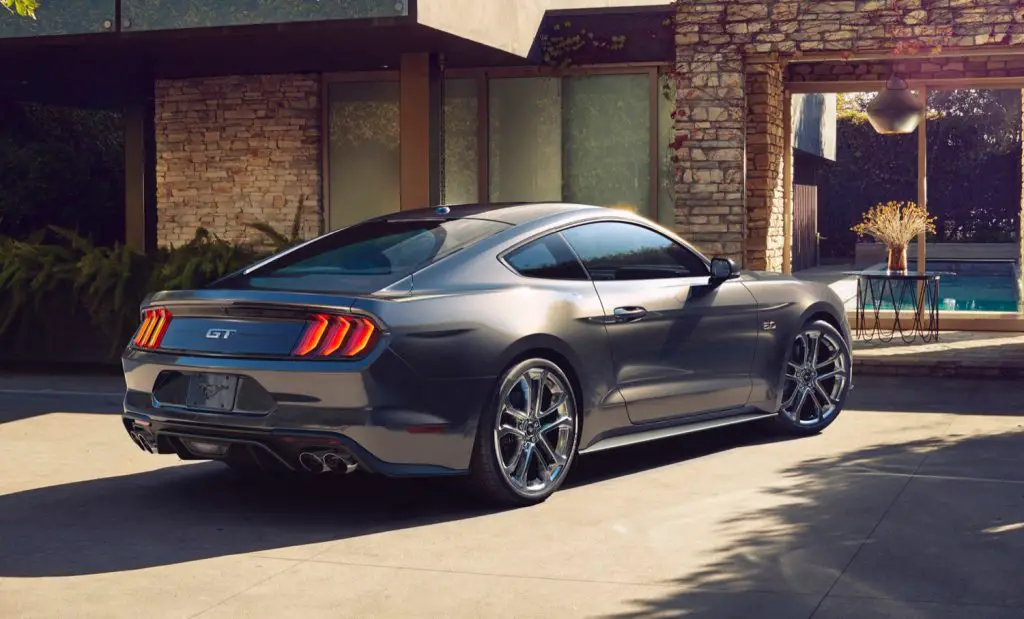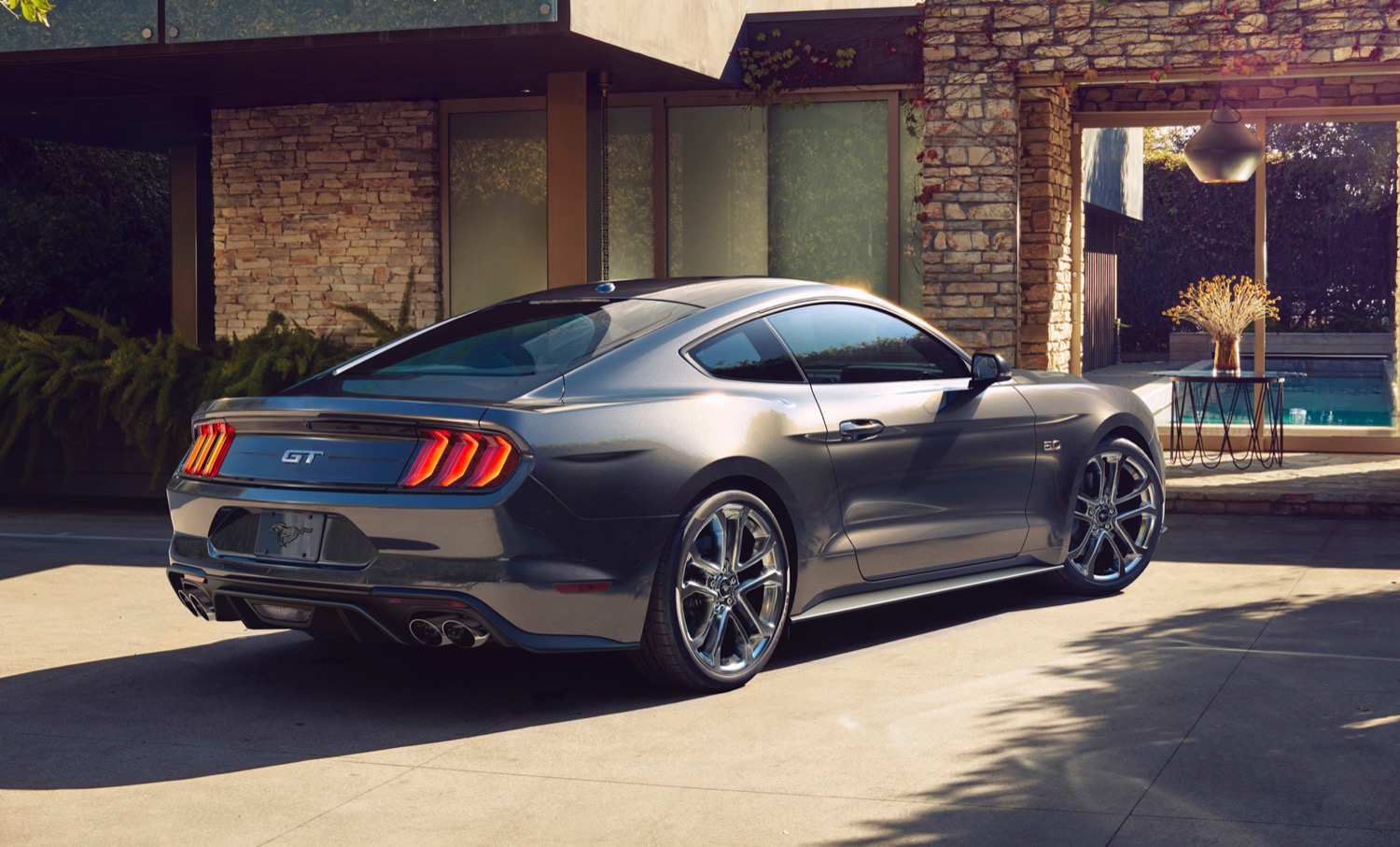 At first, Dangelo's drawings were enjoyed by 300 followers on Instagram, the majority of whom were high school students. Today, more than 64,000 people have checked out his artwork. The themes of the illustrations and challenges he has created are quite varied, and including everything from music to cinema, historical events, and city profiles.
During the quarantine, with more people looking for hobbies, Dangelo's work began to attract more and more attention, and he soon started receiving orders. Since April, he has published more than 240 drawings.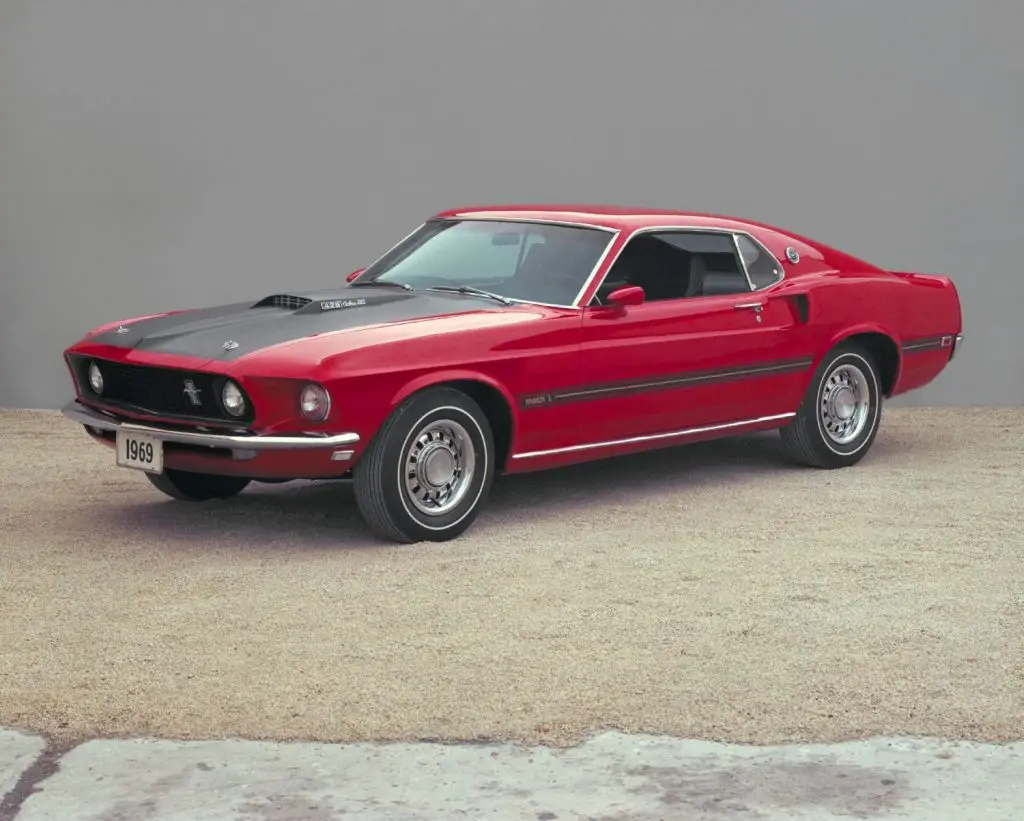 "Many people praised and thanked me for the drawings, saying that they helped to relieve the stress of staying at home. My father passed away in April and, curiously, soon after that this started to happen," he said.
A fan of the cartoonist Aragonez, Abner was also influenced by Martin Handford, author of "Where's Waldo?" who exhibits the same taste for detail and use of the canvas. But Dangelo has his own unique style that makes one think and seeks to make the most of dire situations while avoiding getting into controversy.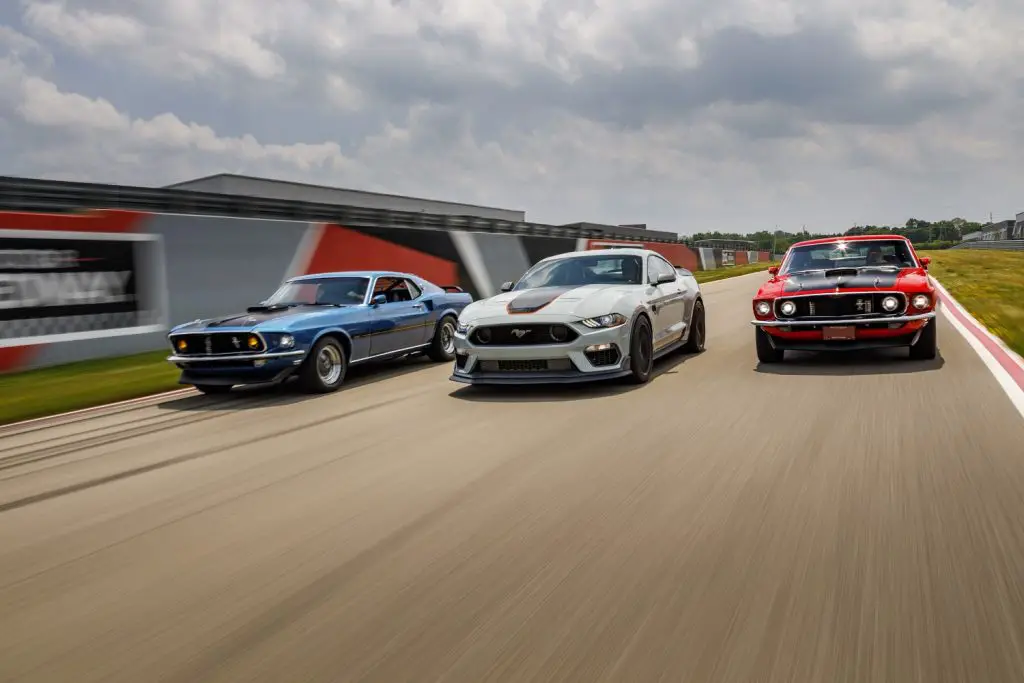 "I never thought that now, reaching 40 years old, drawing could become a profession," Dangelo said. The next Ford Challenges will include themes like SUVs and pickups, Copa Libertadores, agribusiness, and the names of Ford vehicle colors.
While we wait on those, we're curious to see who can solve this first Ford Mustang puzzle. So let us know in the comments if you can spot all 11 historic Mustang model names!
We'll have more cool puzzles like this to share soon, so be sure to subscribe to Ford Authority for more Ford Mustang news and around-the-clock Ford news coverage.