While enthusiasts might sneer at the fact that self-driving vehicles are threatening to take away the joy of driving, a much bigger concern for such vehicles is safety. Ford is well aware of this fact, which is why it is taking great care to ensure its pilot programs in cities across the U.S. are as safe as possible. It's also why Ford Autonomous Vehicles LLC has named Chris Gerdes, co-director at the Center of Automotive Research at Stanford University, its new safety advisor.
As Ford's safety advisor, Chris will work closely with Ford's Government Affairs, Automotive Safety and legal groups, as well as the Autonomous Vehicle System Engineering (AVSE) team.
Gerdes' laboratory studies how cars move, how humans drive, and how to design future vehicles that can drive themselves. In addition to his expertise in mechanical engineering and his continued research at Stanford, Chris served as the U.S. Department of Transportation's first chief innovation officer in 2016, and was part of the team that drafted the country's first federal automated vehicle guidelines.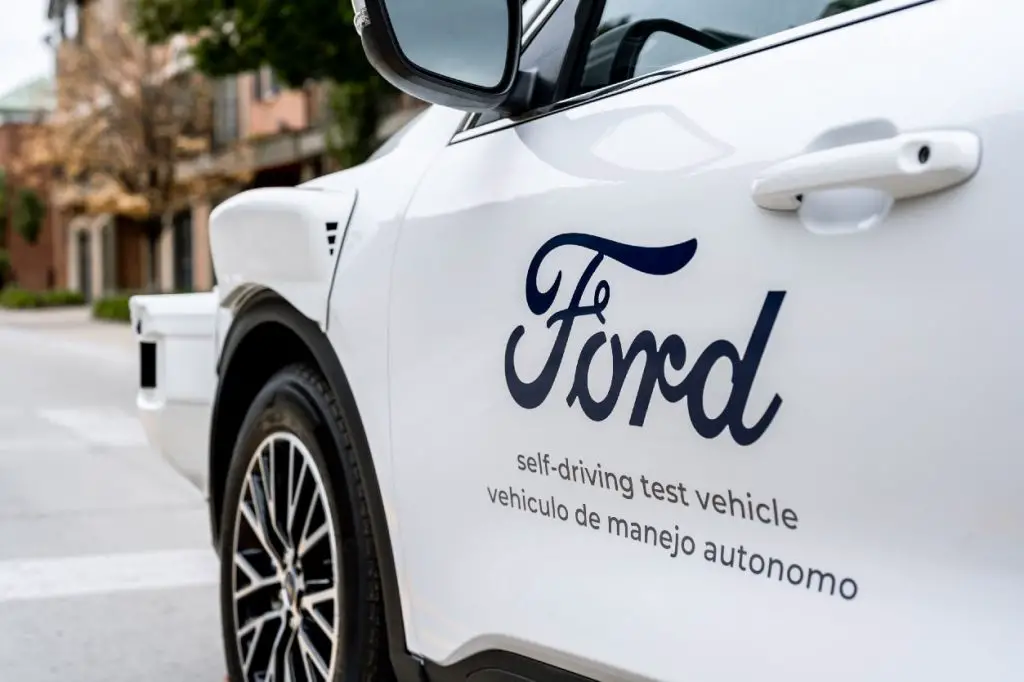 At his Stanford lab, Gerdes and his students learn how to develop cars capable of avoiding collisions, important research that could lead to some significant breakthroughs for Ford Autonomous Services. For example, one such research study aims to determine if removing or altering modern stability control systems could give self-driving vehicles more capability to make decisions and improve their maneuverability.
Ford believes that self-driving cars can help significantly reduce the more than 2,800 fatalities and an estimated additional 400,000 people injured due to motor vehicle crashes involving distracted drivers, which account for 94 percent of overall accidents on our motorways.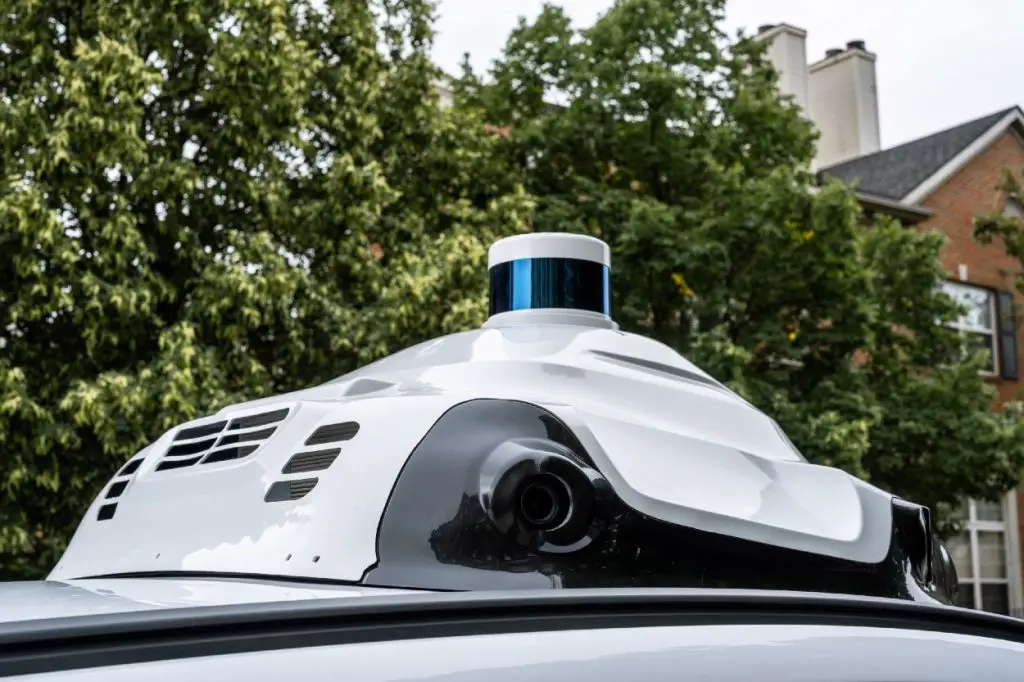 To do this, self-driving cars will be able to manage all driving operations on their own – making decisions and performing maneuvers to navigate through numerous scenarios, which Ford hopes will help eliminate human error and reduce the number of traffic injuries and fatalities.
We'll have more on Ford's autonomous driving efforts soon, so be sure and subscribe to Ford Authority for non-stop Ford news coverage.